Certifications
Our company has many certifications, which attest to the absolute quality of our products and services and demonstrate our commitment to activating continuous improvement processes.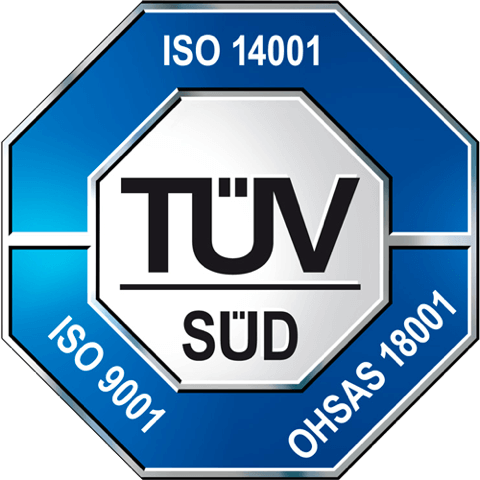 ISO9001, ISO14001 e OHSAS18001
Management system certification.

The C UL US Listing mark attests that products have been tested and evaluated according to the US and Canadian safety standards.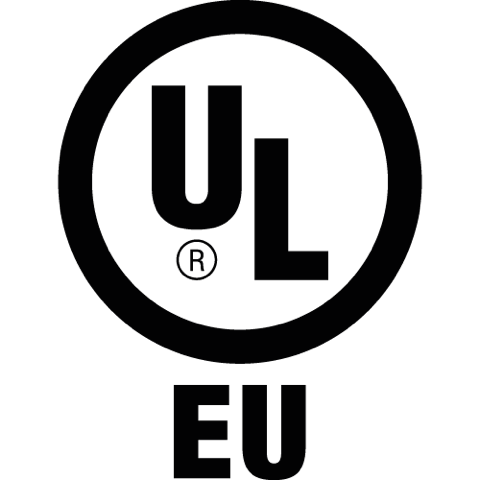 The UL-EU mark certifies that the tested products comply with the European (EN) standards. The mark applies to both electrical and electronic products and components intended for use in Europe.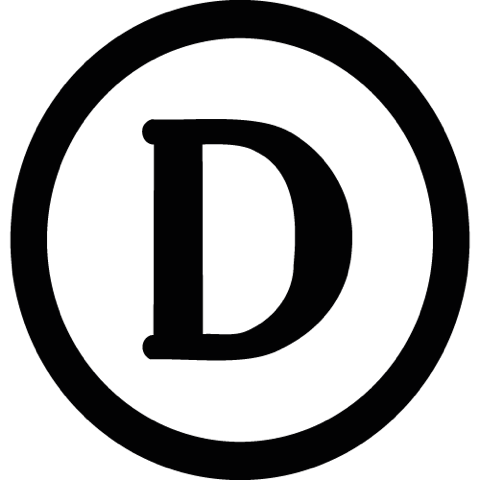 The D-Mark is a safety mark registered and provided by UL-Demko.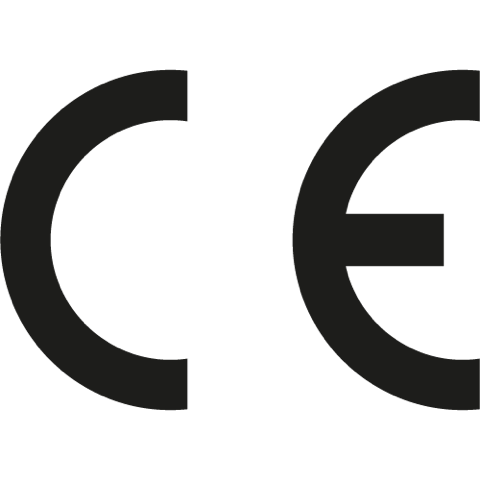 With the CE mark, which is obligatory in the European Union member countries, the manufacturer states that the individual product is compliant with the general safety regulations in the CE-marking directives.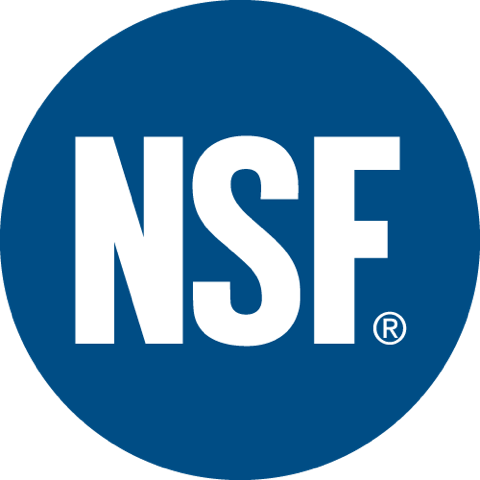 Certification of products and materials intended for contact with food and drinking water on the U.S. market.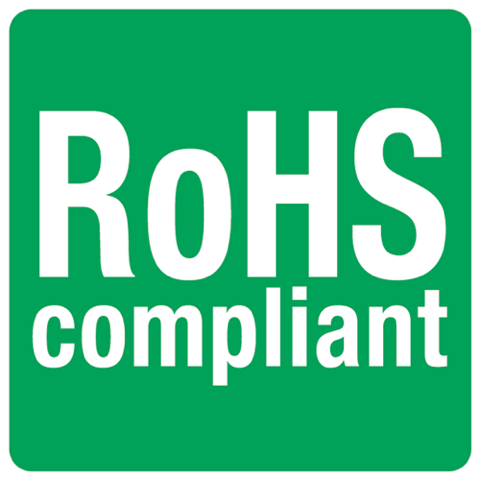 It certifies that the electrical and electronic equipment do not contain levels of lead, cadmium, mercury, hexavalent chromium, polybrominated biphenyls (PBB) and polybrominated diphenyl ethers (PBDEs) above the legally permitted limit.

The Istituto Espresso Italiano mark certifies the quality in the cup of the espresso dispensed with our machines.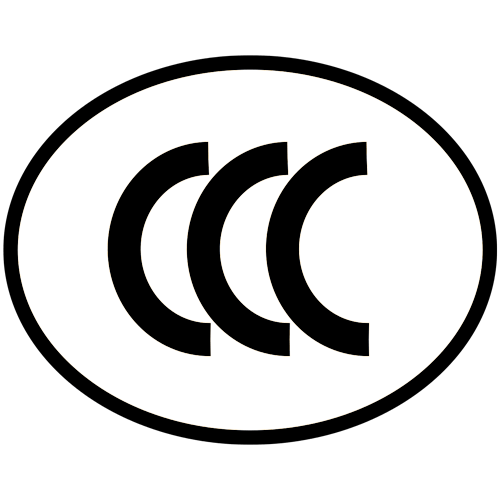 The CCC (China Compulsory Certification) is a compulsory safety mark and protects health, the ecosystem and safety.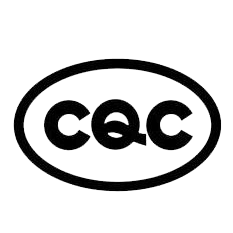 The CQC Mark demonstrates product compliance with Chinese standards in terms of quality, safety, environment and energy efficiency.