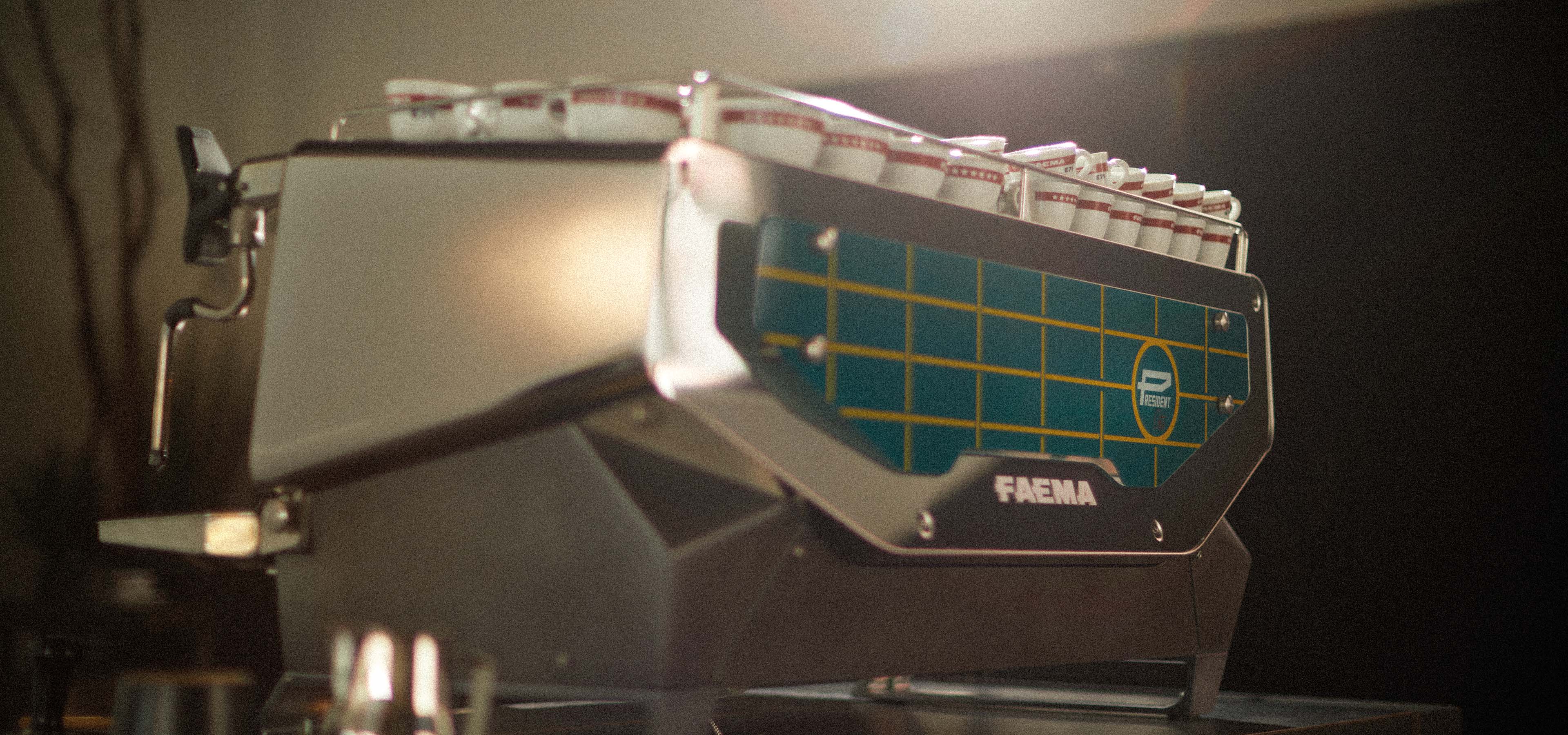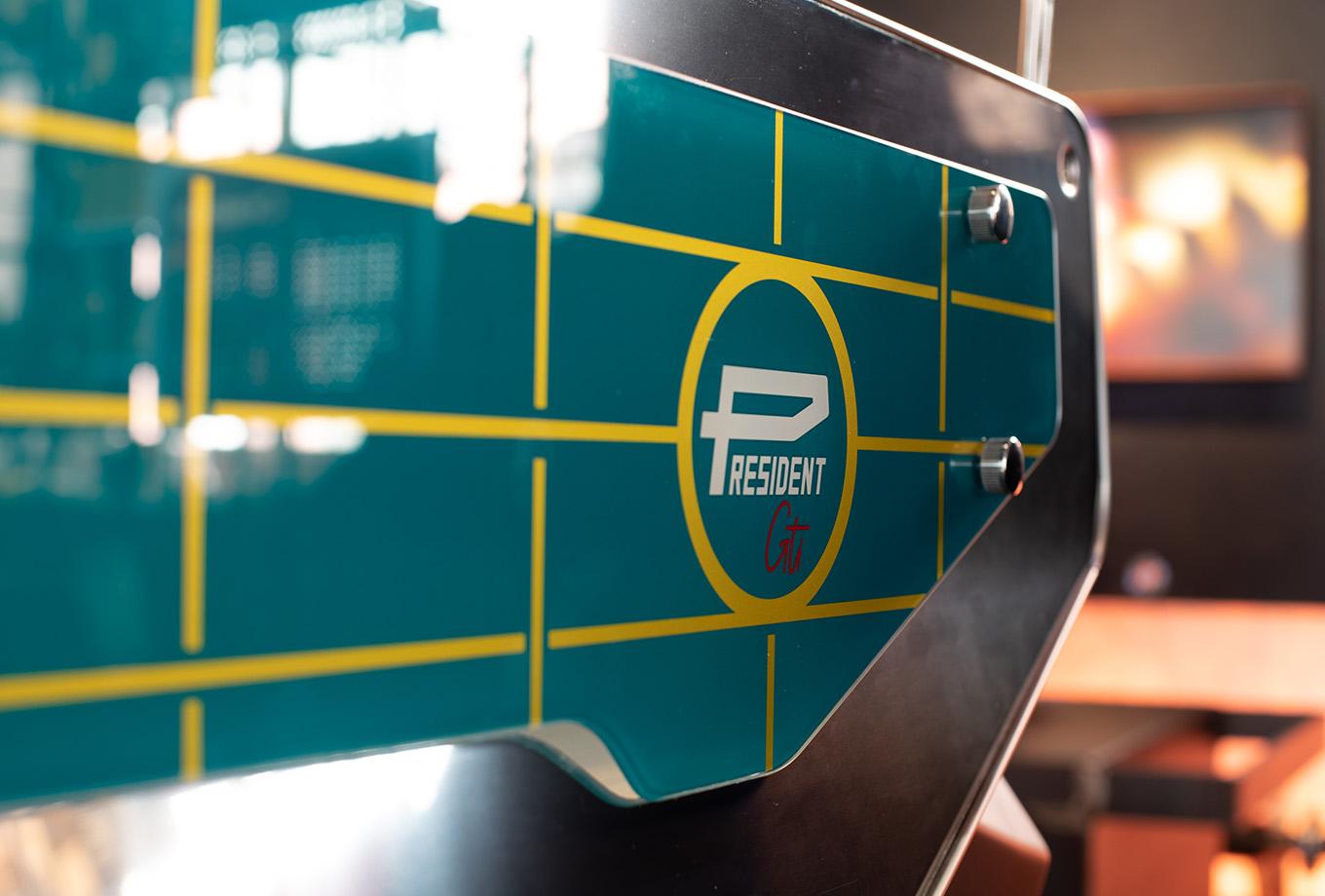 An icon is reborn
The Faema President brings back the iconic models of the 60's while offering a new innovative technology.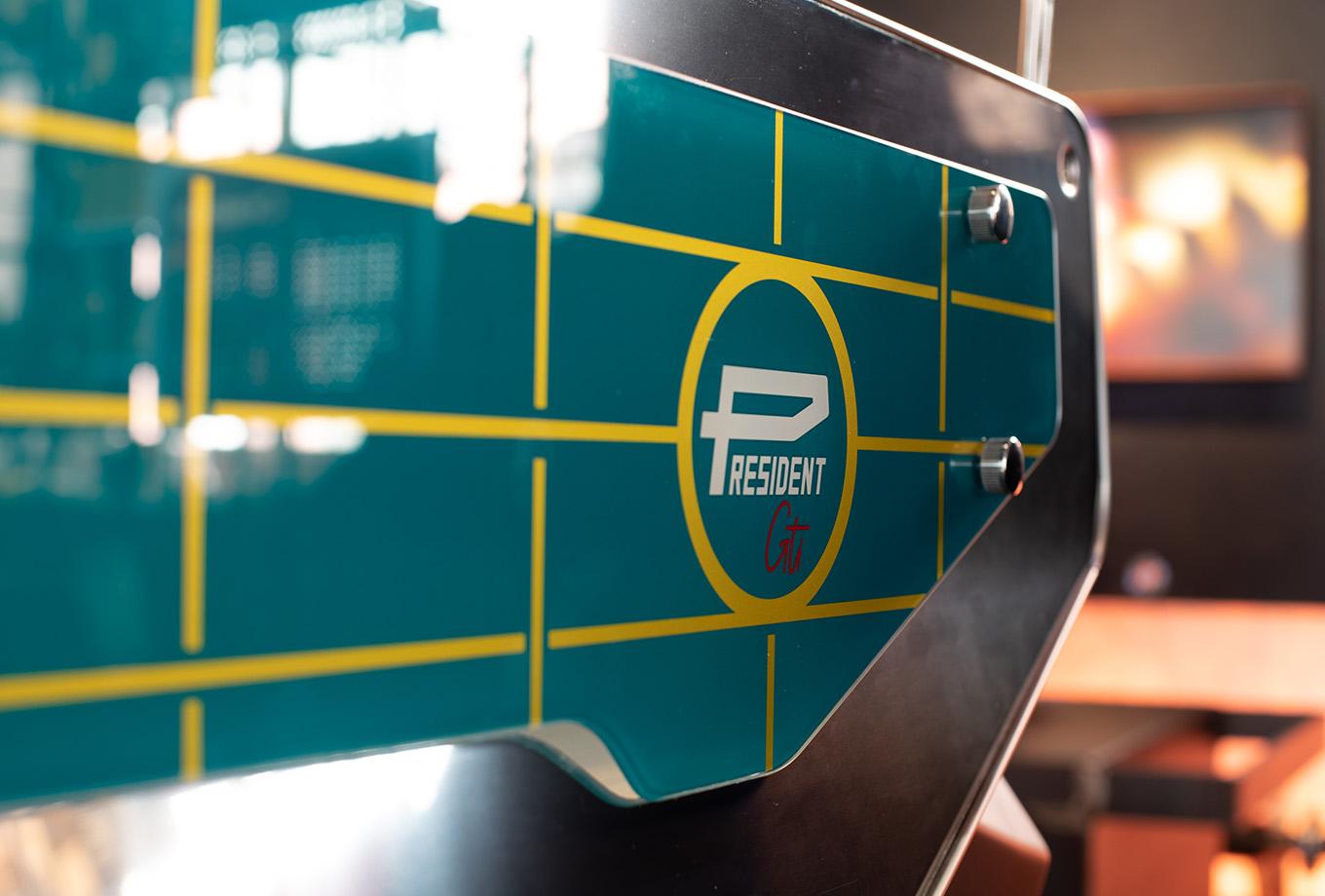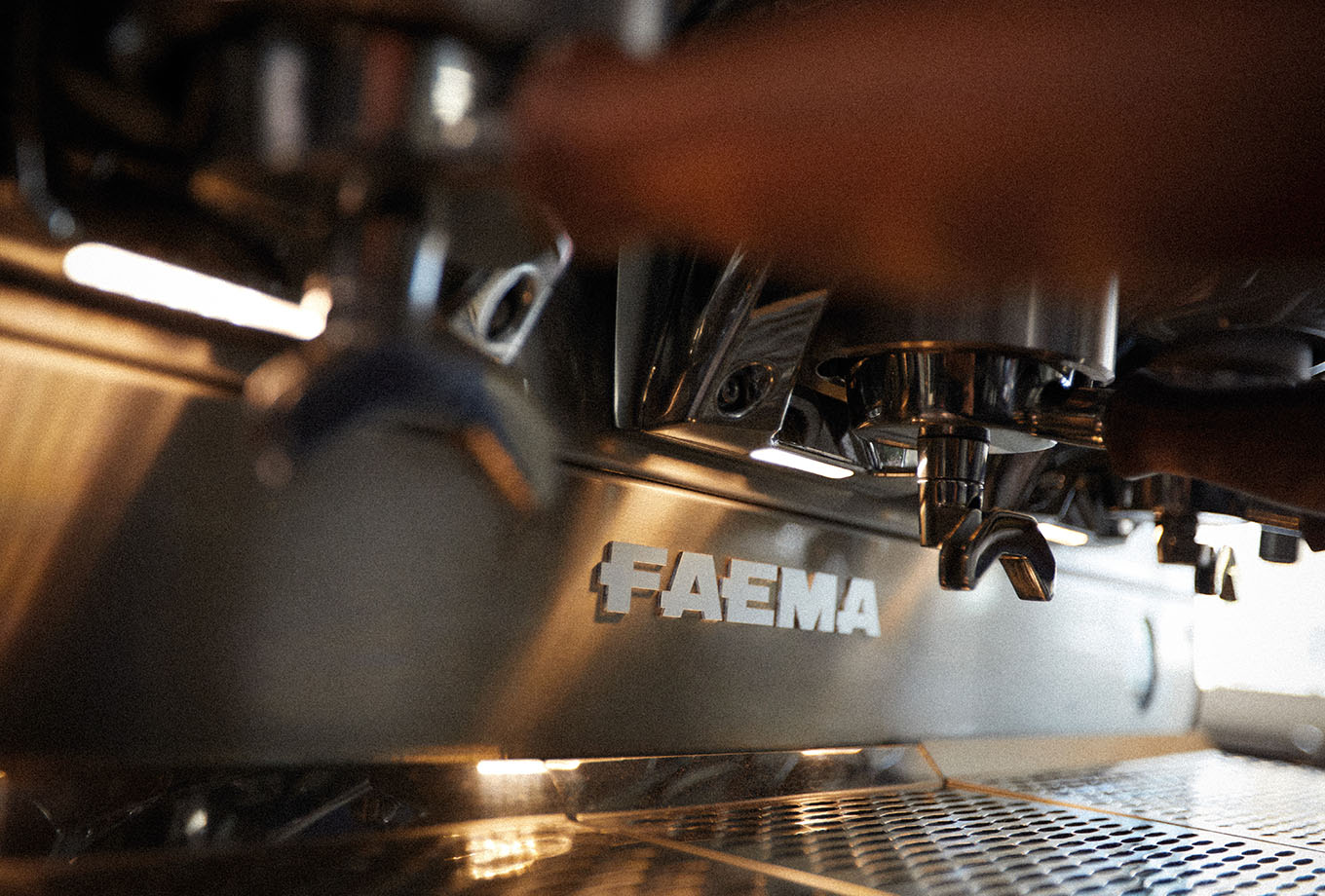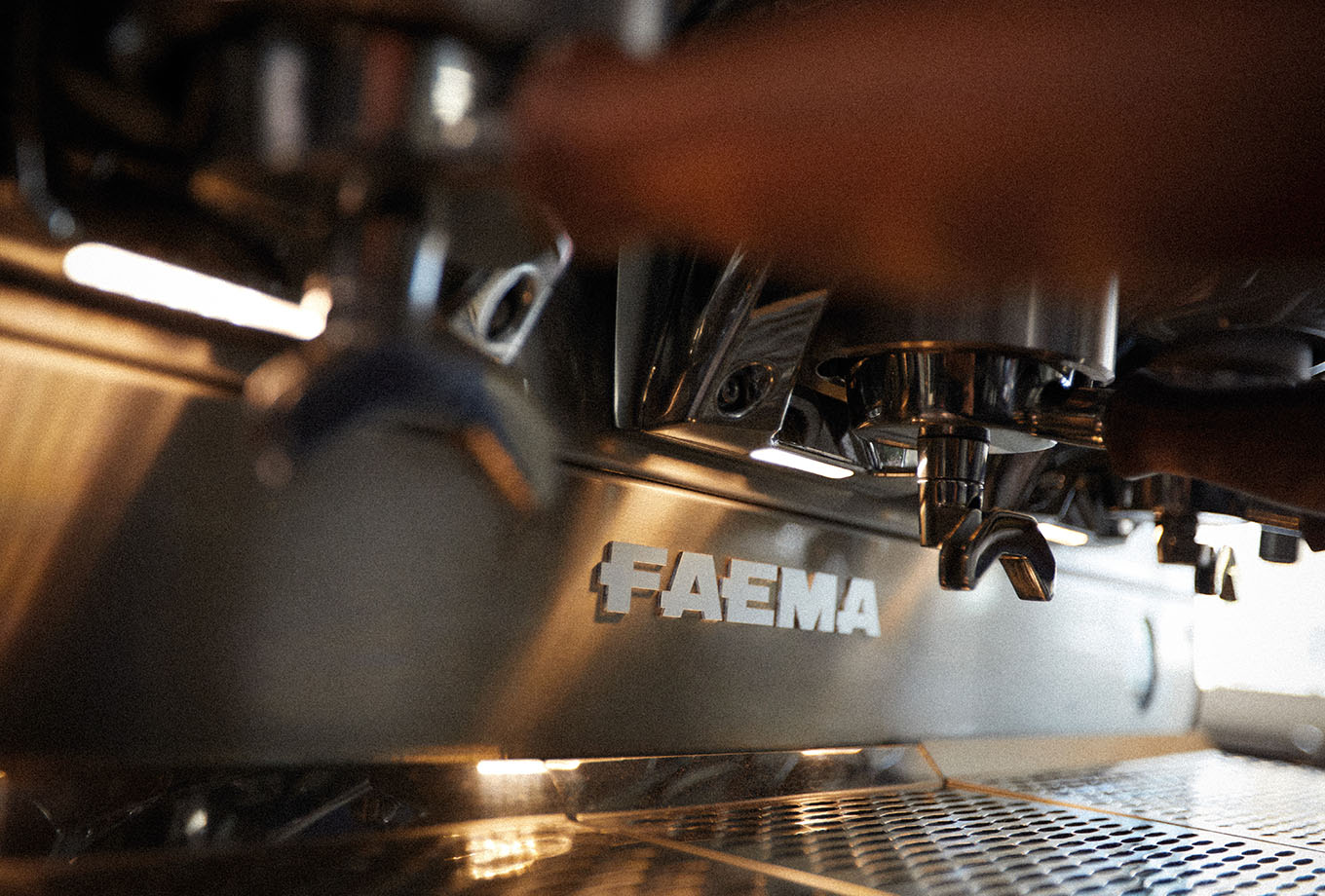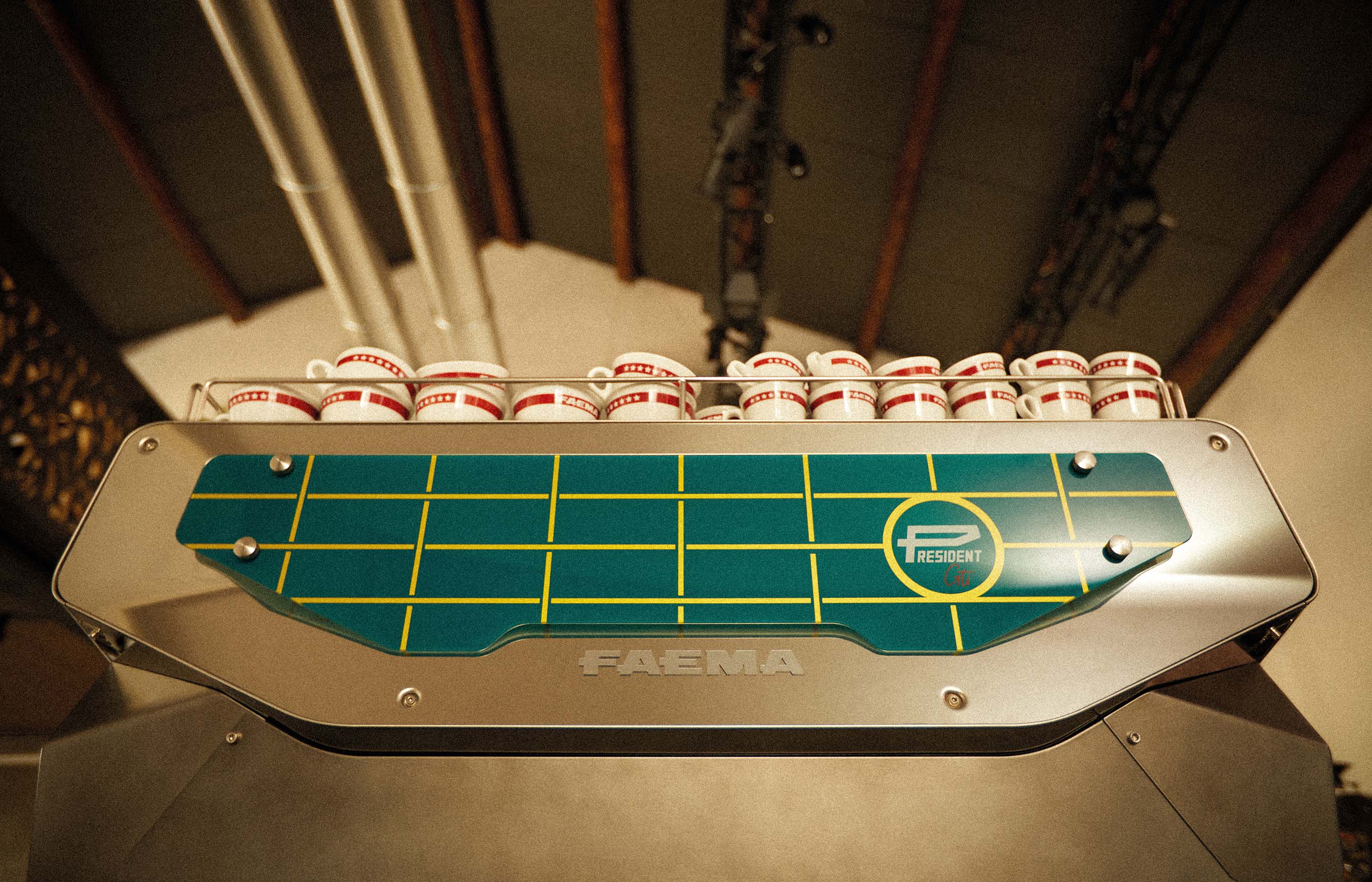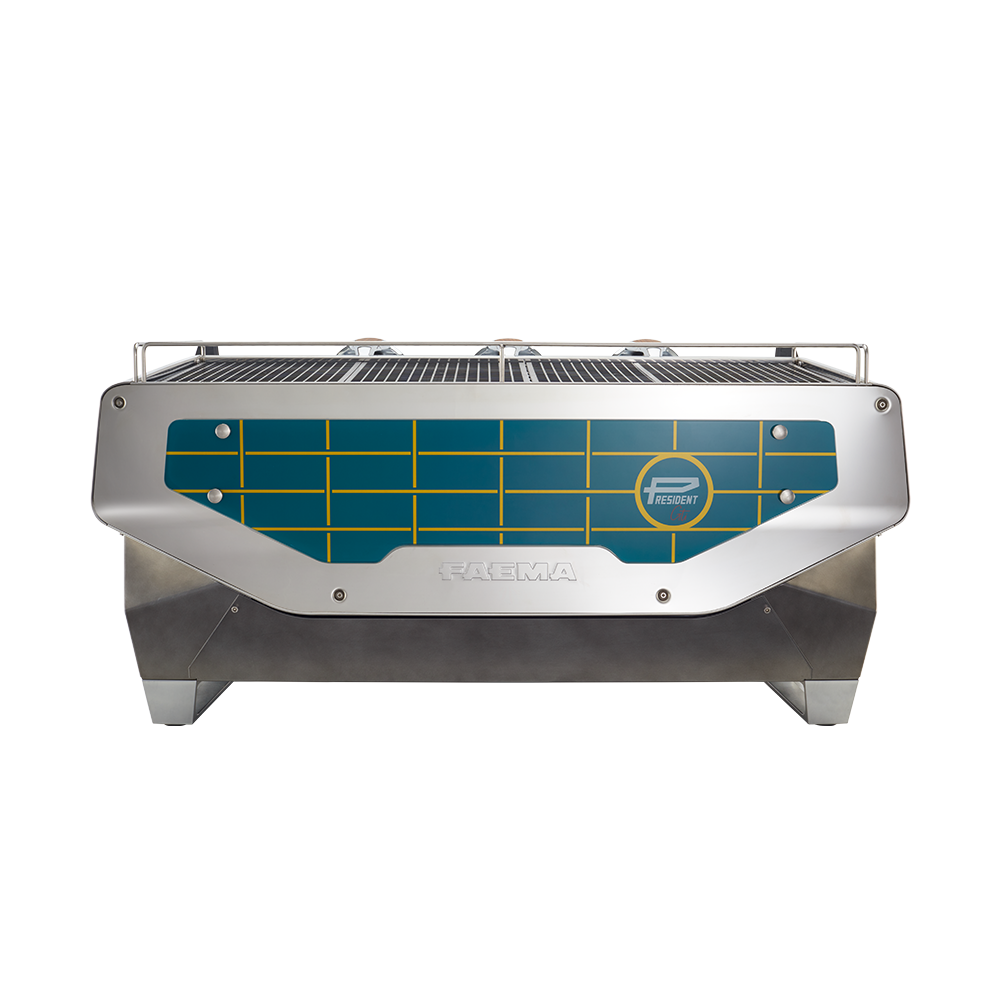 President GTi
Details
President Gti
Design and style make the new President a truly unique machine. However, it is made even more exclusive by the endless customization options.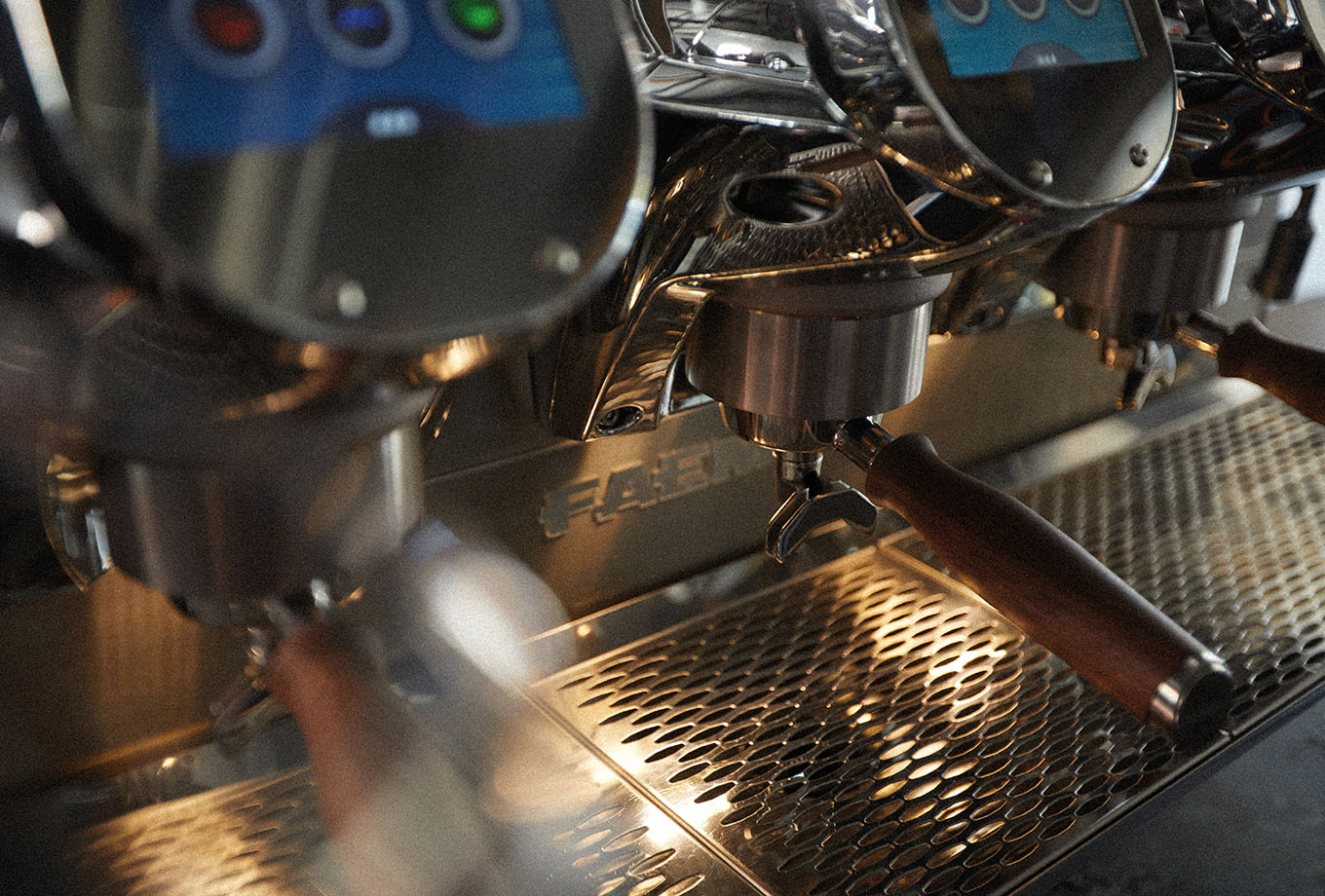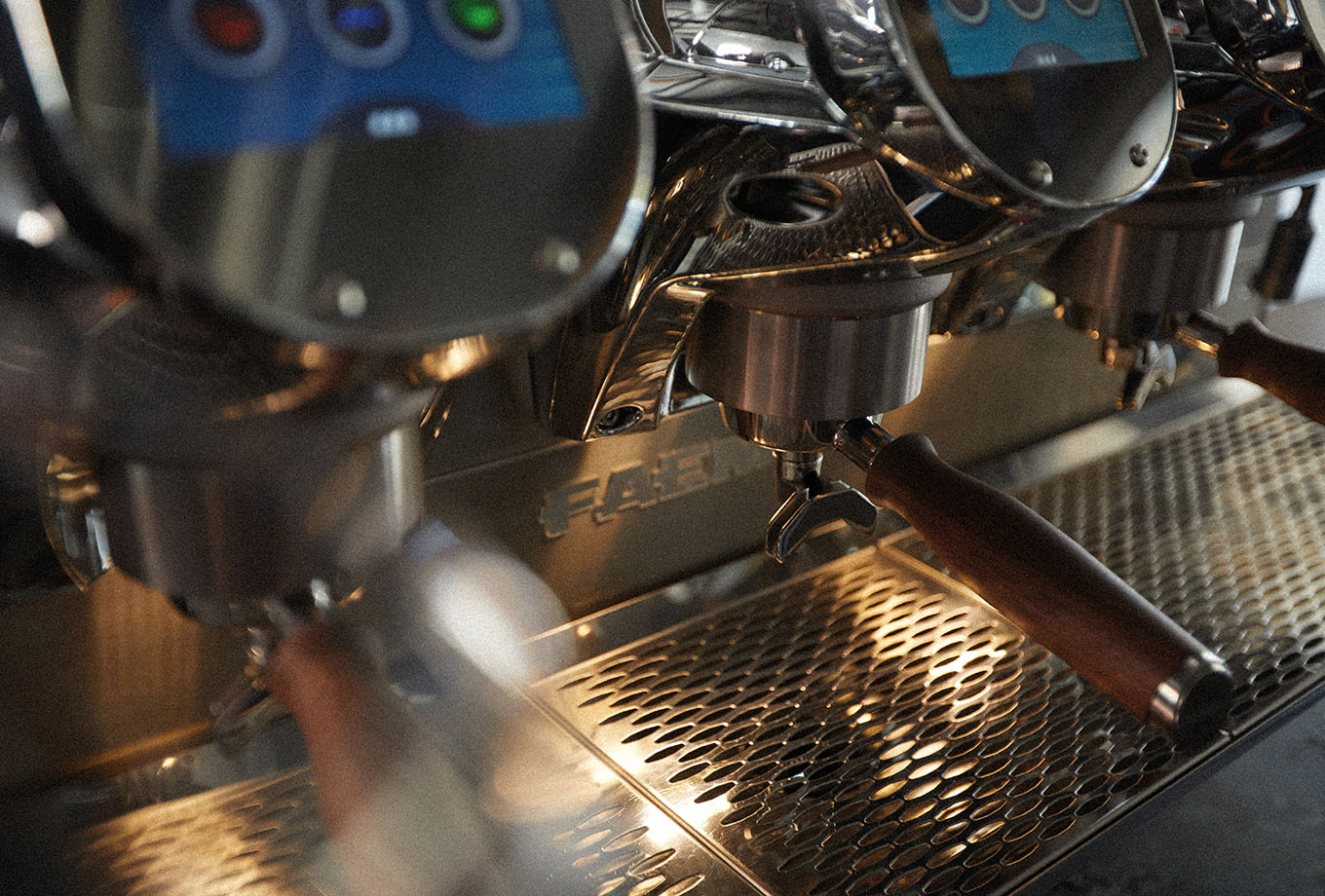 The GTi System
With independent coffee boilers you can manage different origins of coffee respecting the specific temperatures and the infusion times of each one. The result? Absolute control and consistency in the cup result.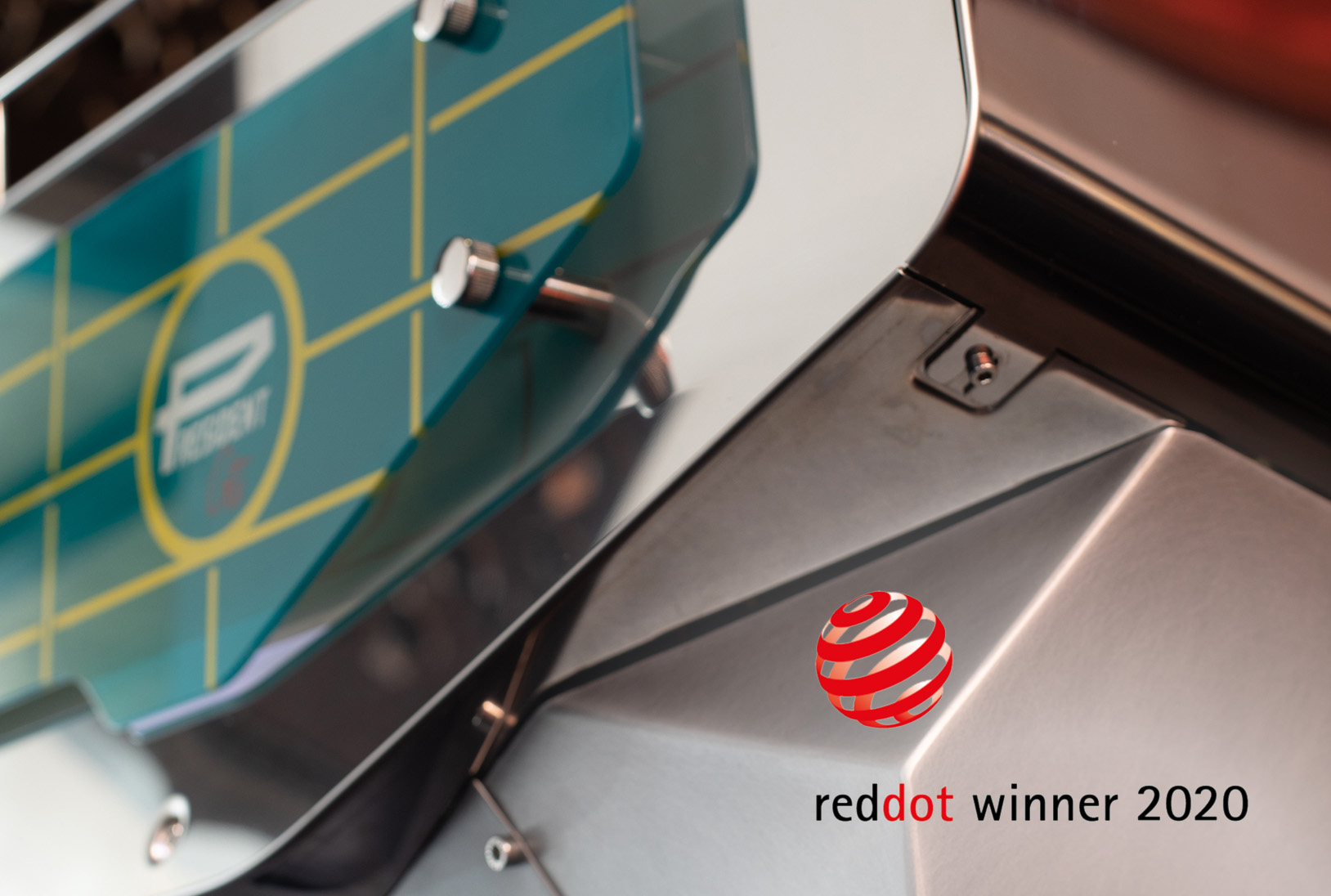 A design with a timeless style
Vintage and modern continue to coexist: satin and chrome-plated steel alternate with a pewter. Developed in collaboration with the industrial division of Italdesign, the President was the winner of the prestigious Red Dot Award in 2020.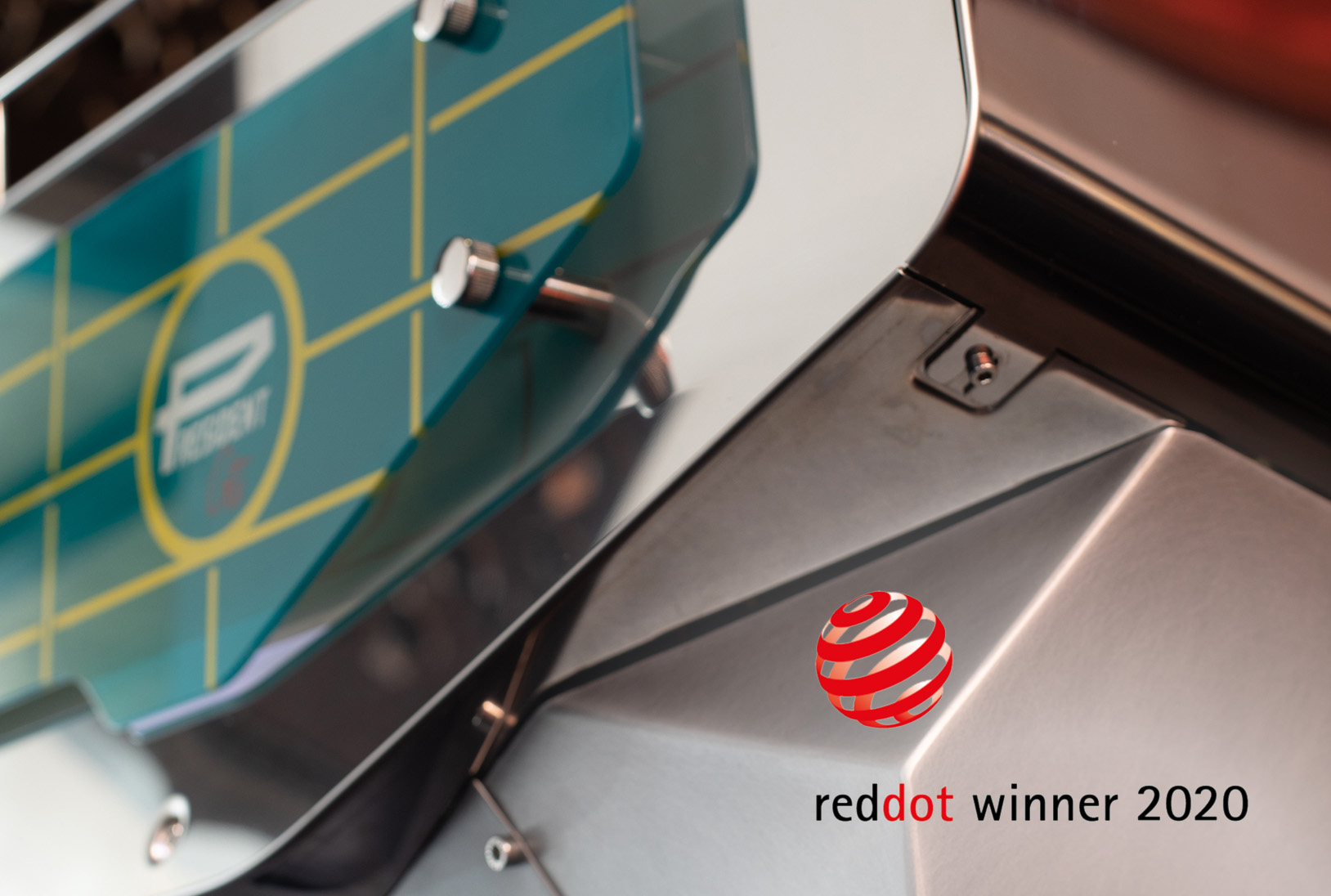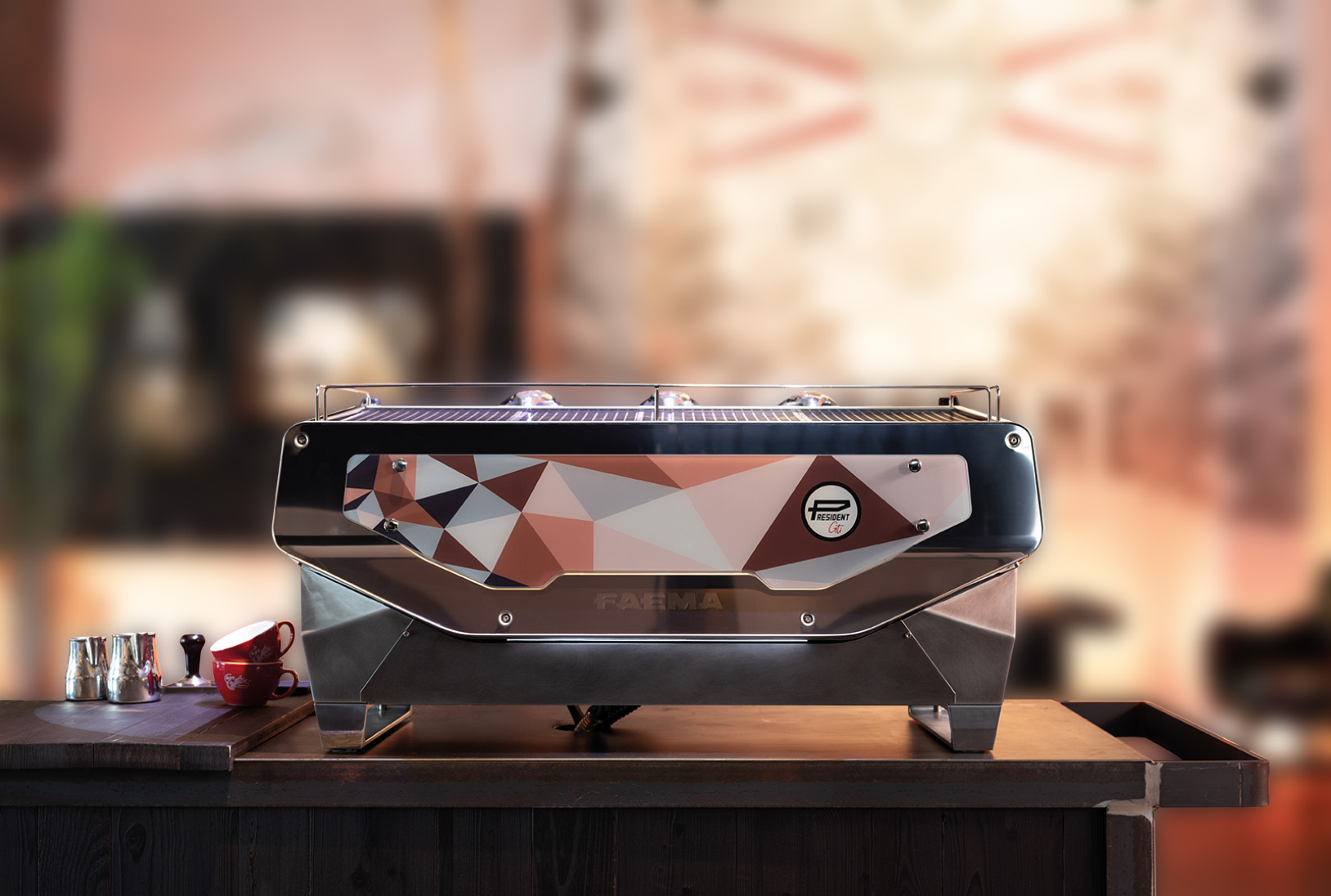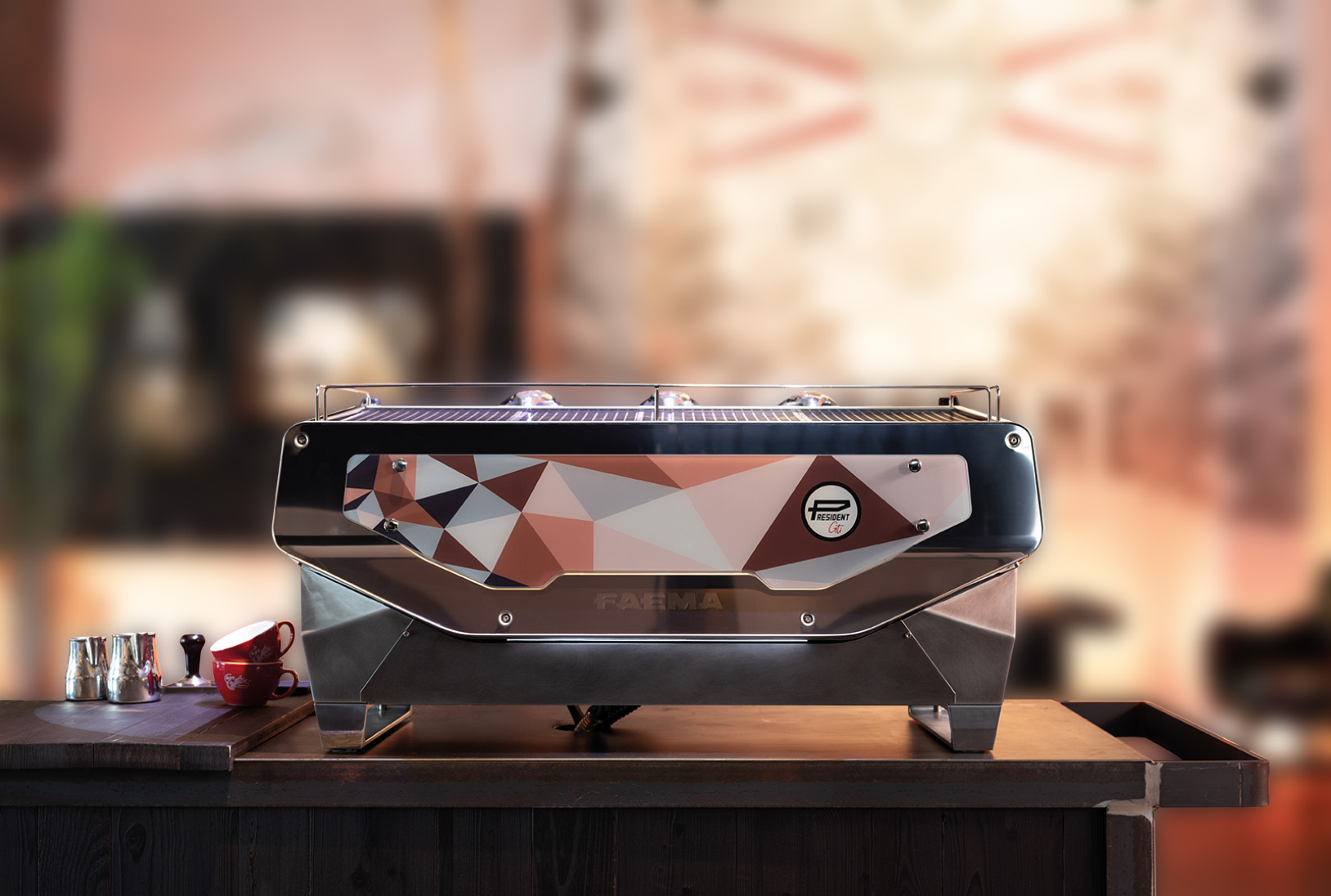 One machine, infinite personalities
The rear panel can be customized by playing with numerous materials and the most varied graphic designs in order to give your machine a truly original and unique touch.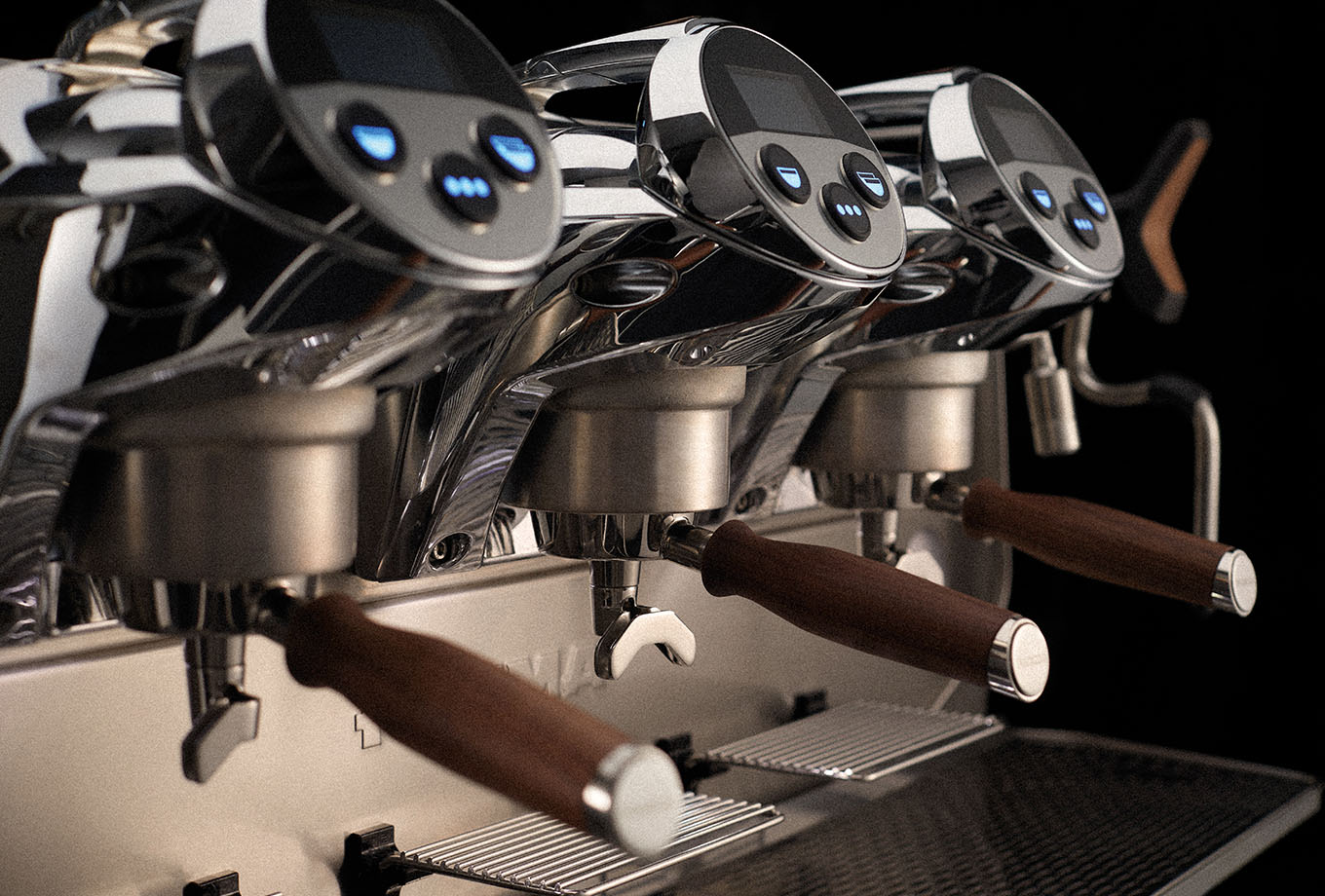 Because ergonomics is performance
We've adjusted the display to better serve the water and steam area. The ergonomic filter holders, adjustable-height basin, touch screen, or three-button settings all customizable by group, are just a few of the special features designed to simplify your work.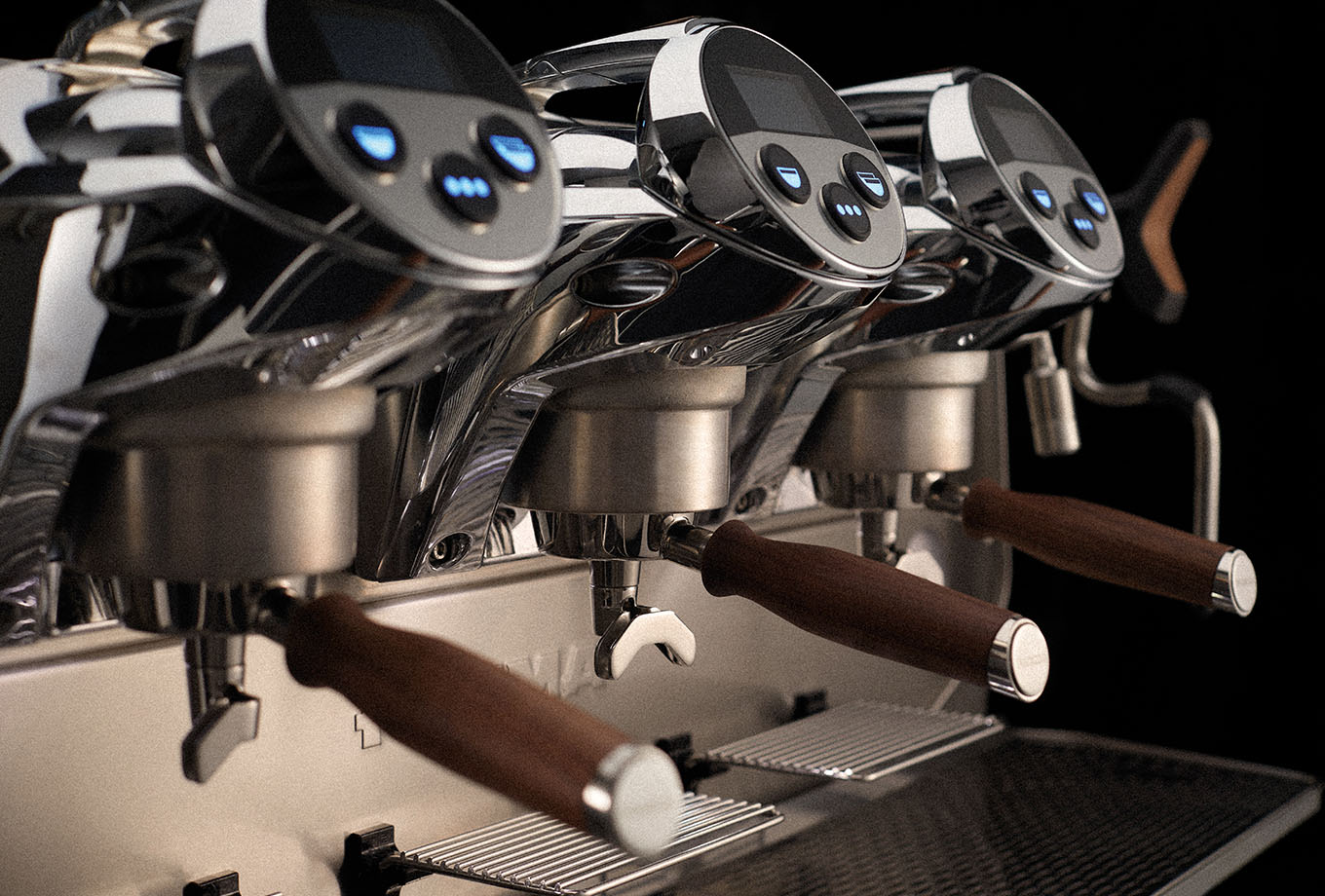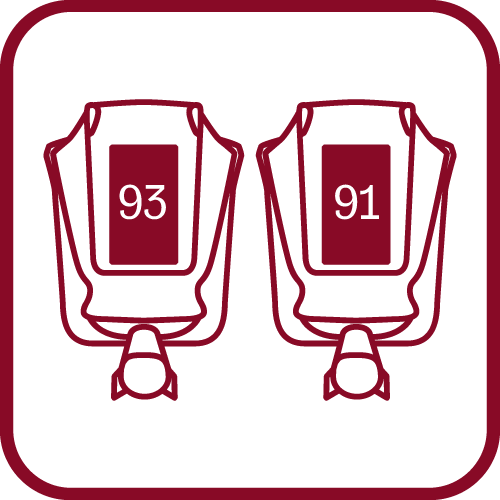 GTi
Independent boiler heating system. The water for the coffee is distributed to the appropriate boilers, where it is brought to the desired extraction temperature. The GTi heating system incorporates control over the infusion stage.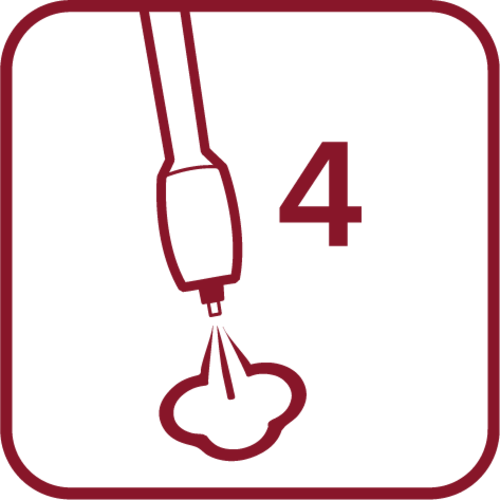 AutoSteam Milk4
A device for heating and frothing large quantities of milk without manual intervention. The Milk4 version allows you to customise the temperature and level of emulsion of the frothed milk: not frothed, a little cream, standard cream, lots of cream.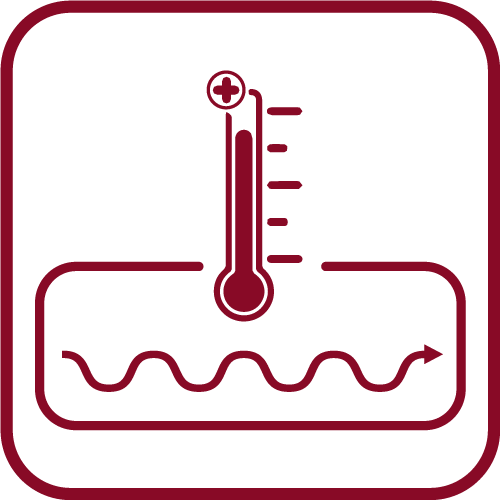 Smartboiler
System capable of managing the accumulation of energy stored in the boiler to allow a maximum constant supply of steam and water, even with intensive use of the machine.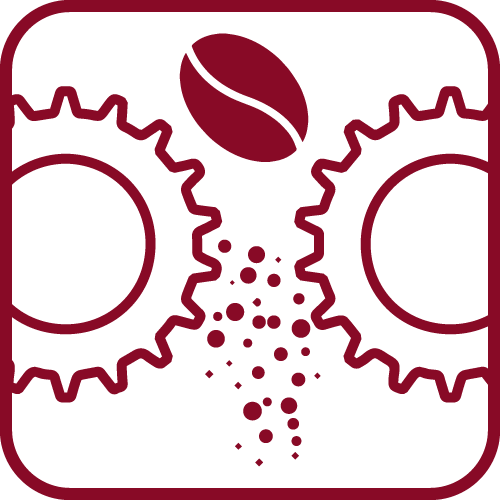 Perfect Grinding System (PGS)
System capable of automatically adjusting the coffee grind.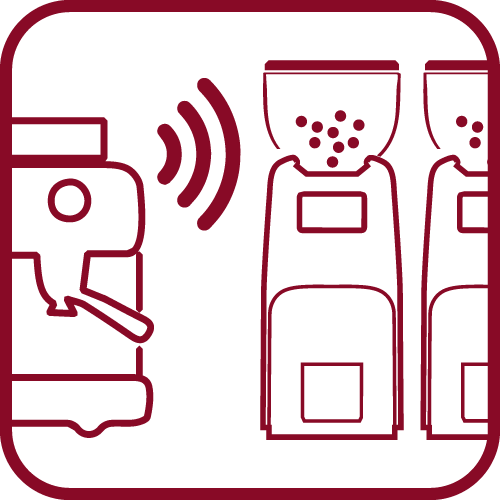 Barista Drive System (BDS)
An integrated system that helps you by maintaining a constant dialogue between the machine and the grinder doser.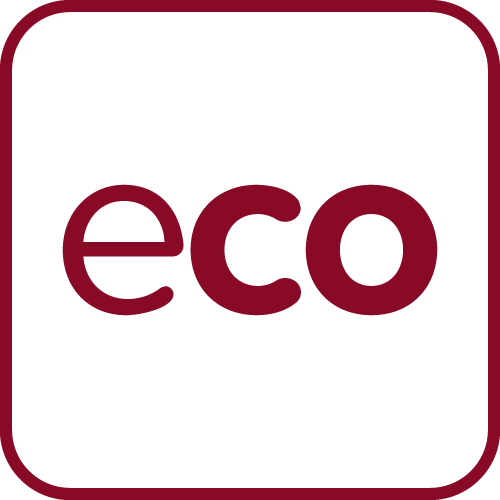 Energy Saving Mode
Software that allows the boiler pressure to be lowered when the machine is not to brew coffee for a significant period of time.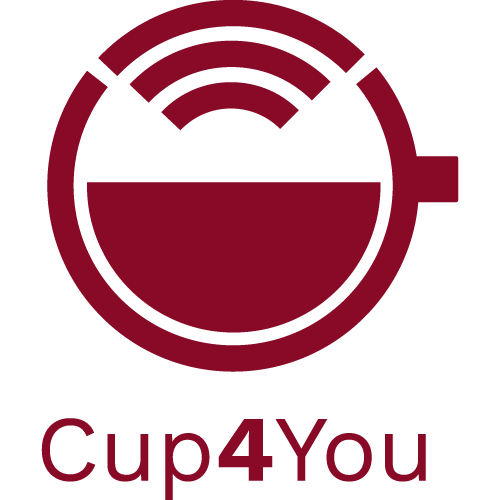 Cup4You
CUP4YOU is an innovative application that offers a unique interaction with our X range fully automatic machines. You can download the application from the App Store and Google Play.