Innate Design, Inner Pleasure
From the combination of the world of design and the world of coffee comes Faemina: for the highest level of coffee experience, to enjoy wherever you want.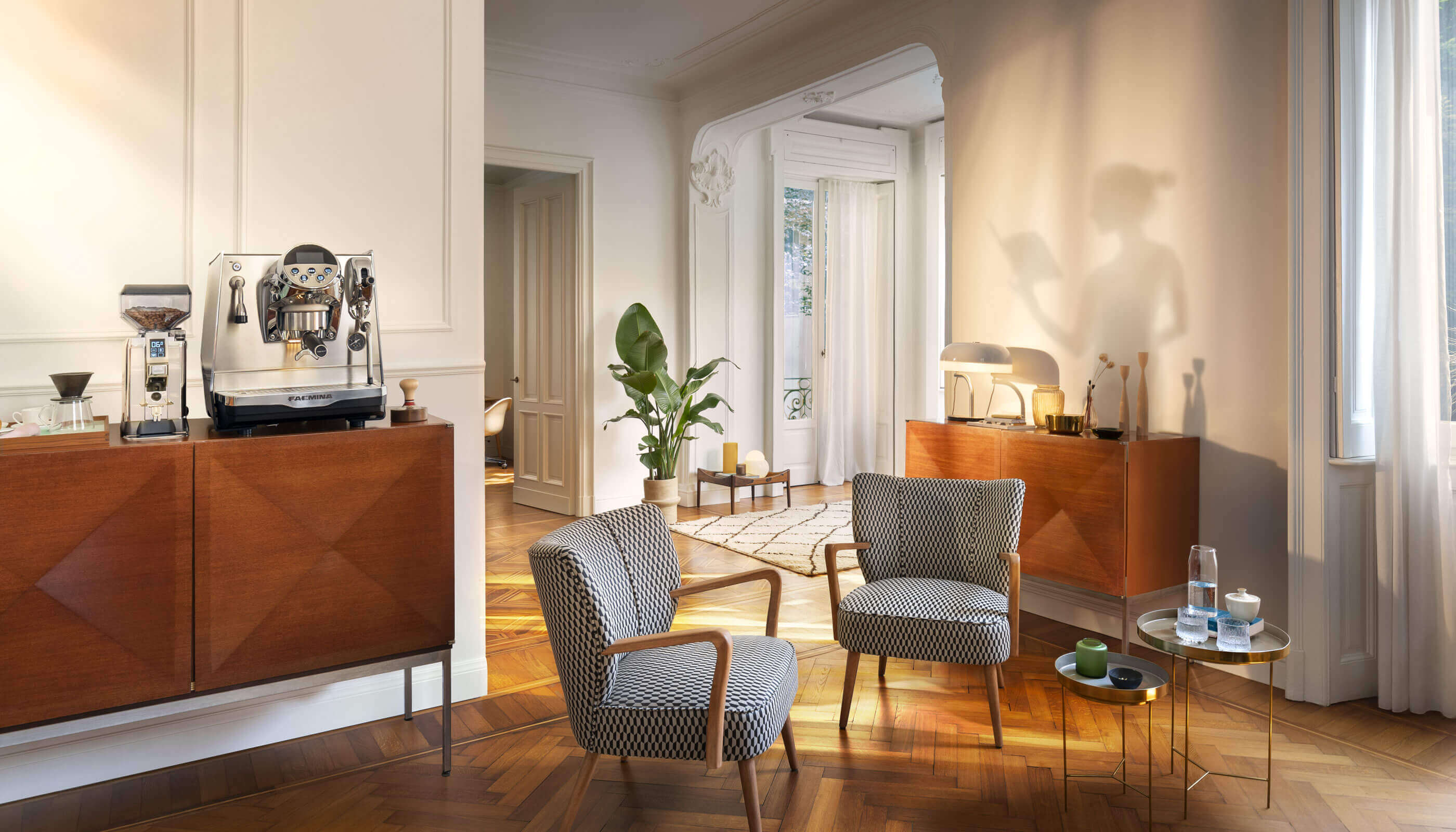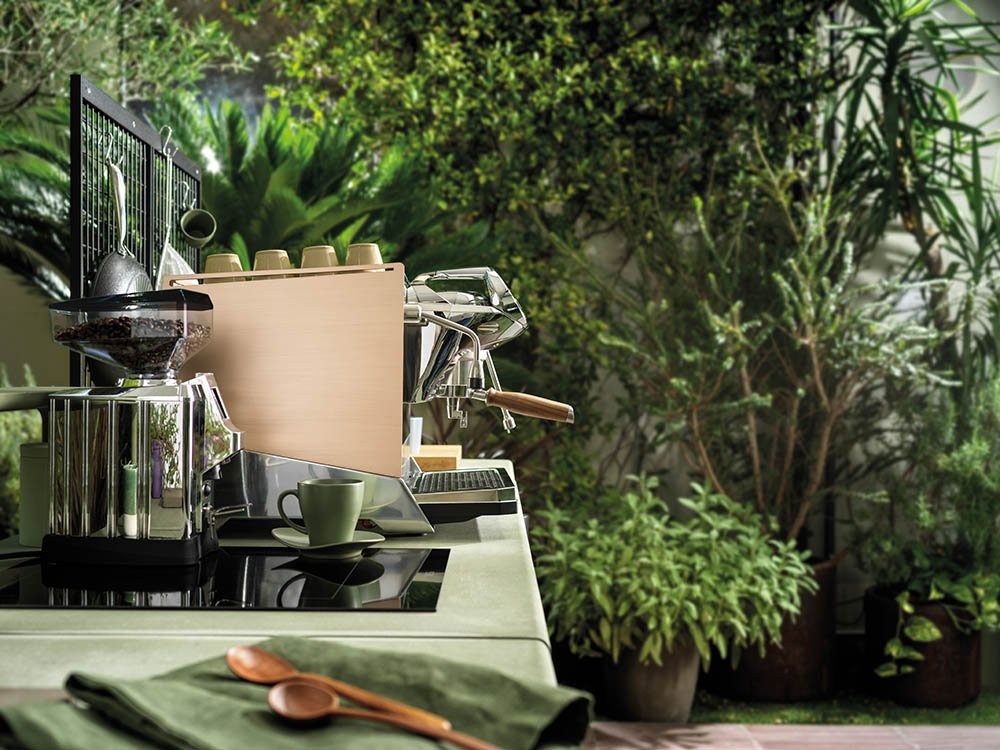 Enhance the Outdoor Atmosphere
Touch&Match
Top-quality coffee ground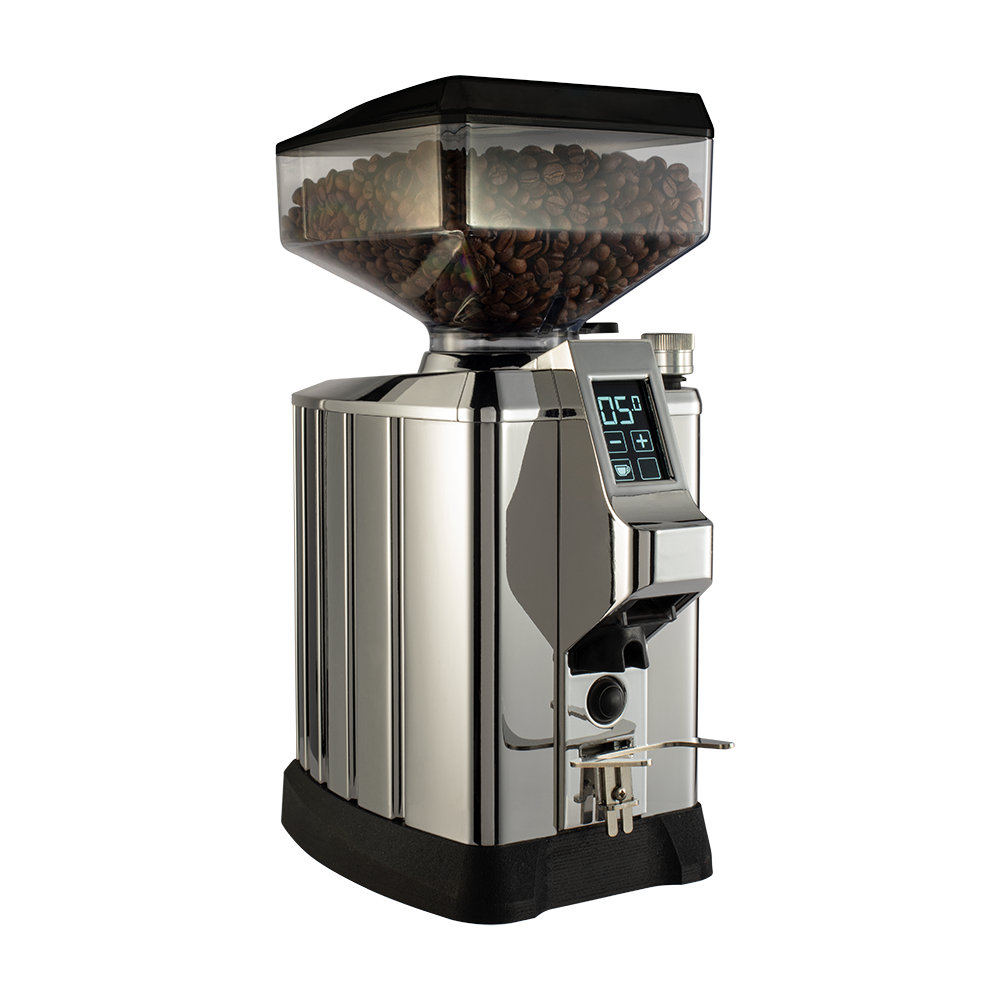 E61 Celebrates its 60th Anniversary
What does it feel like to meet a legend?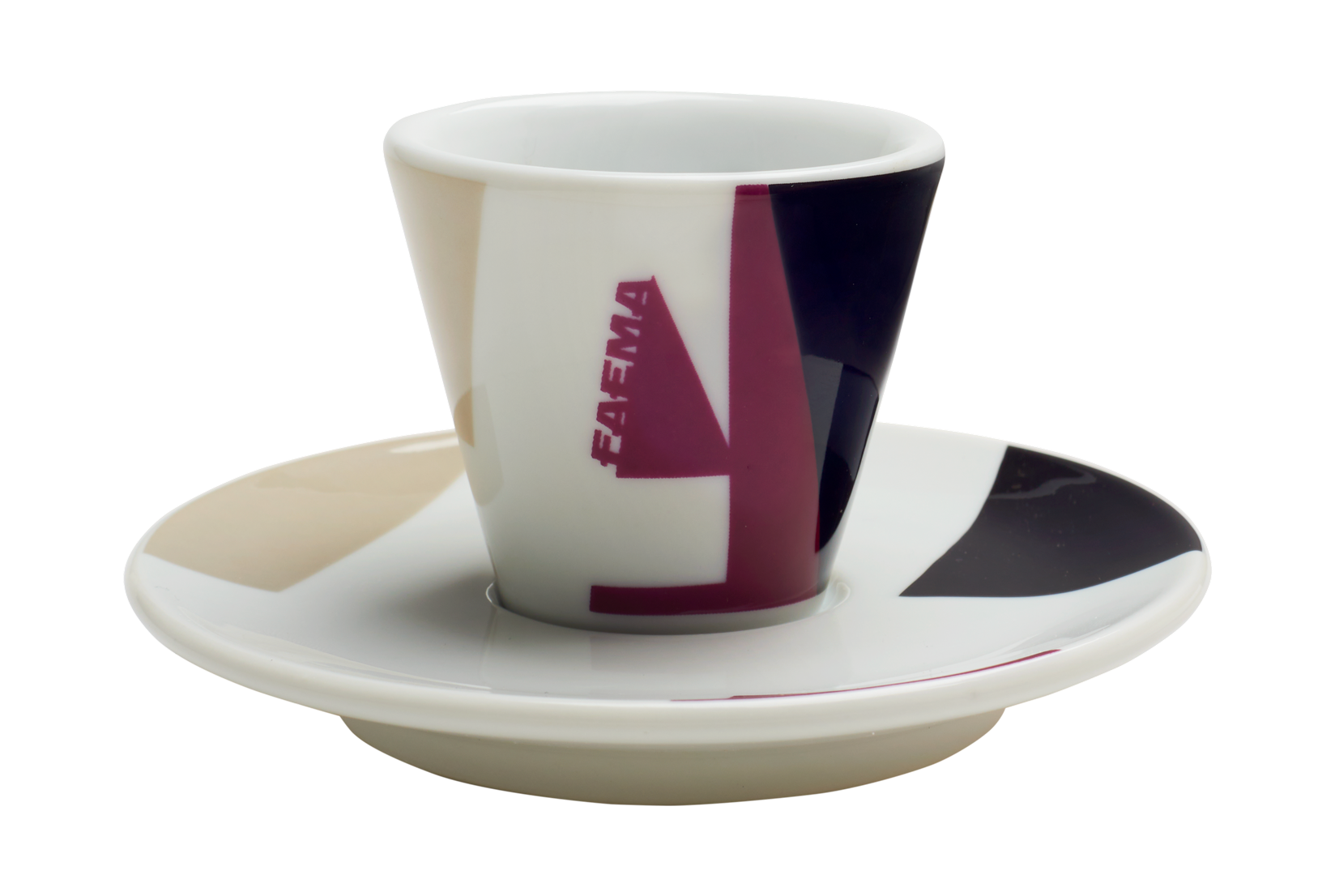 Lifestyle
A complete line of branded service materials and innovative accessories.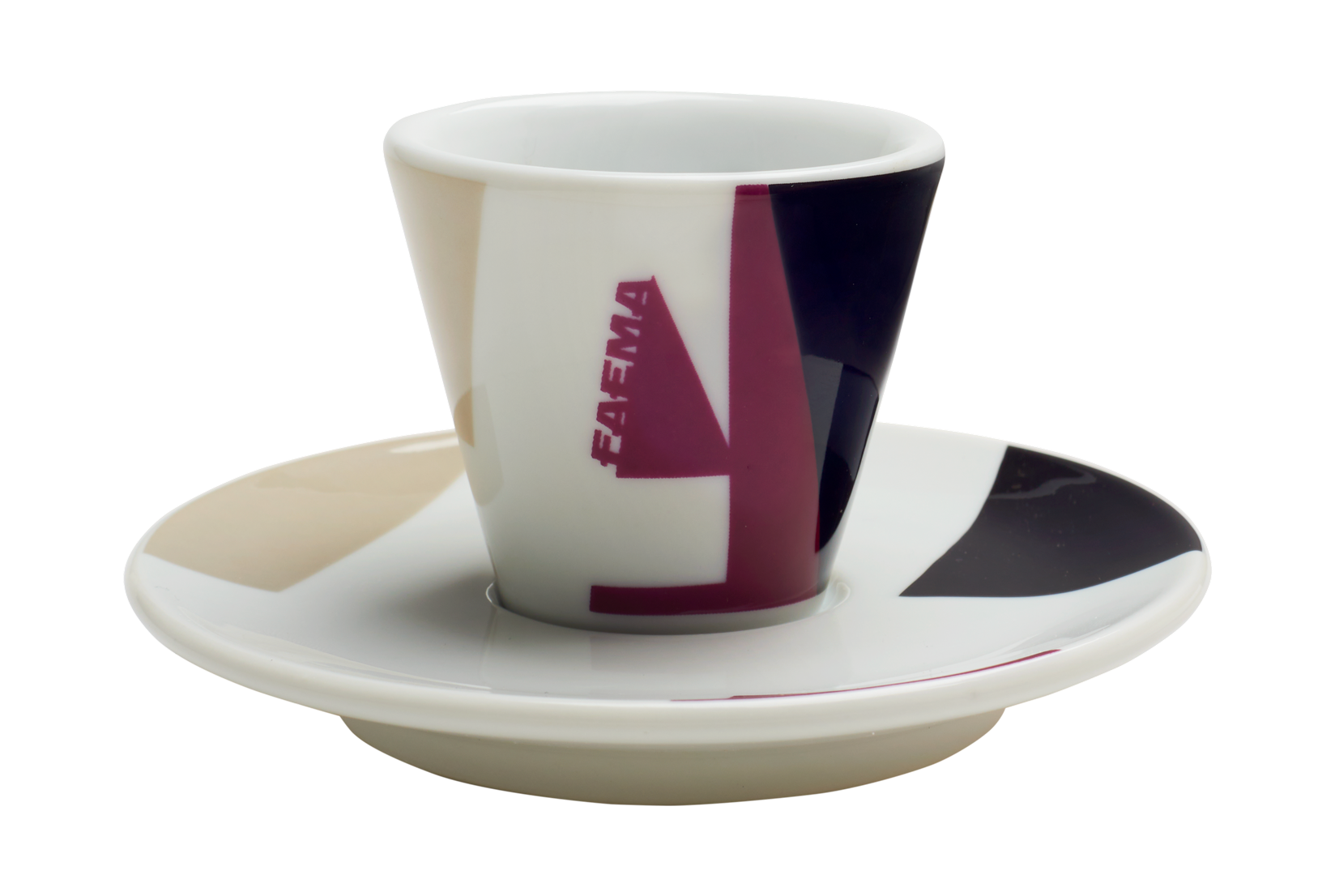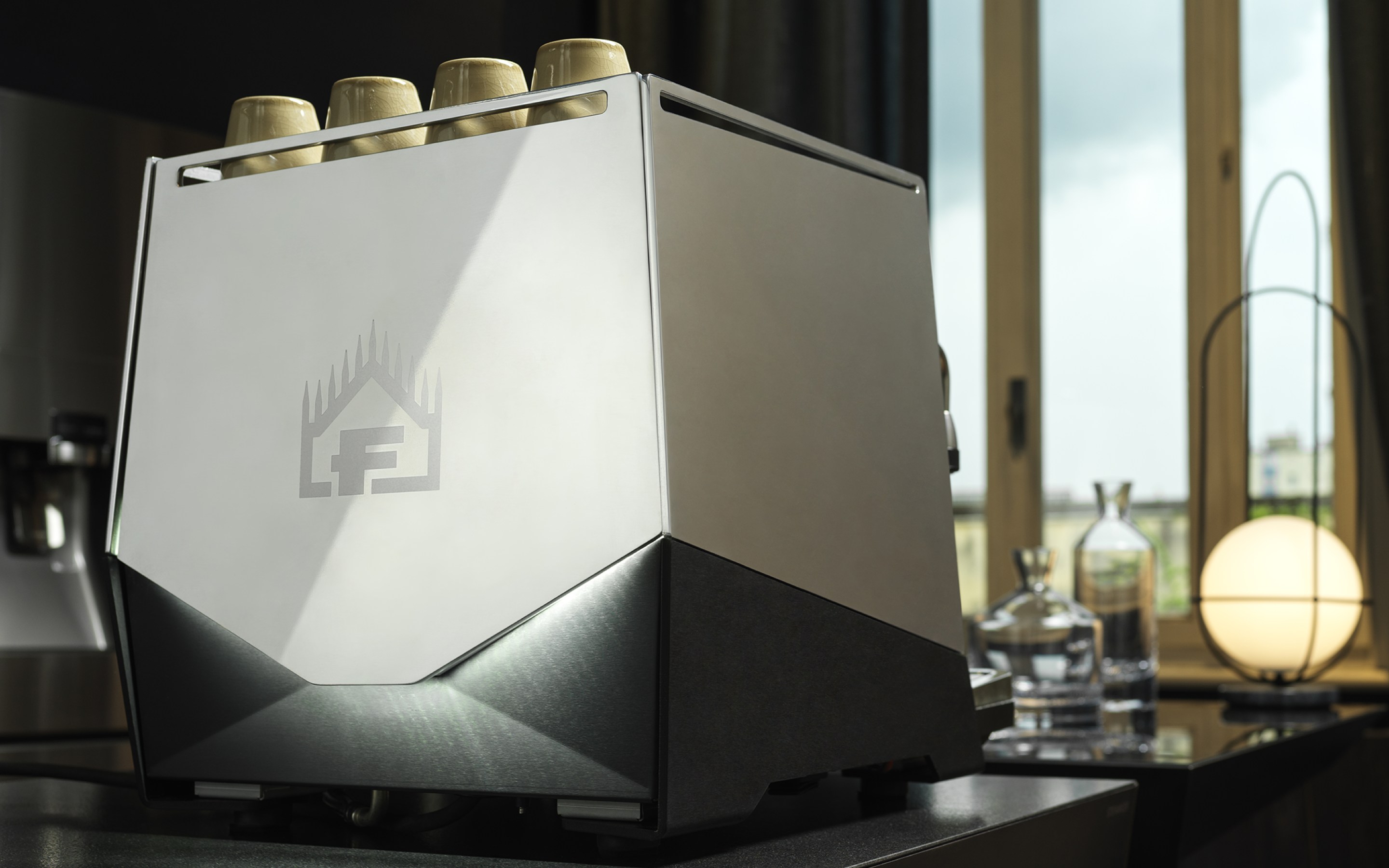 Timeless Design
The minimalist design, together with the excellent quality of the materials (aluminum and steel) and the 100% made in Italy manufacture turn this machine into a timeless work of art, born to last.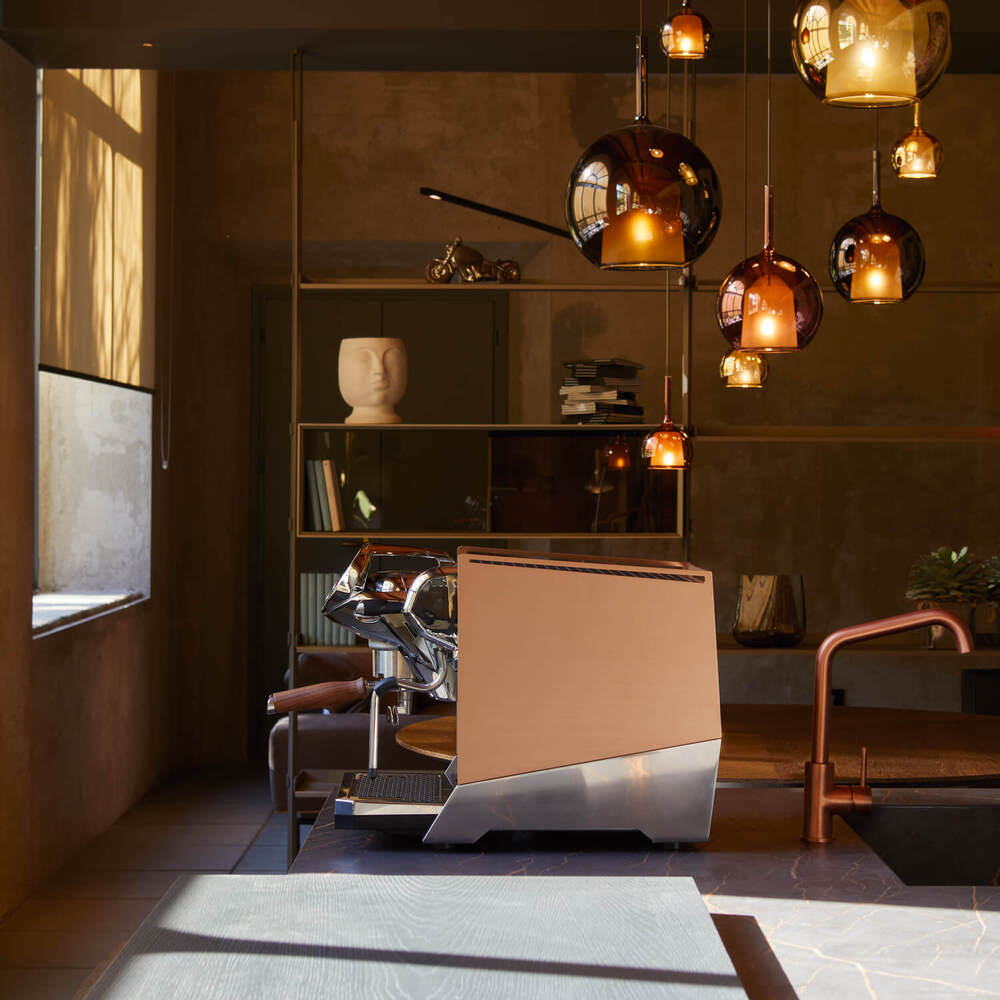 4/14/23
Milan Design Week 2023
On the occasion of the Milan Design Week, from 17 to 23 April, we invite you to discover Faemina in its Home Design world.
It will be present in various Kitchen & Living showrooms and pop-up stores of prestigious brands.
Read More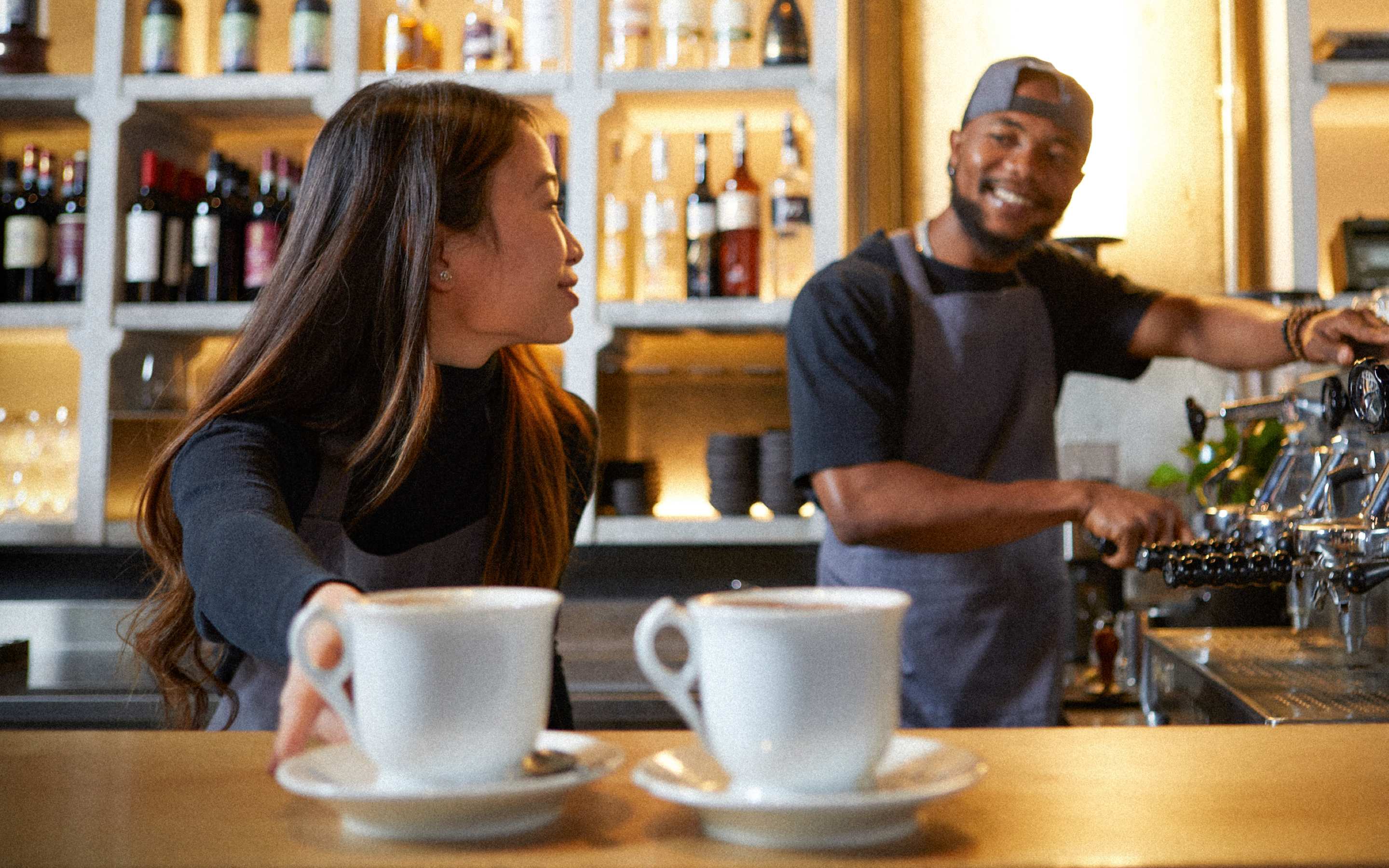 Faema Professional Machines