News & Events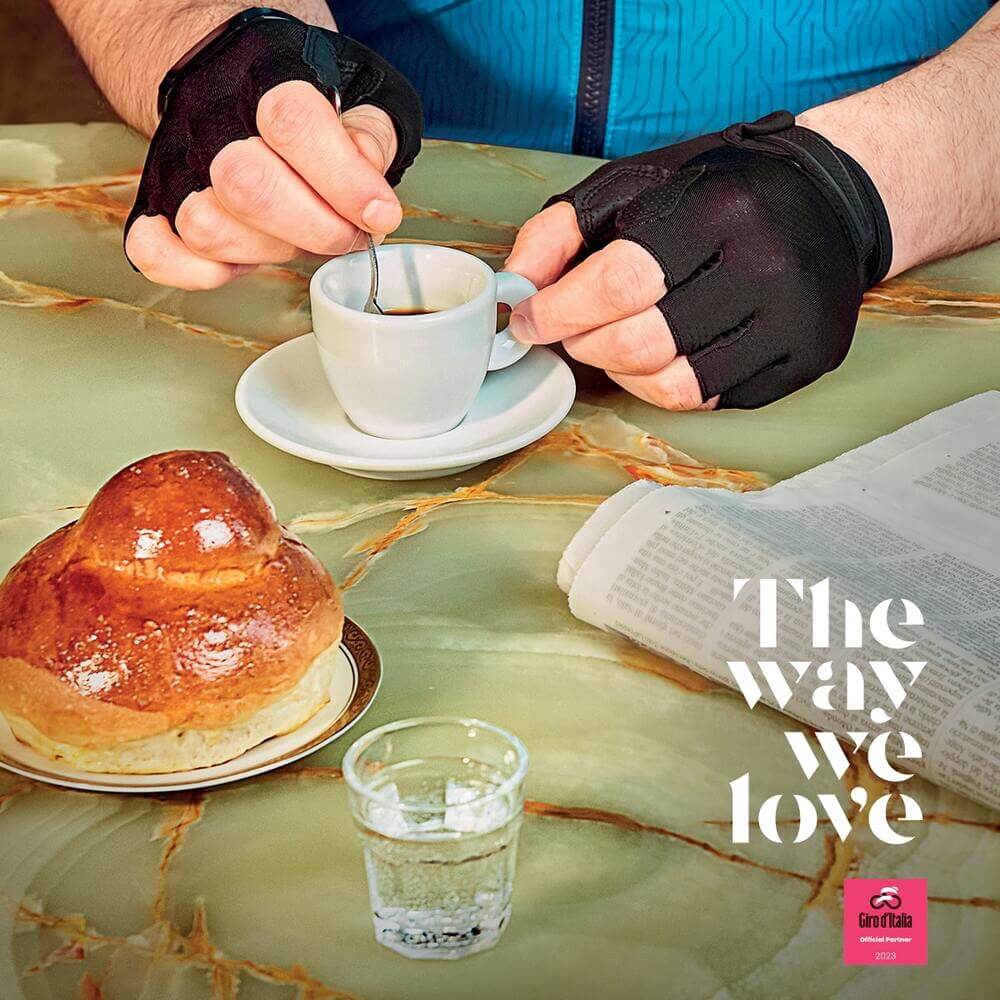 PROFESSIONAL
Italy - 27.04.2023
Faema sponsors the Giro d'Italia for a second year
Coffee & Giro d'Italia: two passions with an all-Italian flavour that unite (and reunite) our country.
There are passions, habits and rituals that unite and bring Italians together. Traditions passed down the generations that inform our understanding of what it means (and feels) to be Italian. One of these is definitely the Giro d'Italia, the beloved stage race that crosses our country every May and is followed by 80% of Italians; the second is coffee, drunk by 83% of Italians several times a week.
Faema is a sponsor of the Giro d'Italia for the second year running as part of a three-year partnership launched in 2022 which has rekindled the spirits of fans and whose message this year is: #TheWayWeLove.
The stars of all the stages will be Faema's three current distinctive espresso machines: the iconic E61, the E71E and Faemina - in a Limited Edition Giro d'Italia version - the espresso machine designed for homes and small businesses.
All cycling and Faema enthusiasts will therefore be able to enjoy an excellent coffee in the village and hospitality areas prepared using the brand's various machines and challenge their friends to a darts competition, the traditional bar game that has recently come back into fashion. By playing and scoring, you will be able to contribute to the support we offer every year to communities in developing countries through the non-profit organisation World Bicycle Relief. The non-profit organisation specialises in large-scale bicycle distribution programmes to help reduce poverty where even the most basic links are lacking.
In addition, thanks to the collaboration with the Strava community, enthusiasts will be able to participate in the challenge and, when the community reaches 120,000 cycled kilometres, a 2,000-euro donation will be made. So, the more you cycle, the more you contribute to the World Bicycle Relief cause.
Faema's Instagram will be fully dedicated to telling the story of the Giro d'Italia through the hashtag #FaemaOnTheRoad, sharing photos related to the rituals of coffee and cycling and a video manifesto that will round up the testimonies of people at different stages of the Giro.