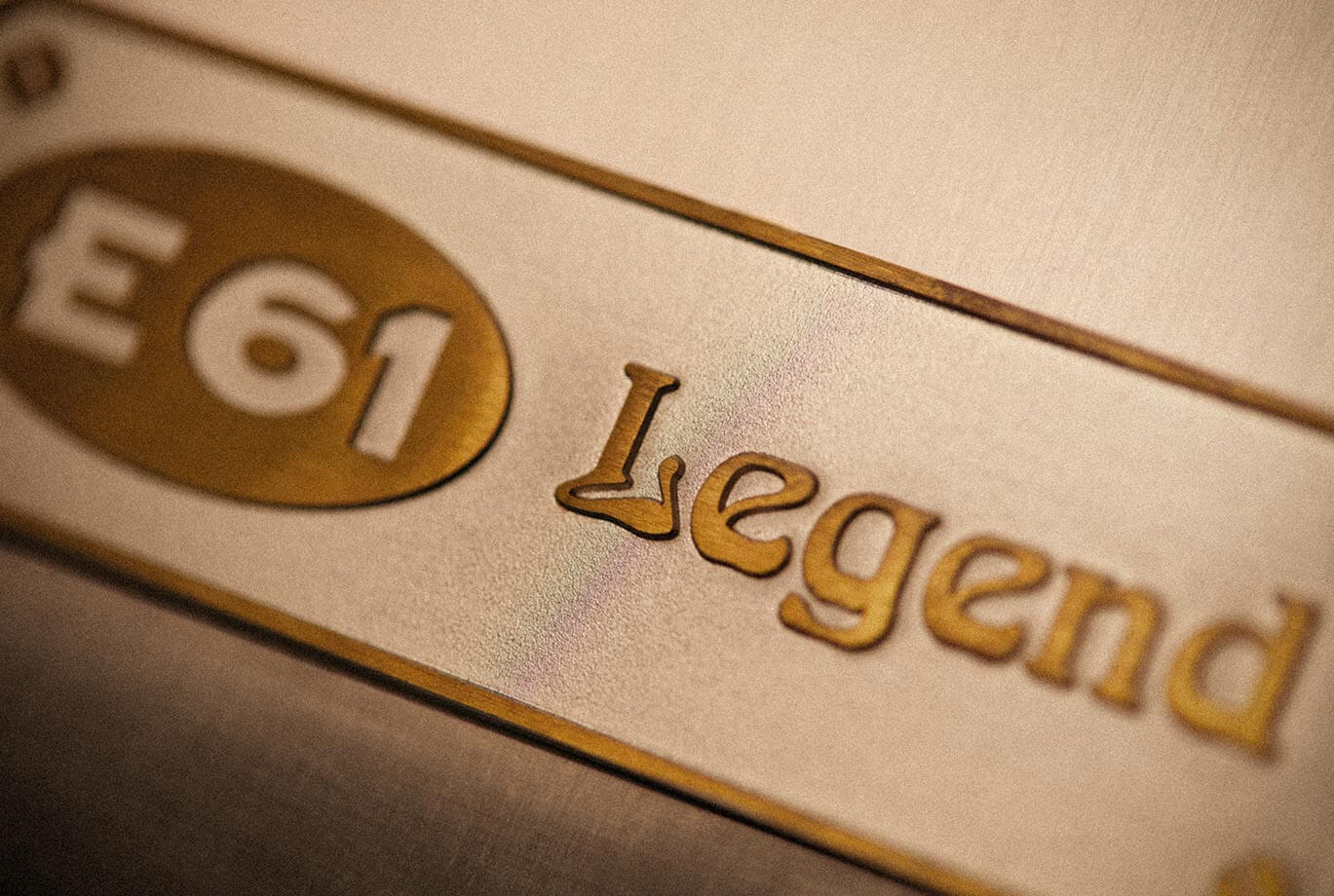 Promo Anniversary
Let's celebrate the Faema E61 Anniversary with a special proposal: E61 1 GROUP ANNIVERSARY. A limited edition machine, in a single-phase version, perfectly suitable for the home environment.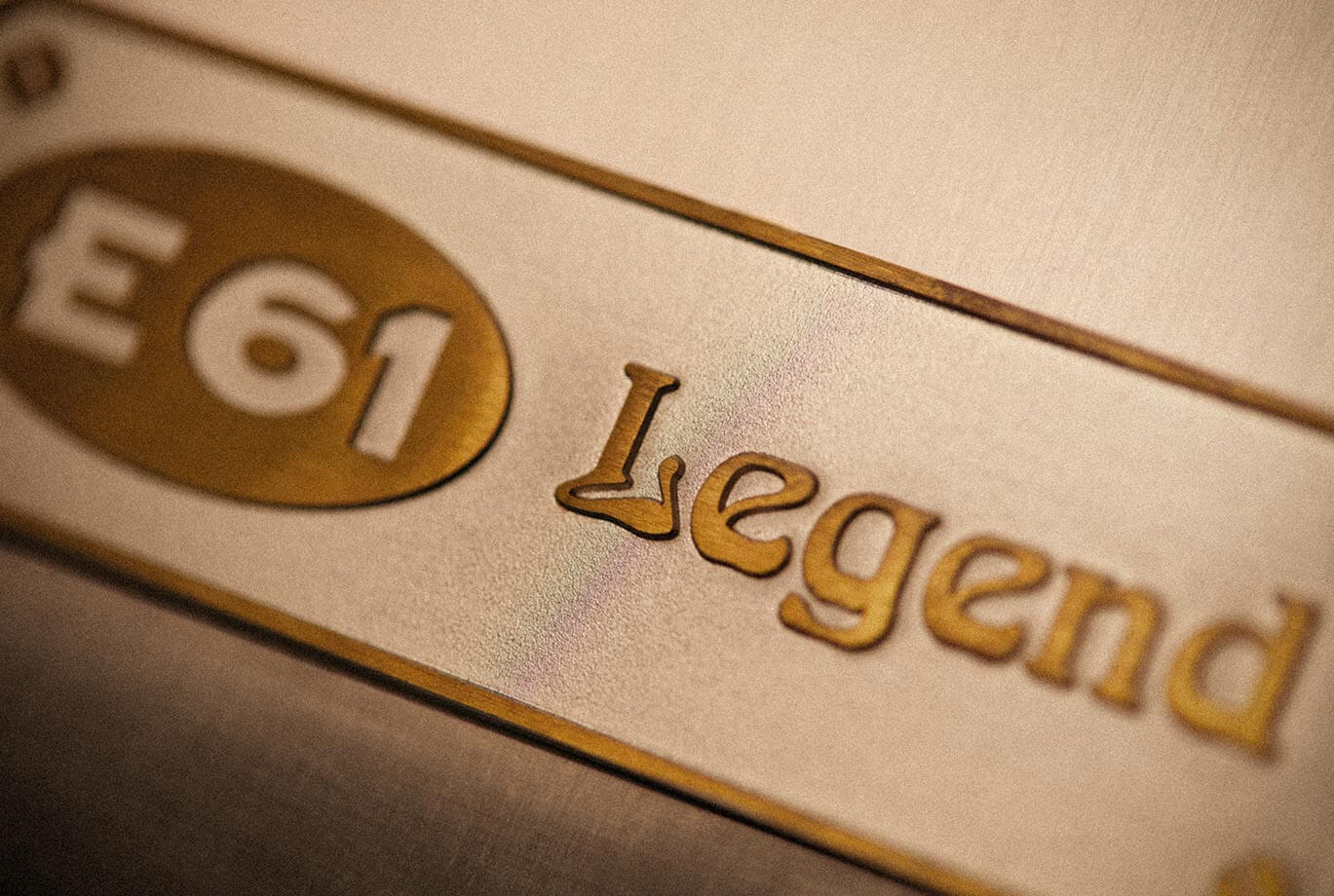 The extraction lever, the lances knobs and the lateral frieze are made of wood. The machine body is available in two versions: glossy white or stainless steel.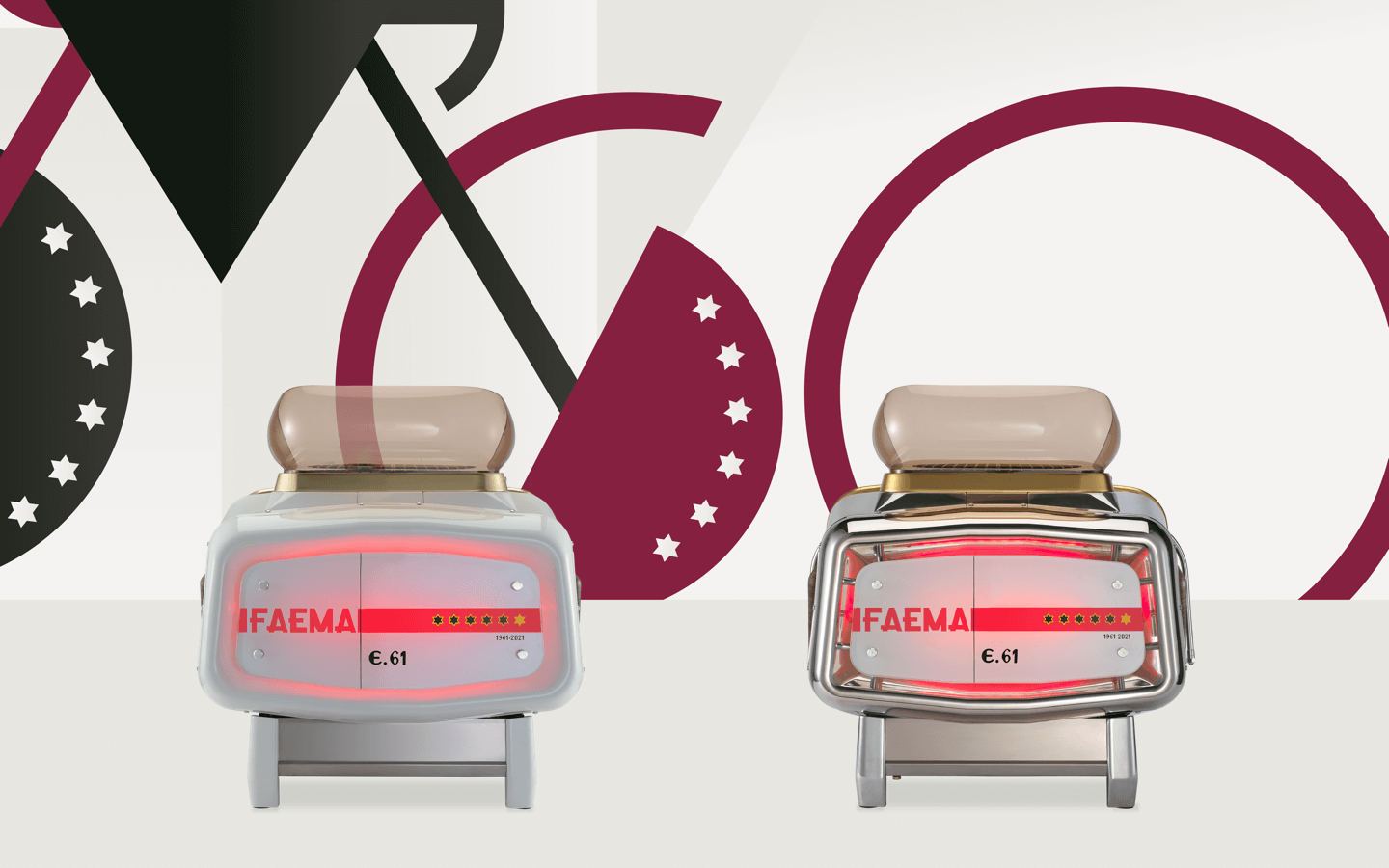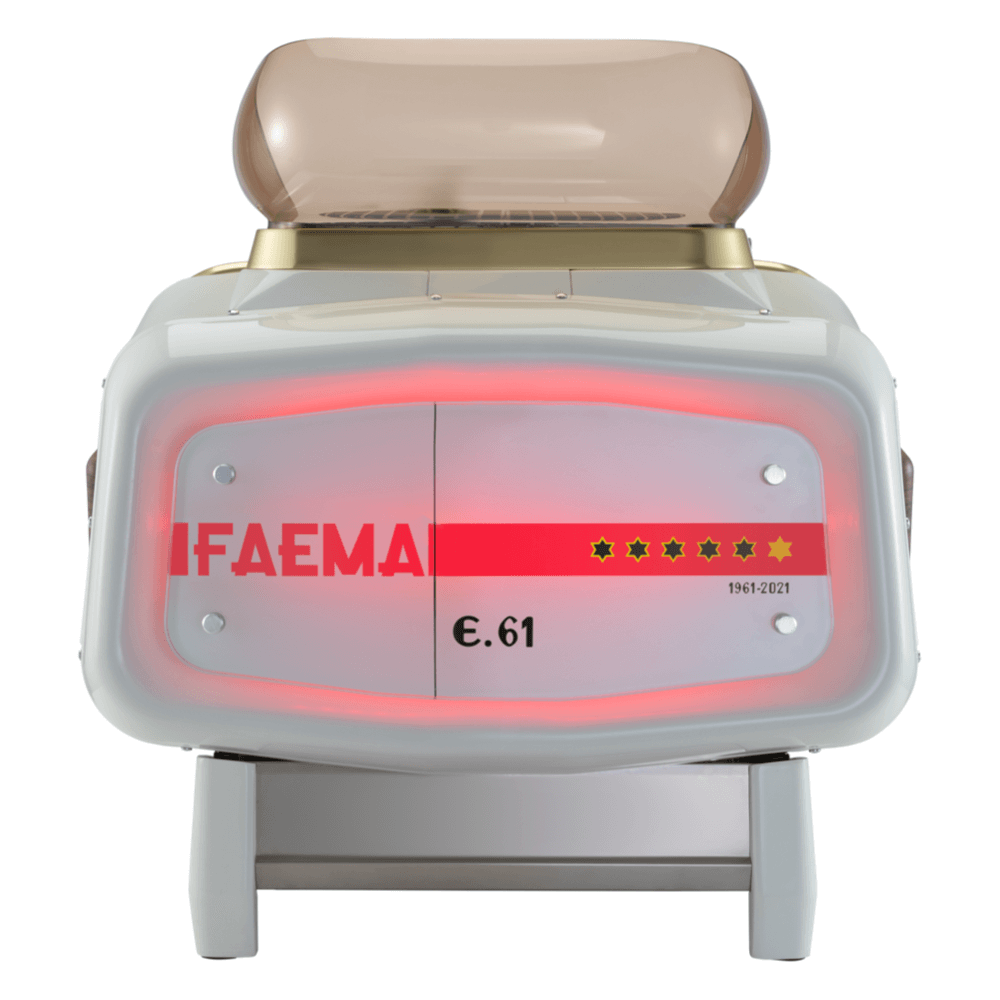 E61 Legend
Details
The iconic E61 Legend professional machine is celebrating its anniversary with a single-phase version that is also suitable for home installation. Choose your favourite colour version and remember to combine it with the Touch&Match grinder!
Coming soon
Why is it so Special
Faema E61 1 GROUP ANNIVERSARY stands out for its uniqueness, featuring precious finishings and a 1960s-style front panel enhanced with a gold star, a symbol of the Sixties renaissance.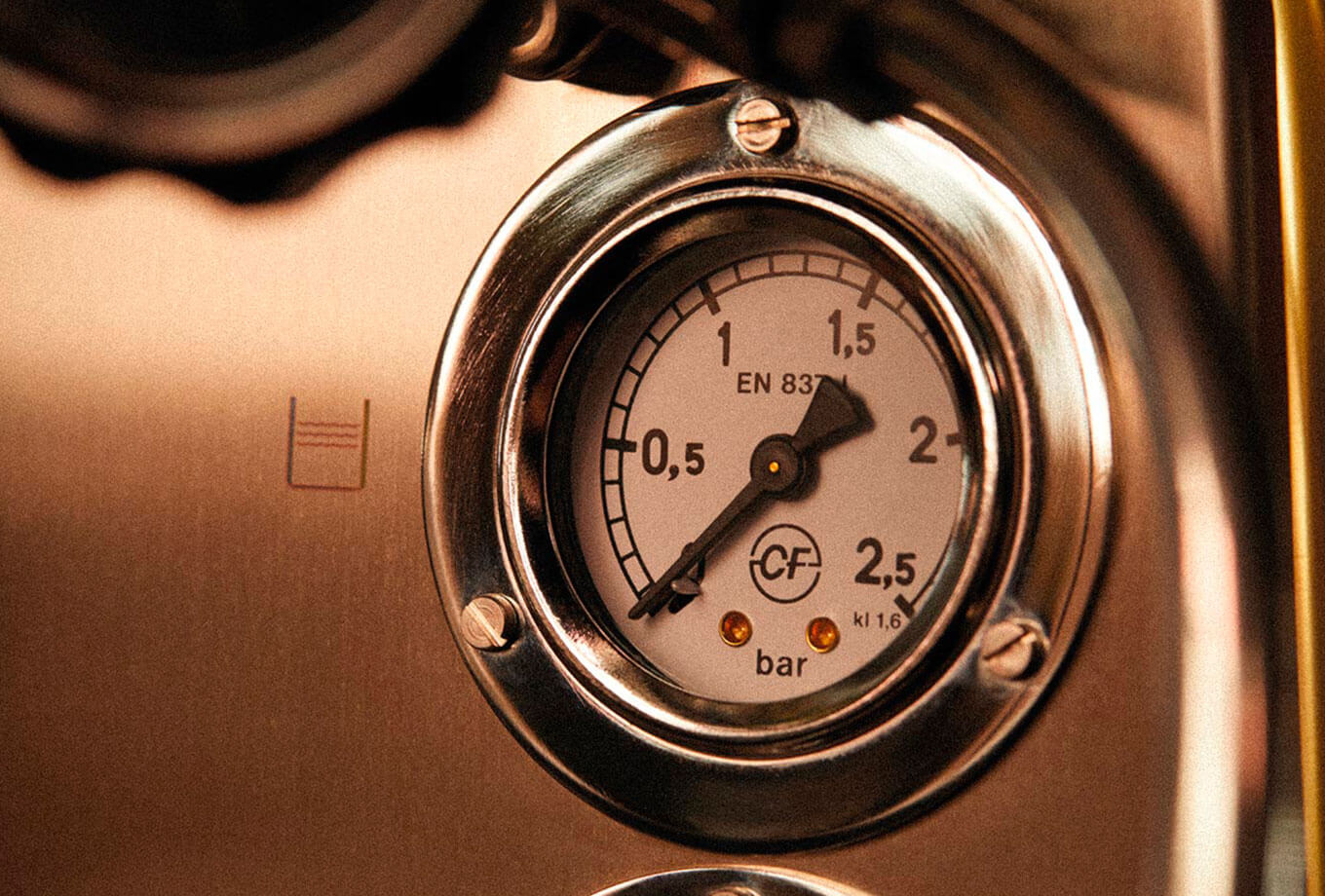 The Passion for Coffee
Thanks to the preinfusion system, the extension of the contact time between the water and the ground coffee before extraction favours optimal extraction when it comes to the organoleptic properties of the espresso.