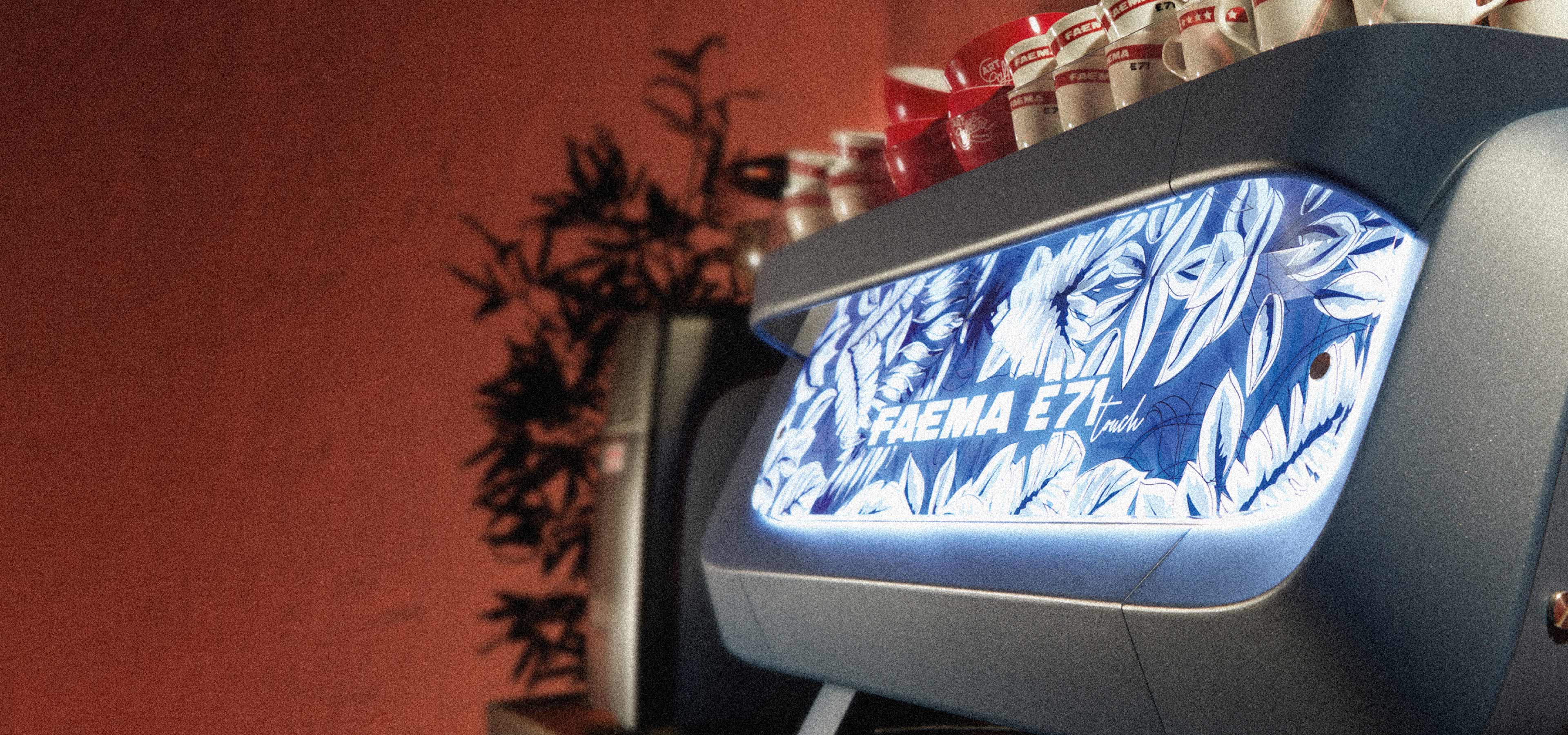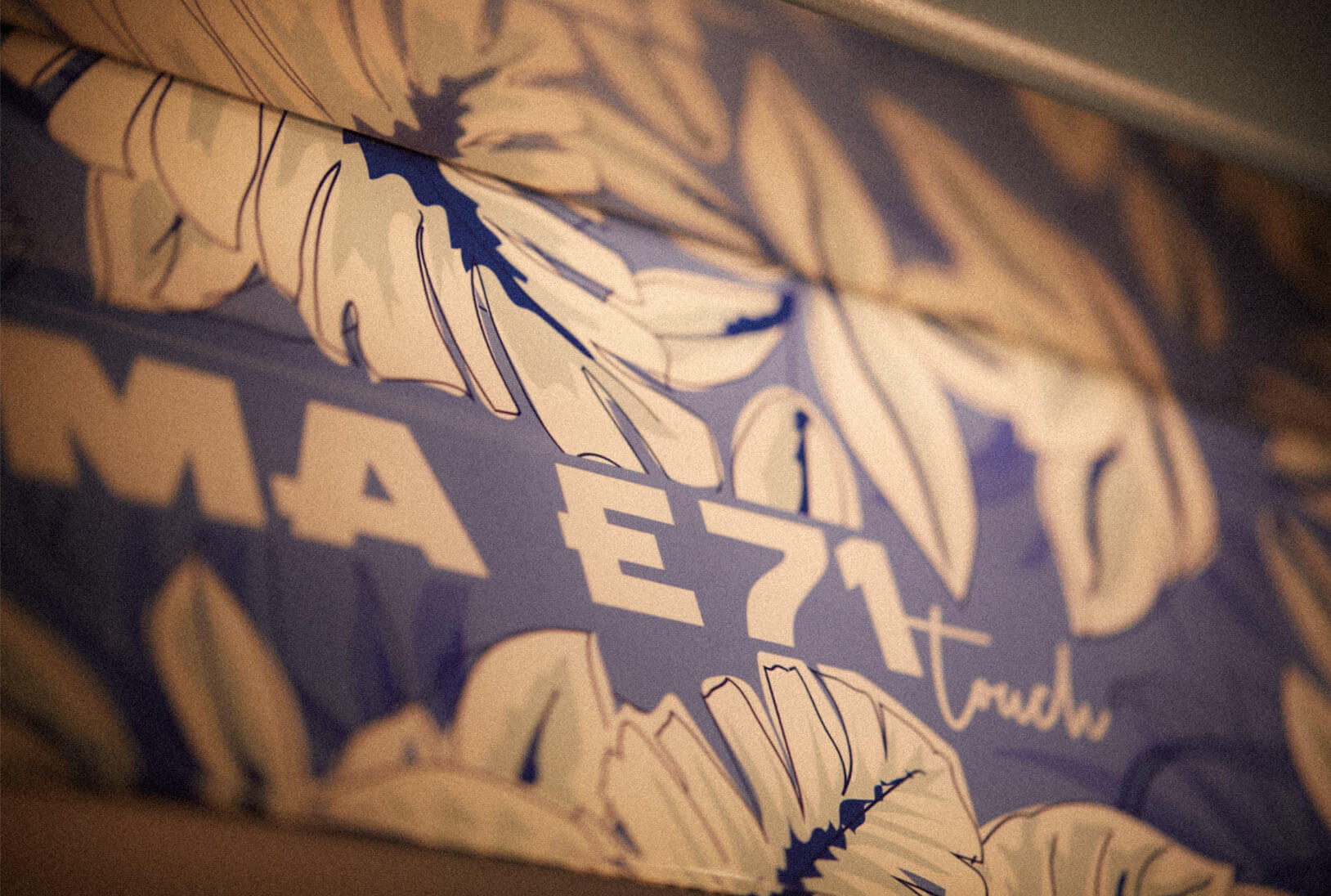 Introducing the Faema E71 Touch
The most recent addition to the E71 range.
The Faema E71 range is enriched with a new smart and intuitive product created to meet the needs of an increasingly broad target audience.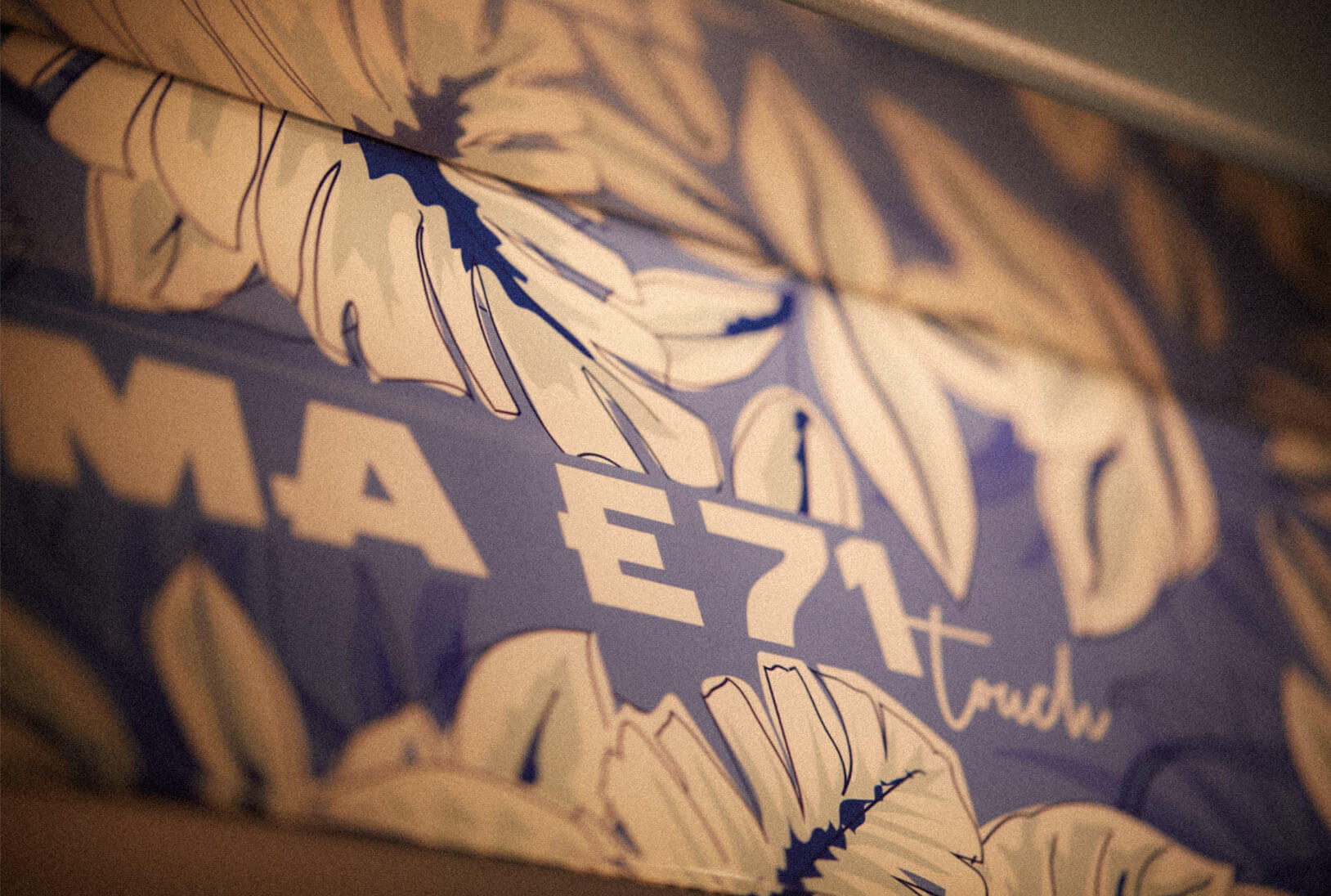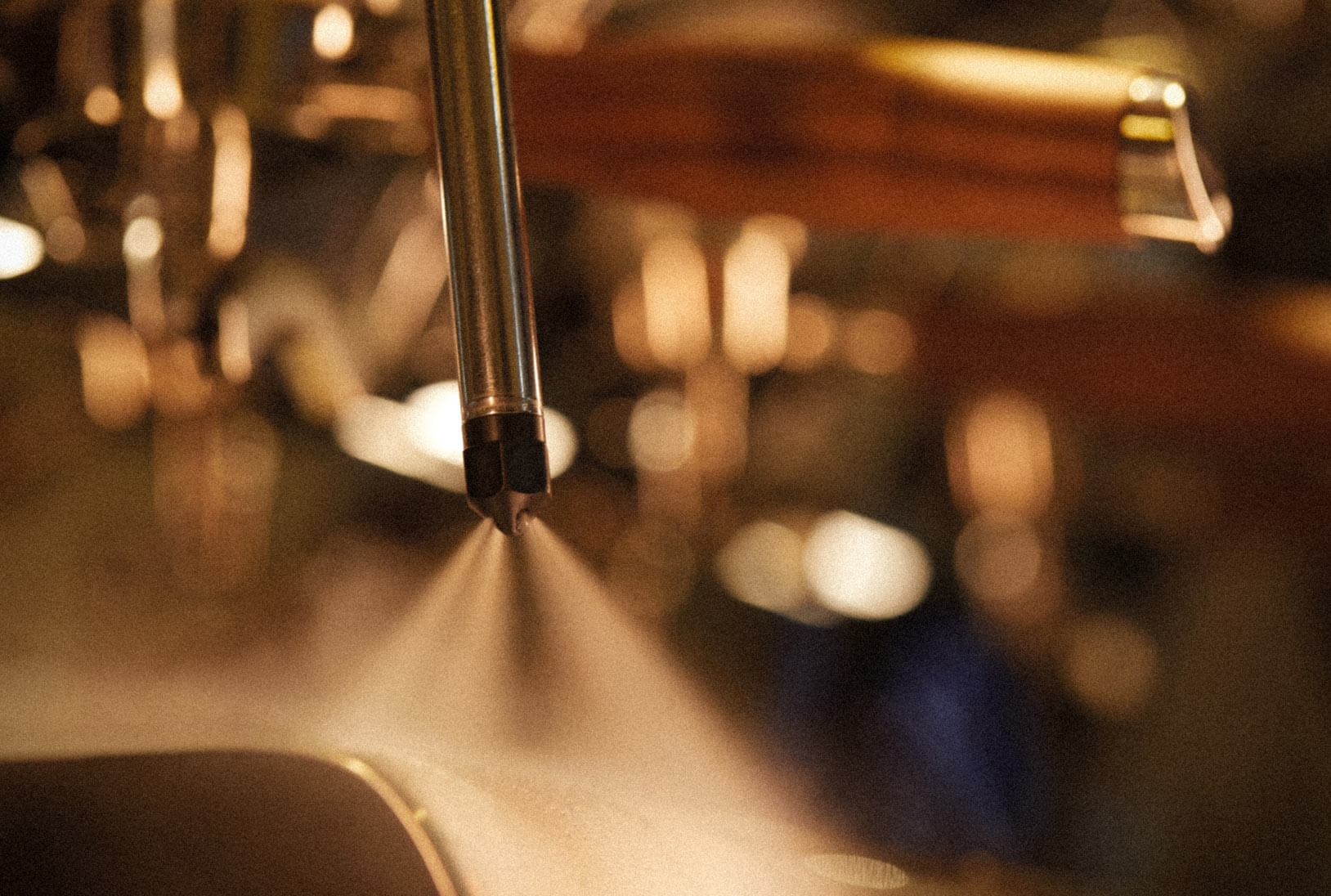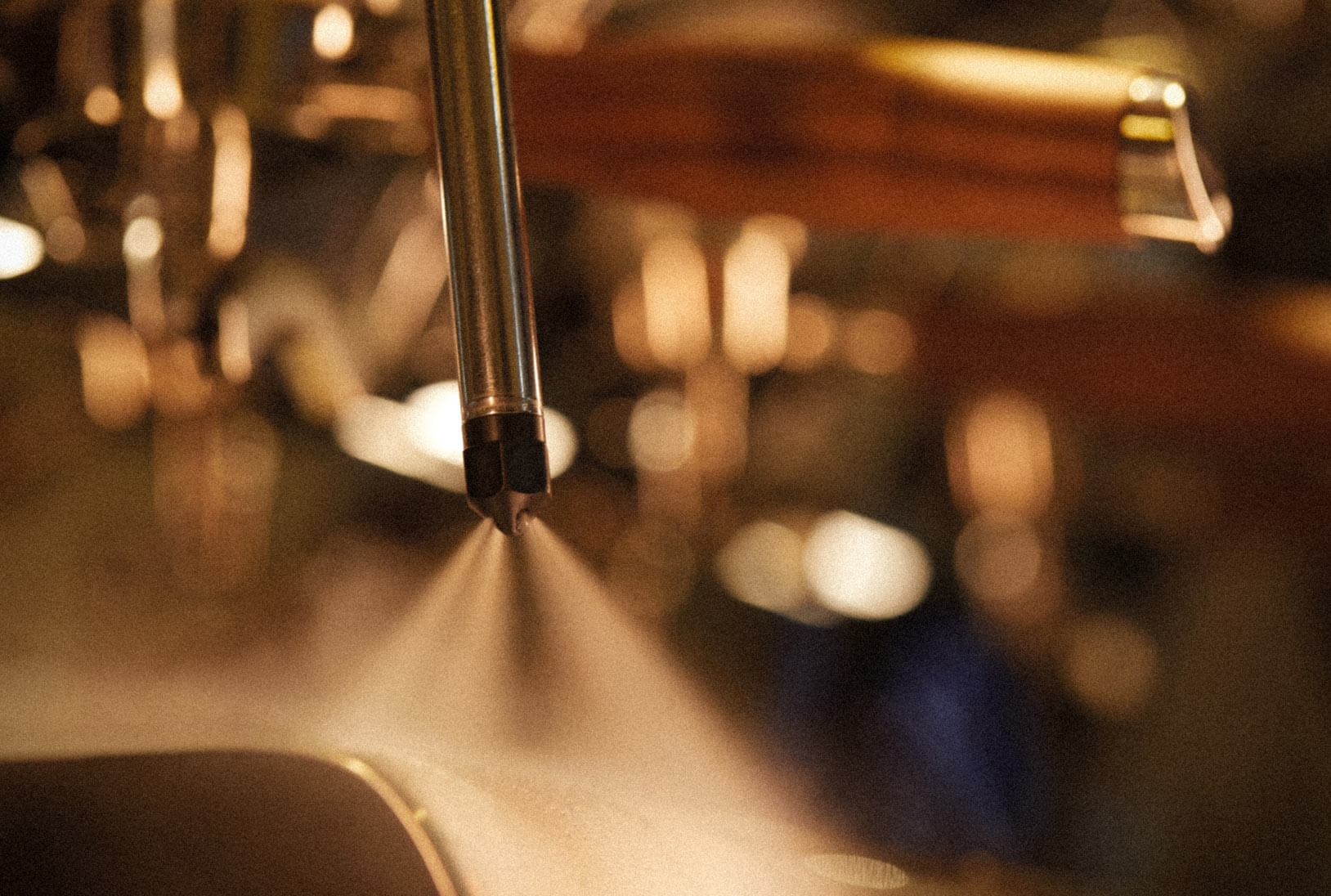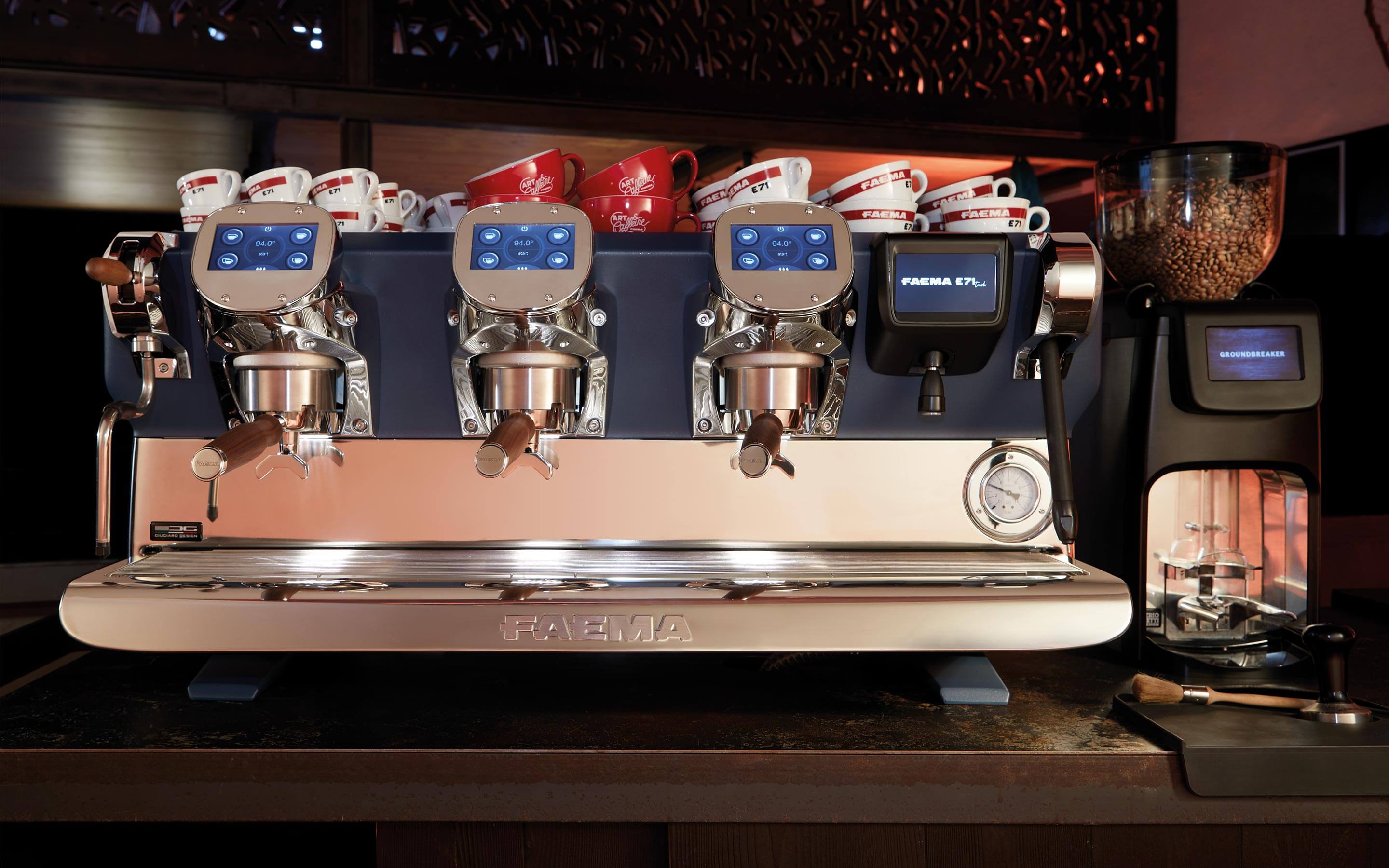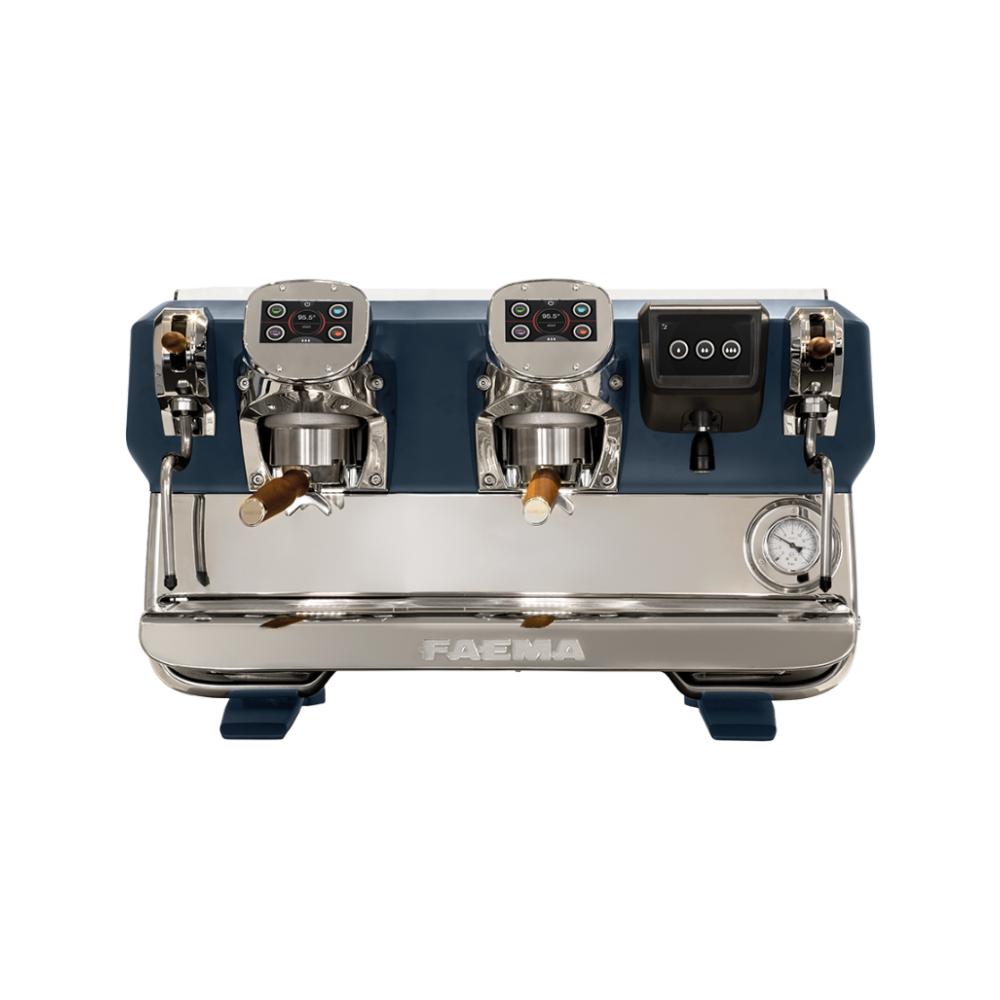 E71 Touch
Details
Blue Pearl E71 Touch
Blue Pearl evokes the values of the Faema brand, modern and always in line with the latest interior design trends. This is further enriched by the wood details of the steam levers, the handles of the filter holders and the decorative element of the carter group.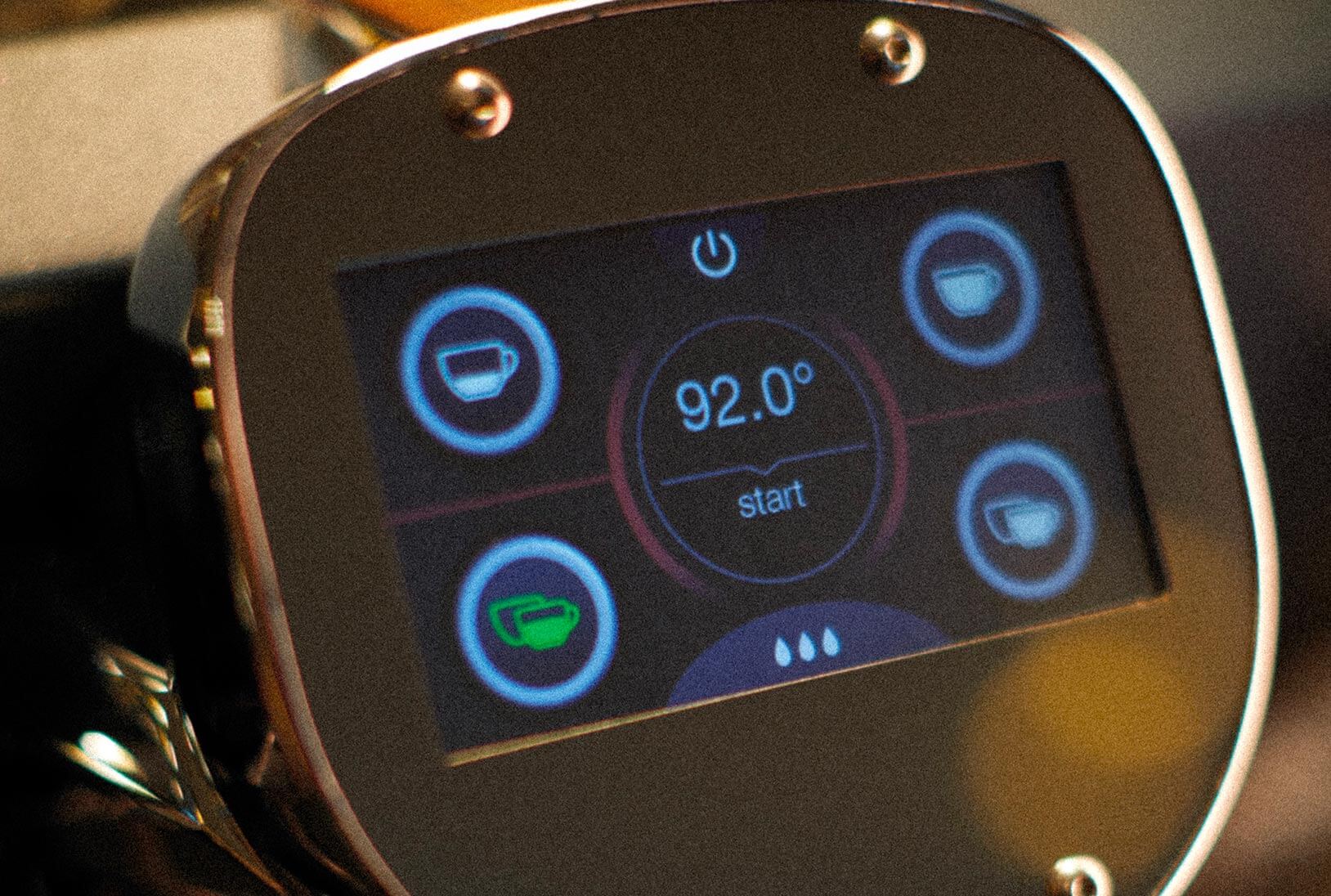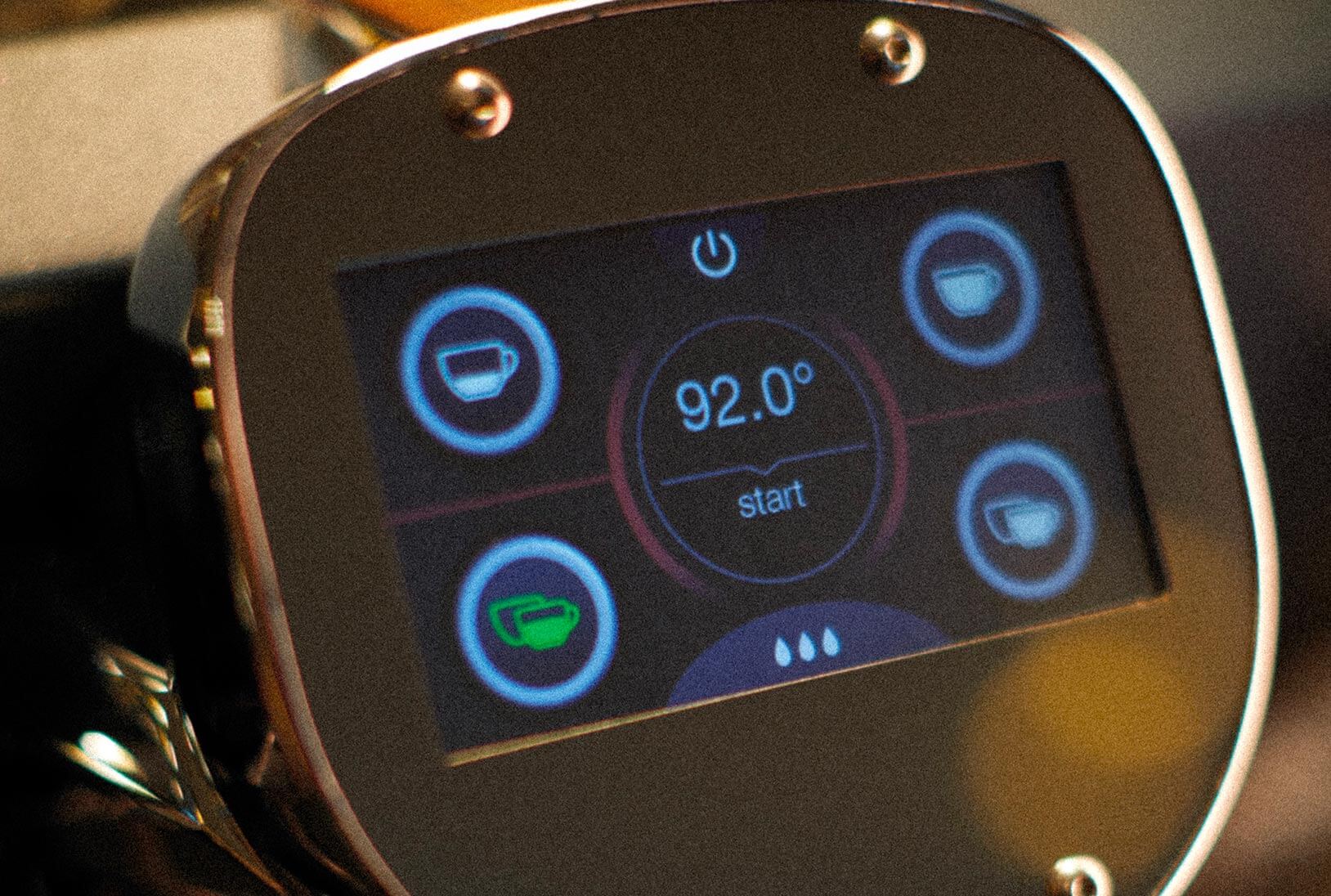 Interface with touchscreen
The interface with 4.3" display, horizontal and visible from all angles, has the typical features of the E71 range, supported by Newton electronics: it can be personalised by choosing the number and colour of the programmable dose buttons.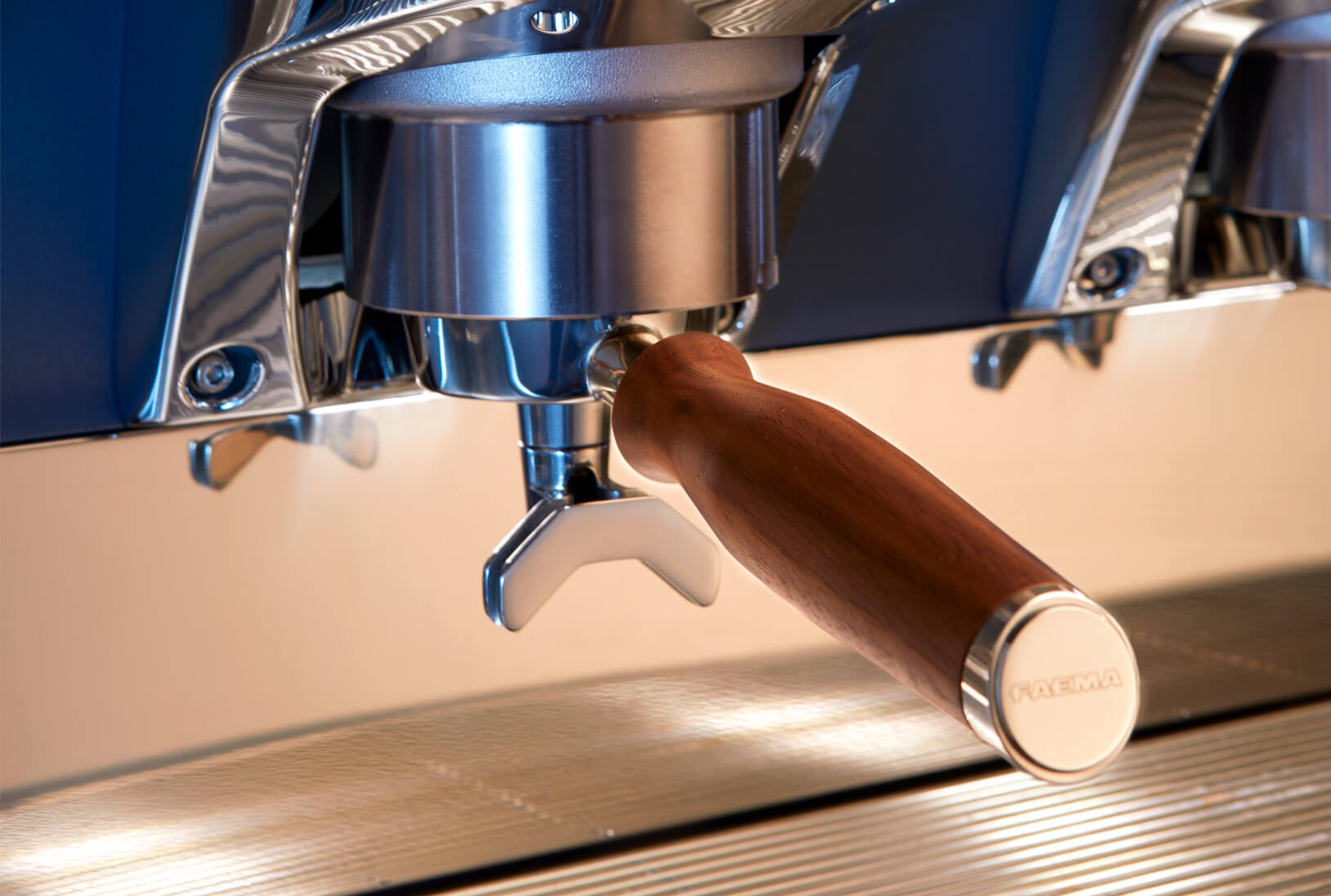 The new filter holders
The new filter holders are designed to maximise the ergonomics of the machine and to guarantee high-level performance also at times of heavy use: the anatomical handle set at a 10° angle, the bottom of the cup flat and easy to clean, the new modular spouts, available in the long or short versions, which enable you to easily adapt to the number of cups being used.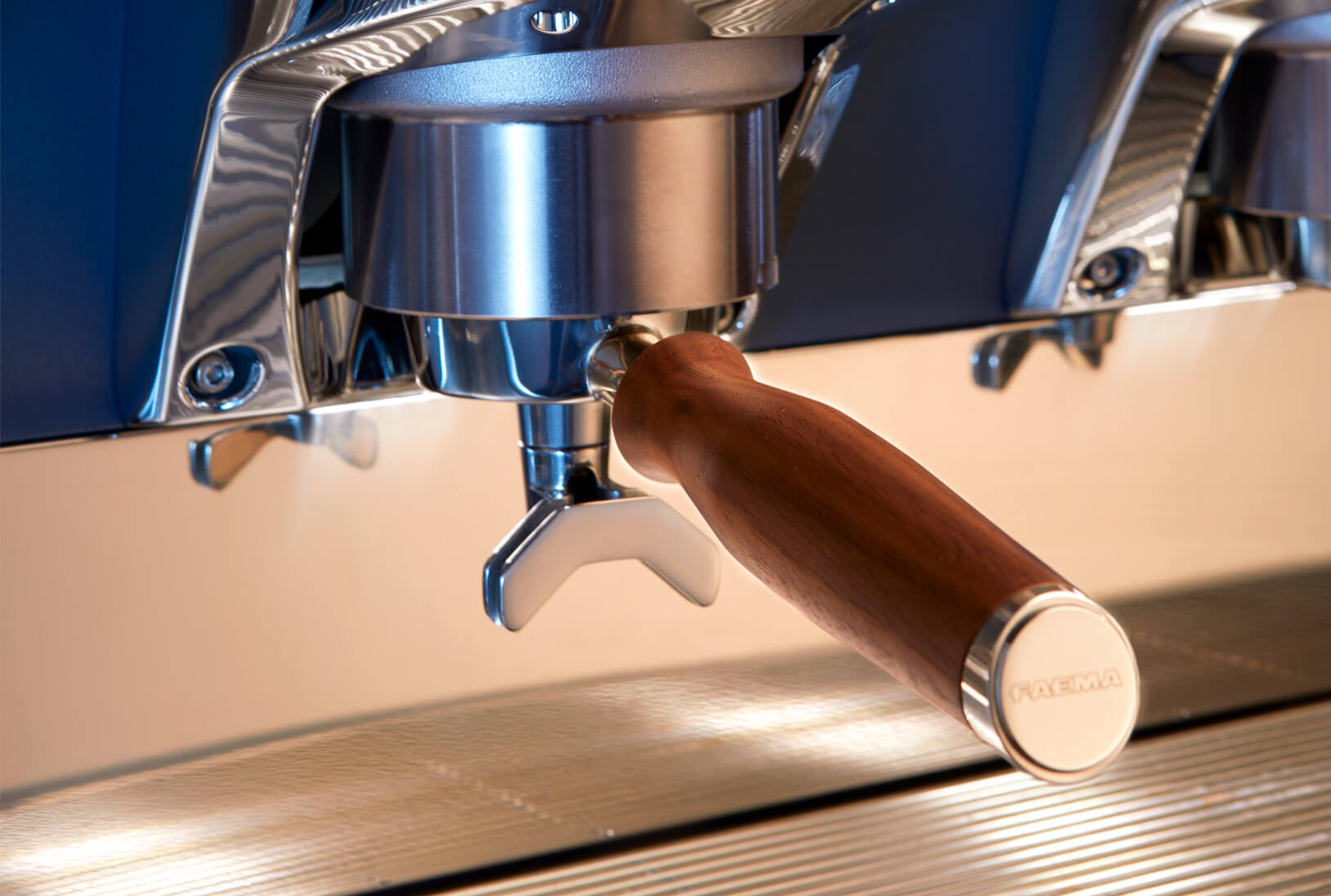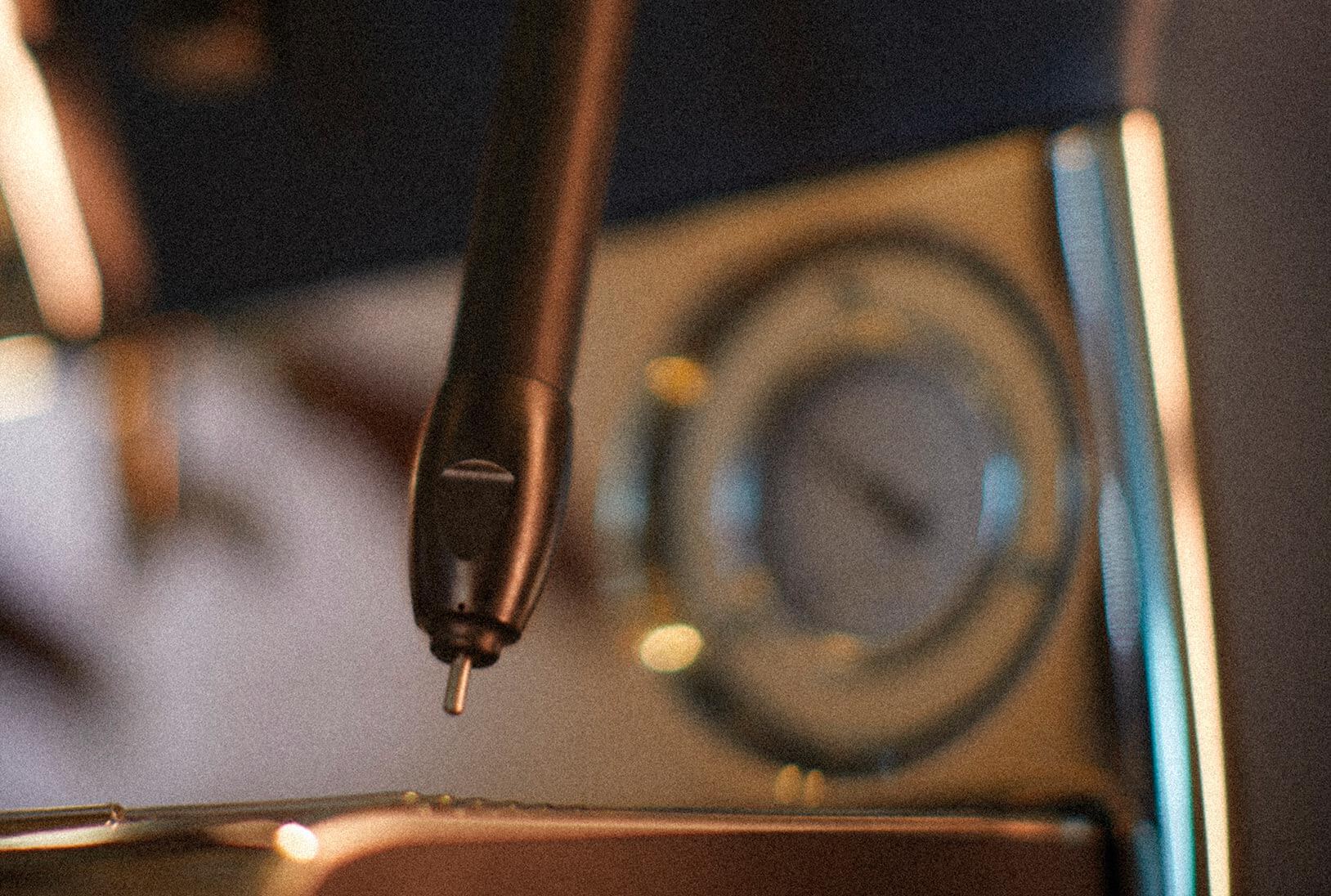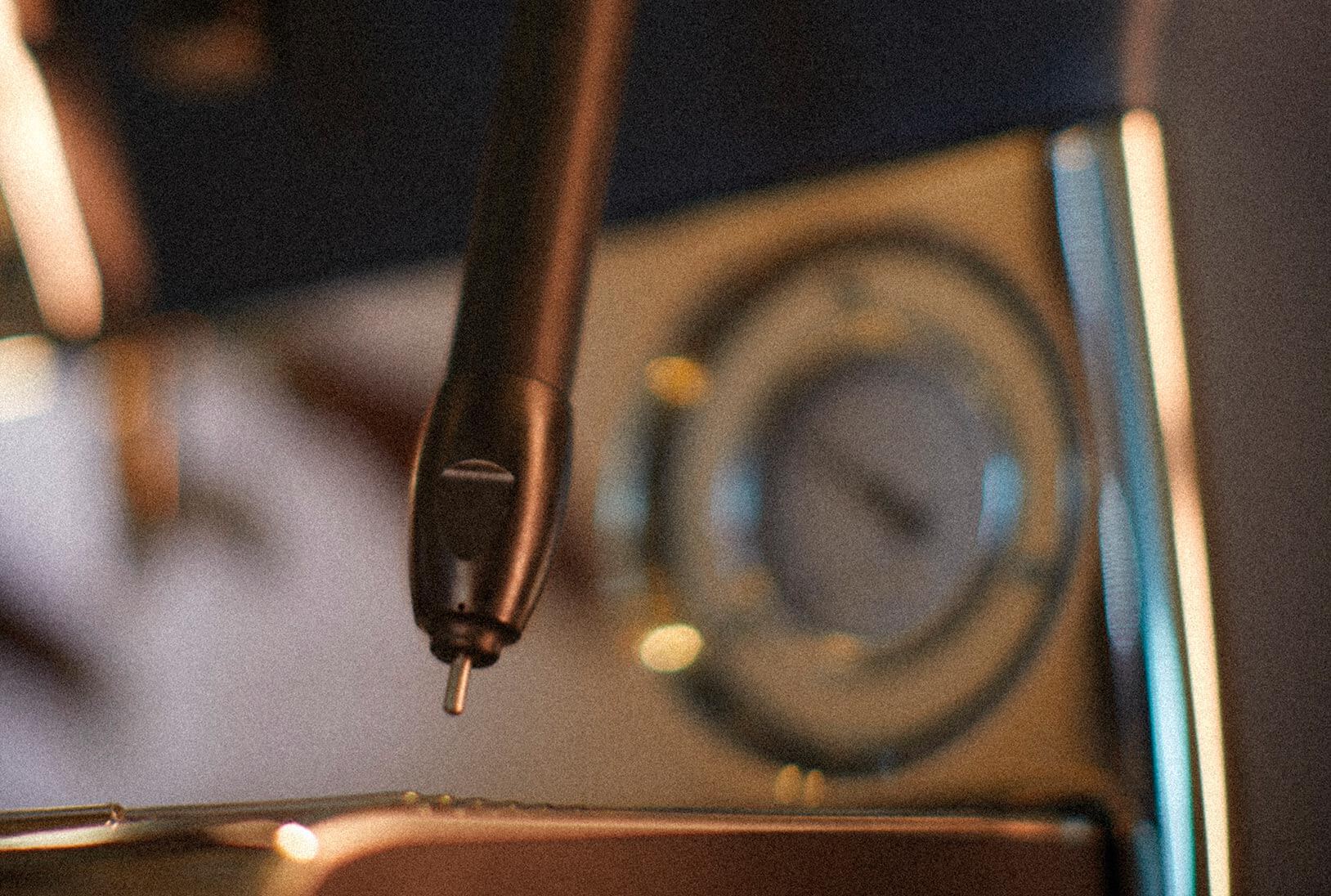 Autosteam and Purge function
Rush hour. Imagine having a machine that automatically froths milk while you make your customer's coffee. This is possible thanks to Autosteam, safe to use thanks to its Cold Touch cover. The "Purge" function, indicated by a blue icon that comes on after Autosteam, allows you an instant and effective cleaning of the automatic wand.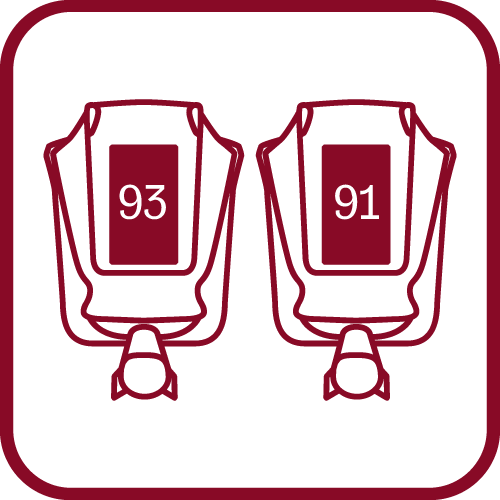 GTi
Independent boiler heating system. The water for the coffee is distributed to the appropriate boilers, where it is brought to the desired extraction temperature. The GTi heating system incorporates control over the infusion stage.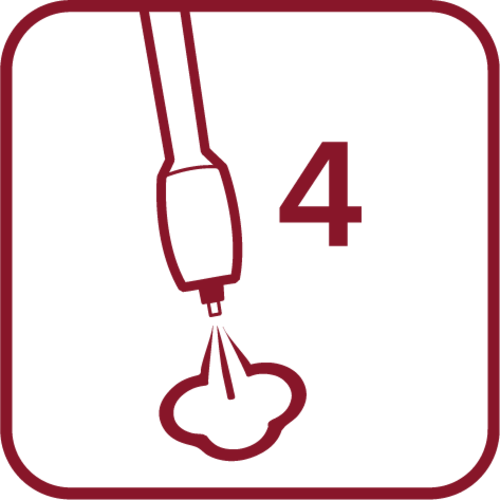 AutoSteam Milk4
A device for heating and frothing large quantities of milk without manual intervention. The Milk4 version allows you to customise the temperature and level of emulsion of the frothed milk: not frothed, a little cream, standard cream, lots of cream.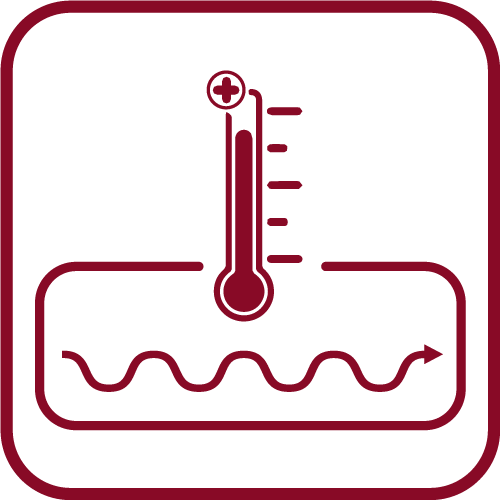 Smartboiler
System capable of managing the accumulation of energy stored in the boiler to allow a maximum constant supply of steam and water, even with intensive use of the machine.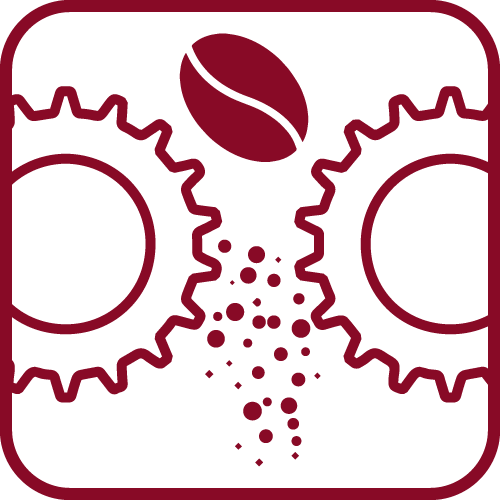 Perfect Grinding System (PGS)
System capable of automatically adjusting the coffee grind.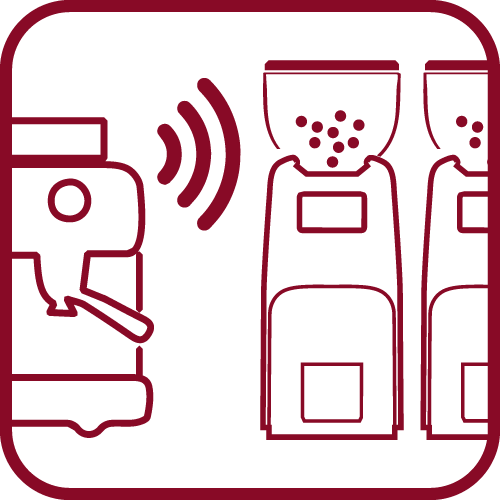 Barista Drive System (BDS)
An integrated system that helps you by maintaining a constant dialogue between the machine and the grinder doser.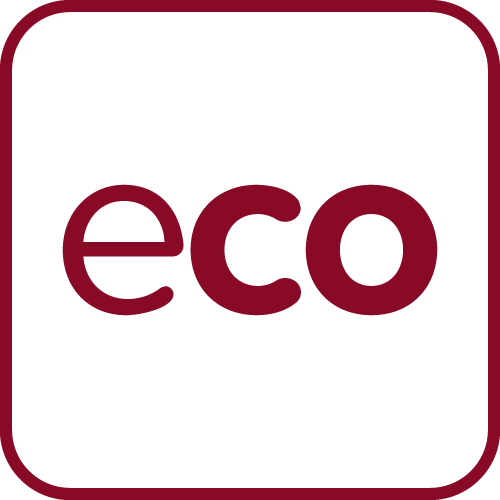 Energy Saving Mode
Software that allows the boiler pressure to be lowered when the machine is not to brew coffee for a significant period of time.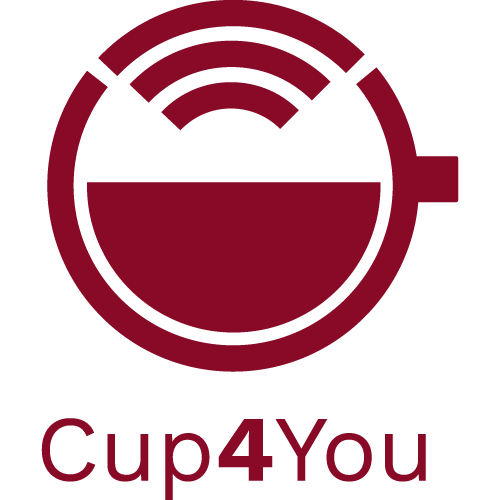 Cup4You
CUP4YOU is an innovative application that offers a unique interaction with our X range fully automatic machines. You can download the application from the App Store and Google Play.