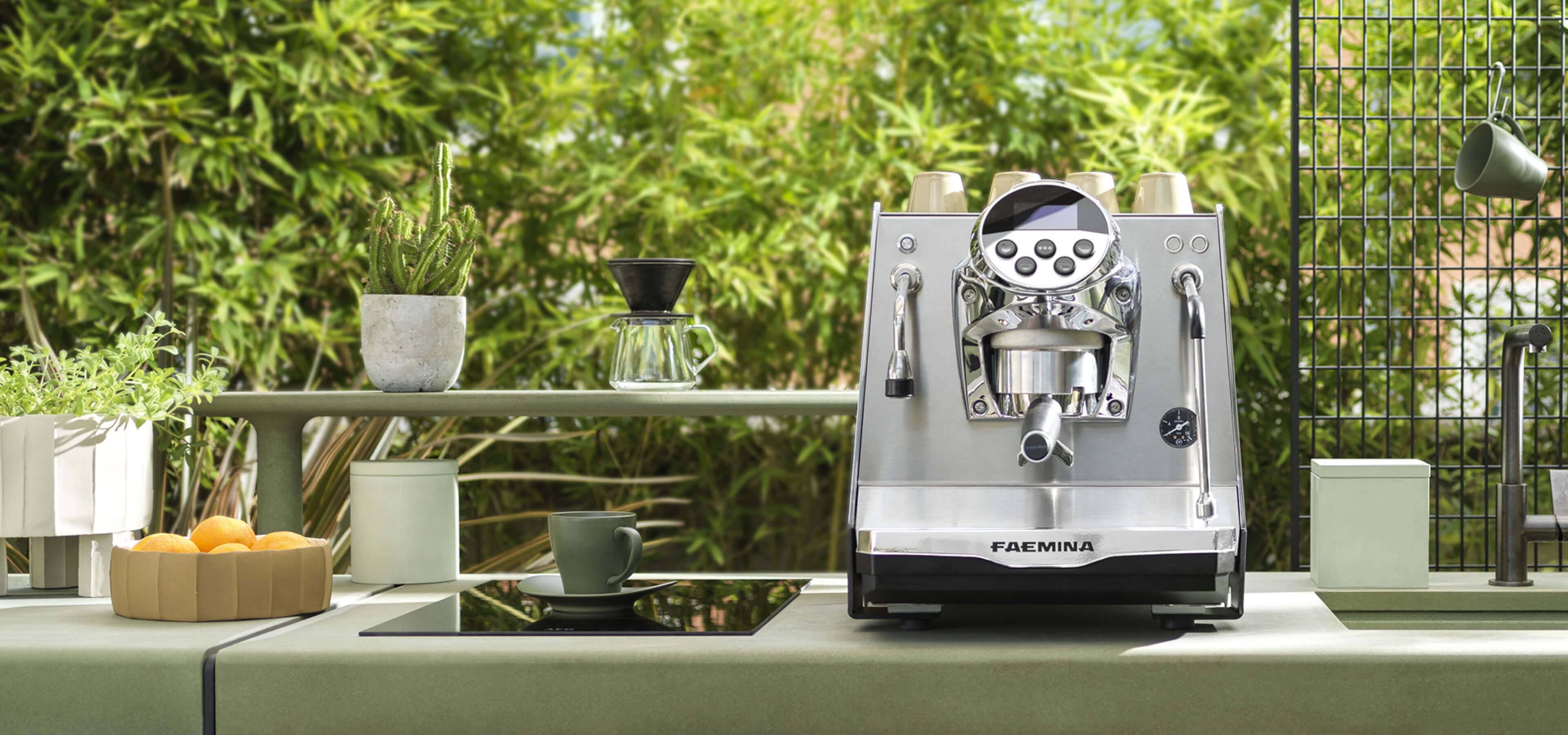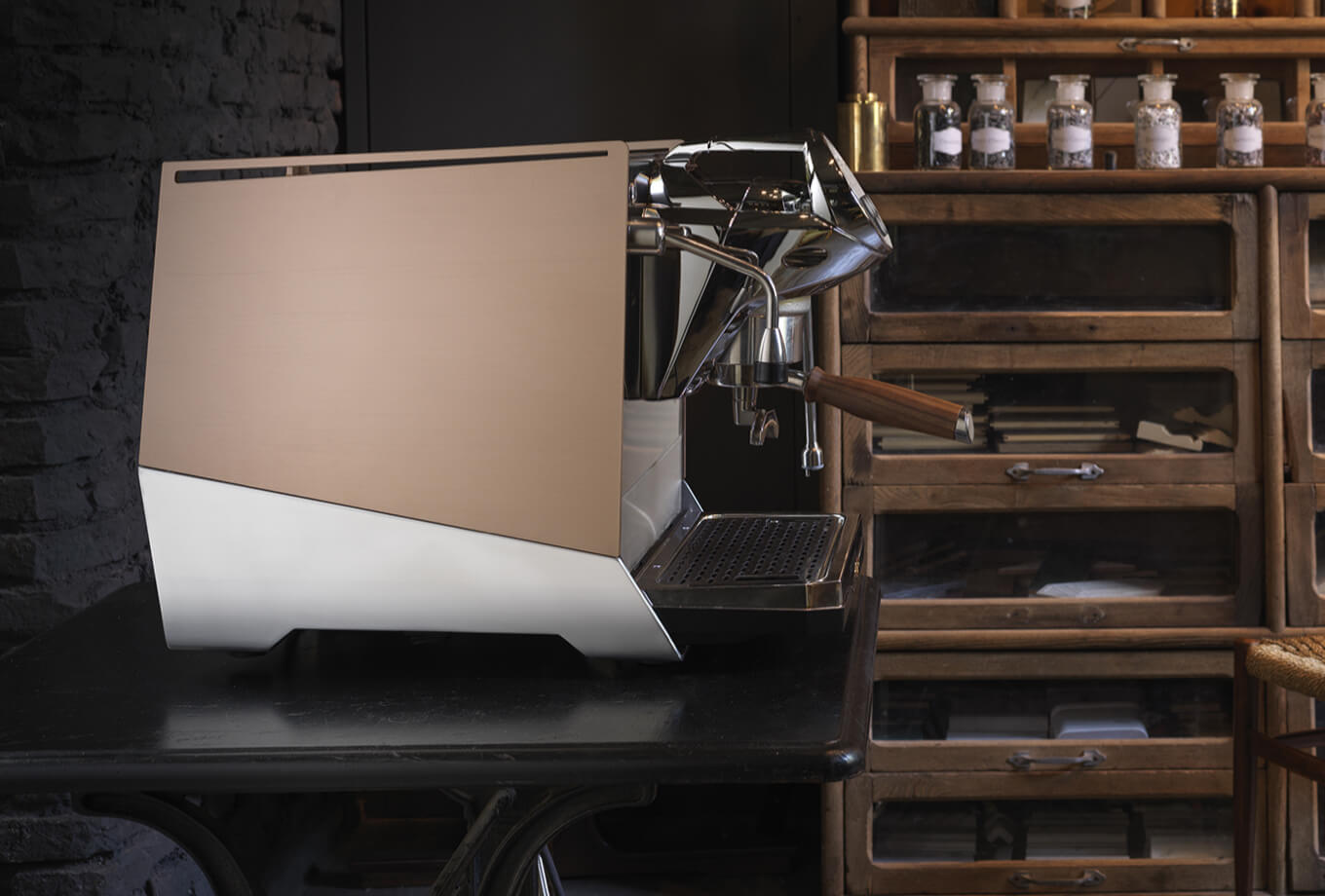 Timeless Design
Clean lines, high quality materials (steel and aluminum) and the 100% made in Italy manufacture, make this machine a timeless work of art, born to last.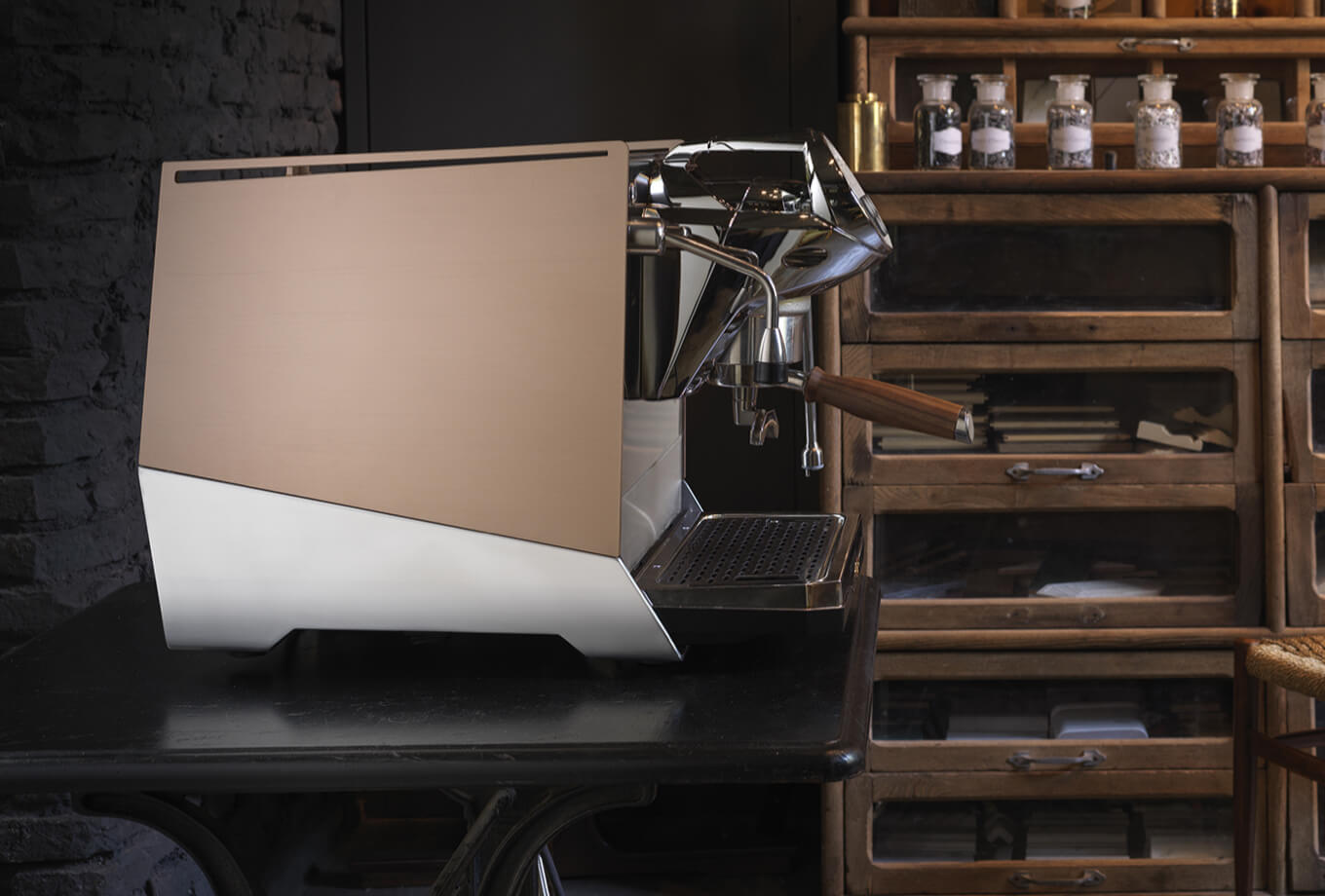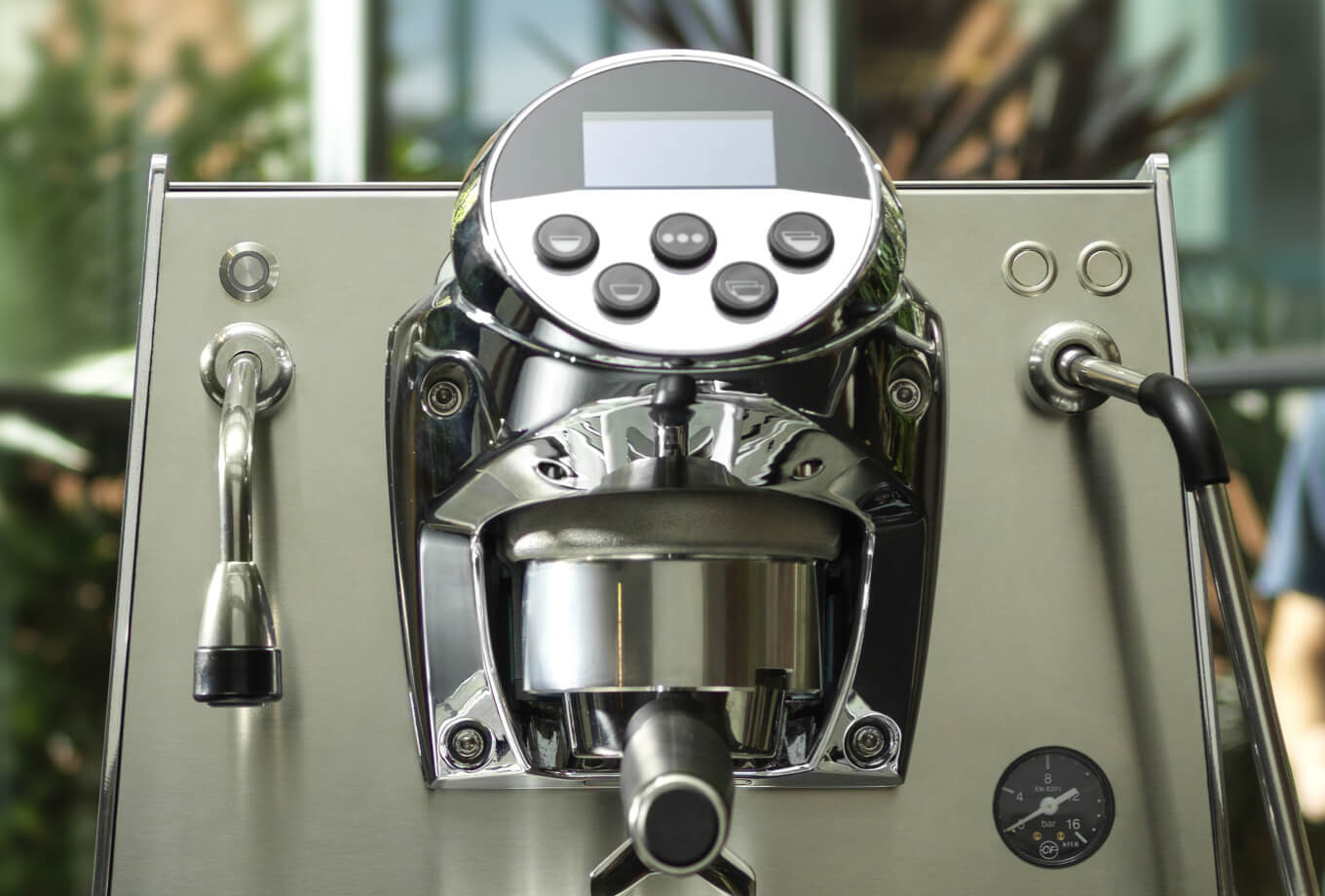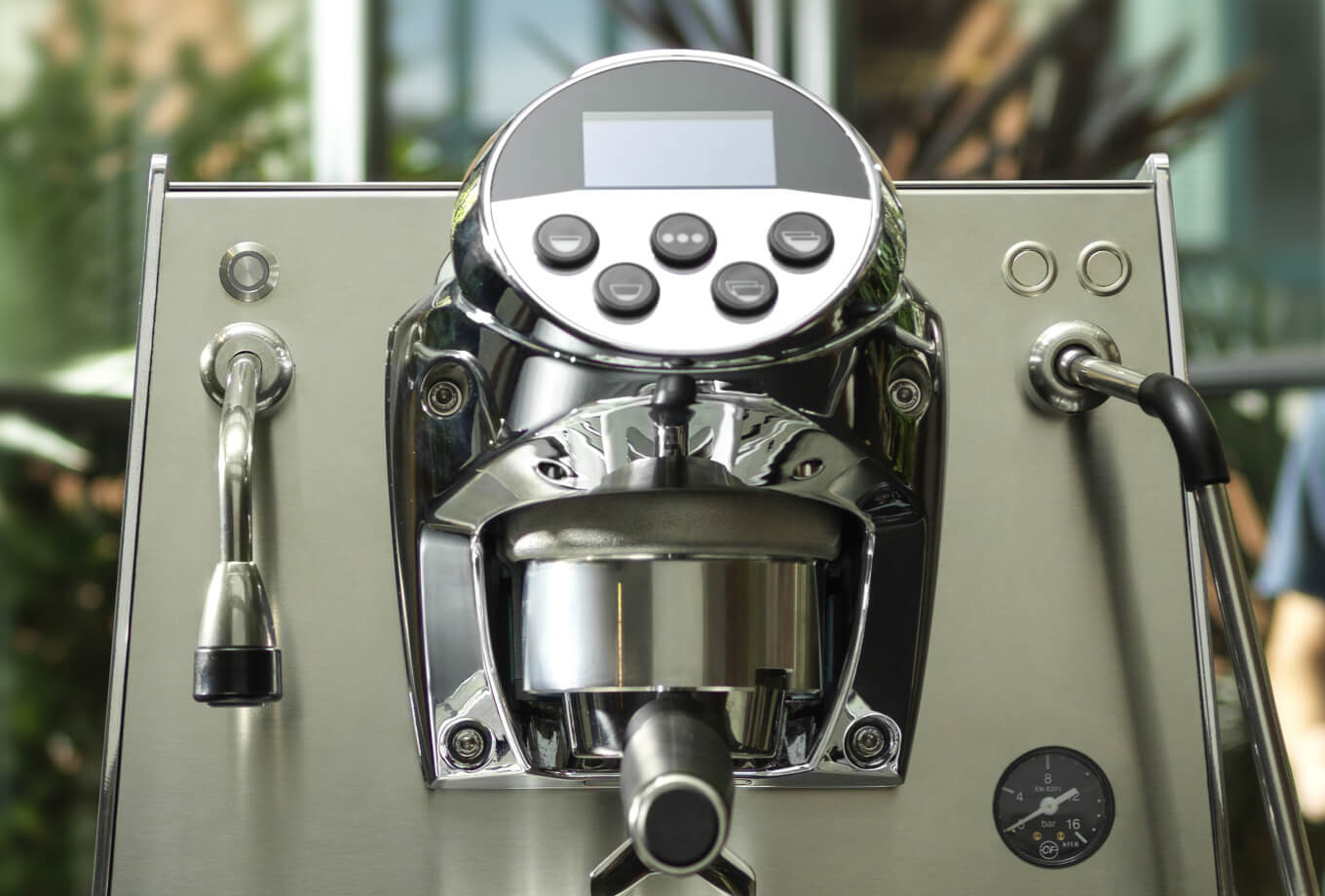 High Performance
The most advanced technologies of the professional world for the home&small business market segment (extraction temperature control, double boiler, water softening filter integrated in the water tank), for a higher cup quality certified by WBC and IEI.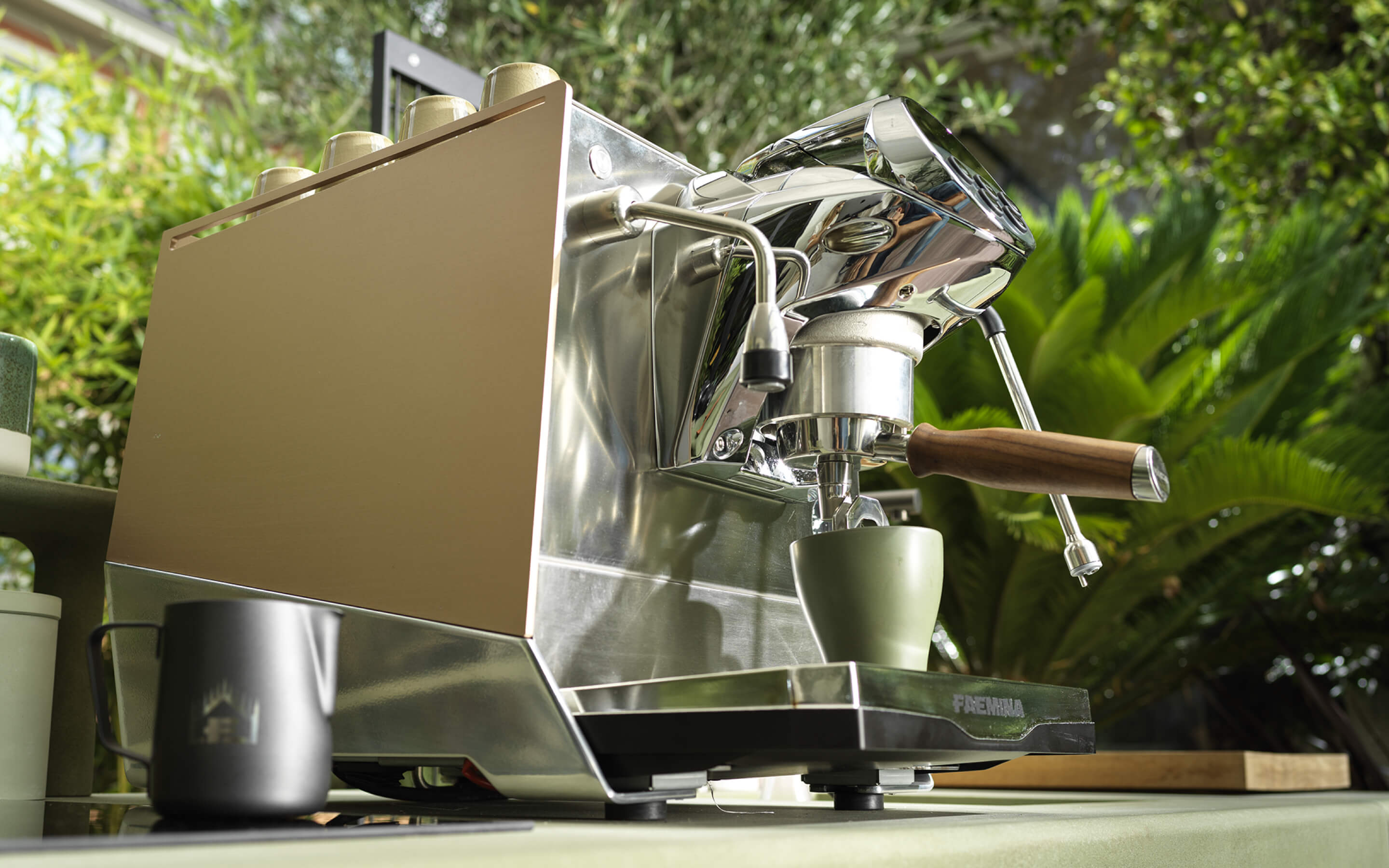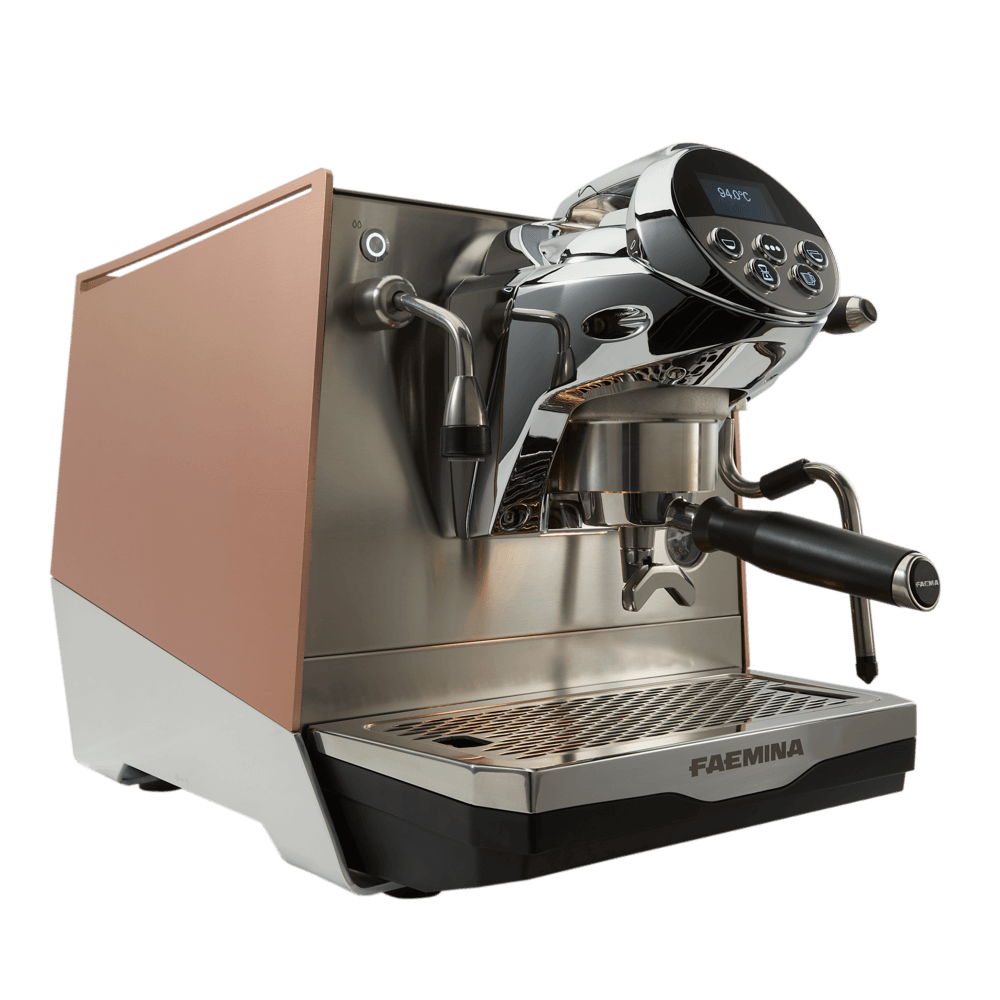 FAEMINA
Details
Classy Version
From an encounter between the worlds of design and coffee comes Faemina, for a top-level coffee experience you can enjoy at home. Make your choice among Classy Style models!
SATIN COPPER/ALUMINIUM LIGHTING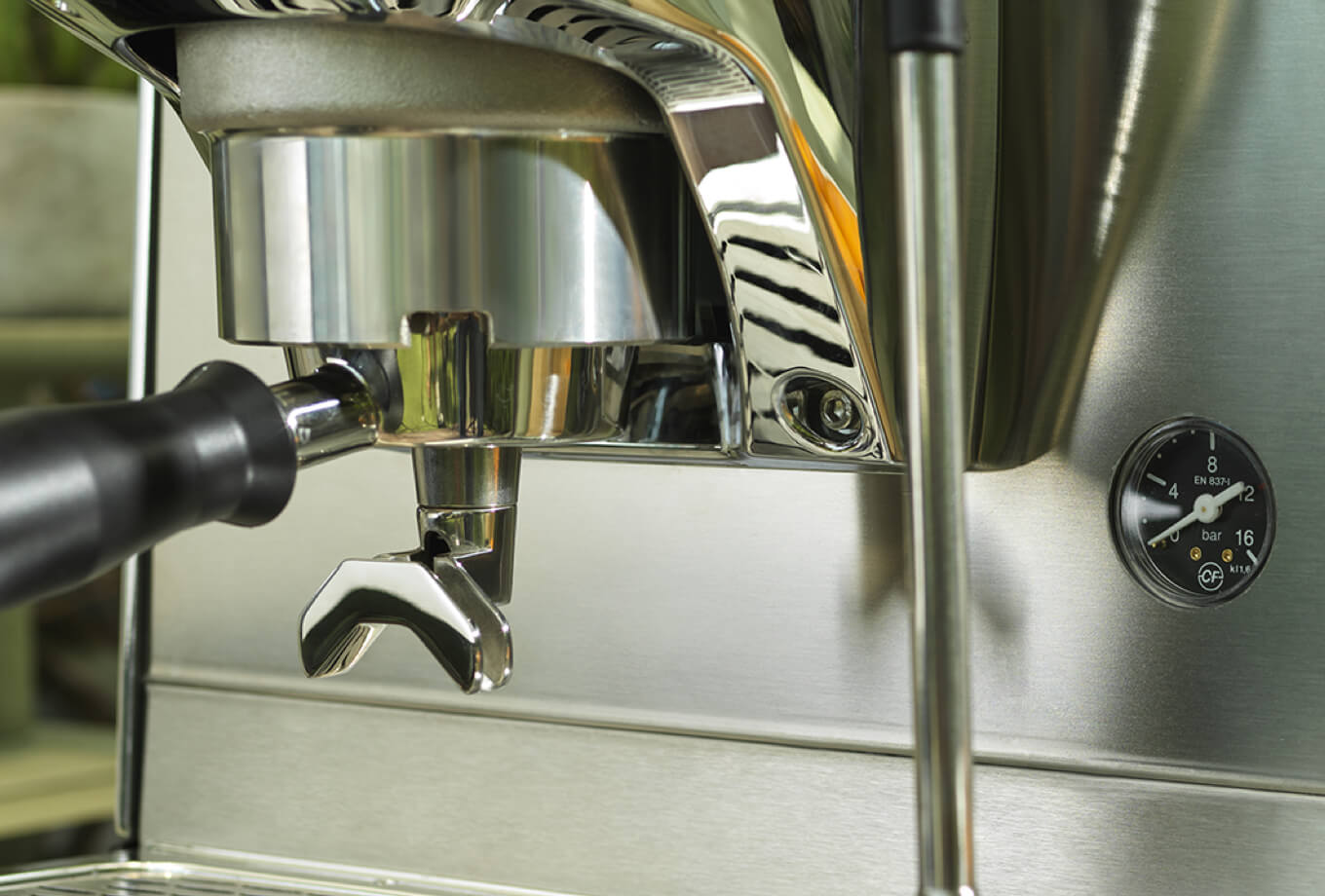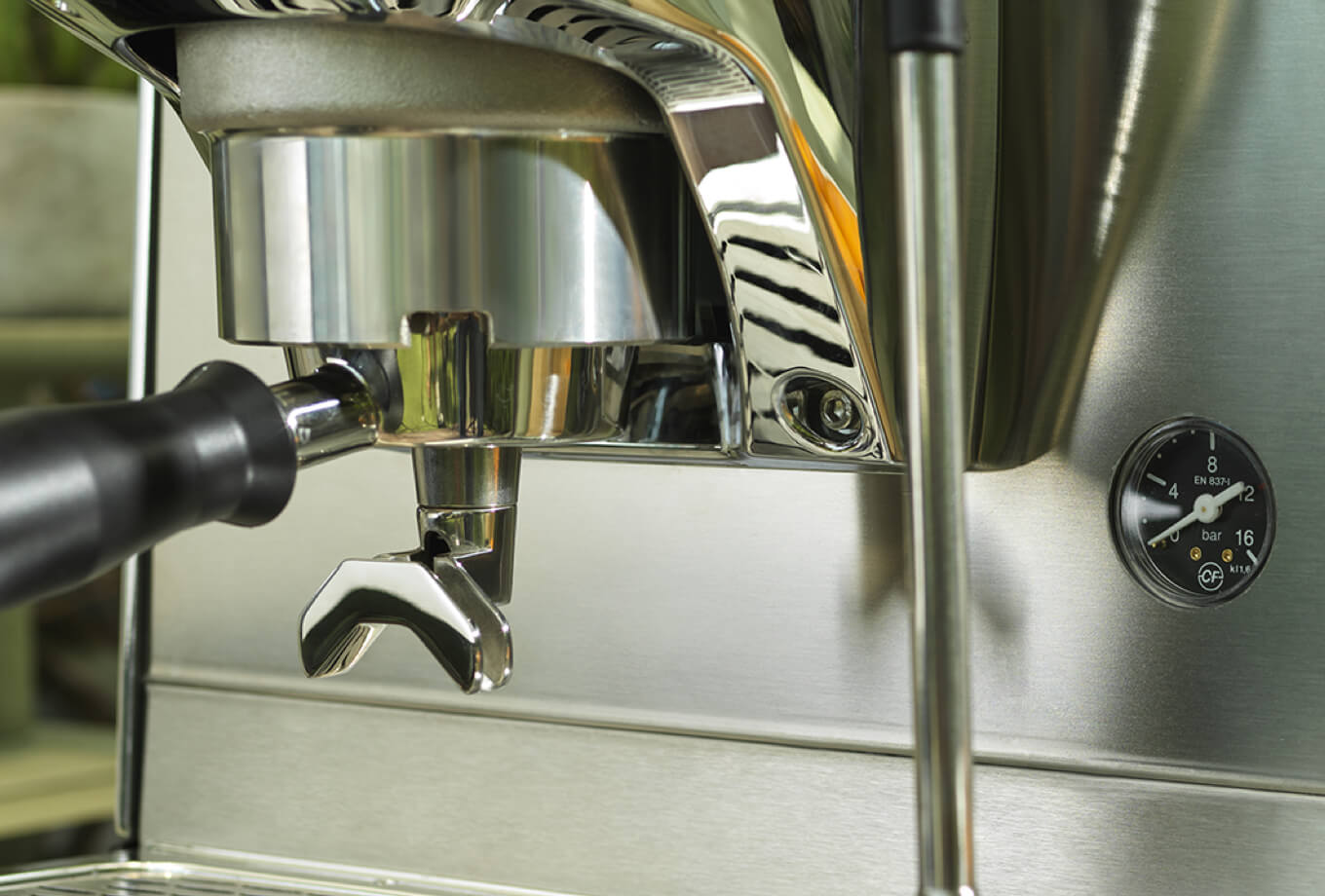 Beyond Espresso
A series of systems that are unique in the market:
perfect milk frothing, thanks to the manual steam wand and the Autosteam - cappuccino in a Touch.
"artful" extraction of different types of hot beverages and a height-adjustable discharge tray for each type of cup (Up&Down System)
User-centric Solutions
Front water tank, with removable drawer and automatic display notification of the need to empty it;
Patented up&down system, adjustable according to the size of the cups;
Advanced Time&Energy Saving systems (coffee delivery only 5 minutes after start-up and automatic stand-by at 10 minutes of inactivity).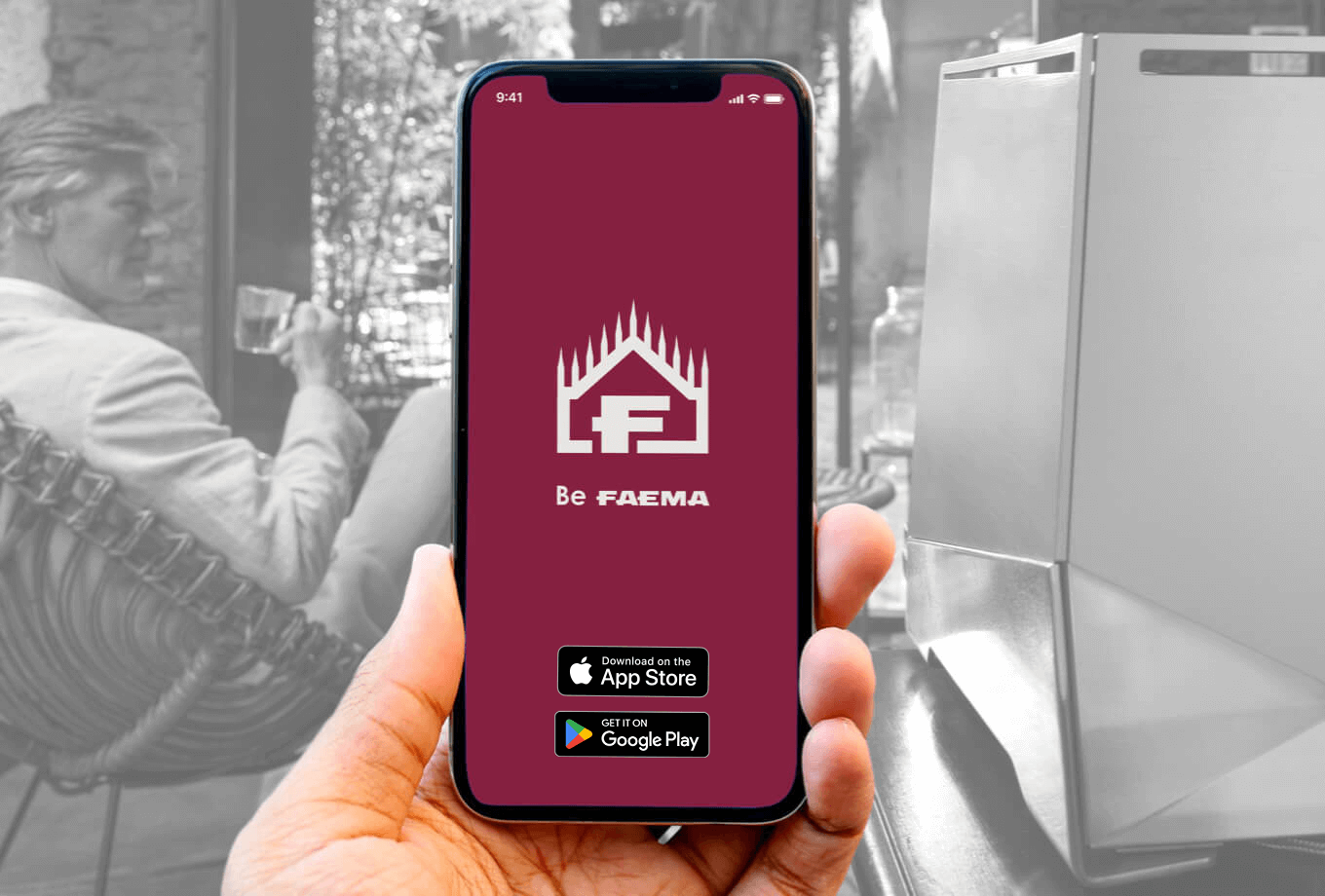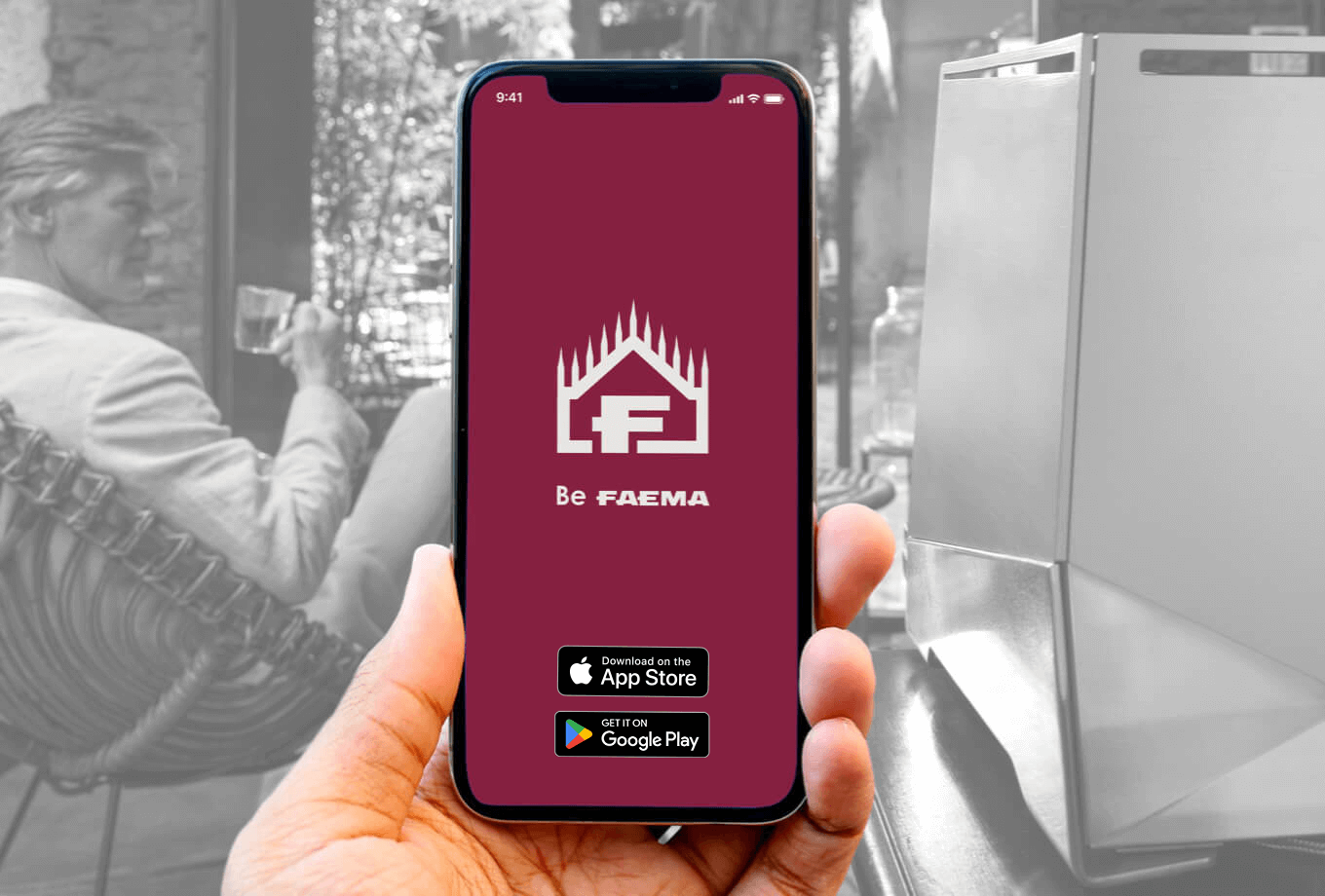 App "Be-Faema"
The Be FAEMA app is unique in that it aims to engage and update everyone in the coffee world, from professionals to new coffee lovers. It allows remote setting of operating parameters, establishing a simpler, more flexible and personal relationship with the machine through pairing. The community of coffee lovers will be able to enjoy constantly updated content on the coffee world and exclusive sensory experiences. Download it now and immerse yourself in the Be Faema universe, featuring content that is accessible to everyone and designed to enhance your Faemina.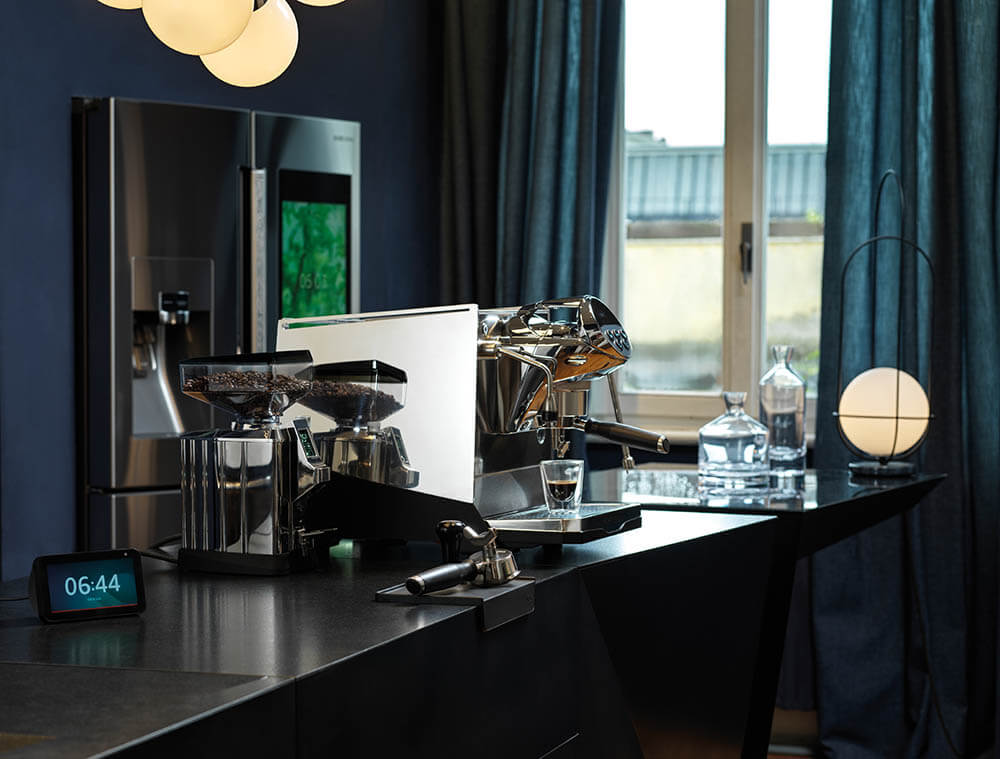 Support with Voice Recognition
Through Voice Recognition system it is possible to access content dedicated to Faemina (in-depth information, video pills, info-graphics,...). An innovative system that guarantees a better smart-home experience, contributing to the construction of the international coffee culture.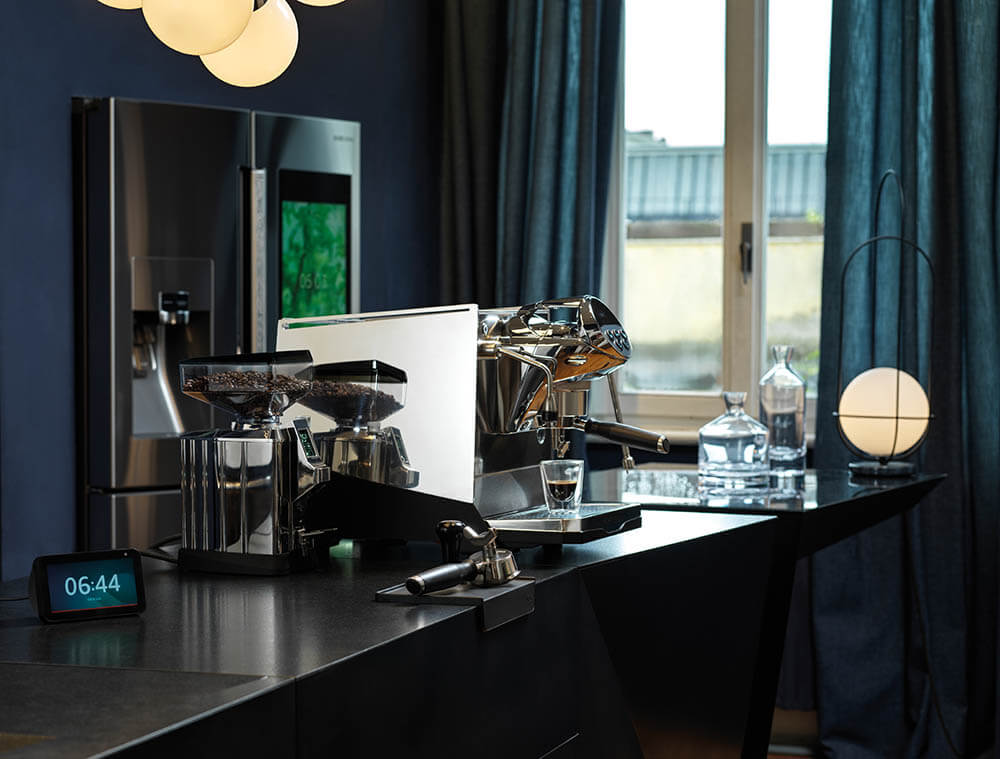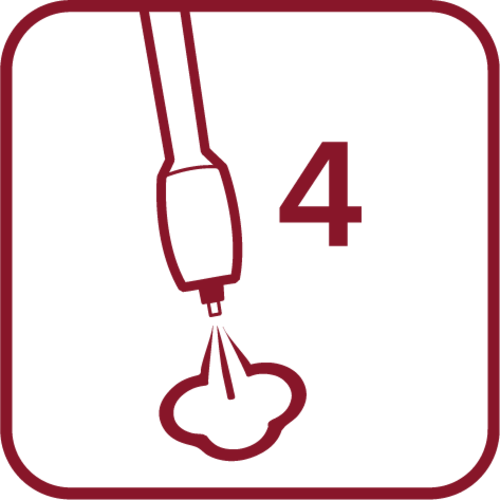 AutoSteam Milk4
A device for heating and frothing large quantities of milk without manual intervention. The Milk4 version allows you to customise the temperature and level of emulsion of the frothed milk: not frothed, a little cream, standard cream, lots of cream.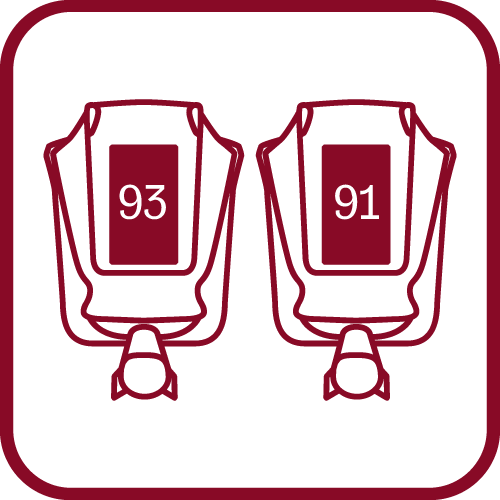 GTi
Independent boiler heating system. The water for the coffee is distributed to the appropriate boilers, where it is brought to the desired extraction temperature. The GTi heating system incorporates control over the infusion stage.