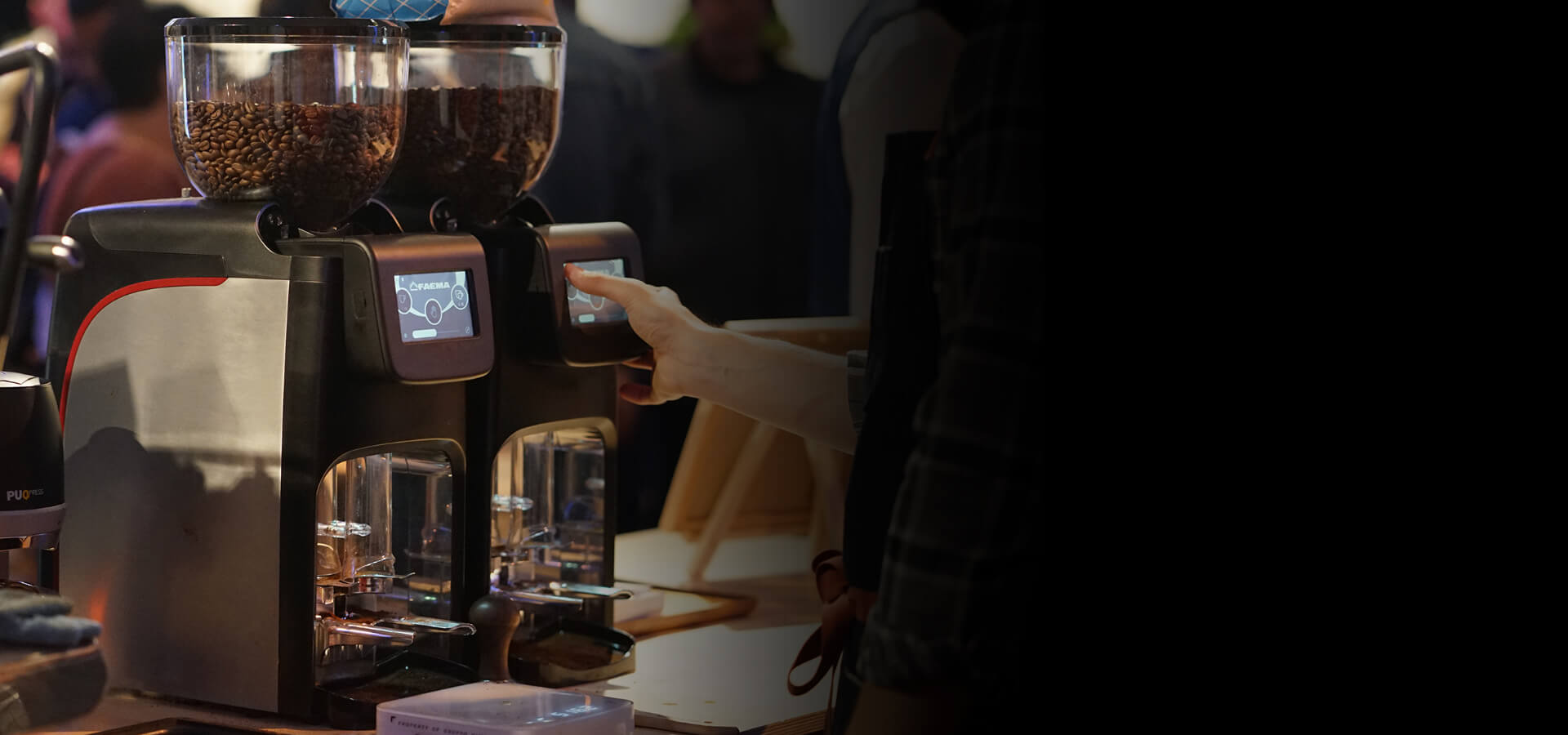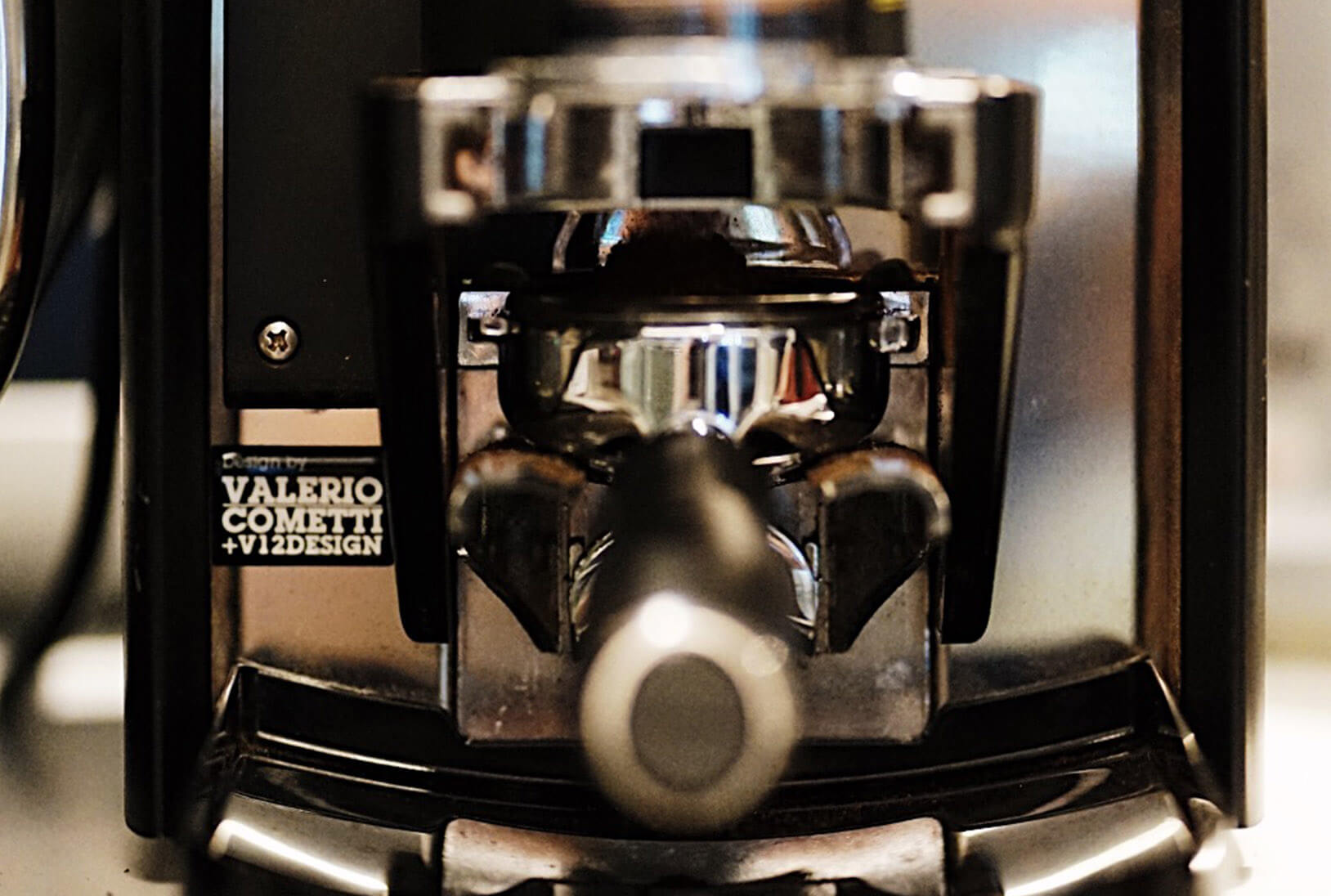 Greatest flexibility
For you we have created Groundbreaker, to use with the most advanced Faema machines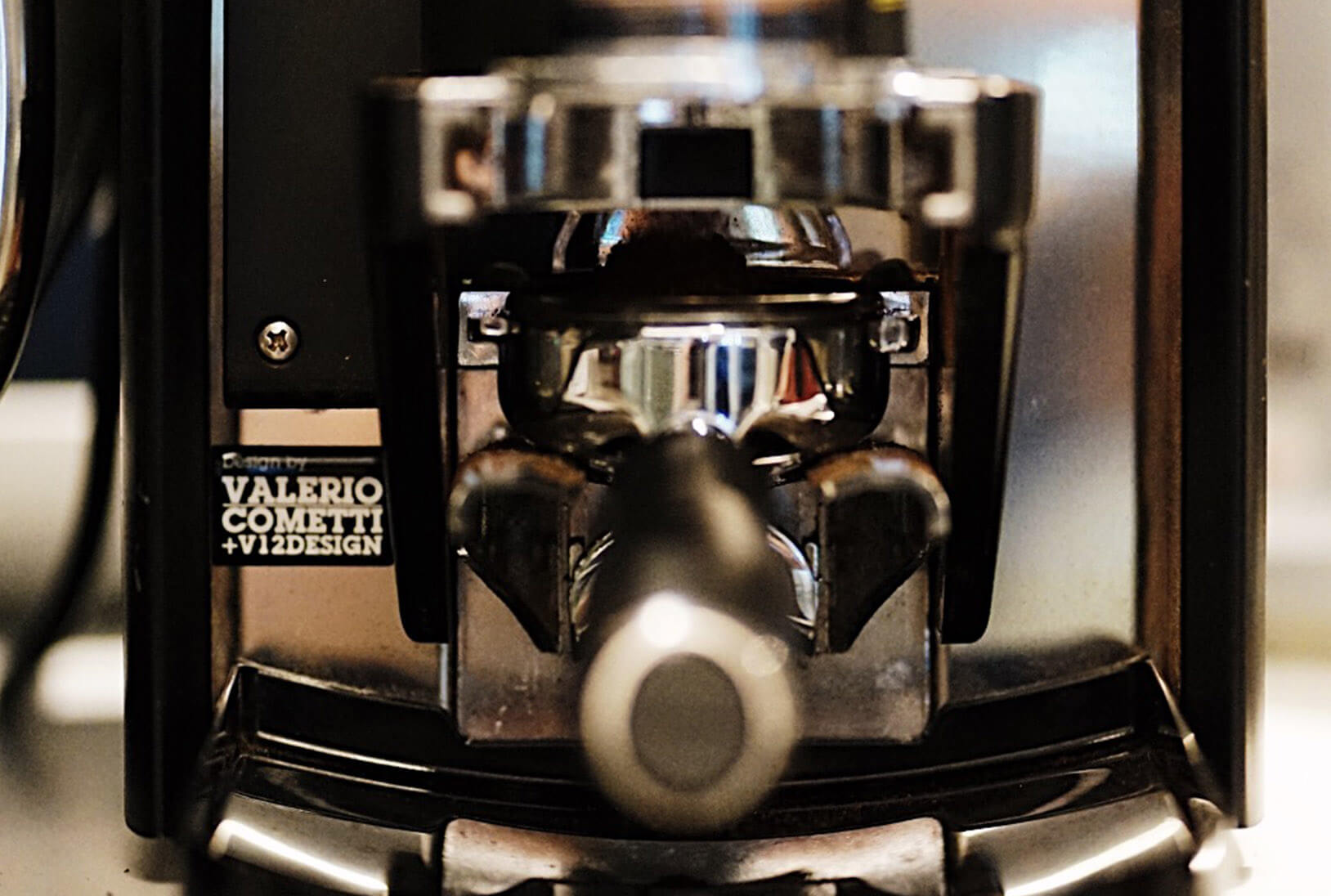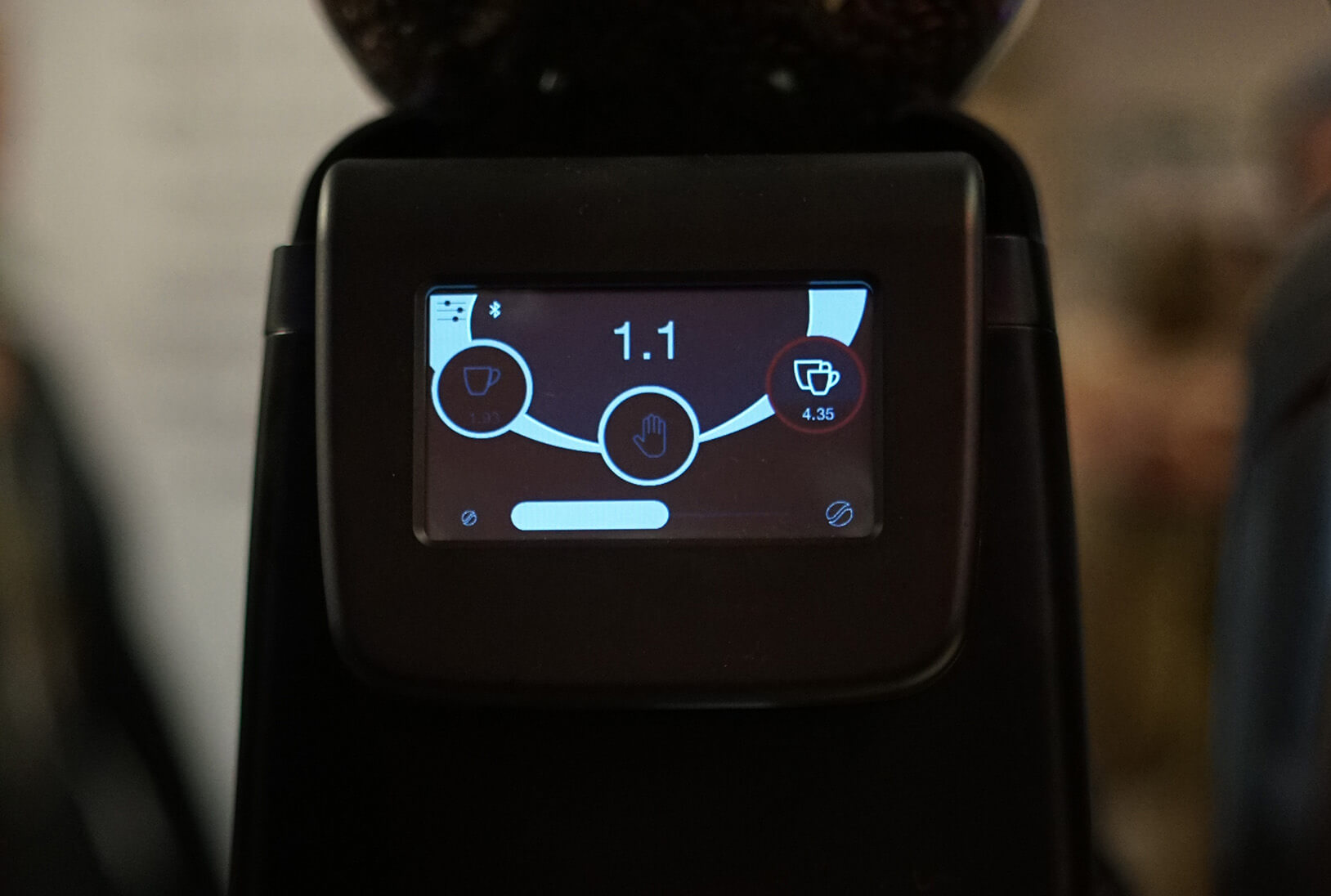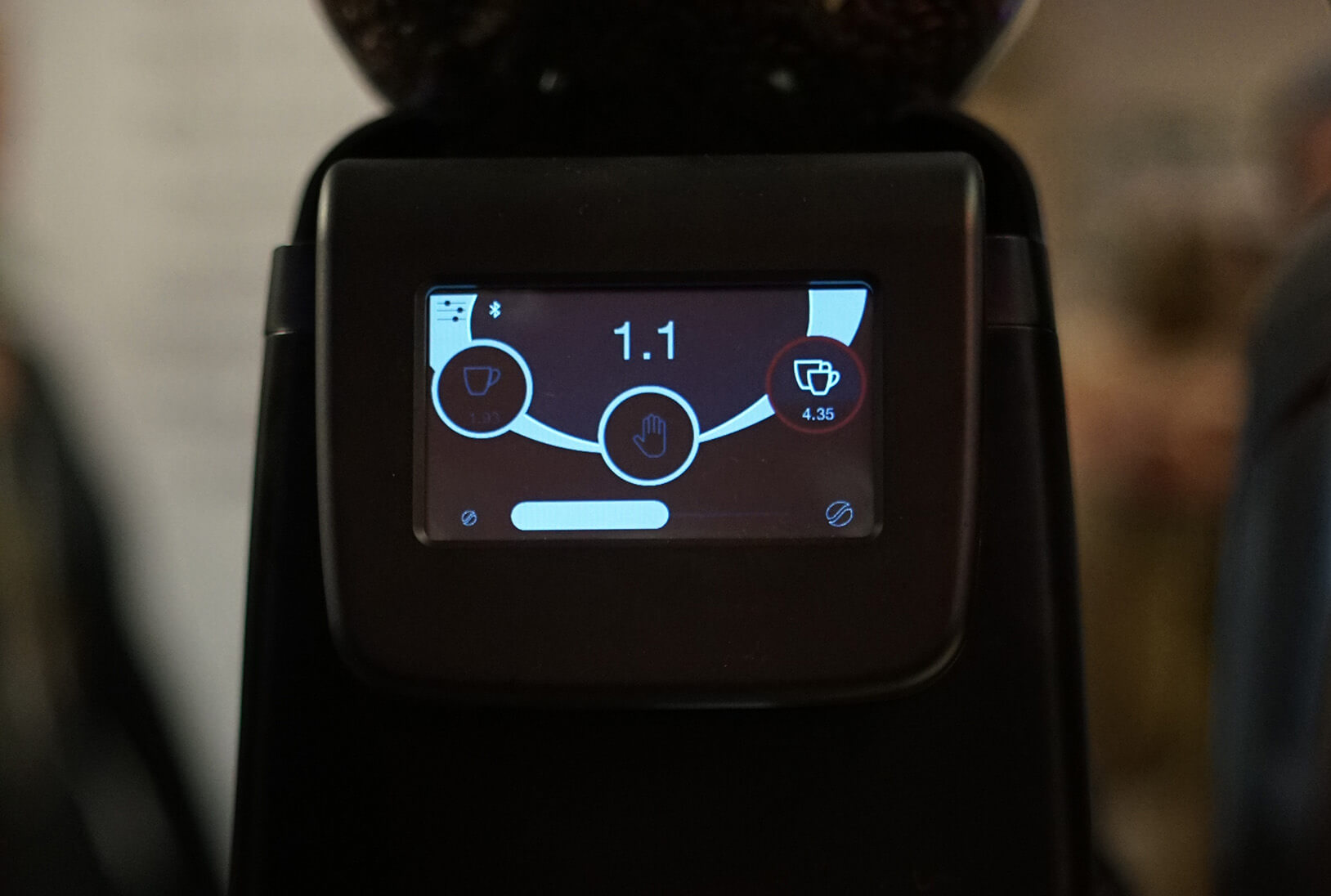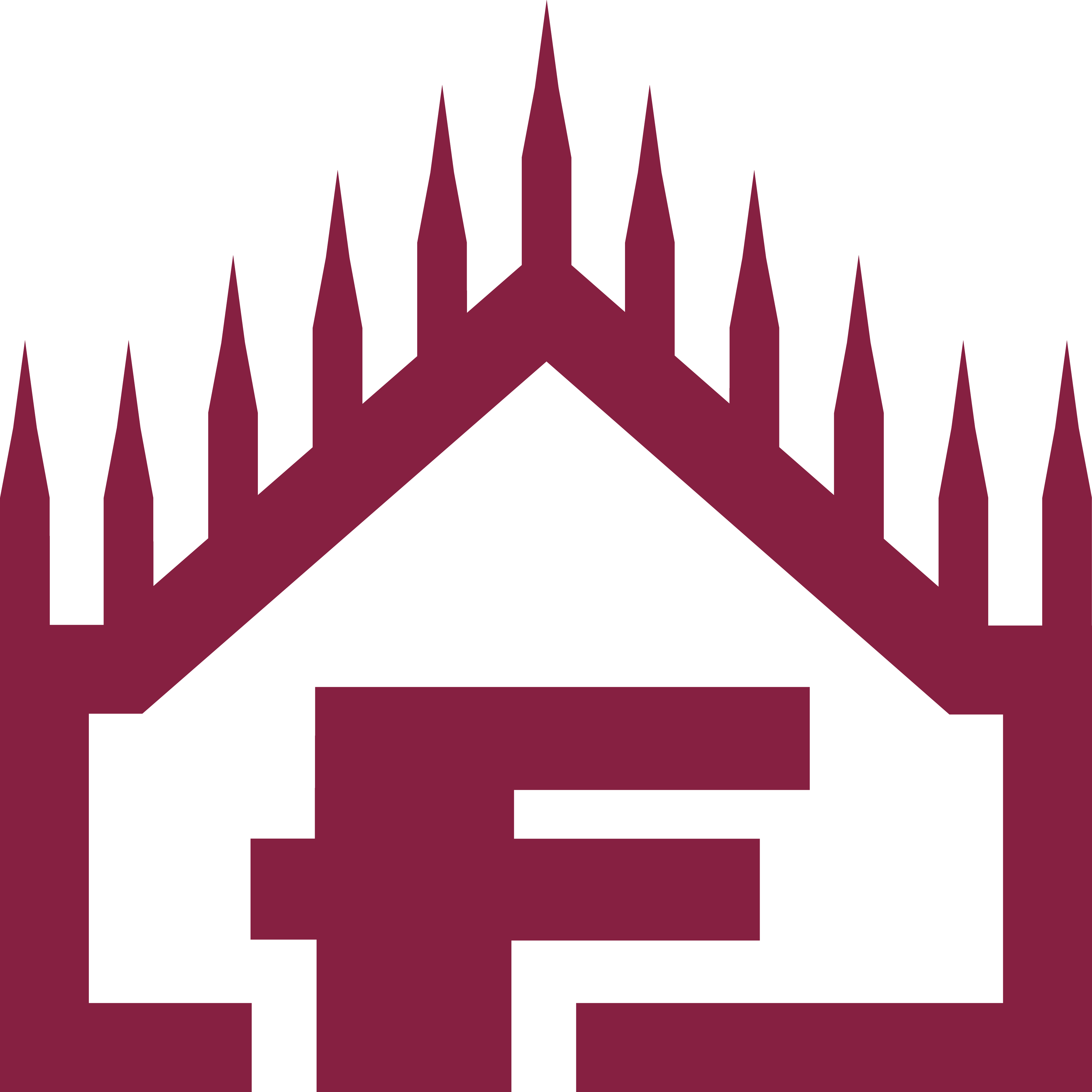 Groundbreaker
Details
Groundbreaker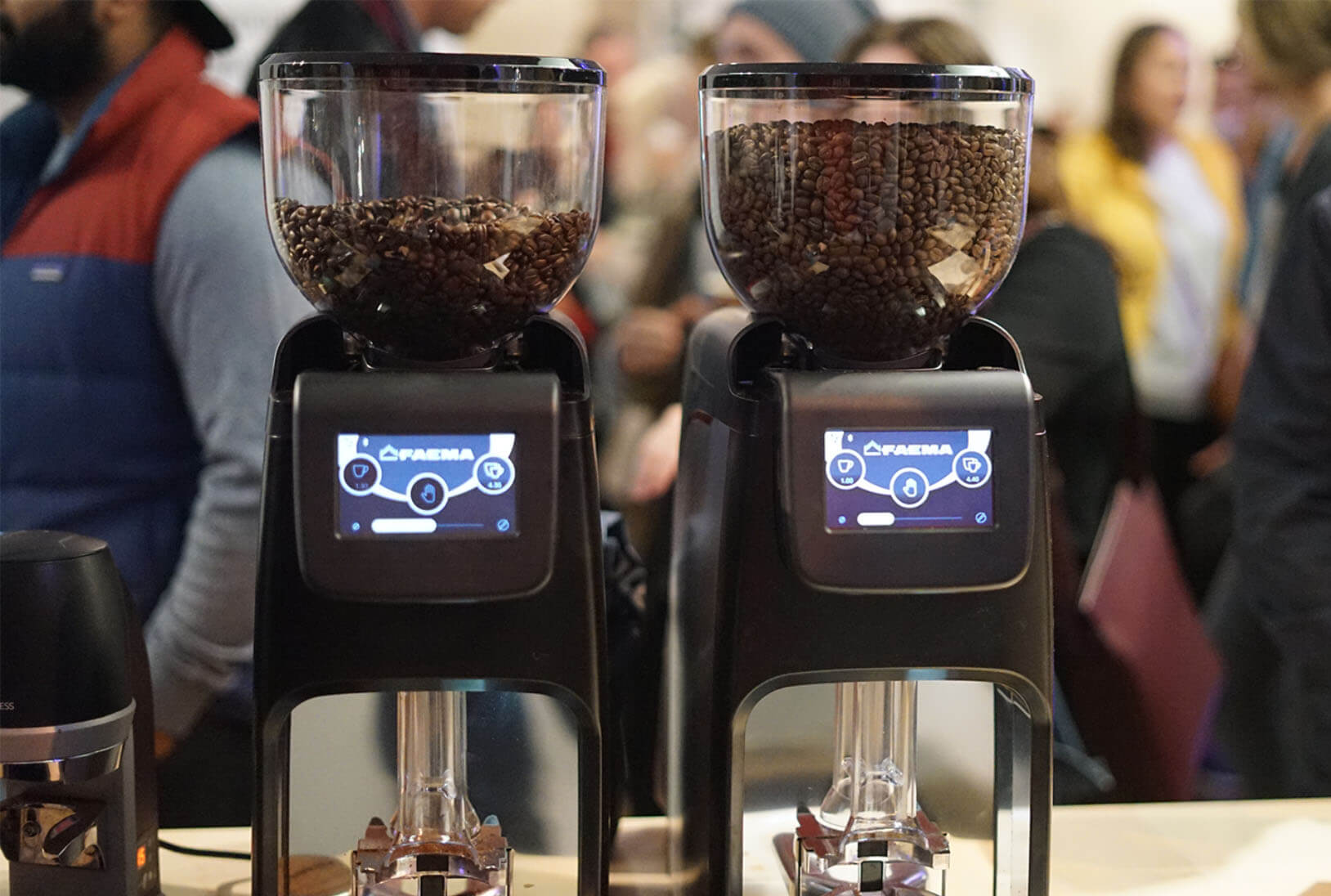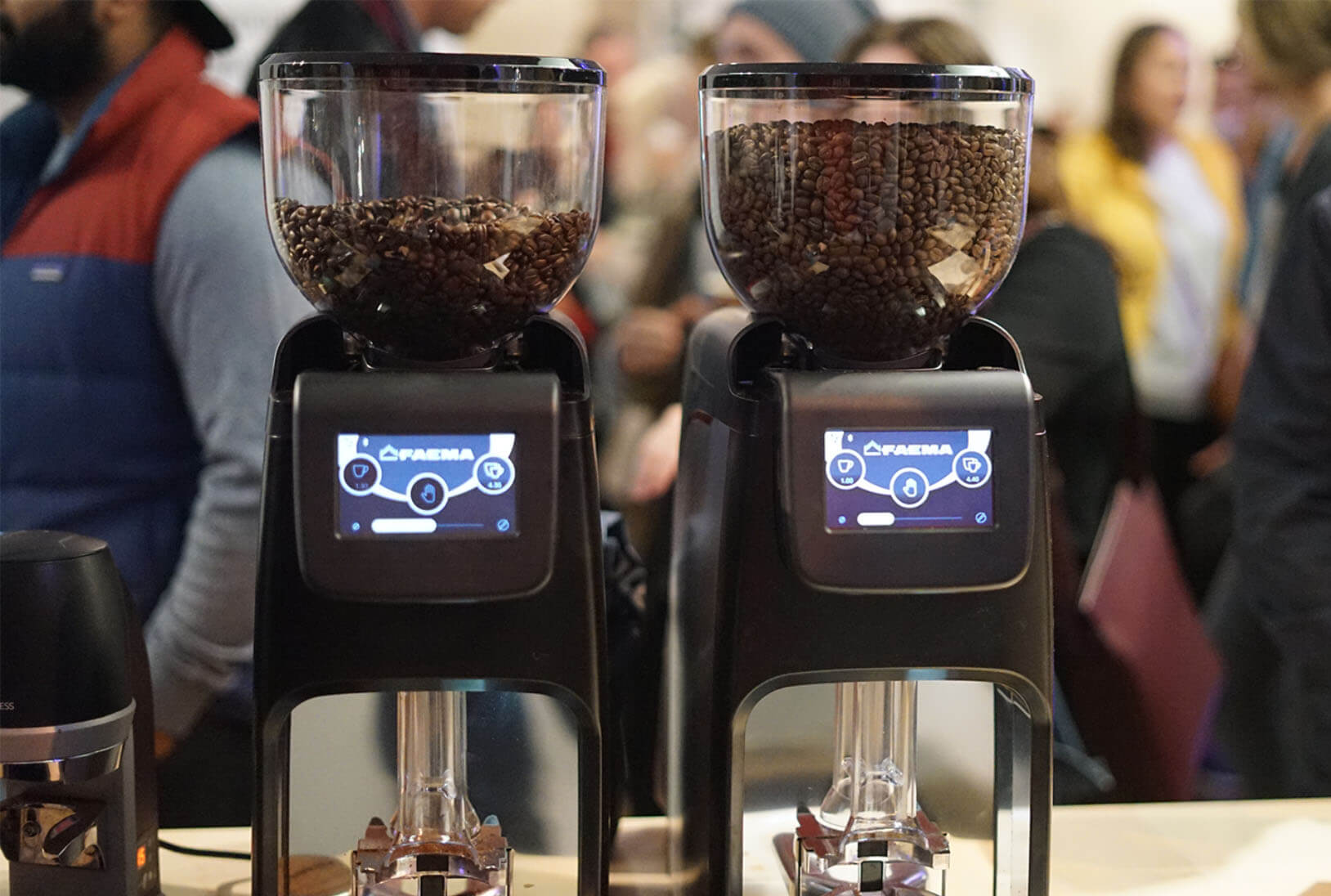 Compact design
The compact, elegant design is fitted with a new motor with an Inverter, permanently changing the concept of grinding. Groundbreaker's compact size enables optimal use even in small spaces.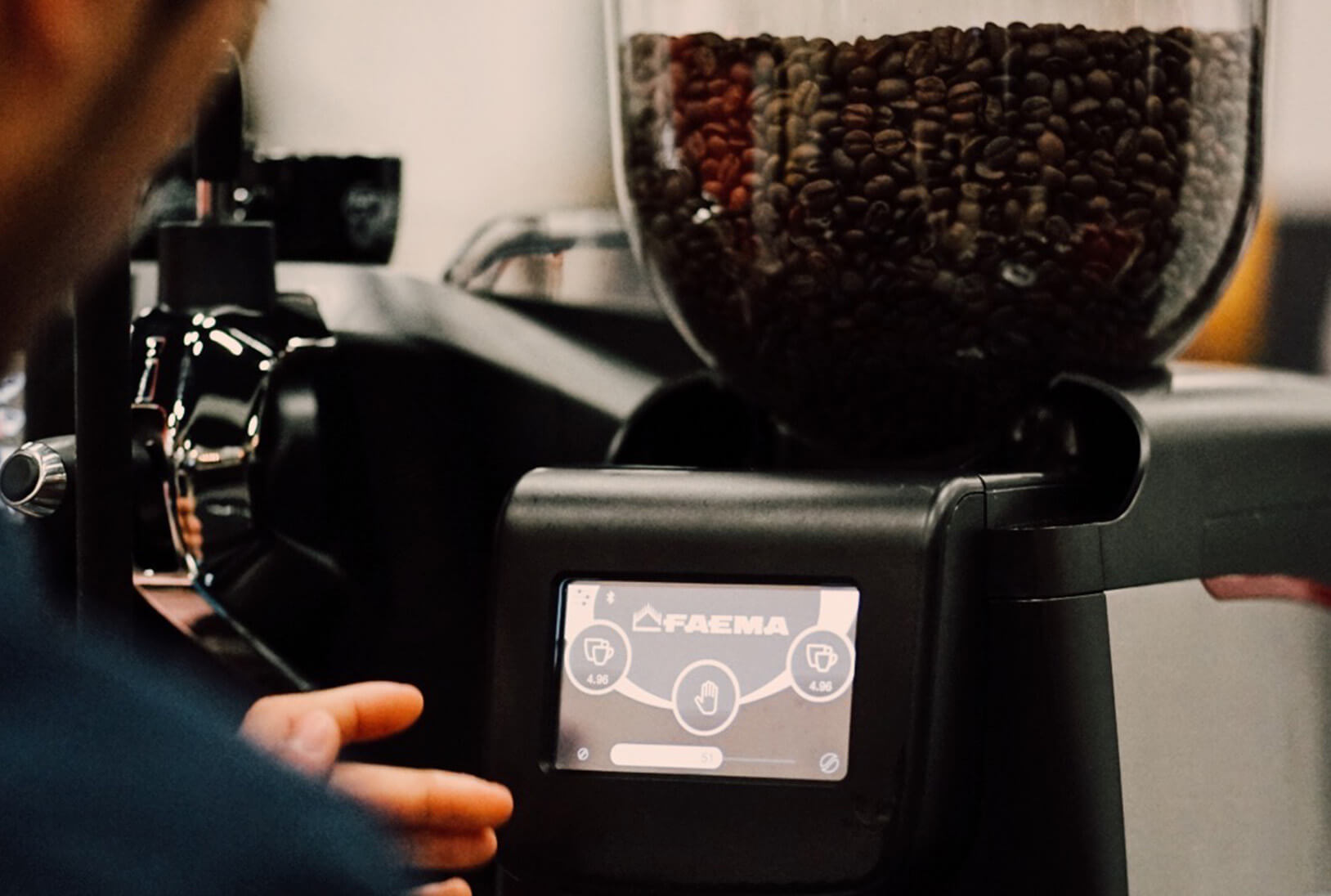 Designed to make your job easier
The perfectly balanced hopper can be placed in a stable position on the worktop, so that you can easily refill, clean and adjust it.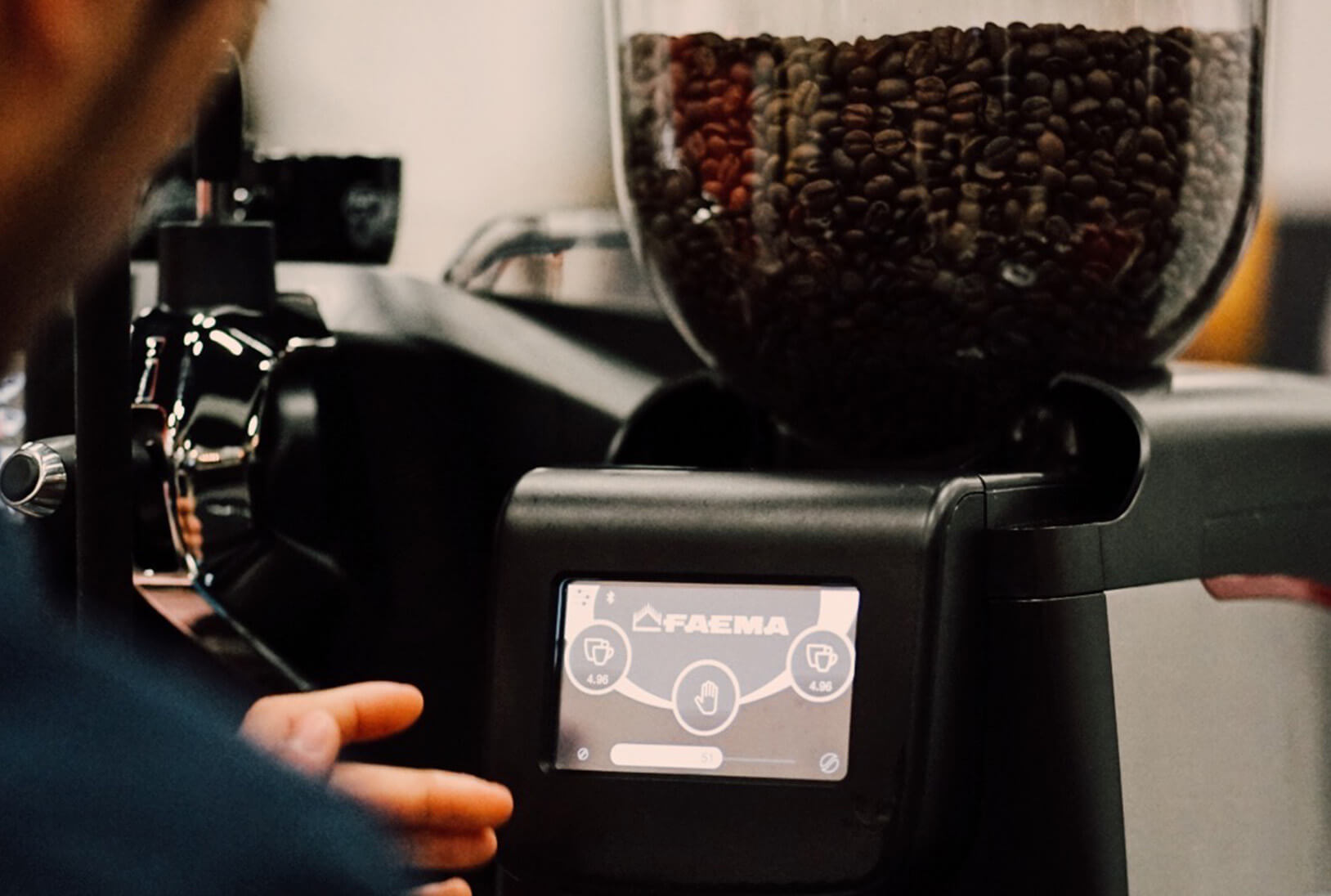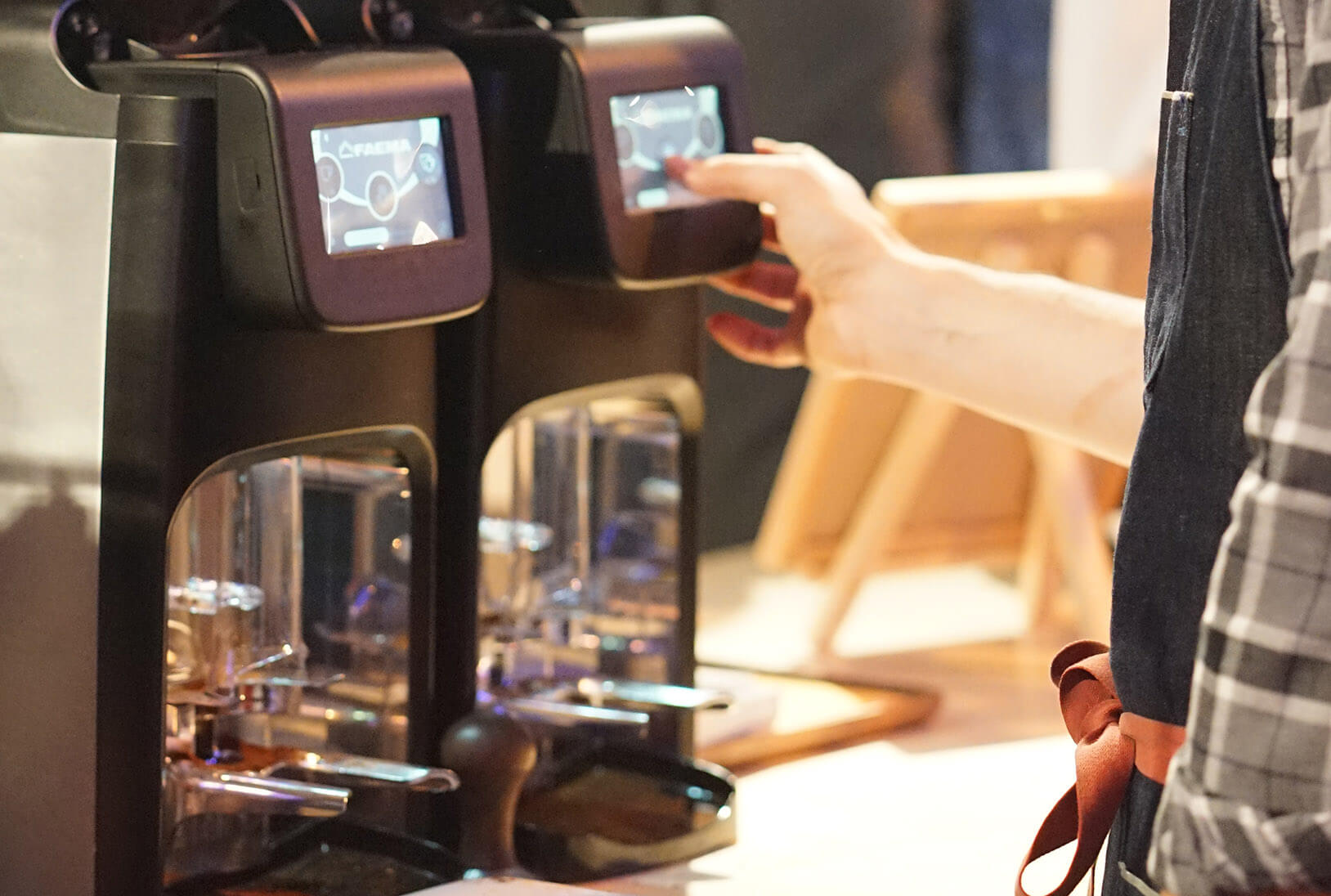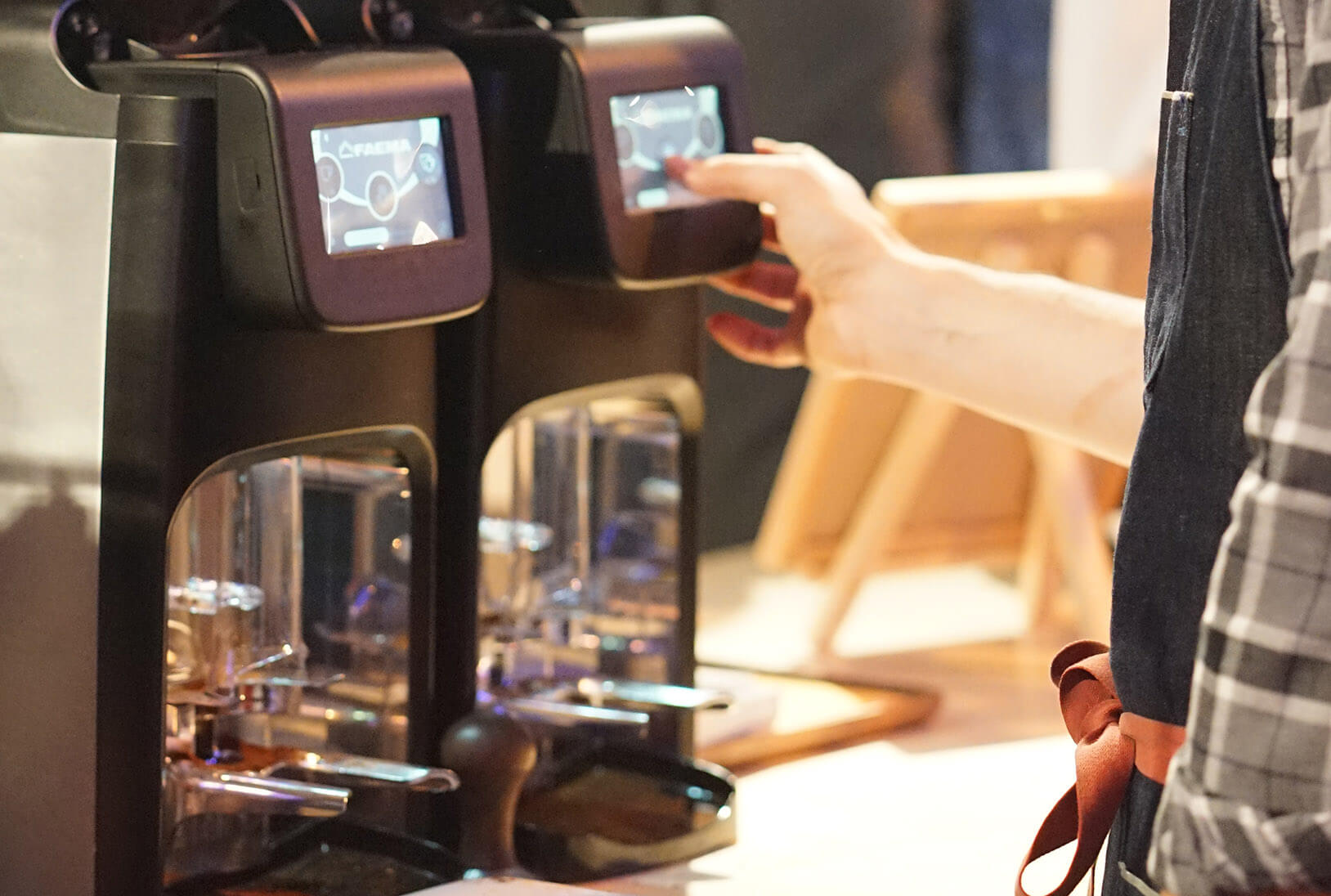 Customizable touch screen
The 4.3" touchscreen display is easy to use and completely customizable: you can adjust the grinders and configure the programs thanks to a selection of customized settings. Everything tailored and in your hands.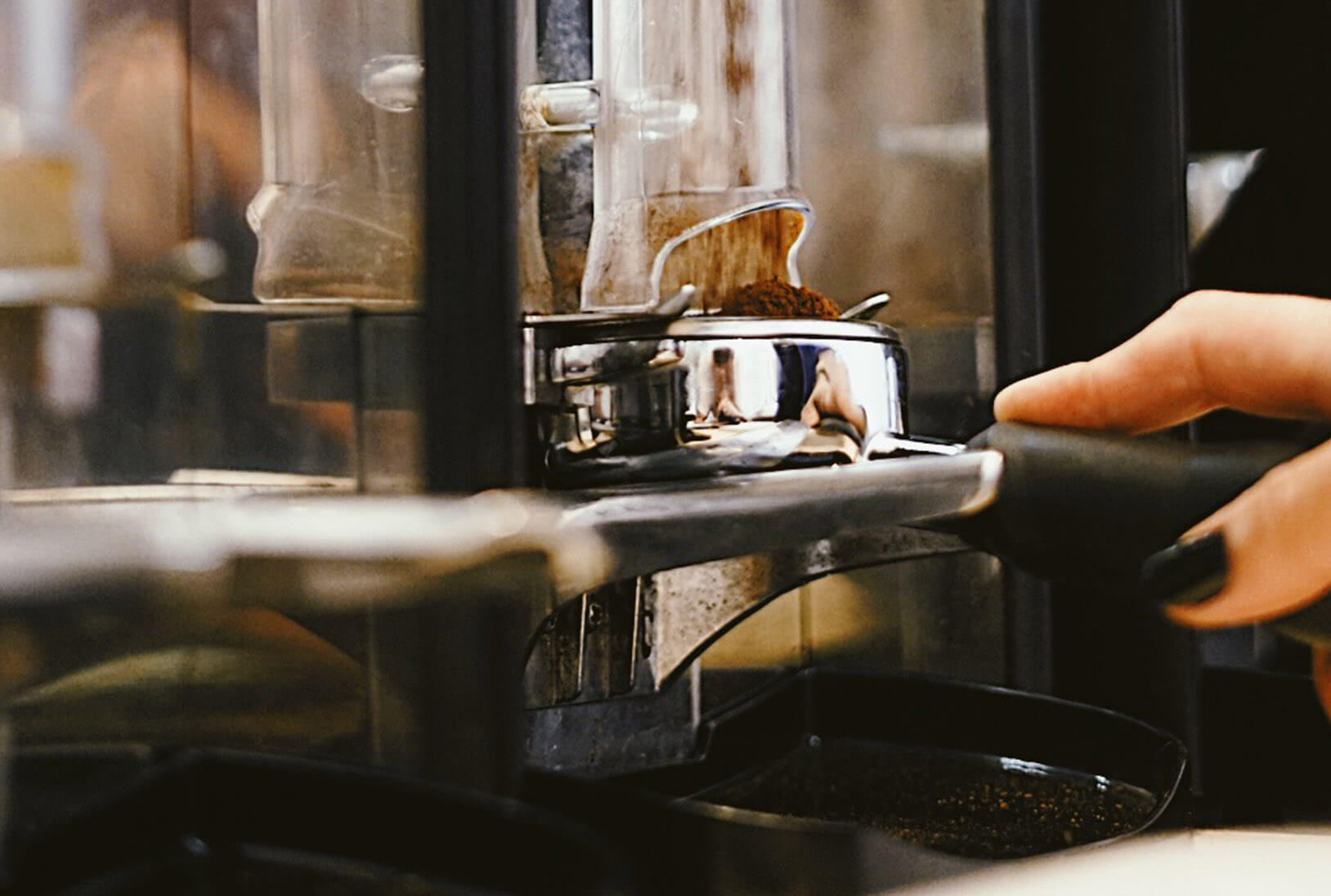 For a perfect coffee
The coffee grinder's motor is equipped with an inverter with low energy expenditure, which guarantees you constant performance over time even after intensive use.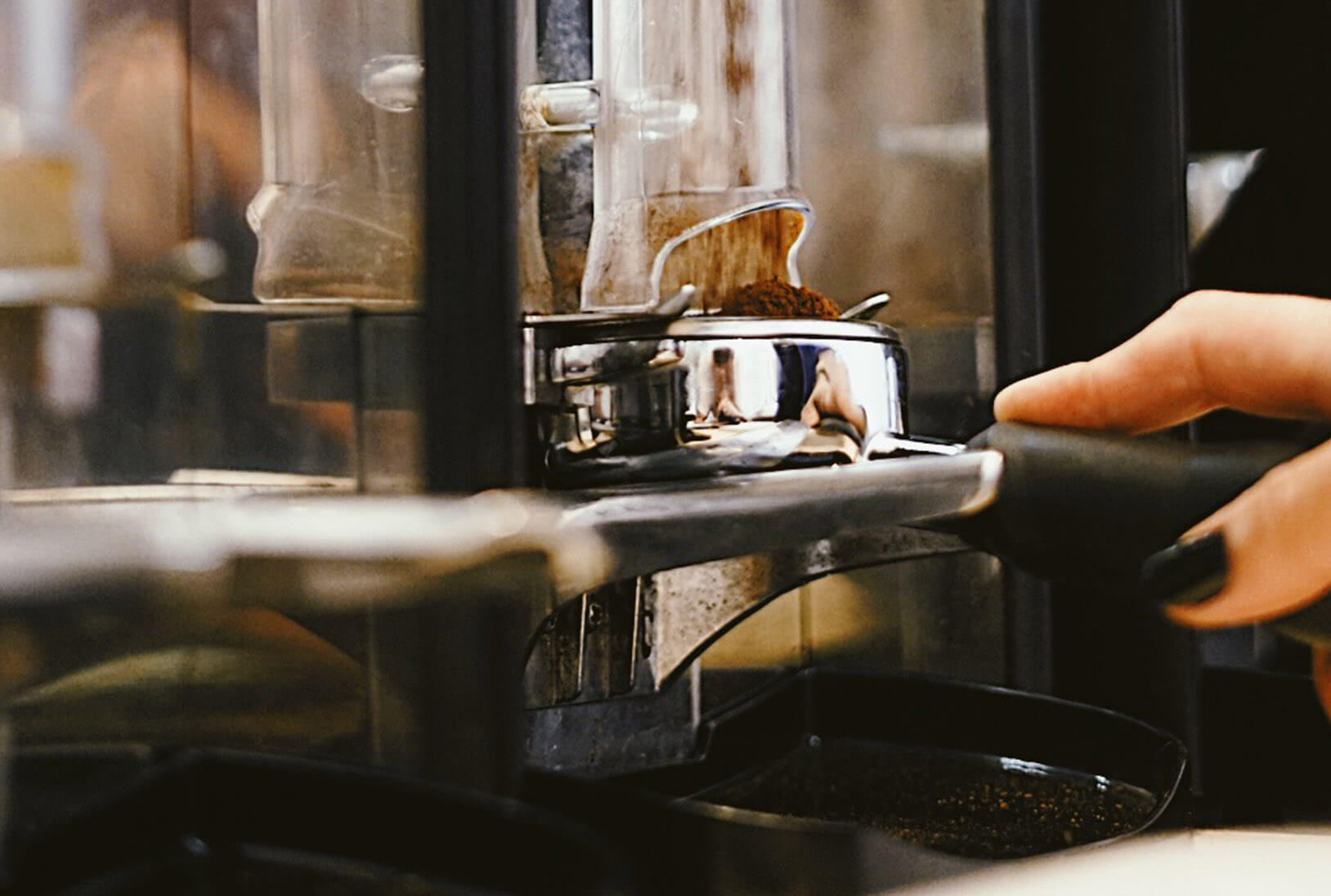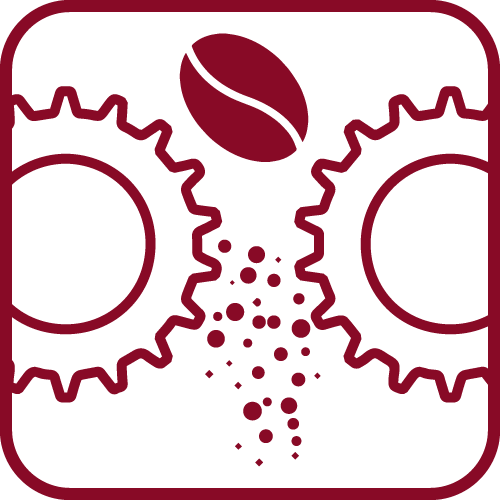 Perfect Grinding System (PGS)
System capable of automatically adjusting the coffee grind.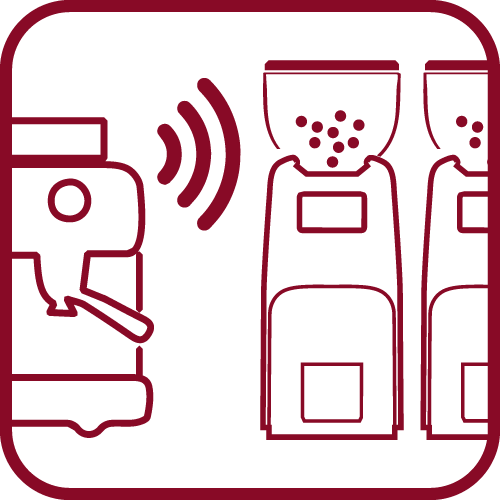 Barista Drive System (BDS)
An integrated system that helps you by maintaining a constant dialogue between the machine and the grinder doser.