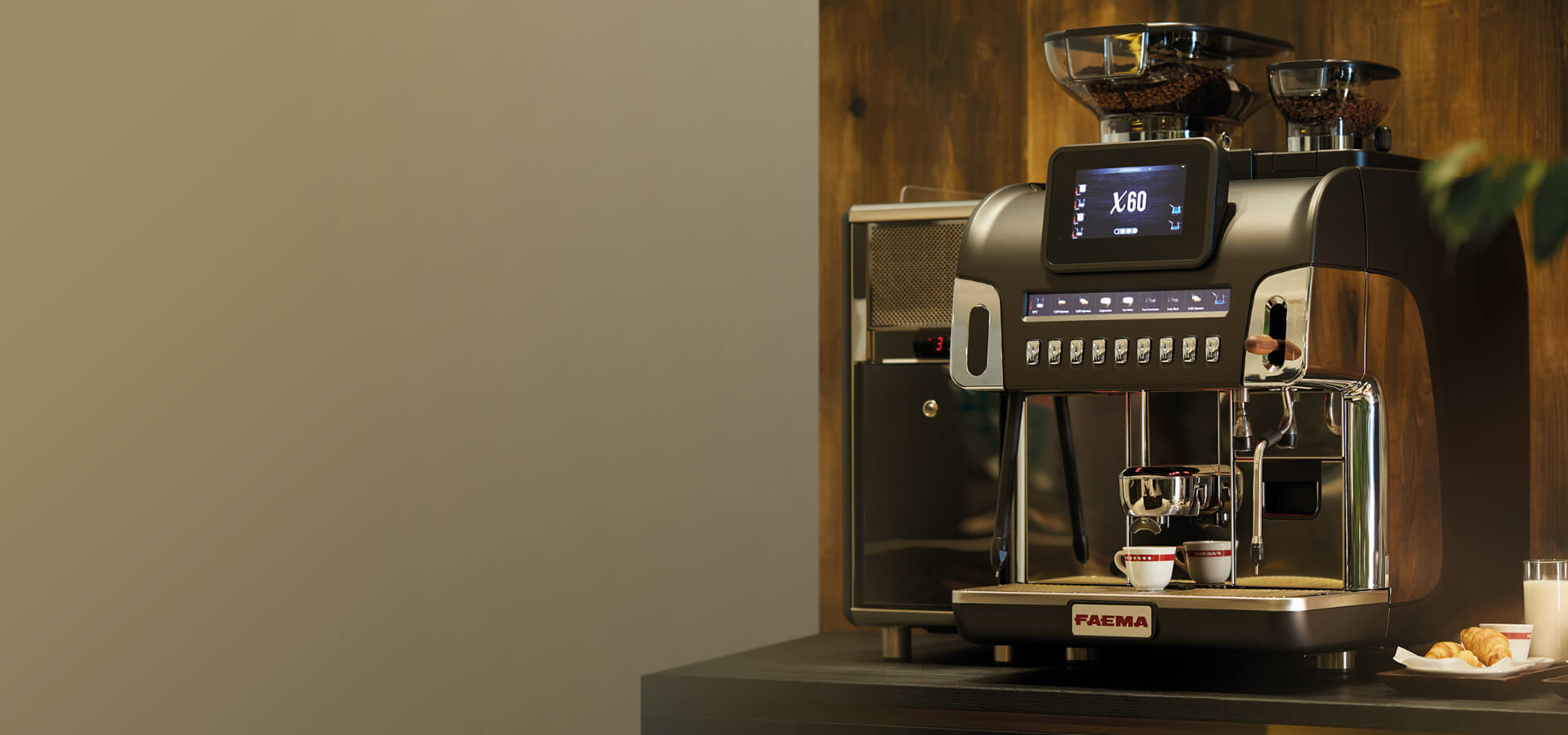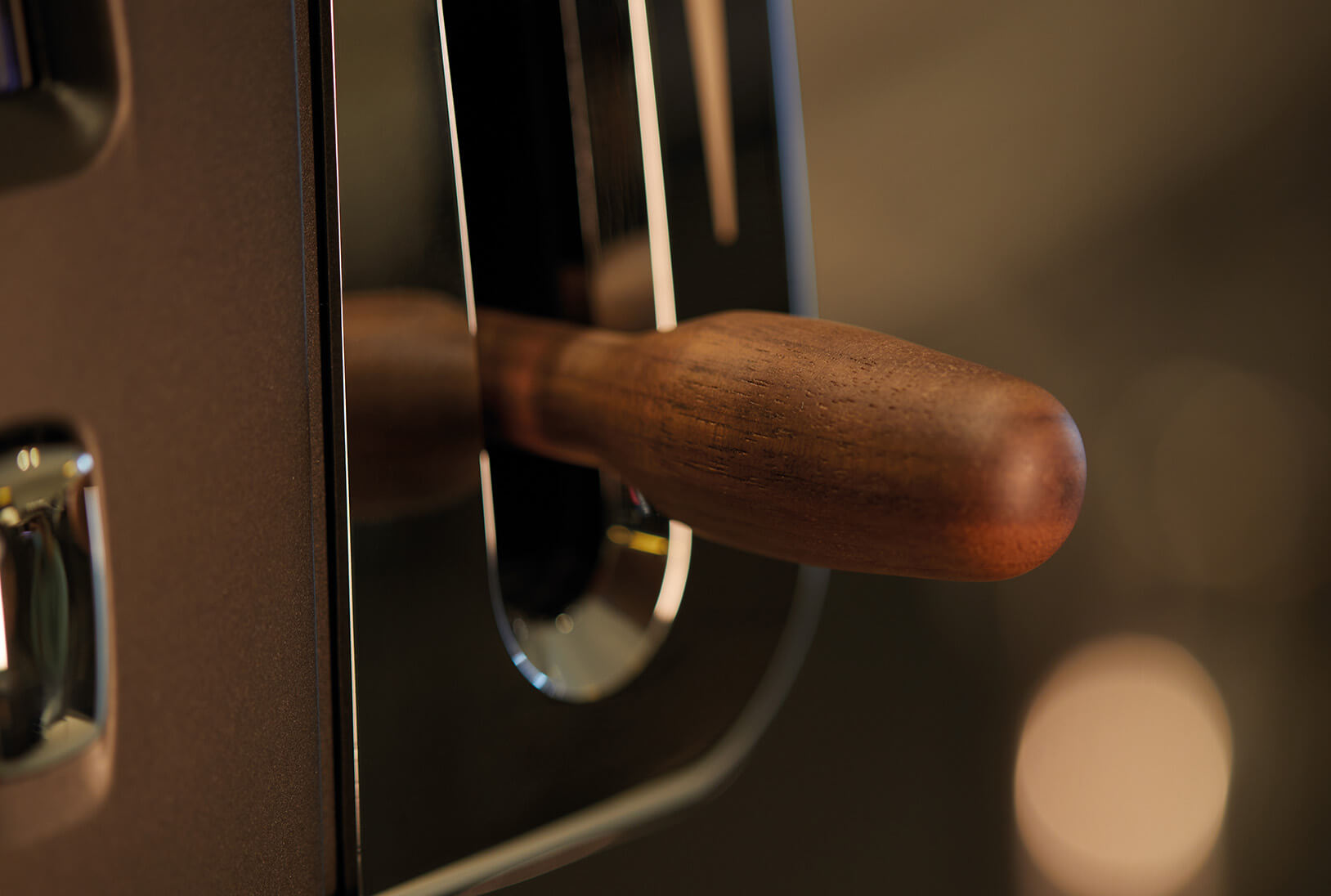 Outstanding performance
X60 guarantees up to 260 cups of espresso per hour and 600 cups per day, unprecedent values for fully automatic machines. The high duty pre-heated metal coffee group and high technology sensoristic ensure you continuity of work and excellent quality in cup also during peak times.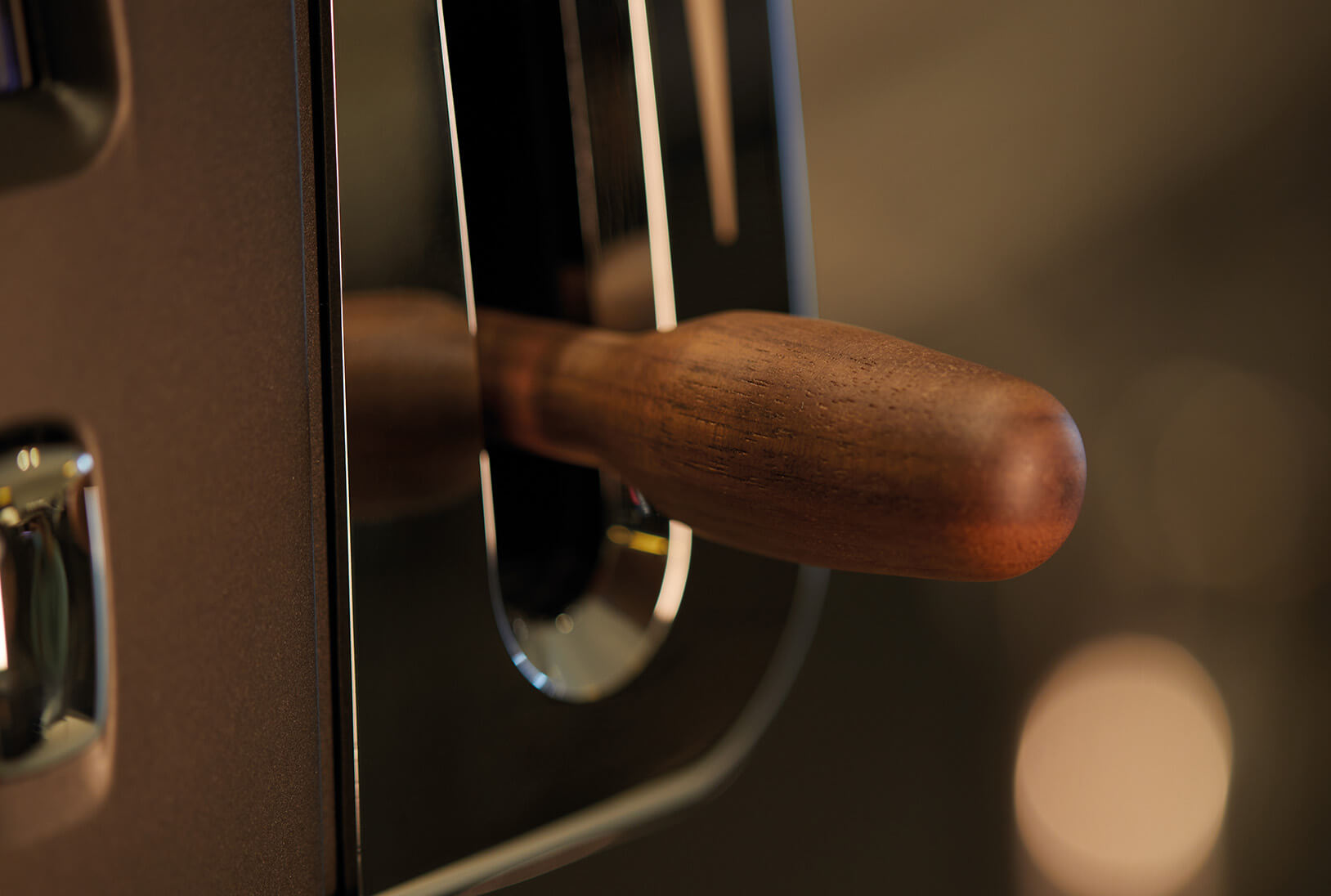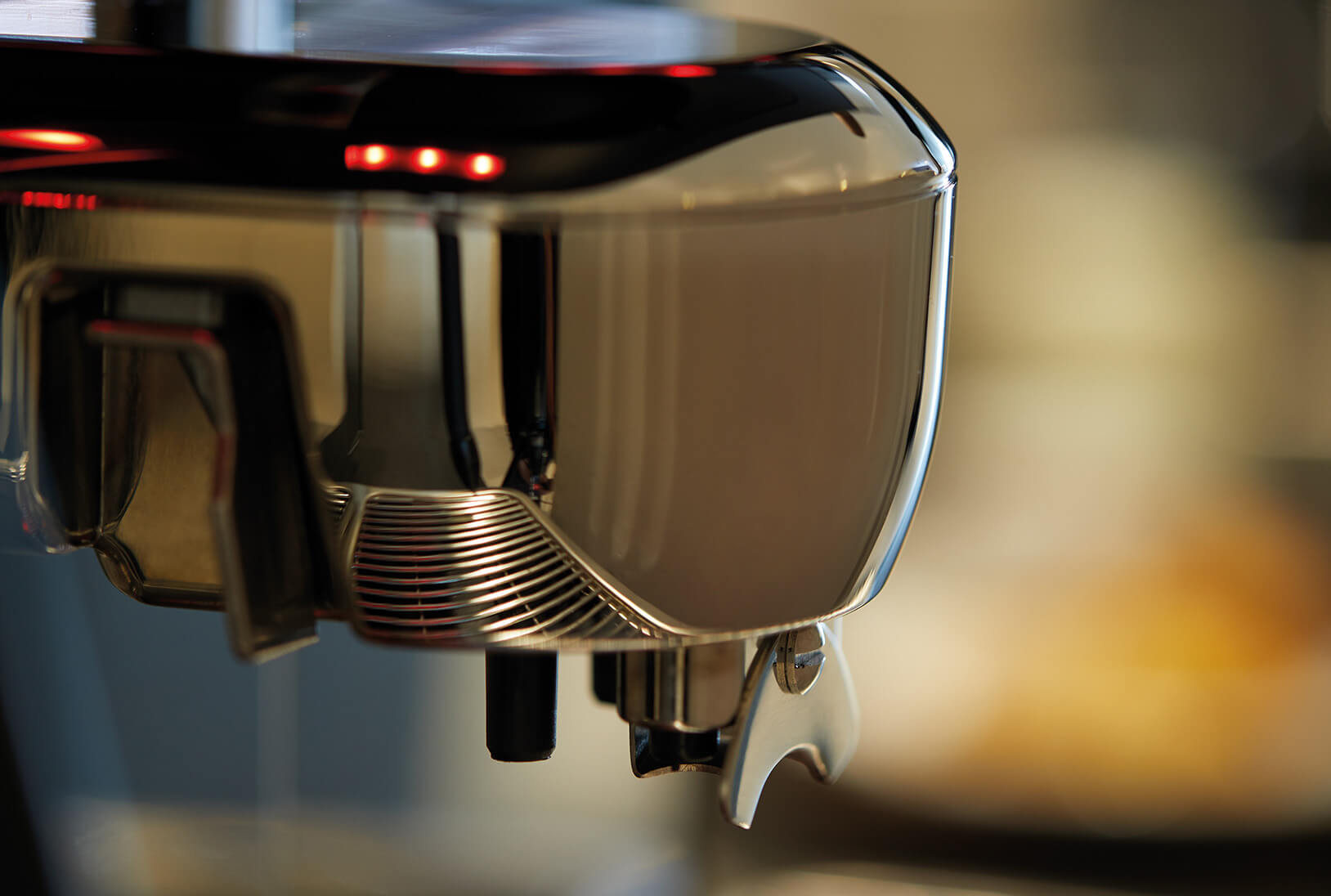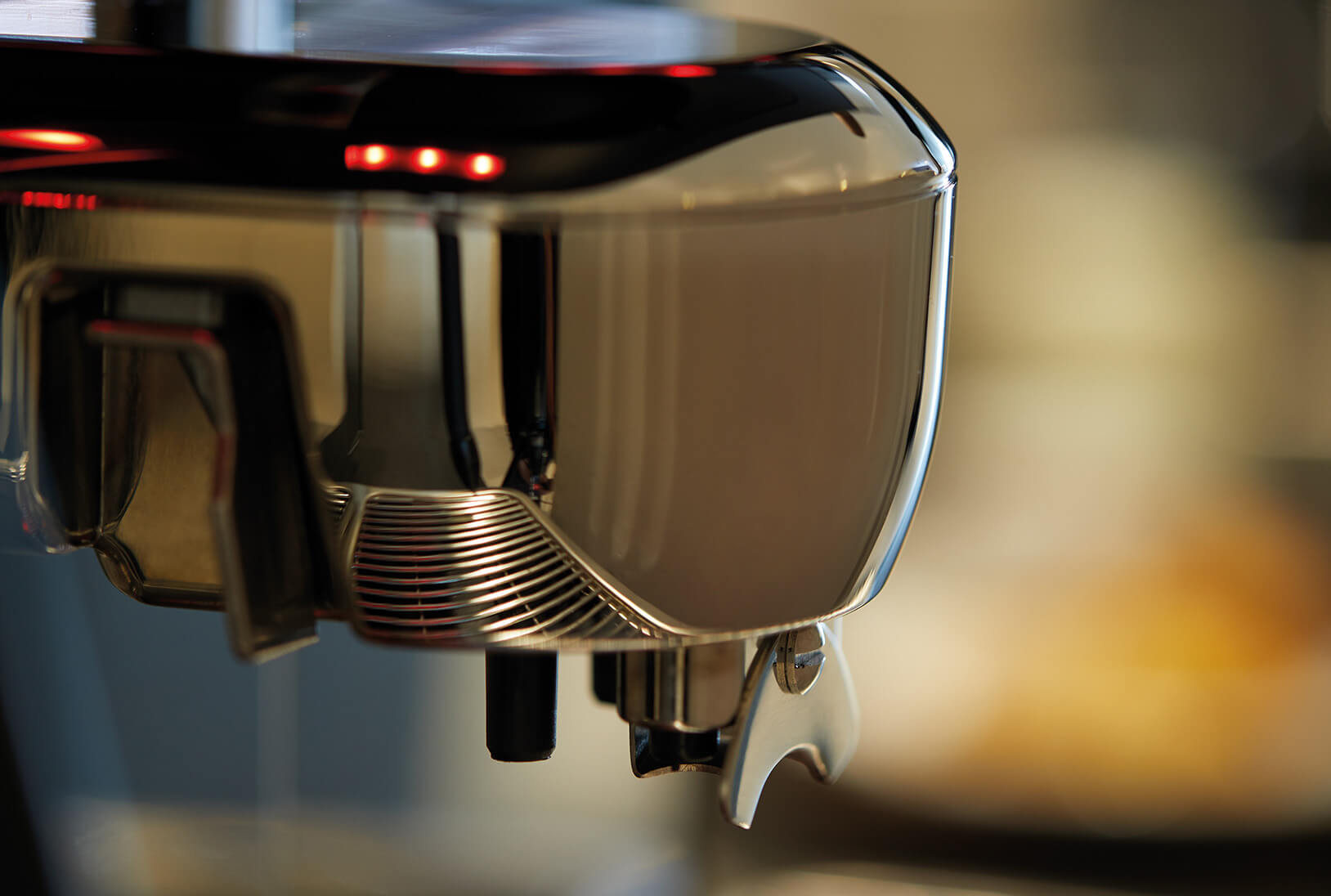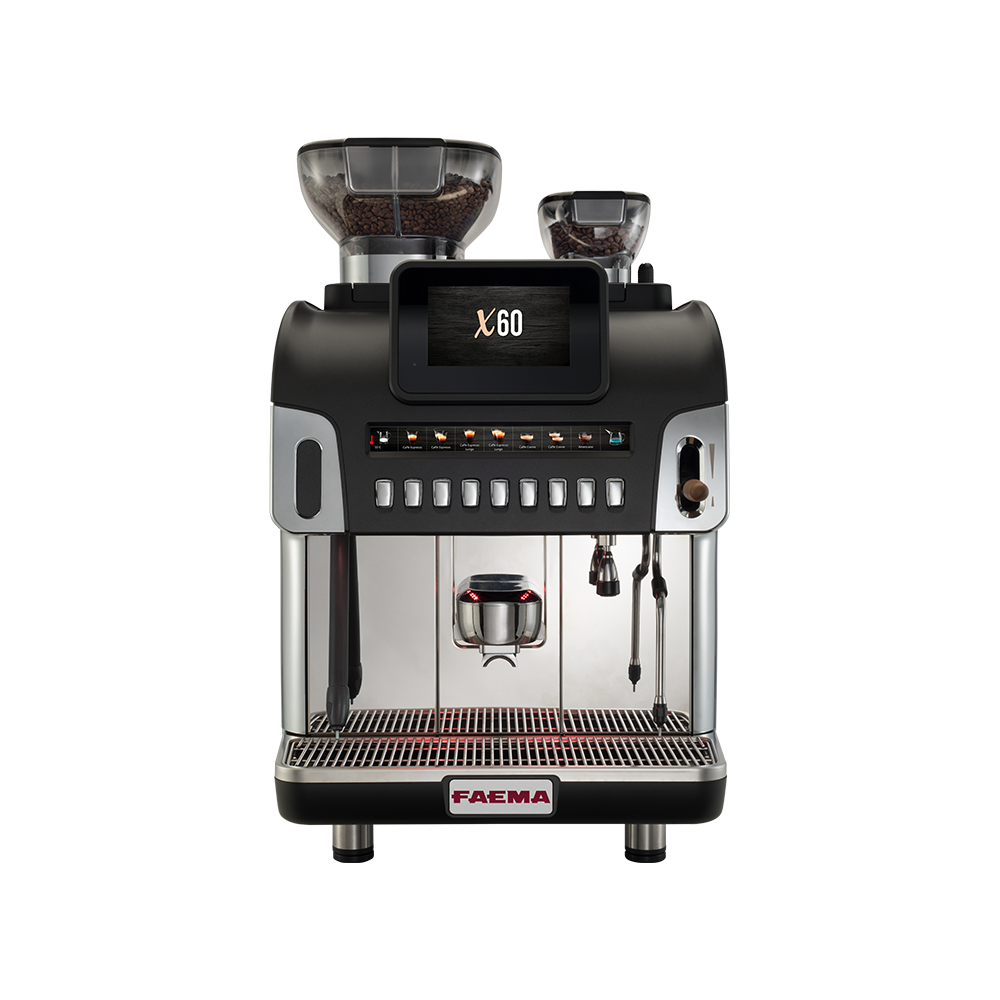 X60
Details
X60 CP10
The first fully automatic coffee machine with a look and feel of a traditional one:
Lever control for manual steam wands in stainless steel material
Elegant chrome hopper and chassis details
Double screen - 7" Touchscreen + 11" TFT display
Traditional keyboard, finely designed to guarantee high speed of service.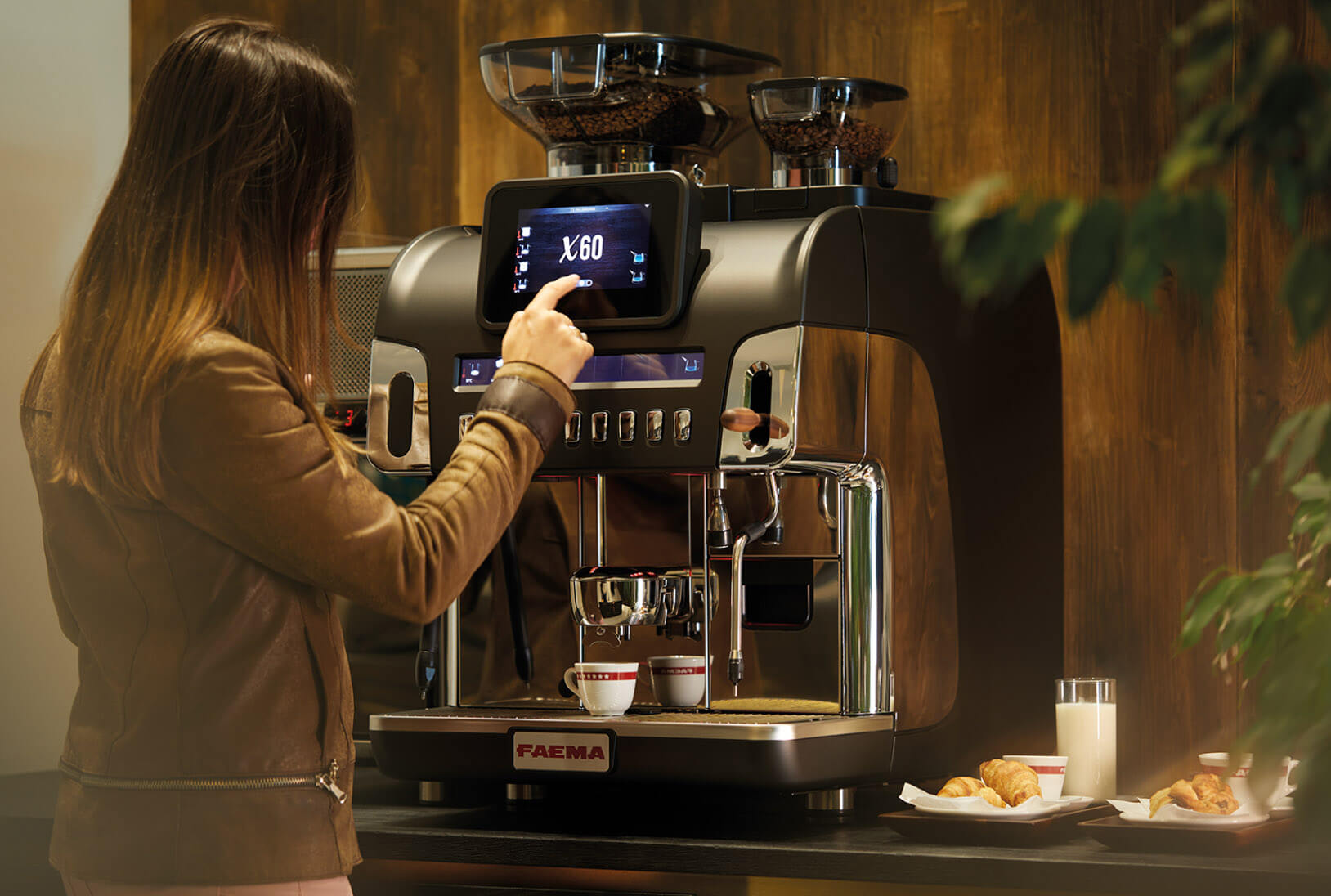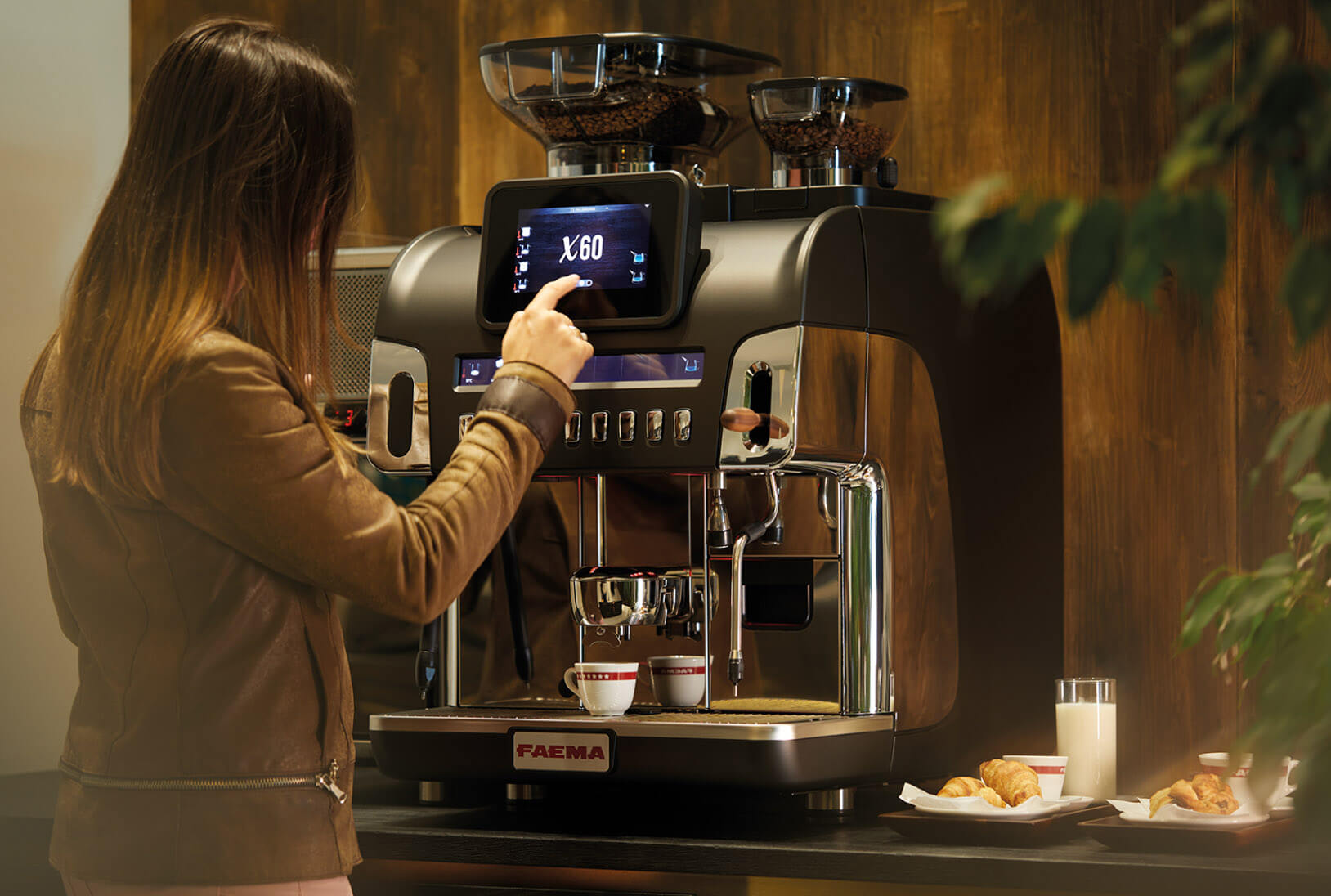 New barista machine interaction
X60 has on board two, harmoniously integrated, intuitive displays that interact with each other, an unprecedent solution in the market of fully automatic machines. A coffee experience that can get closer to that obtained with a traditional espresso machine with the best features of automatism.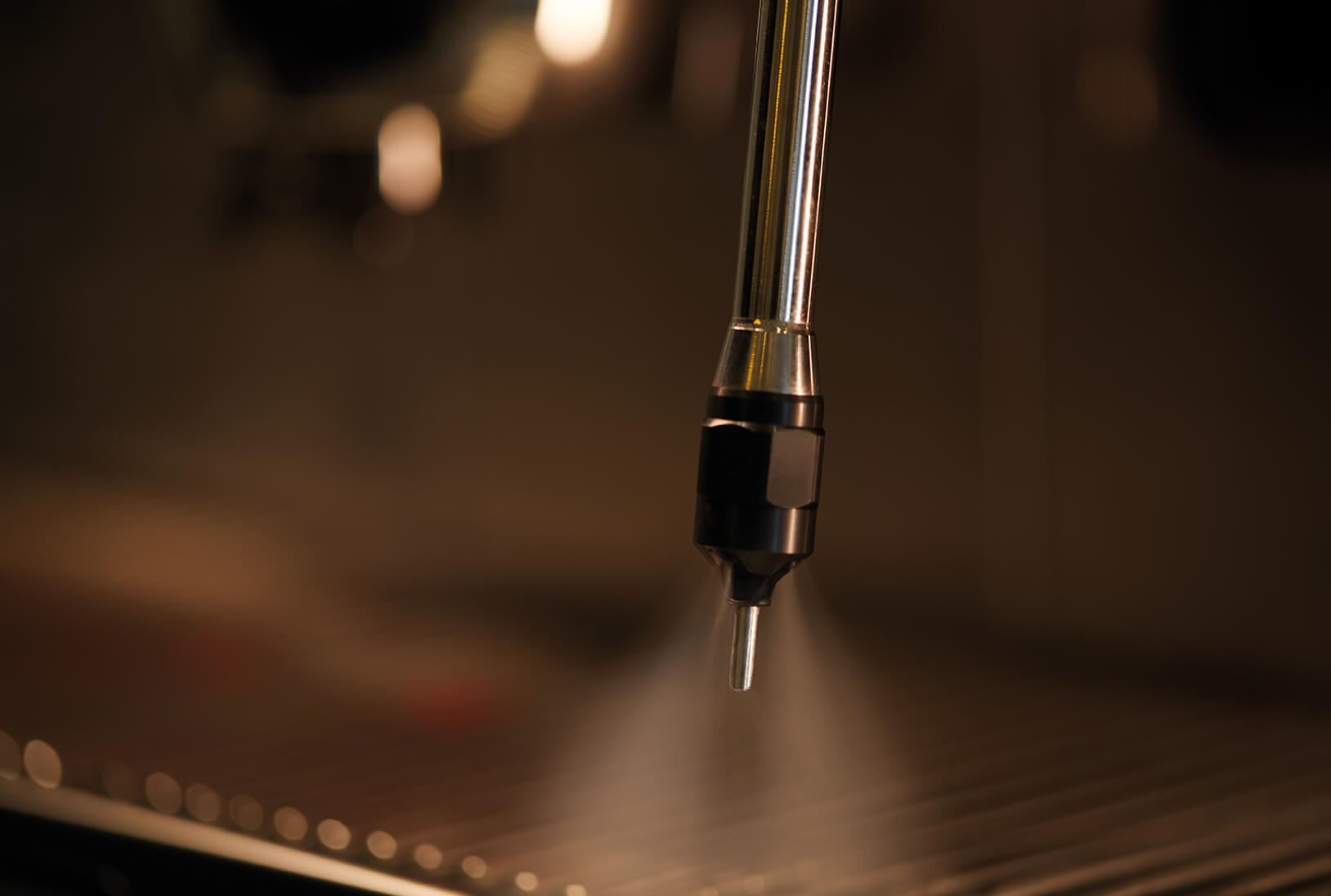 Smart steam wand
Manual steam wand with temperature sensor embedded, lever control and purge function. Designed for an easier and more accurate preparation of milk-based drinks ranging from the less trained staff to the skilled barista.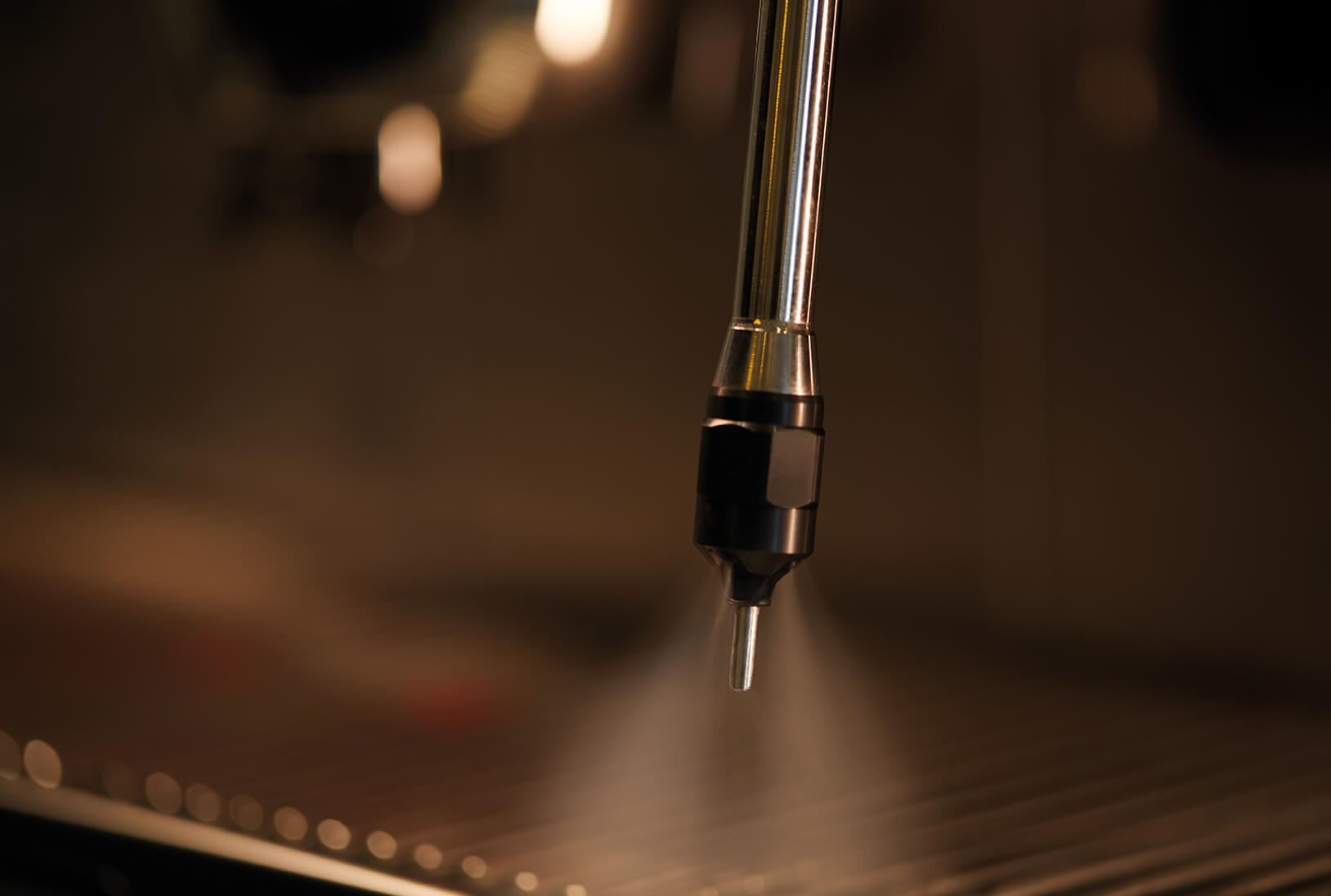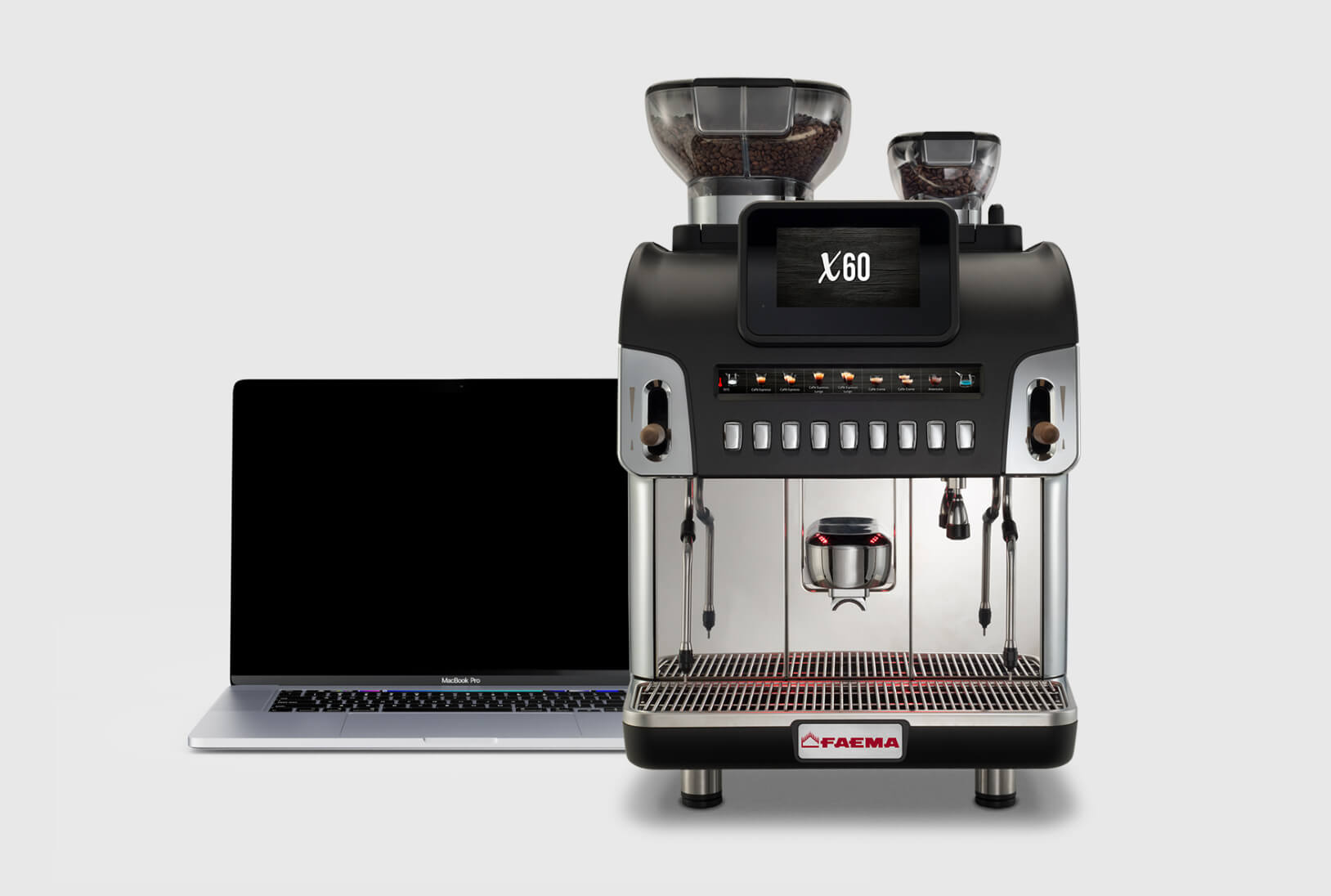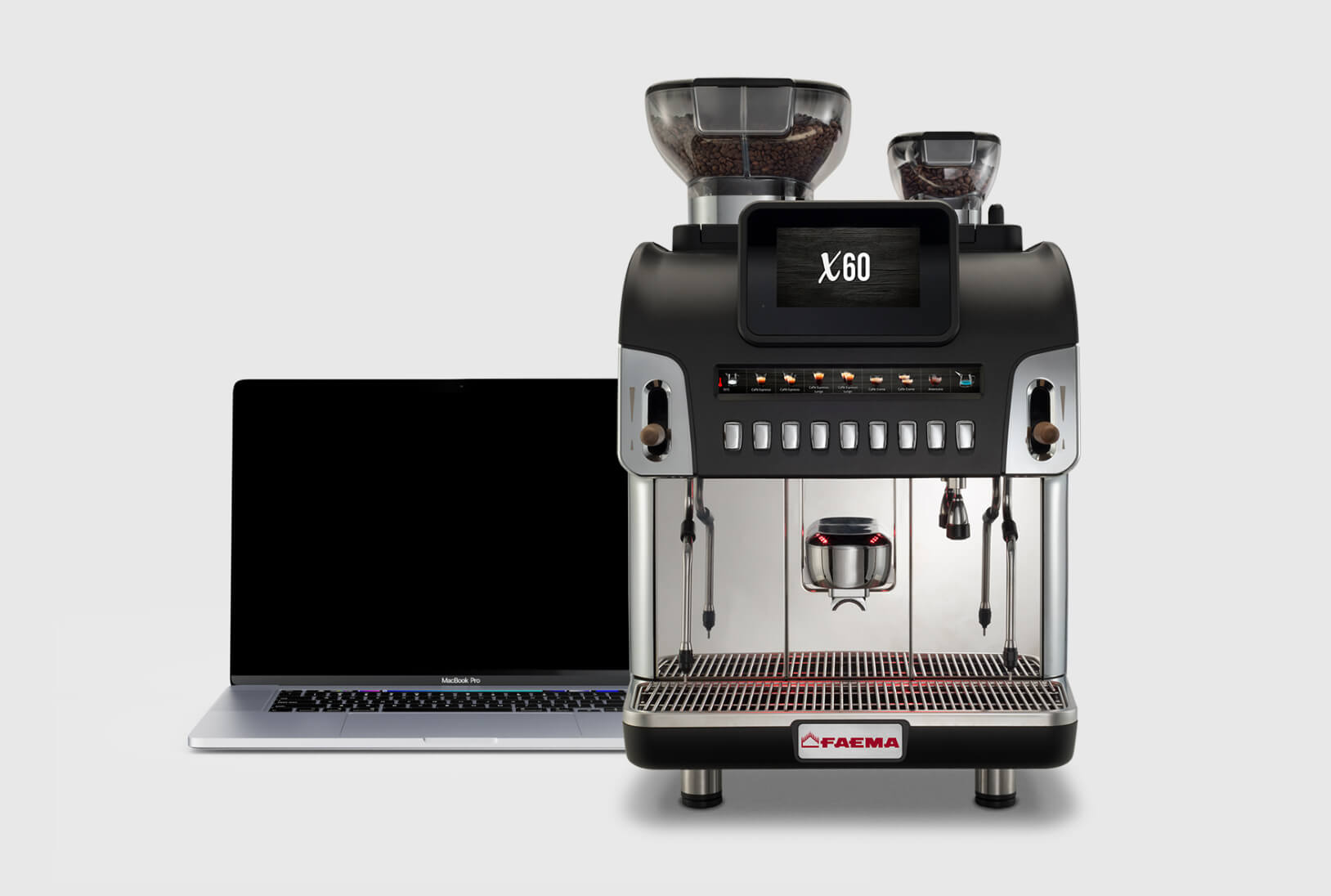 Connectivity and business analysis
X60 assures you all the advantages of Internet of Things: thanks to the embedded Wi-Fi module, it would be just needed a Wi-Fi. The communication is two-way: no matter where you are, from Shanghai to Milan, you can customise X60 display, recipes parameters and meanwhile analyse all the data related to consumption and counters, improving business analysis.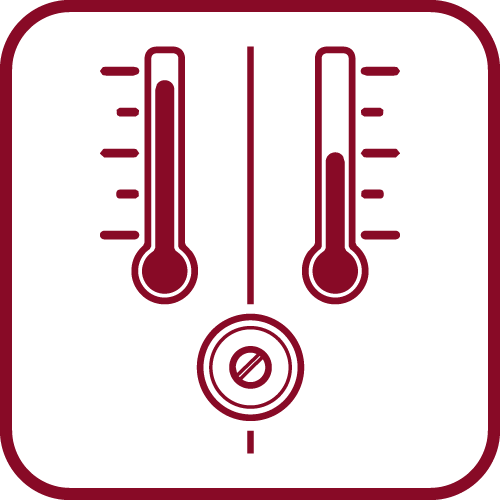 Thermobalance System/Thermodrive
Thermal balancing system to regulate water temperature by mixing water heated by the heat exchanger with mains water (available for thermosiphonics).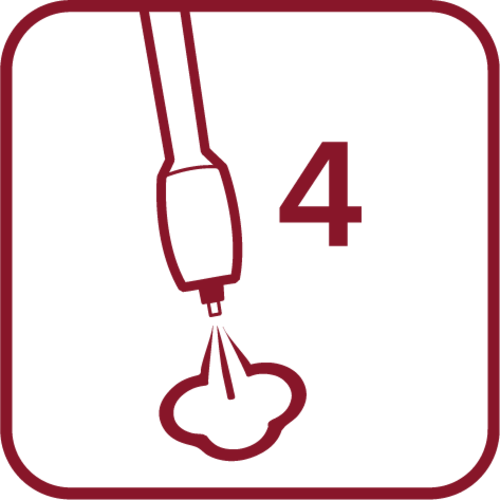 AutoSteam Milk4
A device for heating and frothing large quantities of milk without manual intervention. The Milk4 version allows you to customise the temperature and level of emulsion of the frothed milk: not frothed, a little cream, standard cream, lots of cream.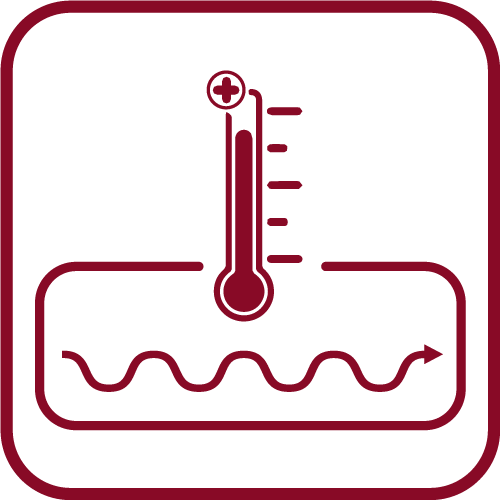 Smartboiler
System capable of managing the accumulation of energy stored in the boiler to allow a maximum constant supply of steam and water, even with intensive use of the machine.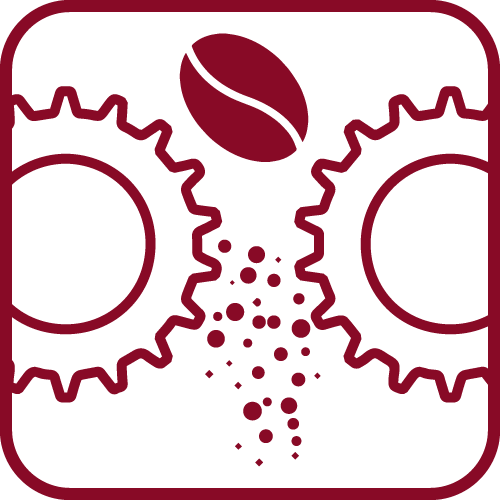 Perfect Grinding System (PGS)
System capable of automatically adjusting the coffee grind.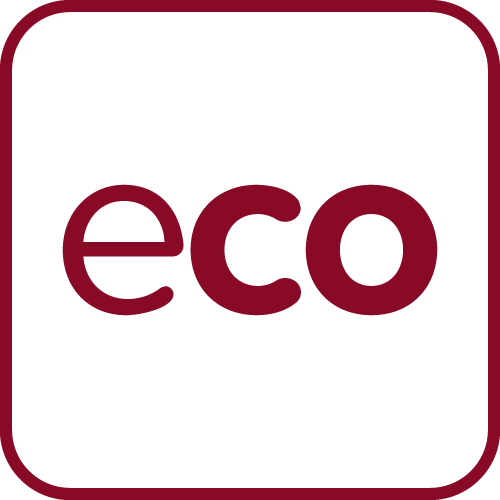 Energy Saving Mode
Software that allows the boiler pressure to be lowered when the machine is not to brew coffee for a significant period of time.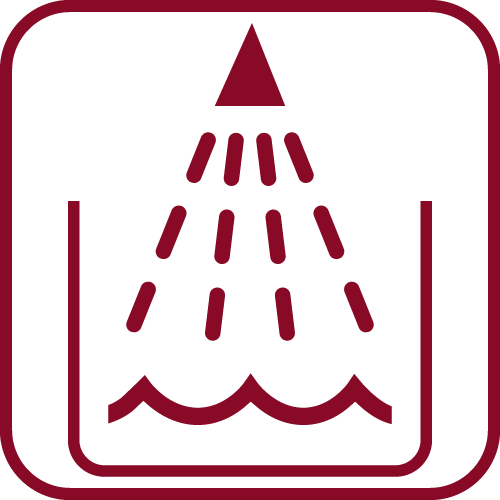 Automatic Washing Cleaning (AWS)
The machine runs programmable washing cycles throughout the day, using only water for cleaning during operation and special detergents before switching off.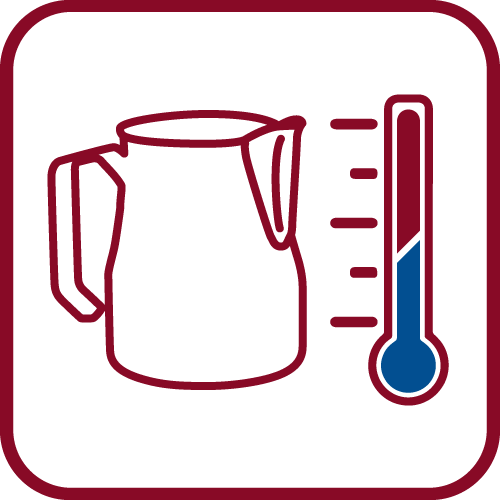 Milk Precision System
System for frothing milk and dispensing it directly into the cup. It is possible to froth milk cold, using air only, or hot, using steam.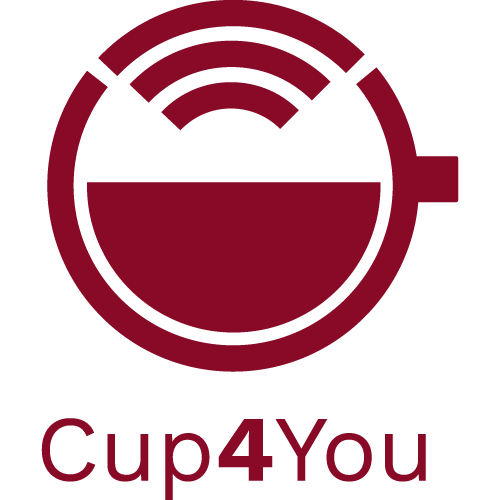 Cup4You
CUP4YOU is an innovative application that offers a unique interaction with our X range fully automatic machines. You can download the application from the App Store and Google Play.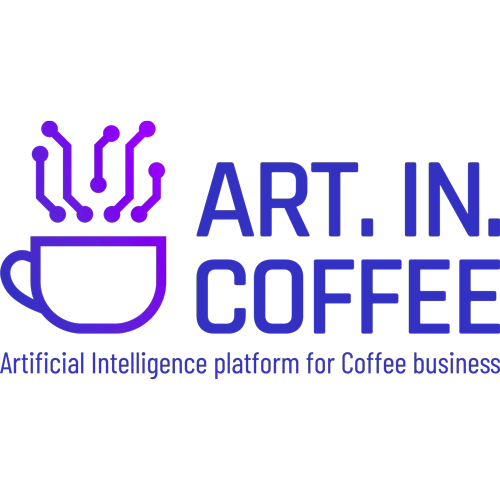 ART.IN.COFFEE
ART.IN.COFFEE (Artificial Intelligence platform for Coffee business) is a platform that allows data communication and remote monitoring of all the functions and performances of both traditional and fully automatic machines, through a Wi-Fi connection.