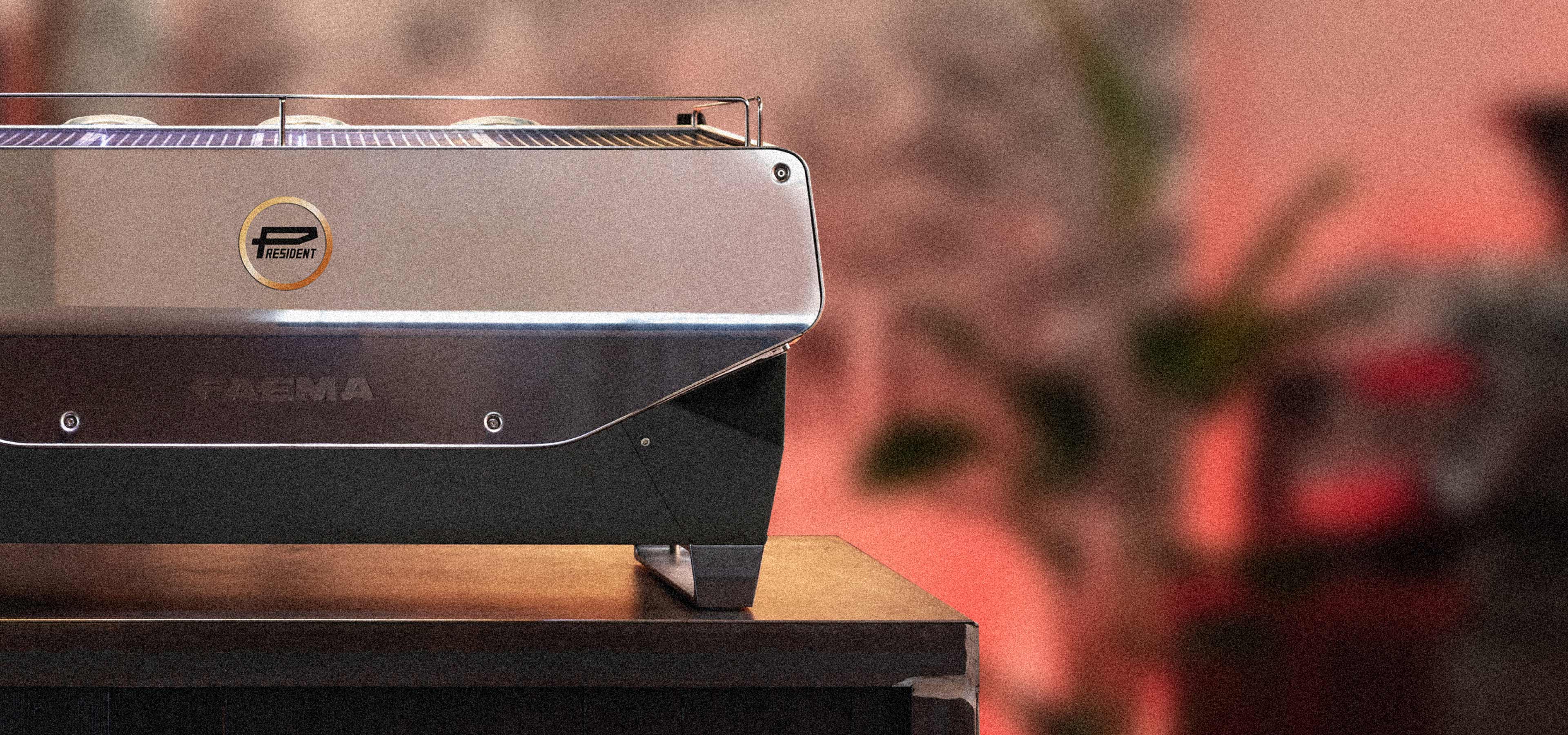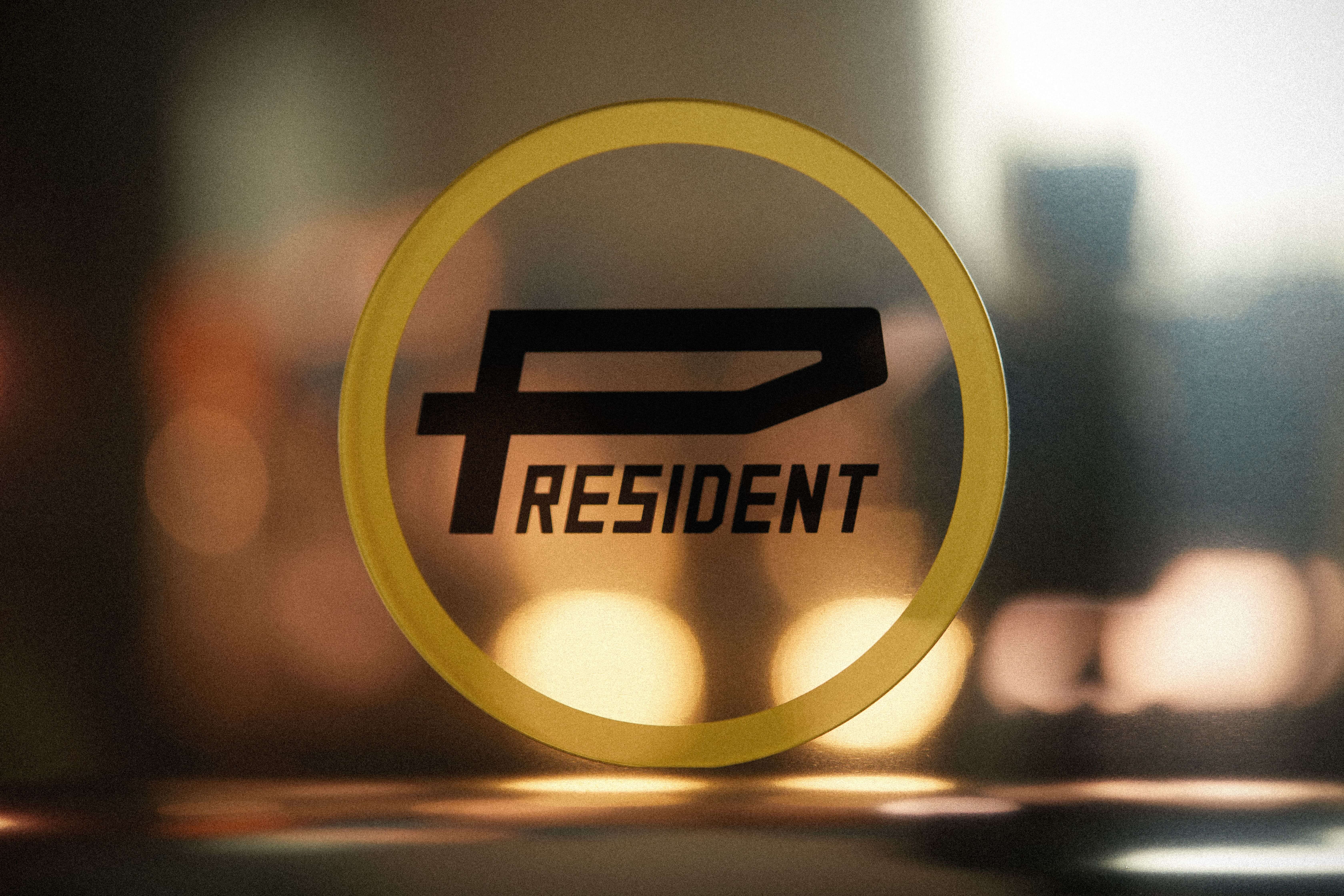 An icon is reborn
The Faema President brings back the iconic models of the 60's while offering a new innovative technology.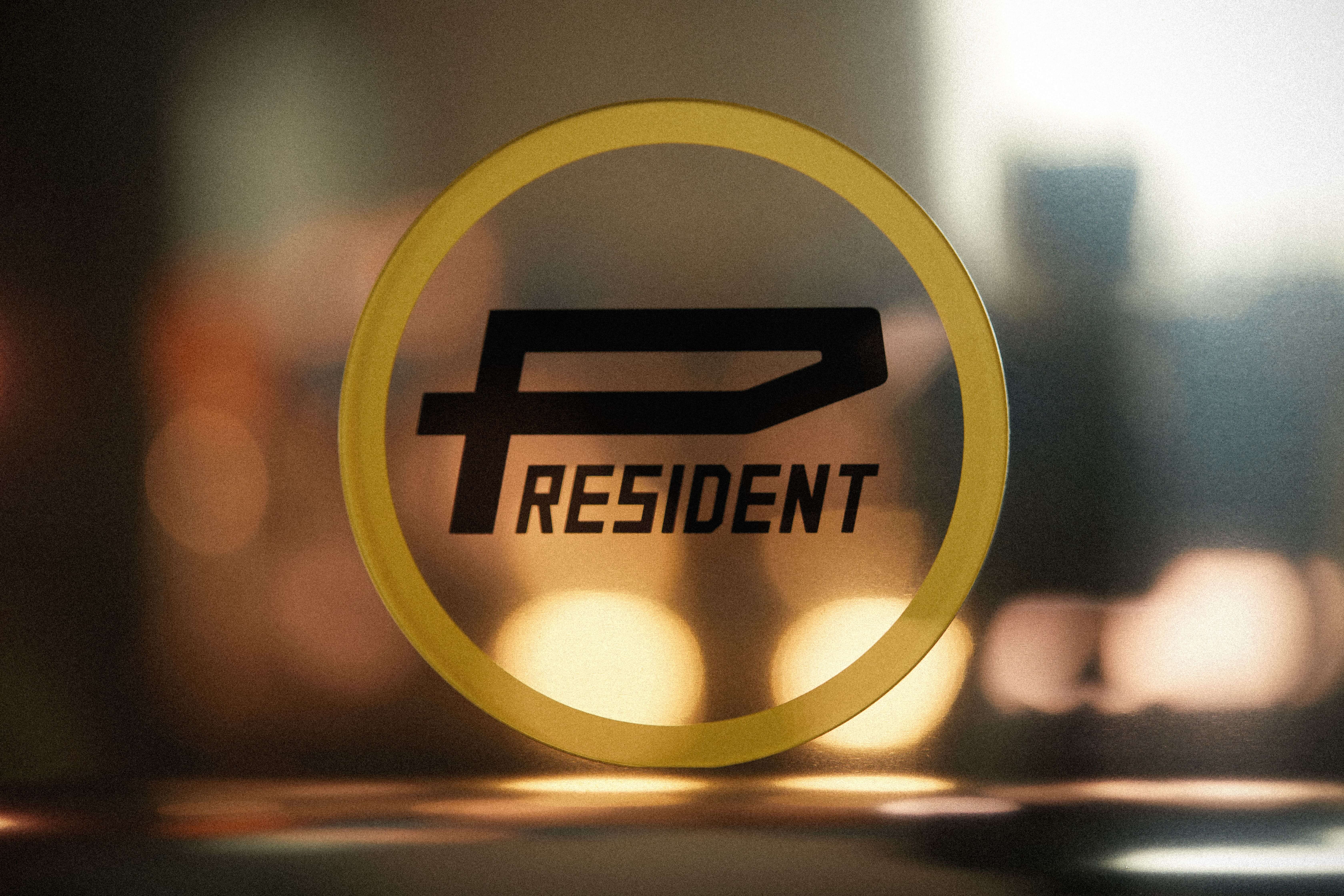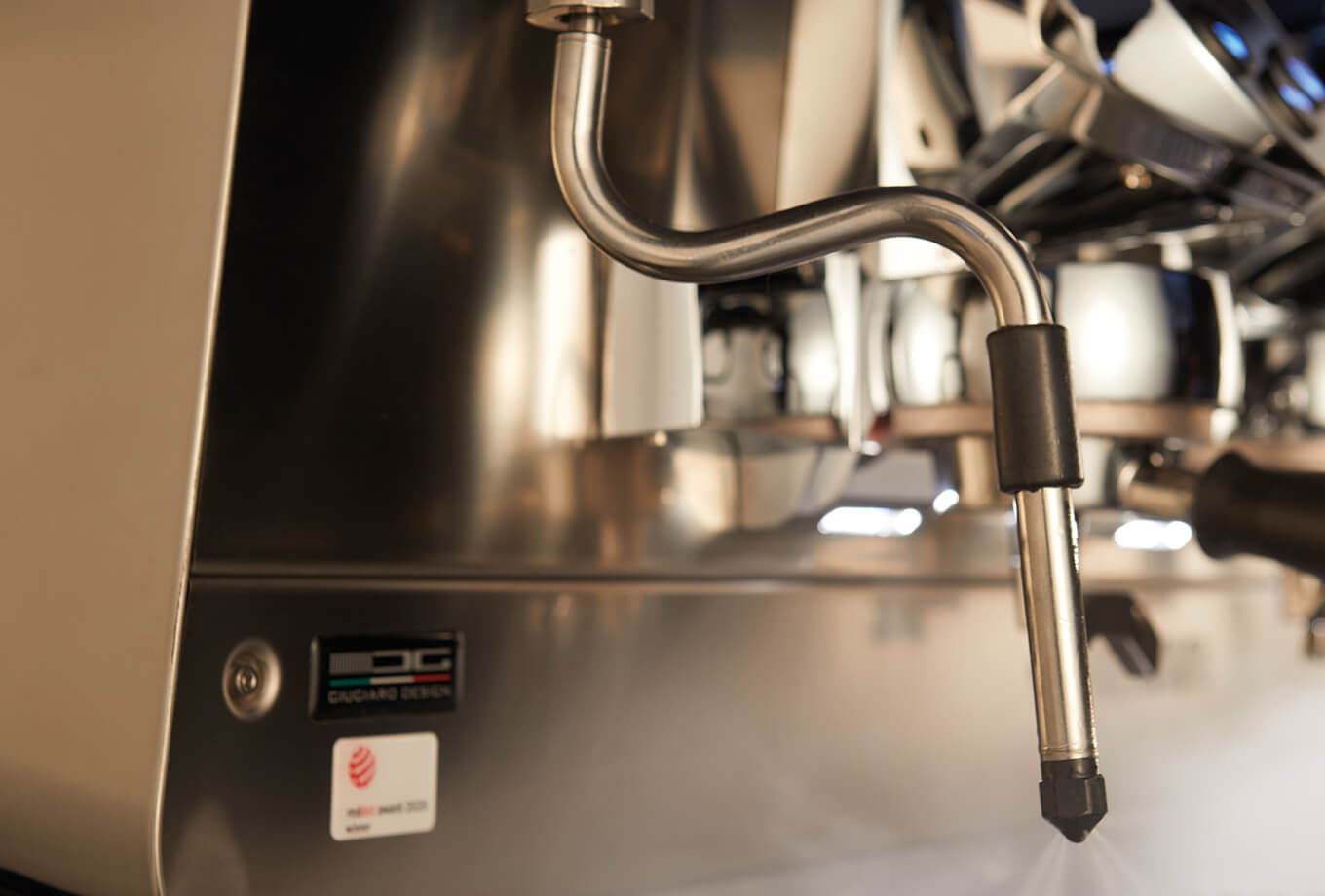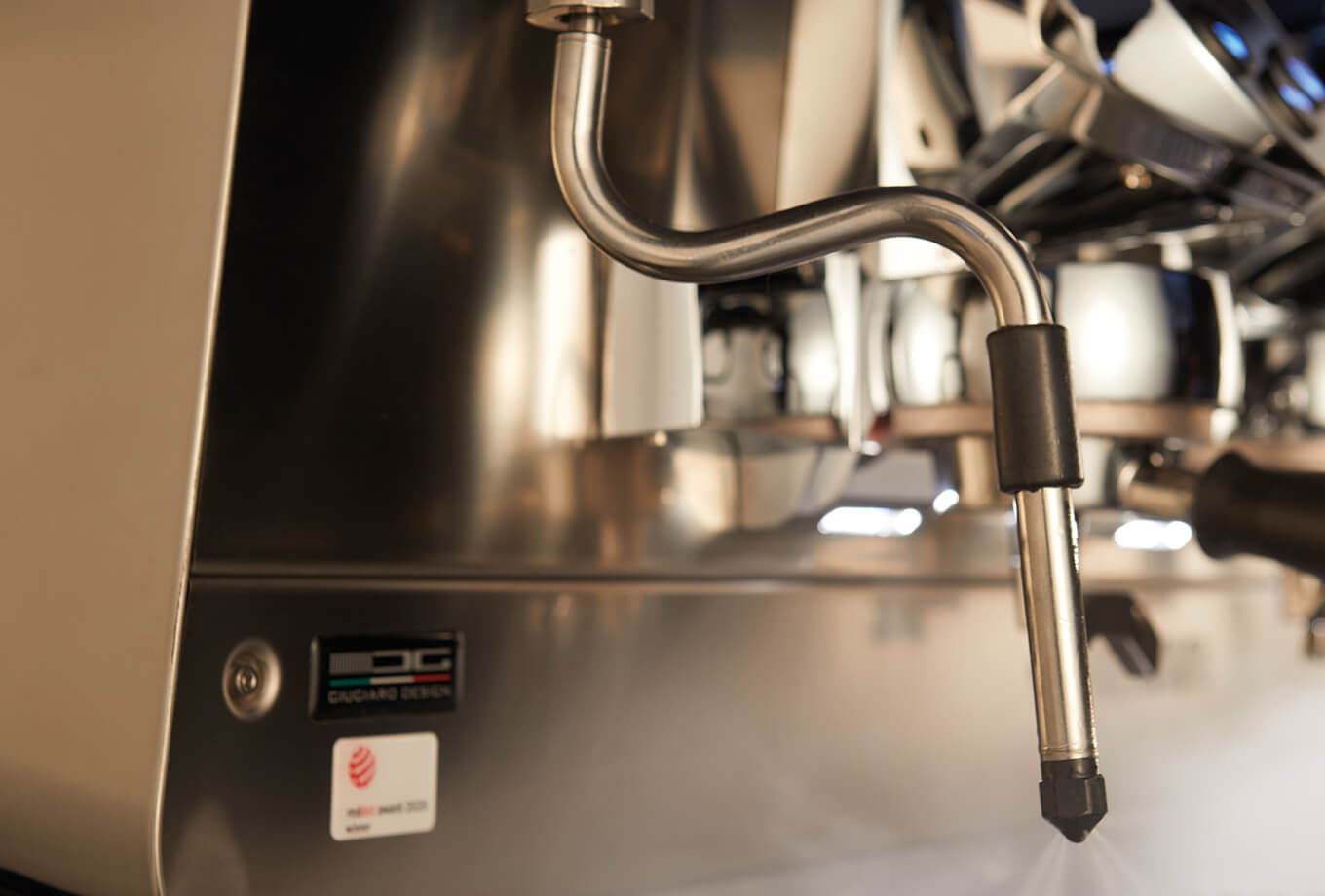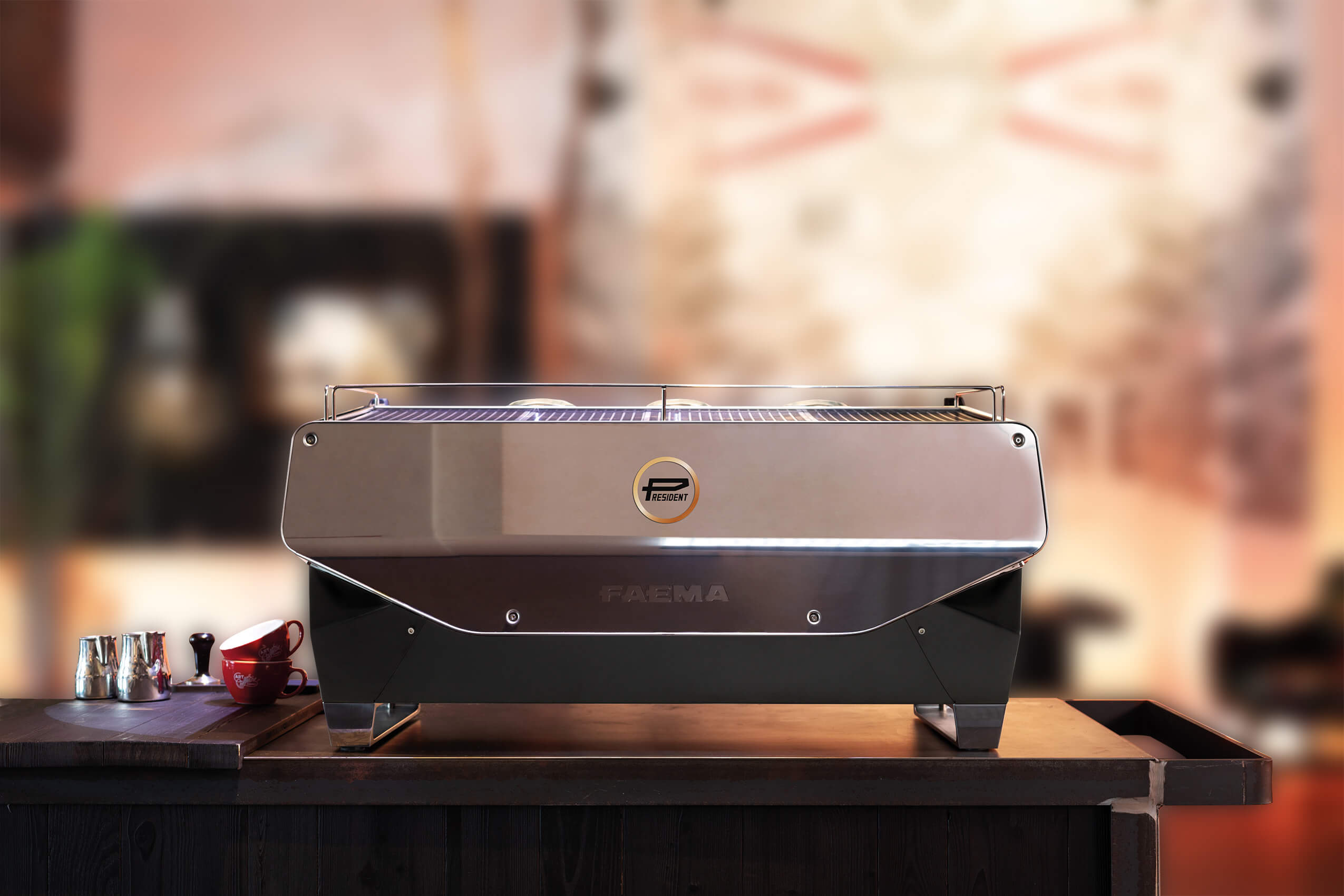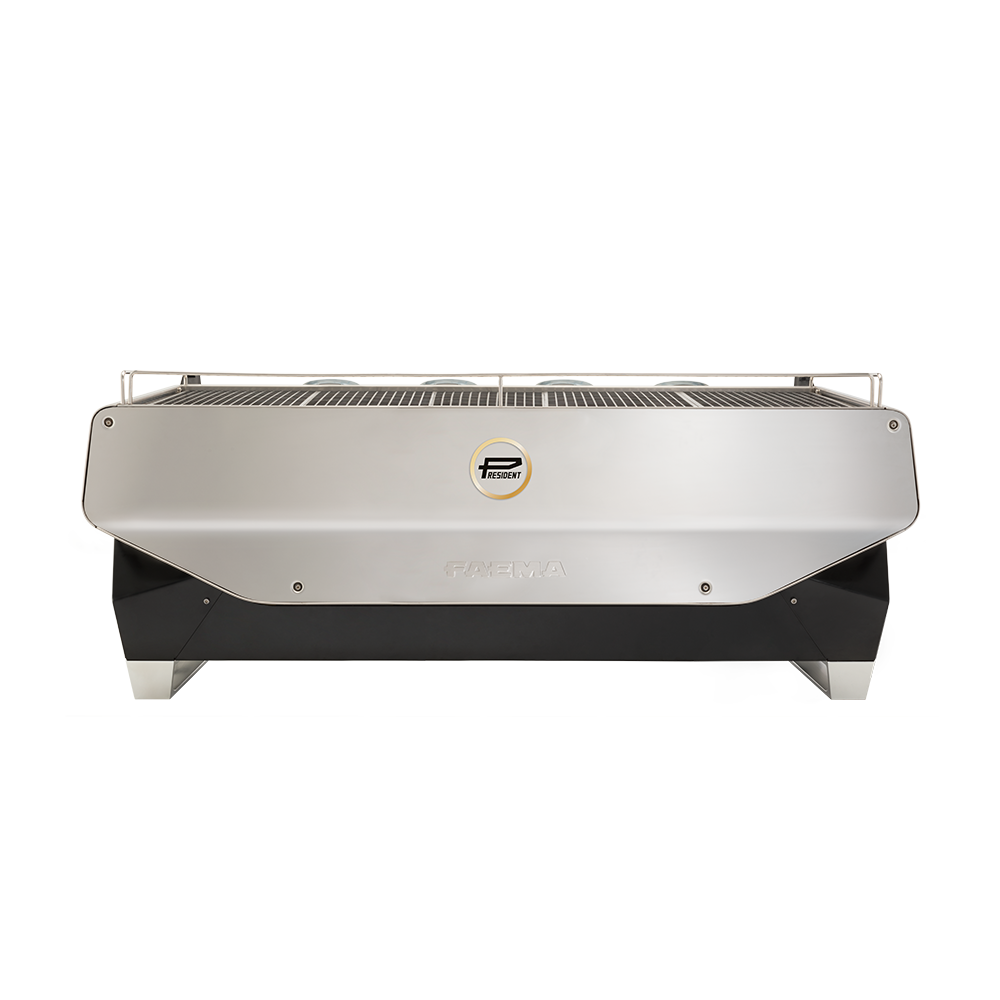 President Thermosifonic
Details
Thermosifonic President
Design and style make the new President a truly unique machine. However, it is made even more exclusive by the endless customization options.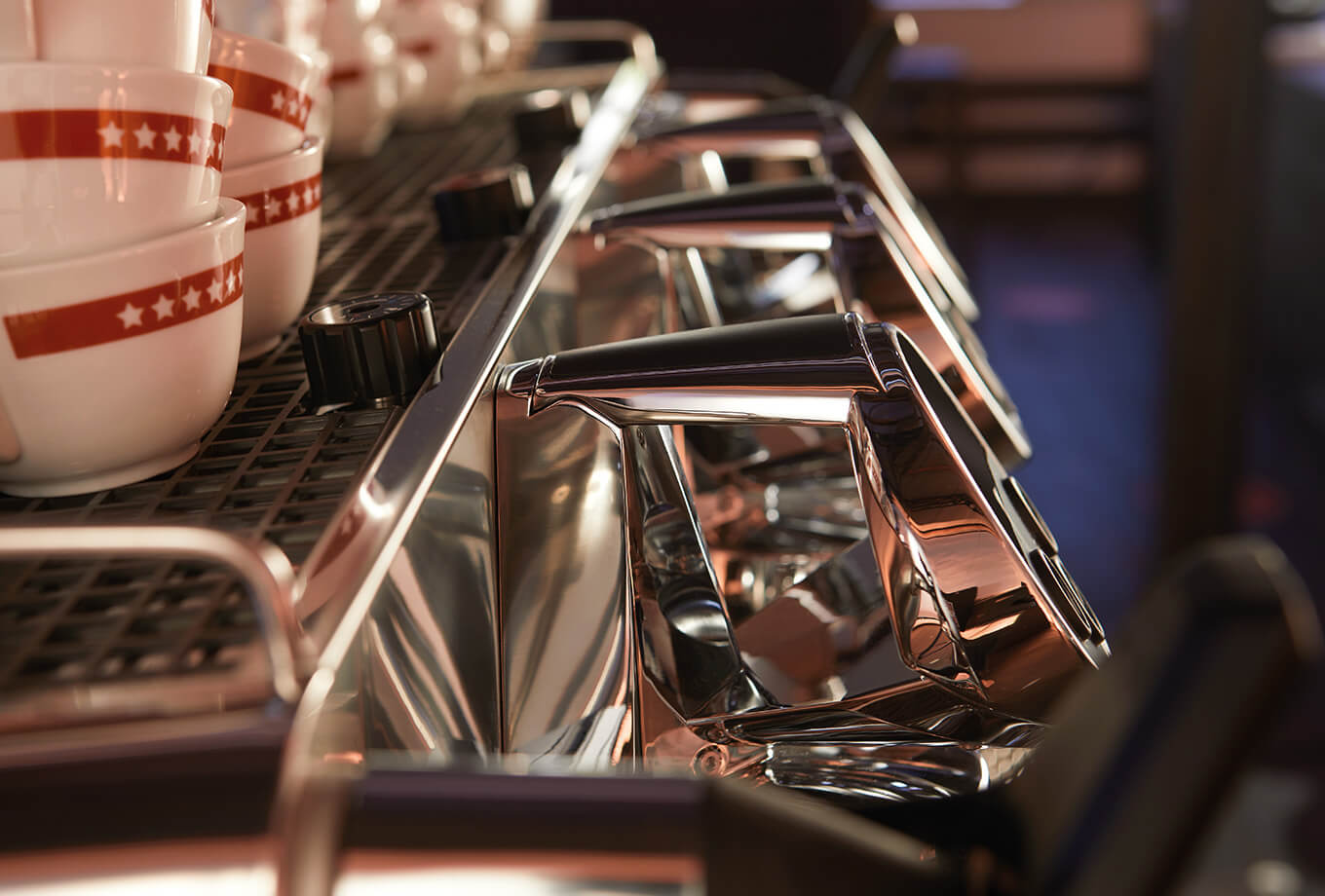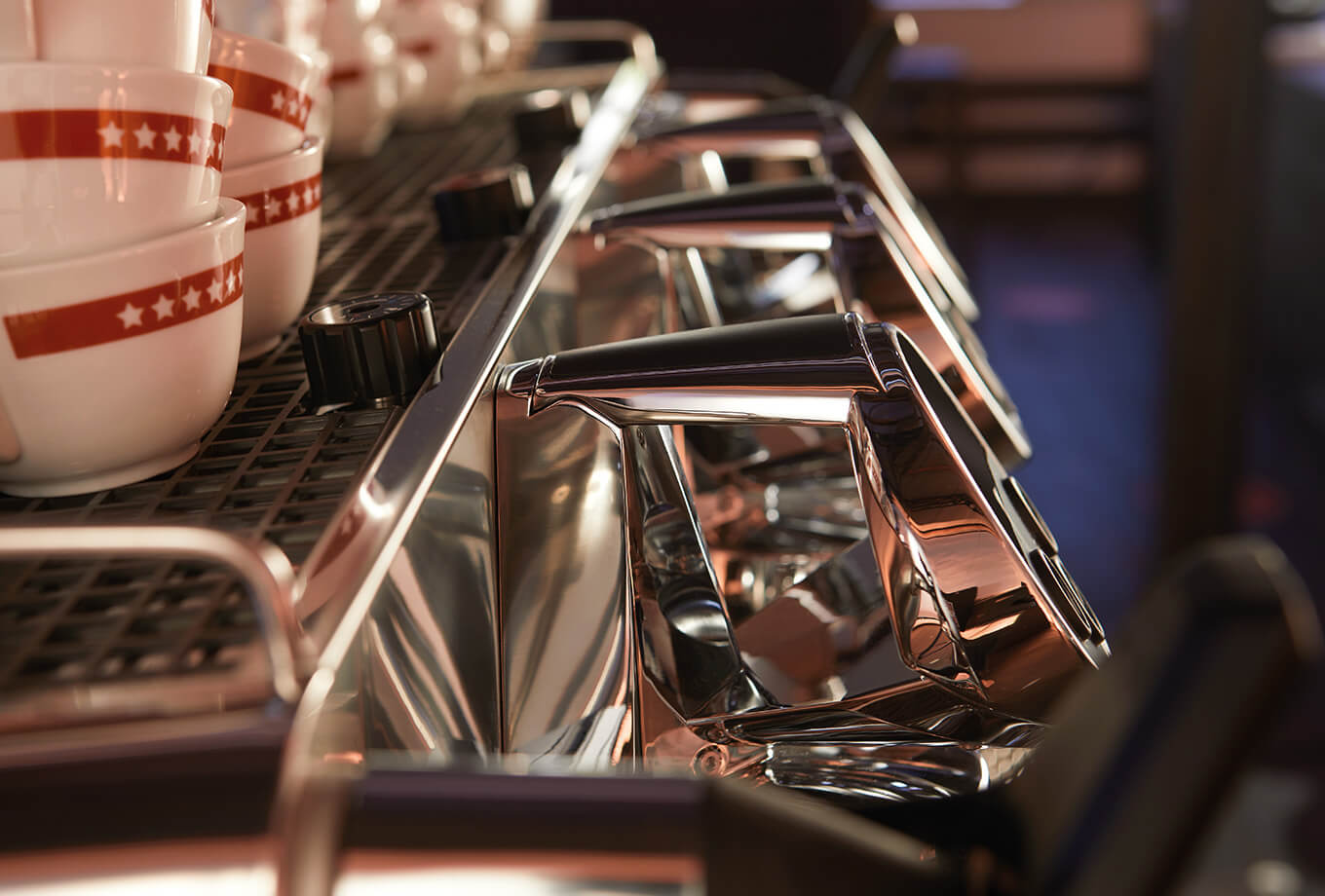 The Thermobalance System
With Faema Thermosiphonic President you can adjust the temperature of each group thanks to external knobs to enhance the organoleptic profile of each coffee. The best solution if you want to dispense espresso and caffè crème optimally or improve the extraction of the single shot.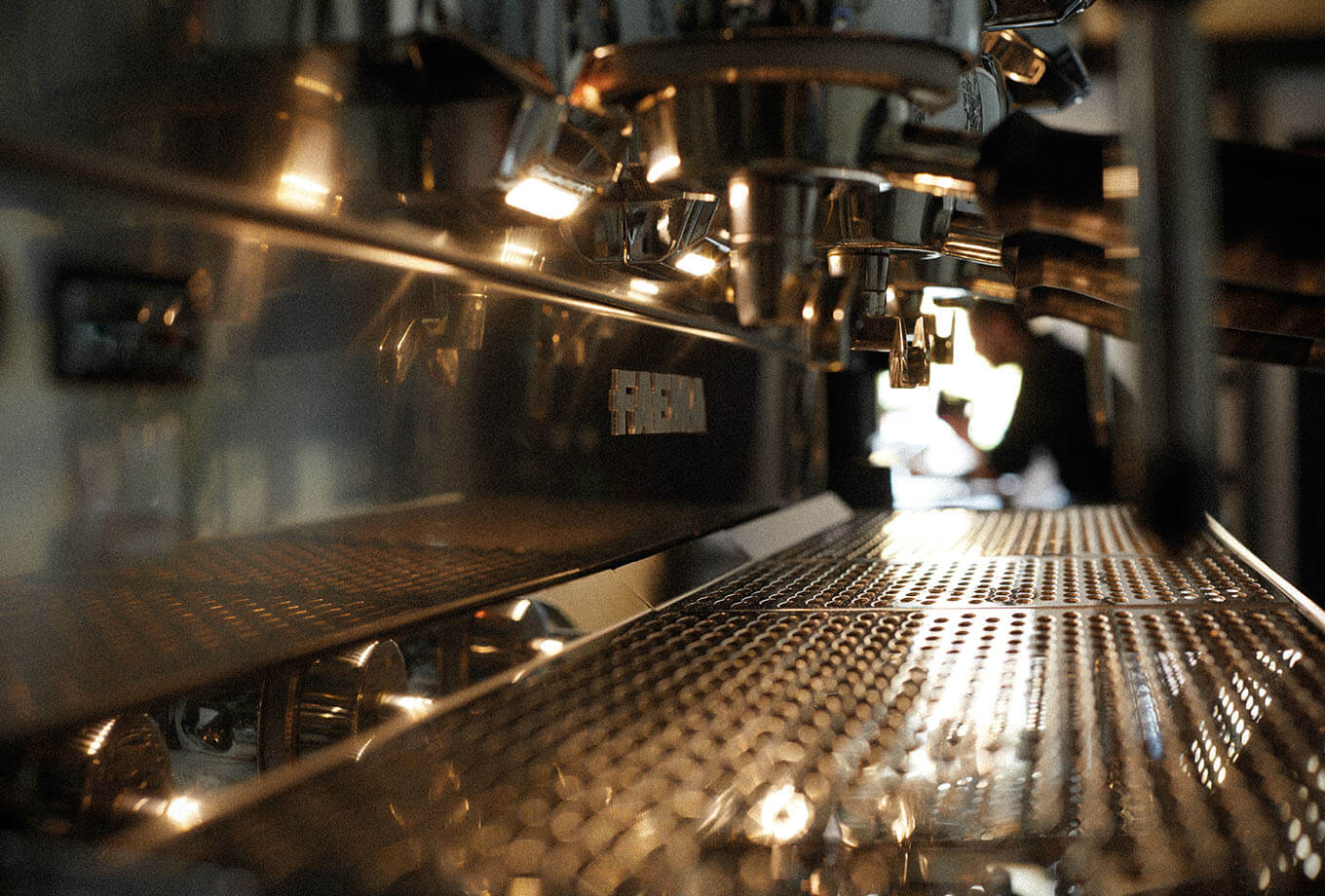 Careful selection of materials
Metal & black style in perfect match between the black basement and inox high structure, with black details for the new steam levers and the handle of the new filter holder.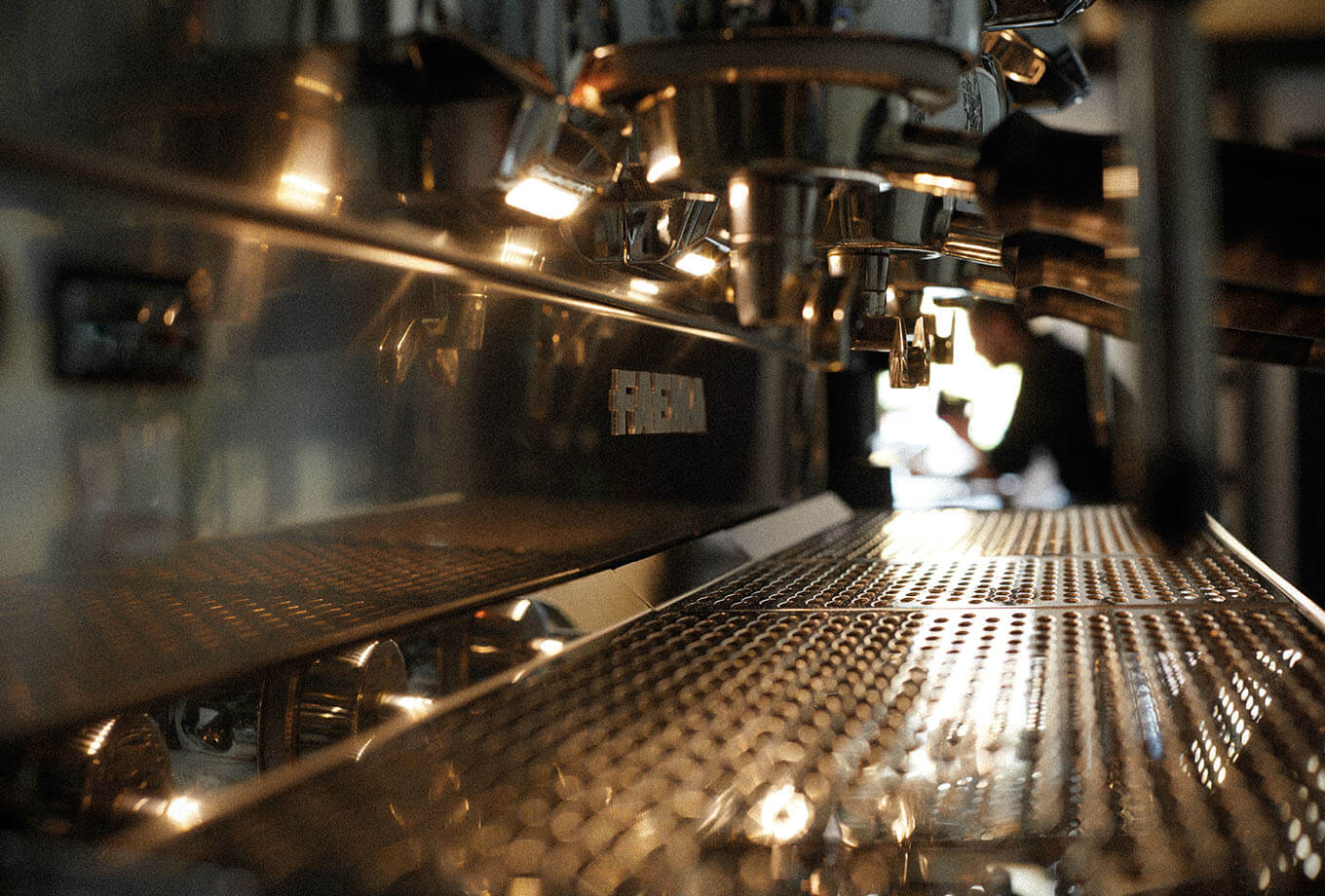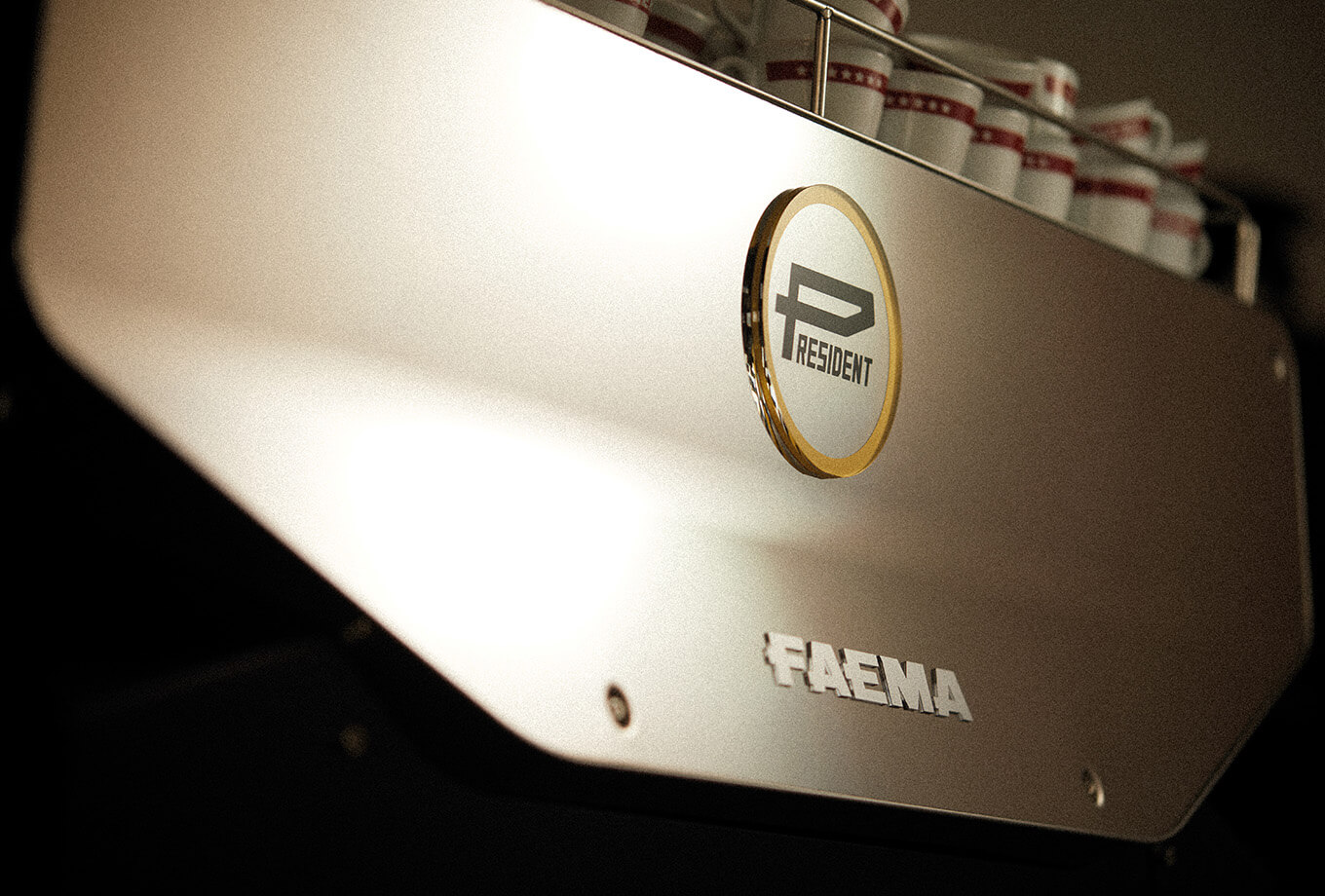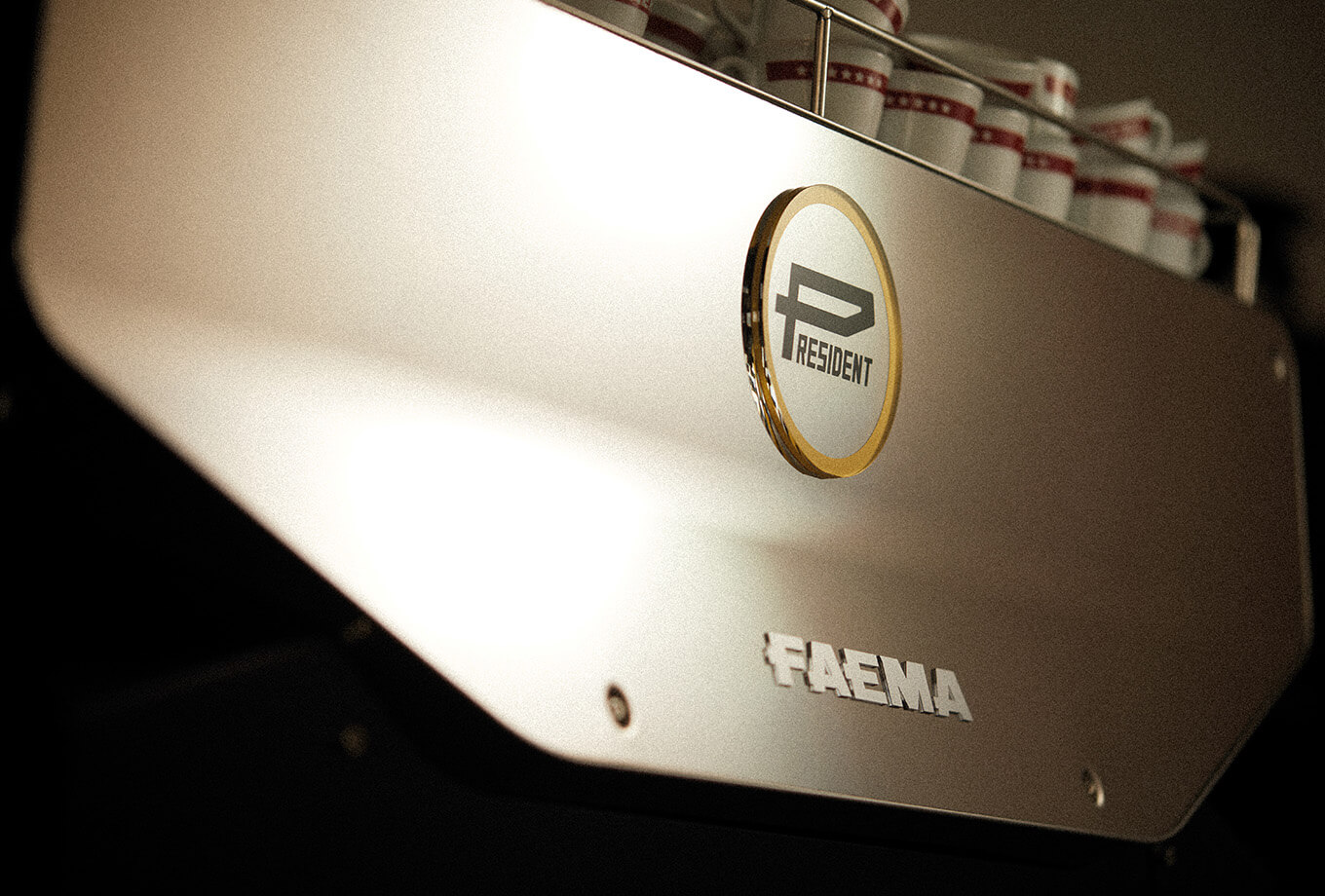 One machine, infinite personalities
You can customize the base and all the bodywork thanks to the easy-to-remove system.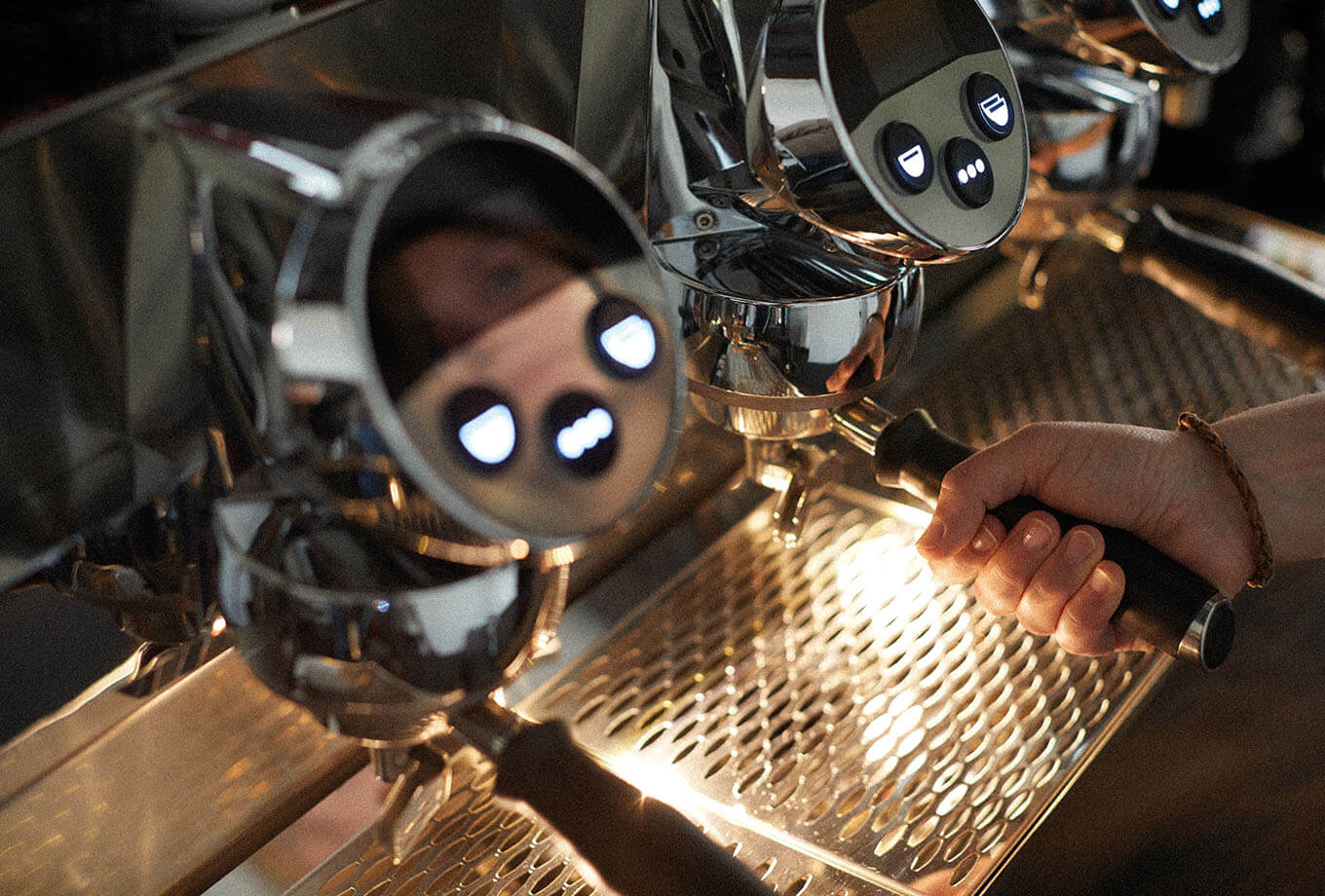 Because ergonomics is performance
The ergonomic filter holders, adjustable-height basin, touch screen, or three-button settings all customizable by group, are just a few of the special features designed to simplify your work.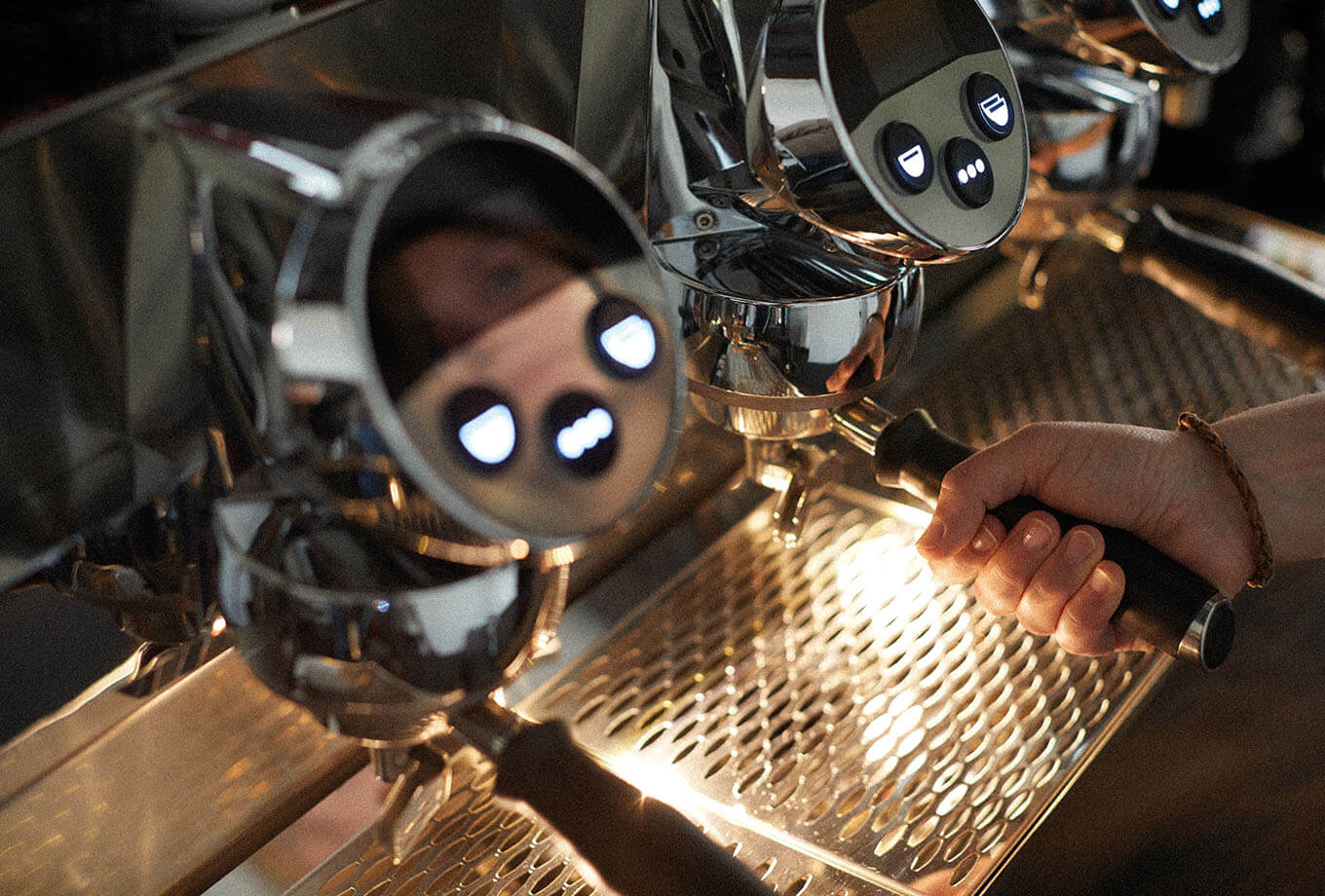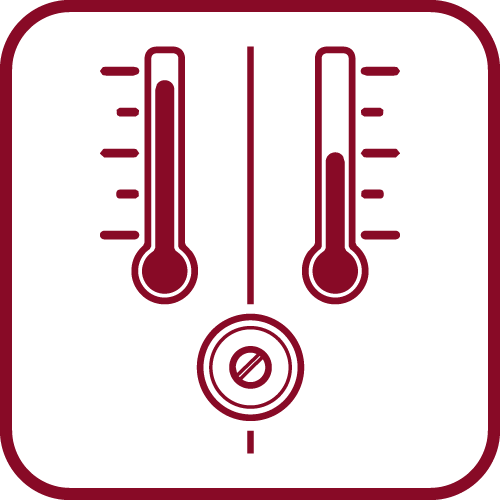 Thermobalance System/Thermodrive
Thermal balancing system to regulate water temperature by mixing water heated by the heat exchanger with mains water (available for thermosiphonics).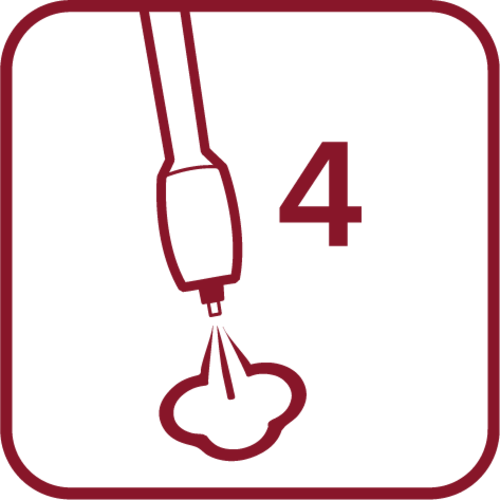 AutoSteam Milk4
A device for heating and frothing large quantities of milk without manual intervention. The Milk4 version allows you to customise the temperature and level of emulsion of the frothed milk: not frothed, a little cream, standard cream, lots of cream.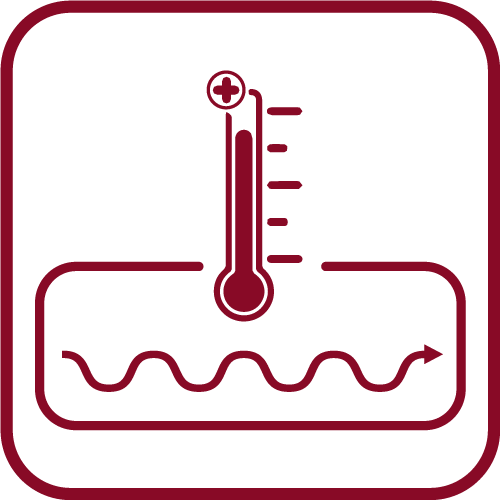 Smartboiler
System capable of managing the accumulation of energy stored in the boiler to allow a maximum constant supply of steam and water, even with intensive use of the machine.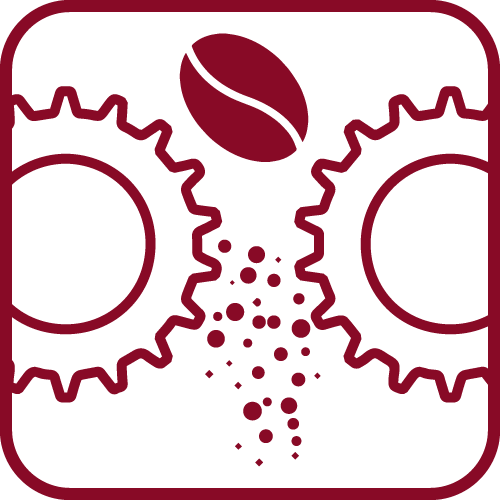 Perfect Grinding System (PGS)
System capable of automatically adjusting the coffee grind.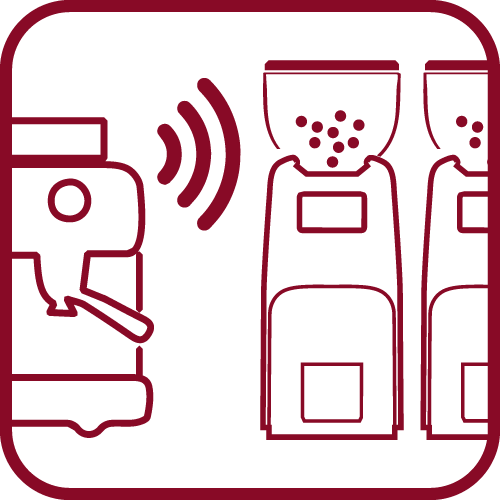 Barista Drive System (BDS)
An integrated system that helps you by maintaining a constant dialogue between the machine and the grinder doser.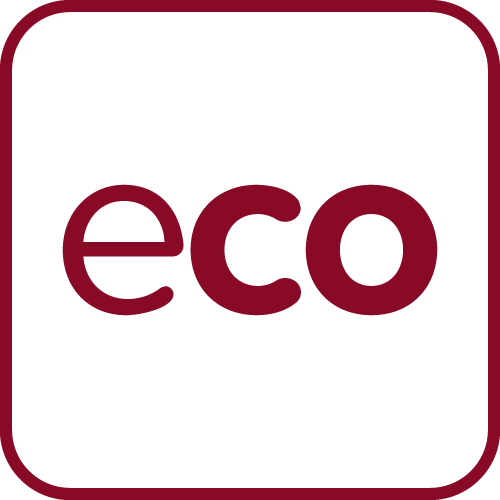 Energy Saving Mode
Software that allows the boiler pressure to be lowered when the machine is not to brew coffee for a significant period of time.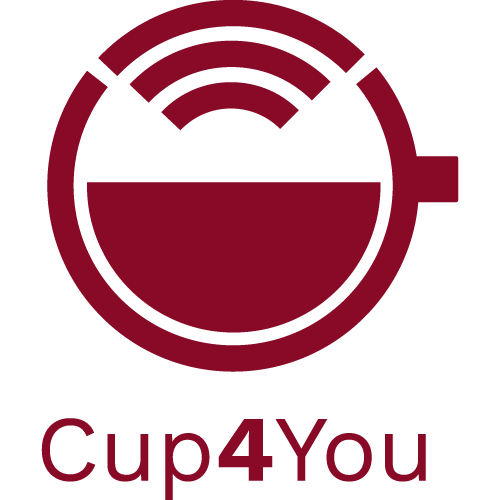 Cup4You
CUP4YOU is an innovative application that offers a unique interaction with our X range fully automatic machines. You can download the application from the App Store and Google Play.