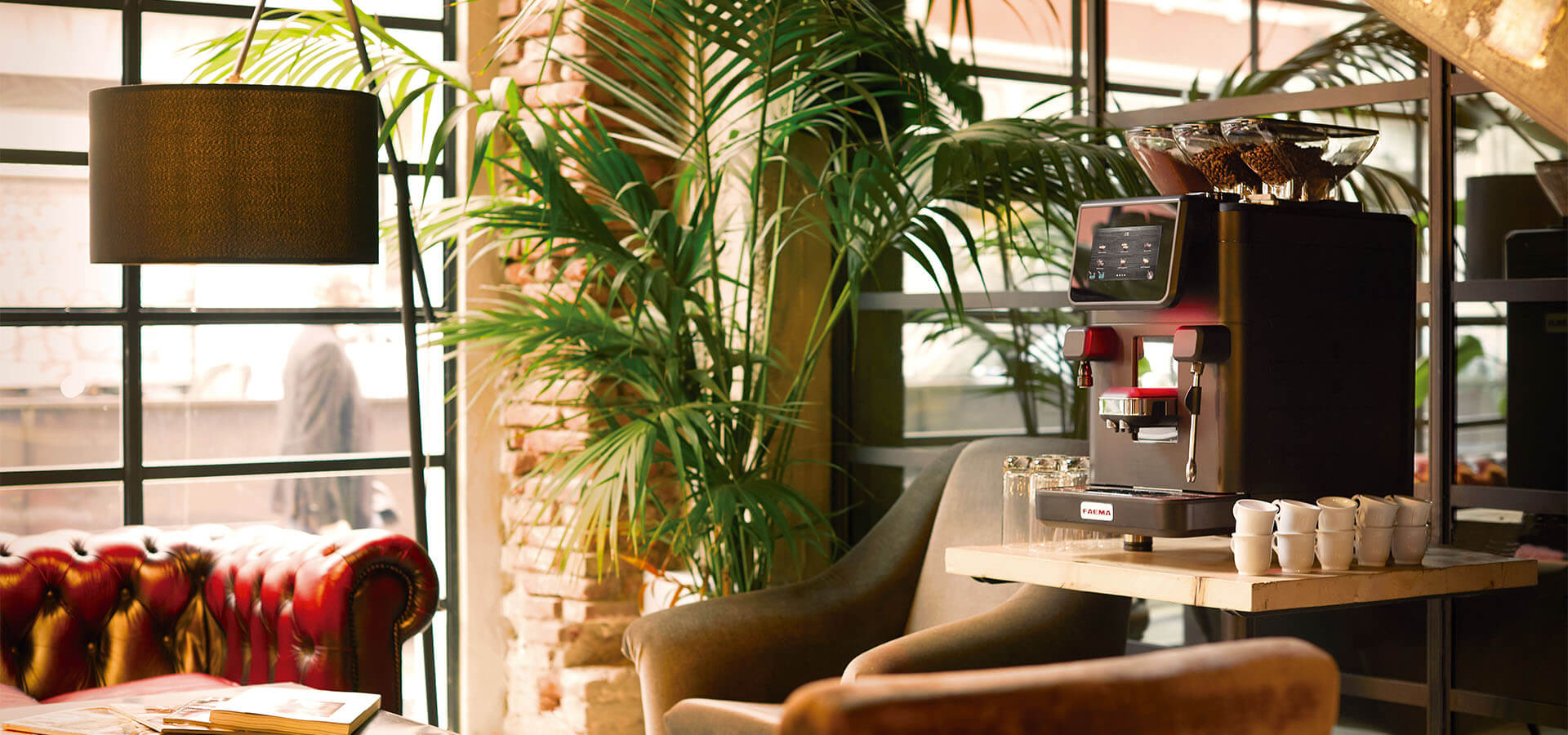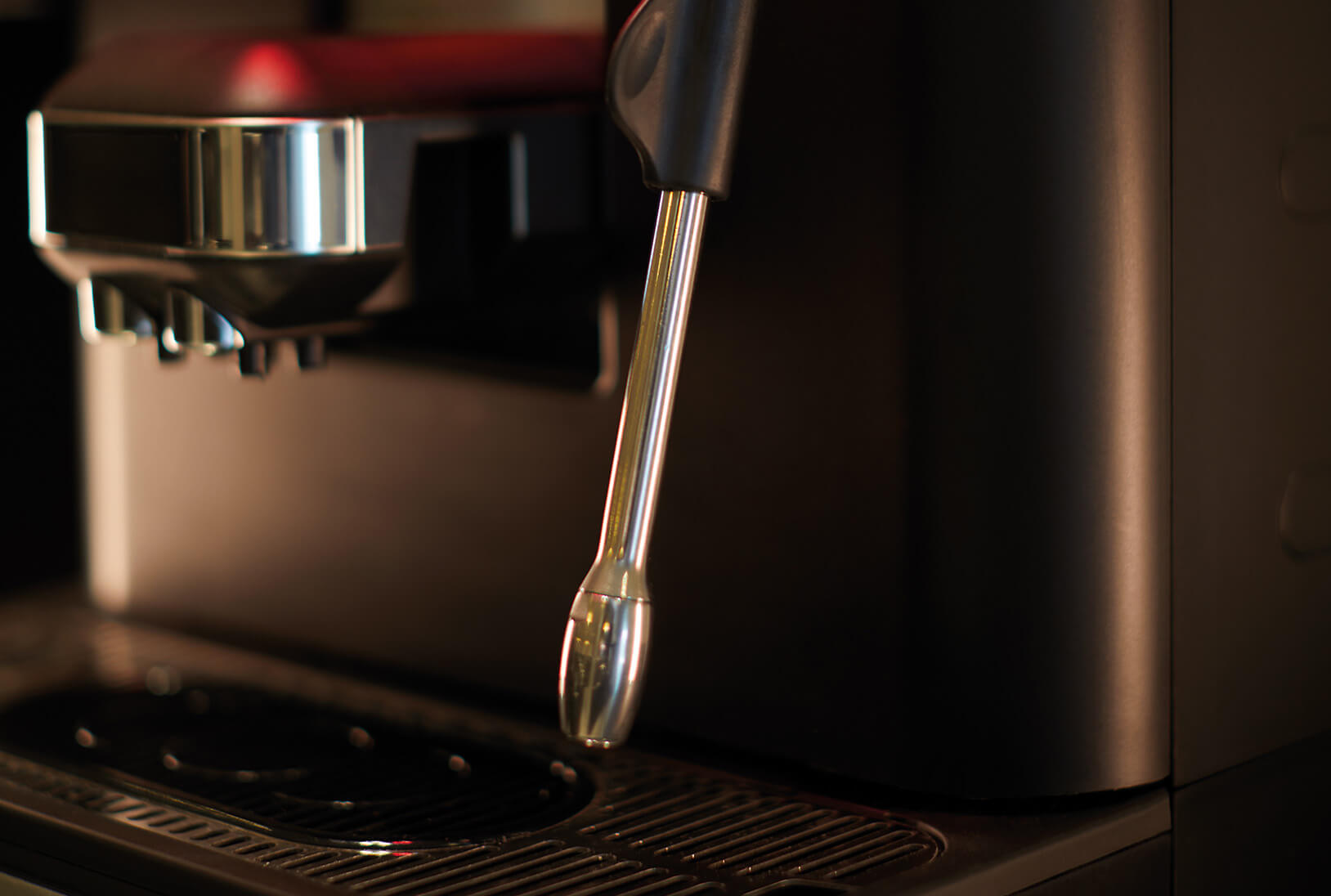 The perfect coffee break exists
The latest entry of our fully automatic range is finally here. Meet Faema X15: small, yet so powerful, high-tech, yet so intuitive. With its compact design and its capacity to ensure up to 150 high quality cups per day.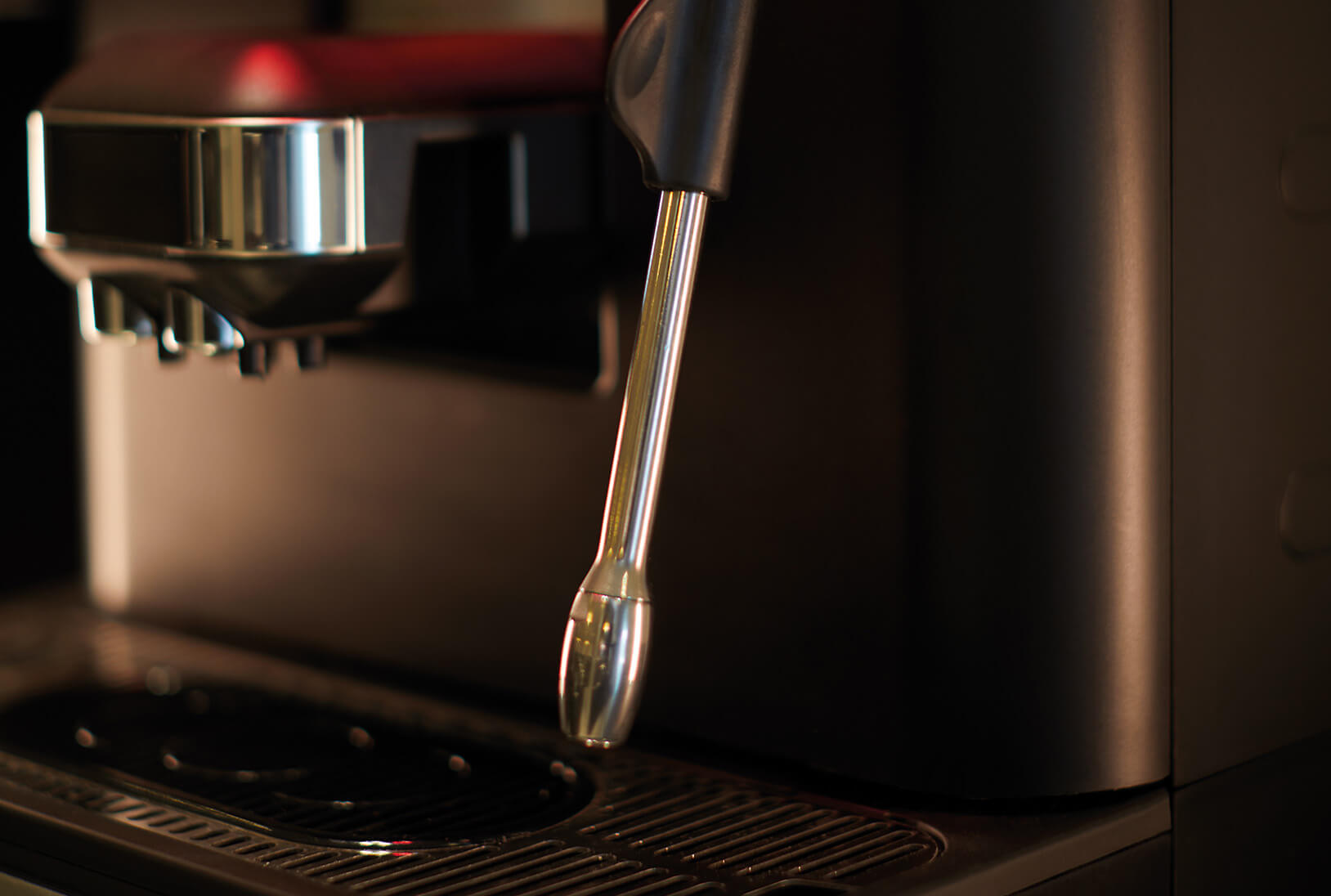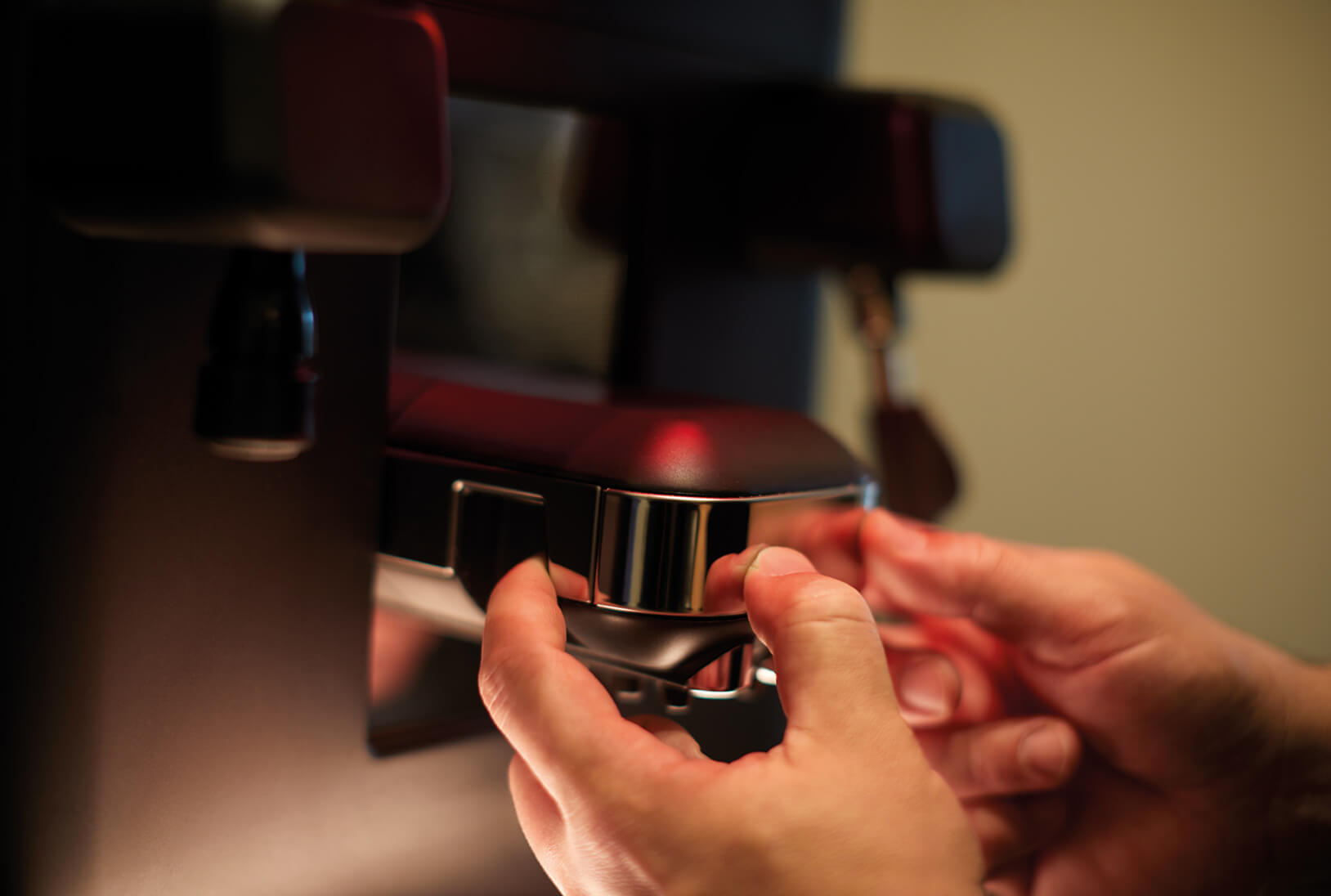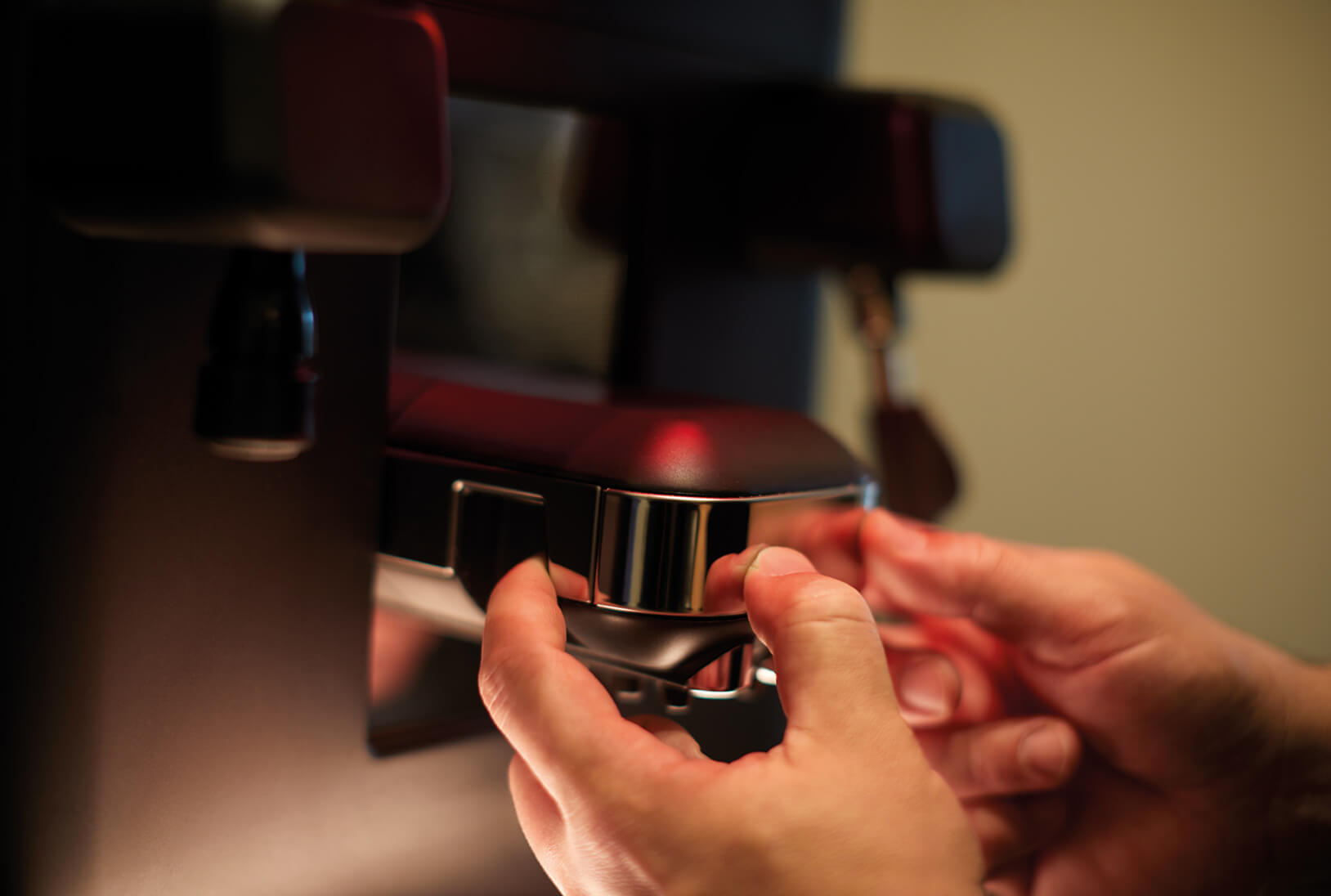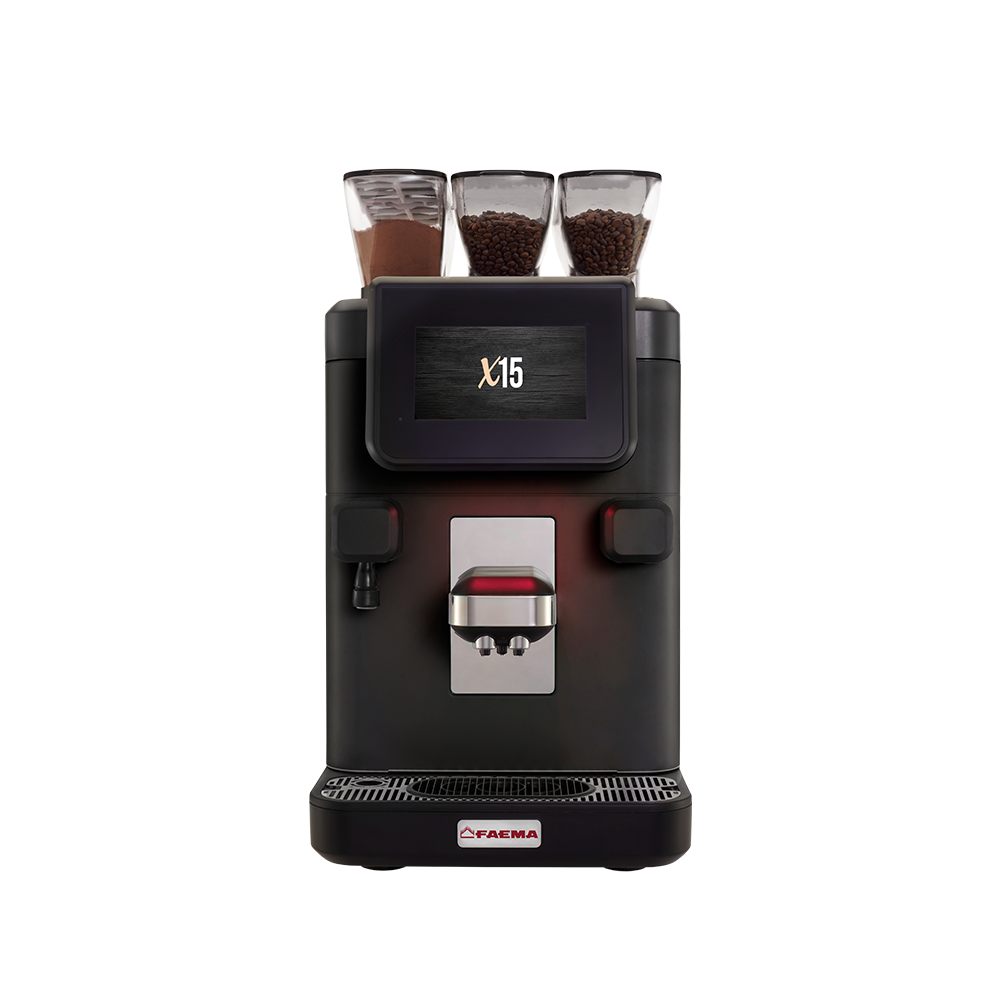 X15
Details
X15 CS11
Experience how flexible and smart is the new X15 fully automatic machine. X15 is designed to guarantee a wide and even more customizable beverages menu, besides higher boiler's capacity. Intuitive and professional, an ideal solution for locations that requires medium -low daily capacity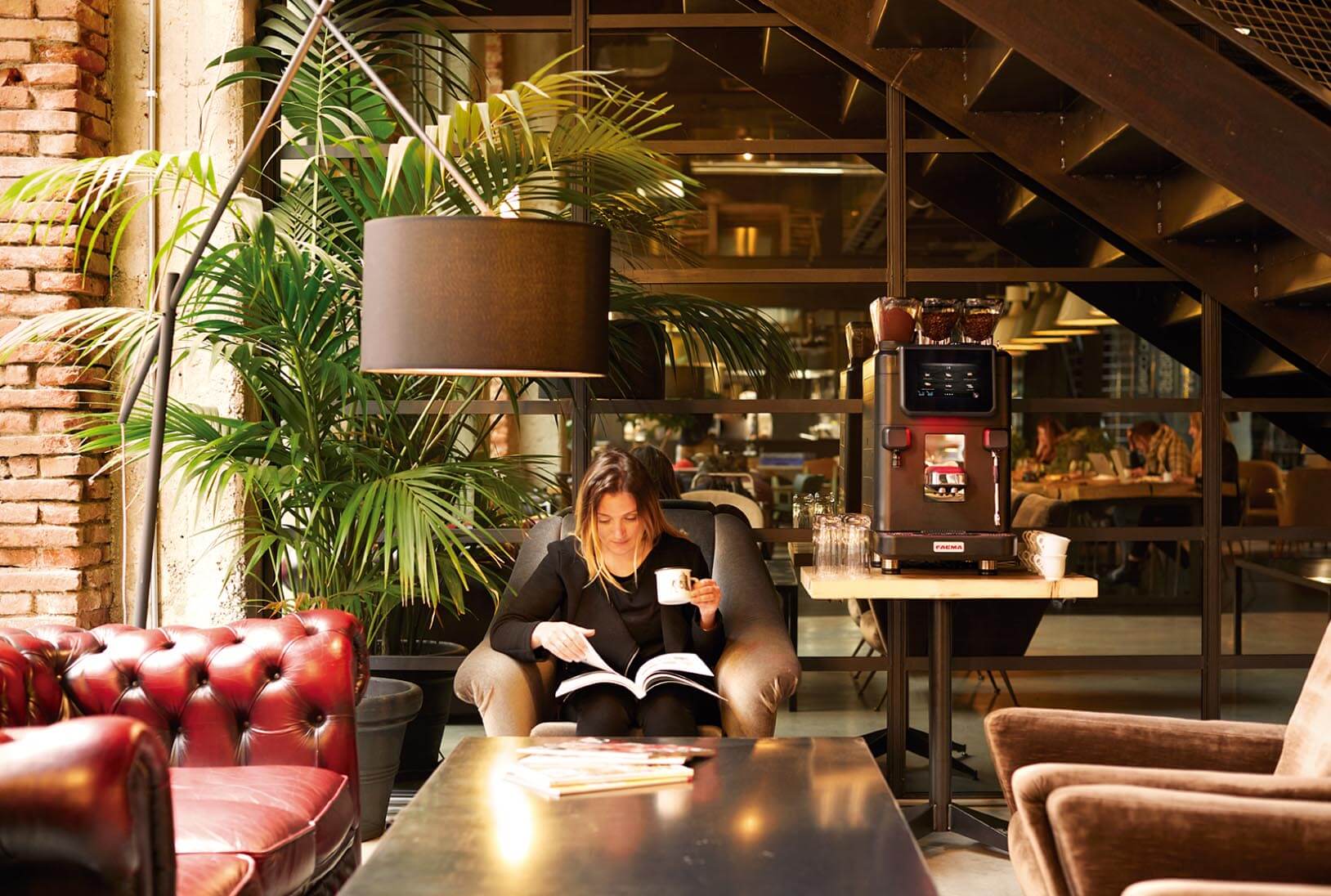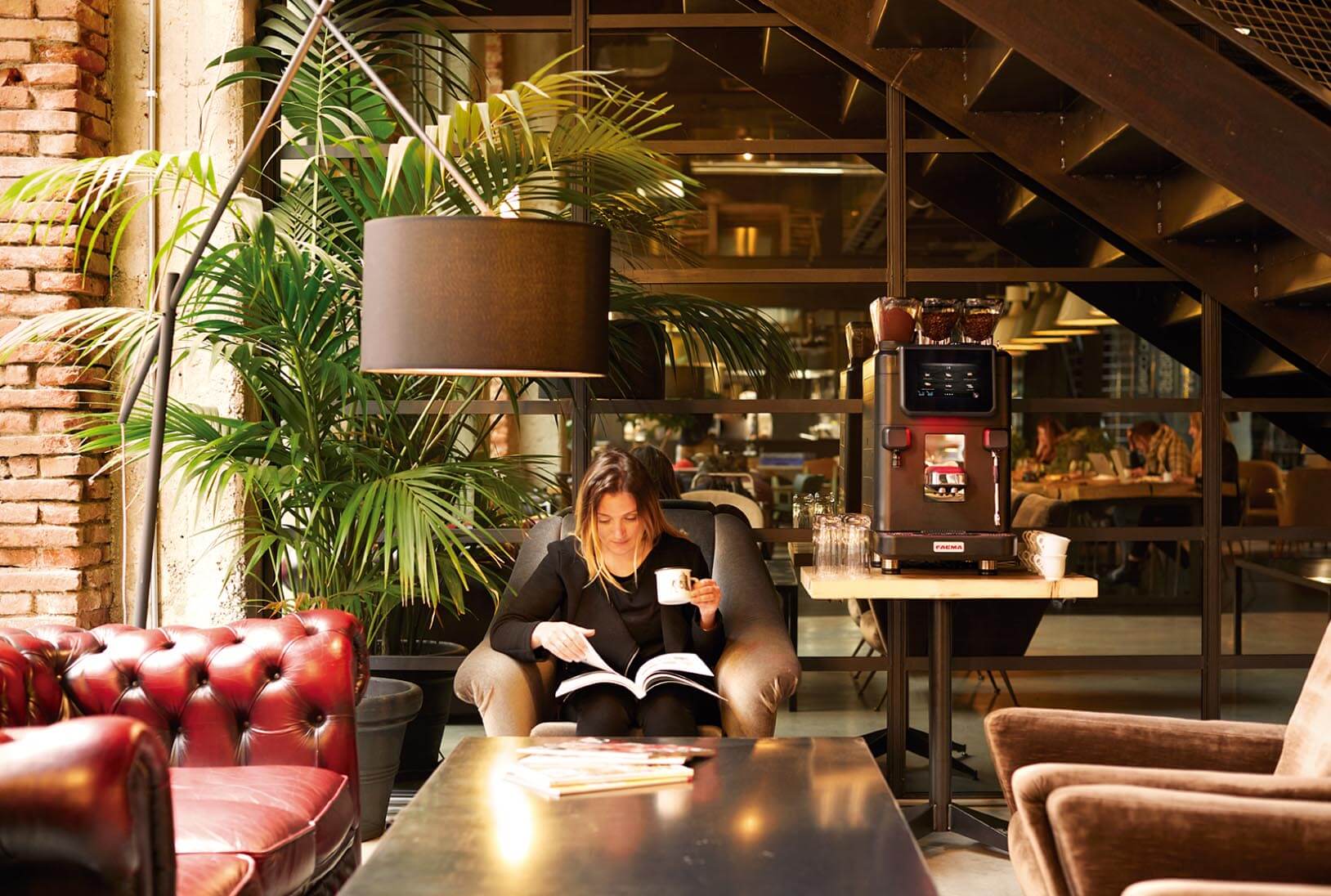 Quality and new compact design
Imagine a coffee break with the taste of a real Italian Espresso, in other words: small, practical, perfect for any kind of location. X15 is perfect for offices, hotels and small businesses such as mini-markets, bakeries and quick service restaurants.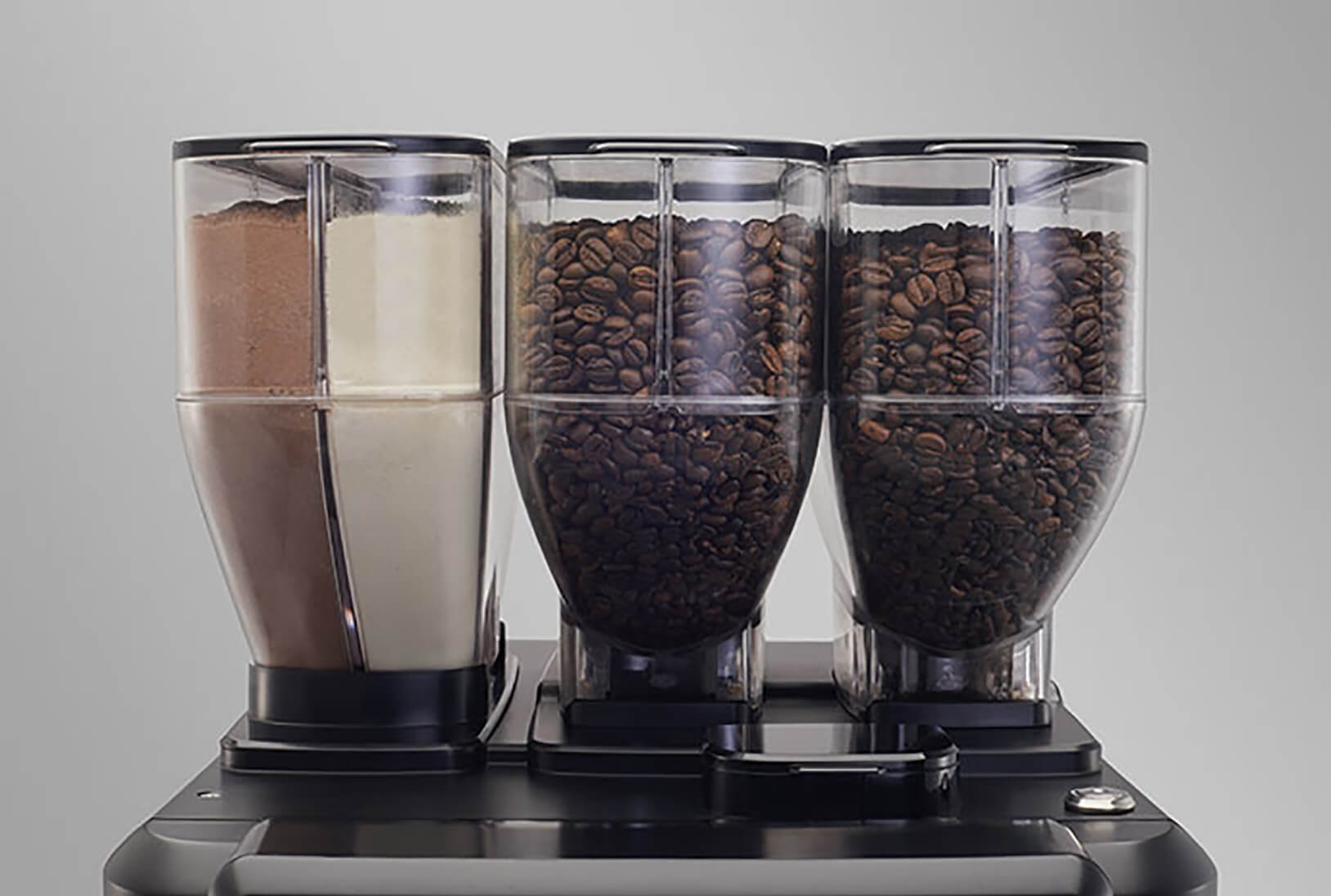 Milk & chocolate technologies
With an impressive choice of 96 recipes, thanks to its hot foamed milk technology, the embedded powder system and the innovative split-in-two powder hopper. X15 ensures you a flexible menu choice, based on coffee, fresh or powder milk and soluble chocolate beverages. All systems are provided with Automatic Washing System.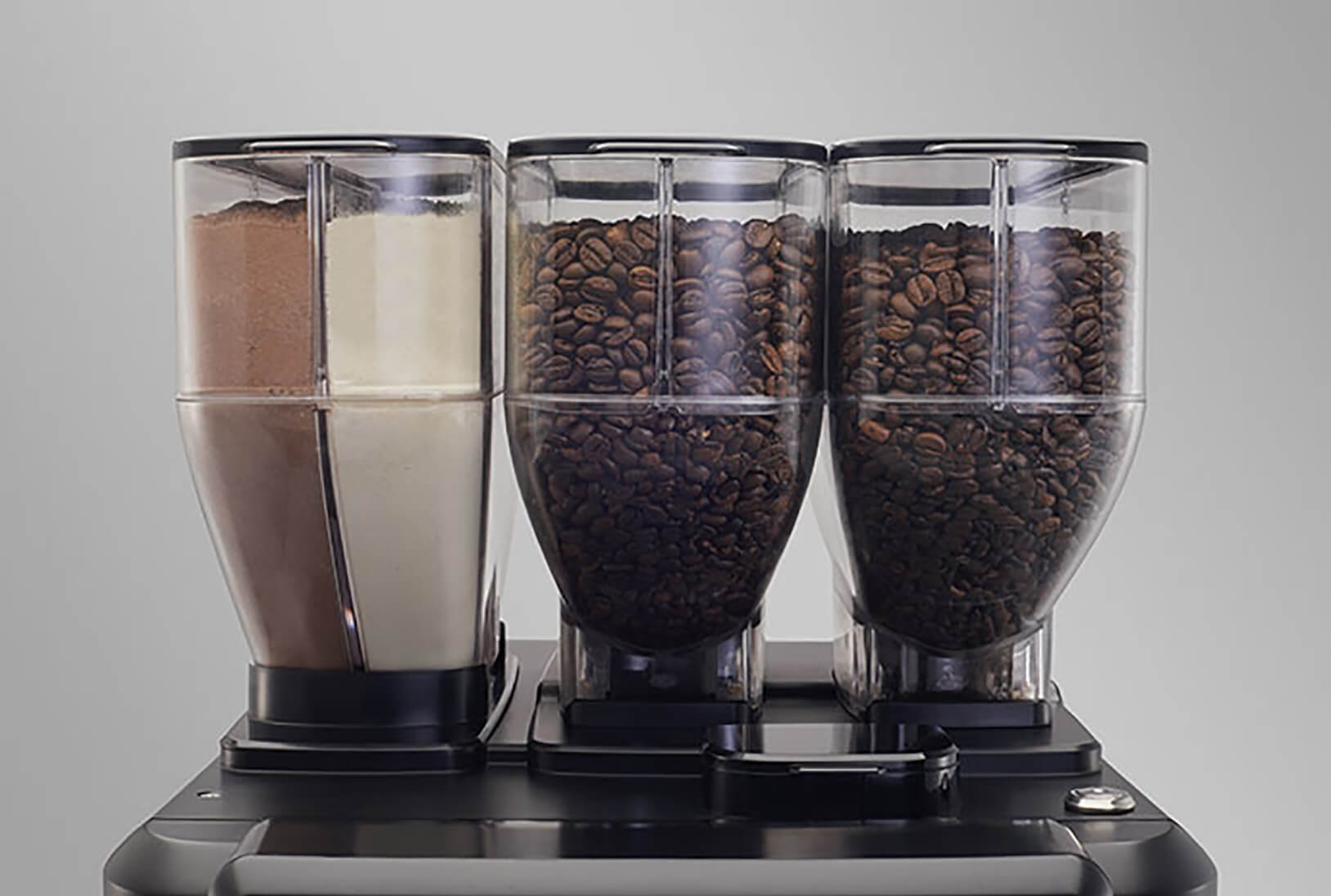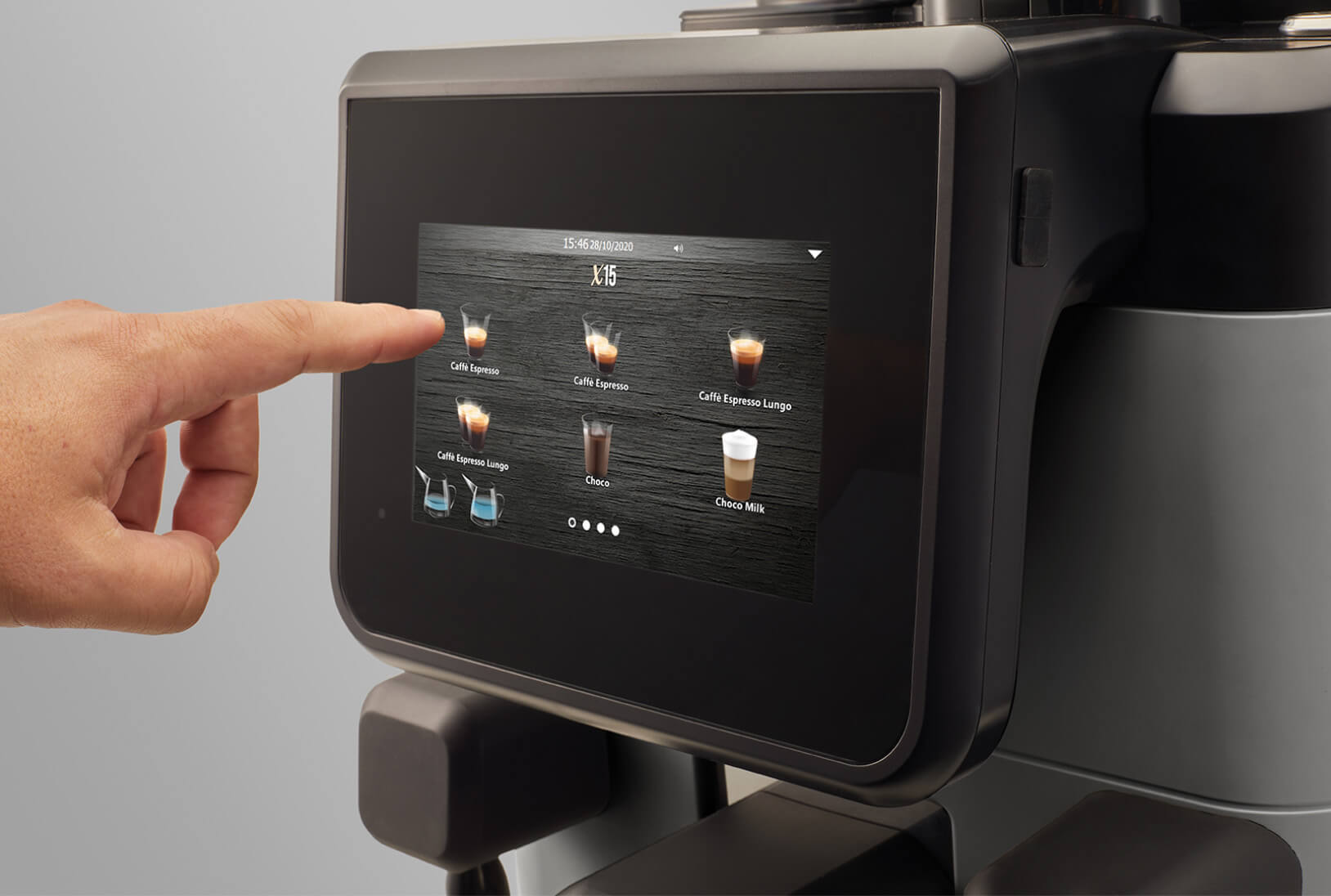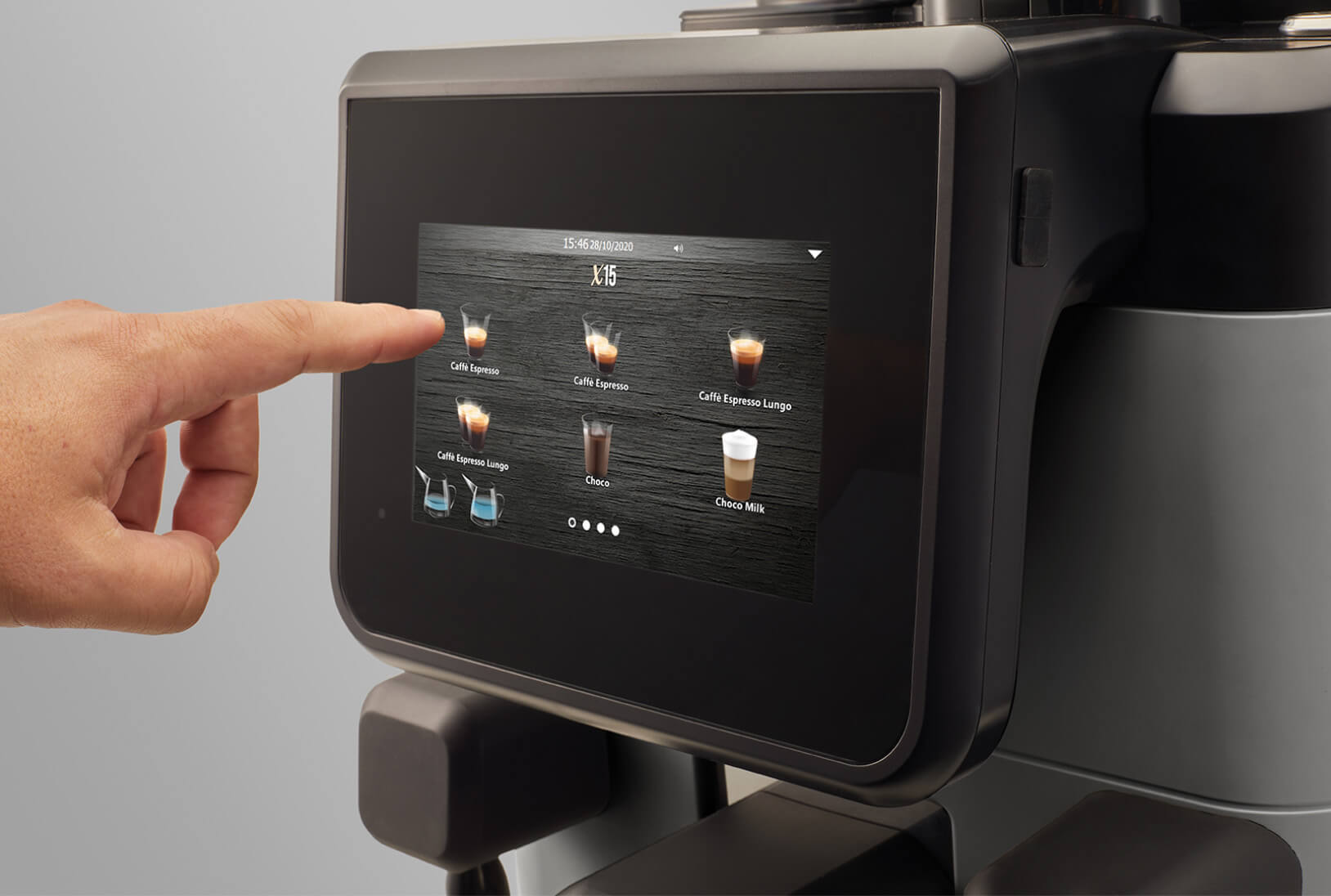 Smart user experience
Thanks to the 7" touchscreen, it is very easy to use and customise. The display will show recipes with intuitive icons, so you can select them, set as favourite and even save and transfer to another X15 via USB.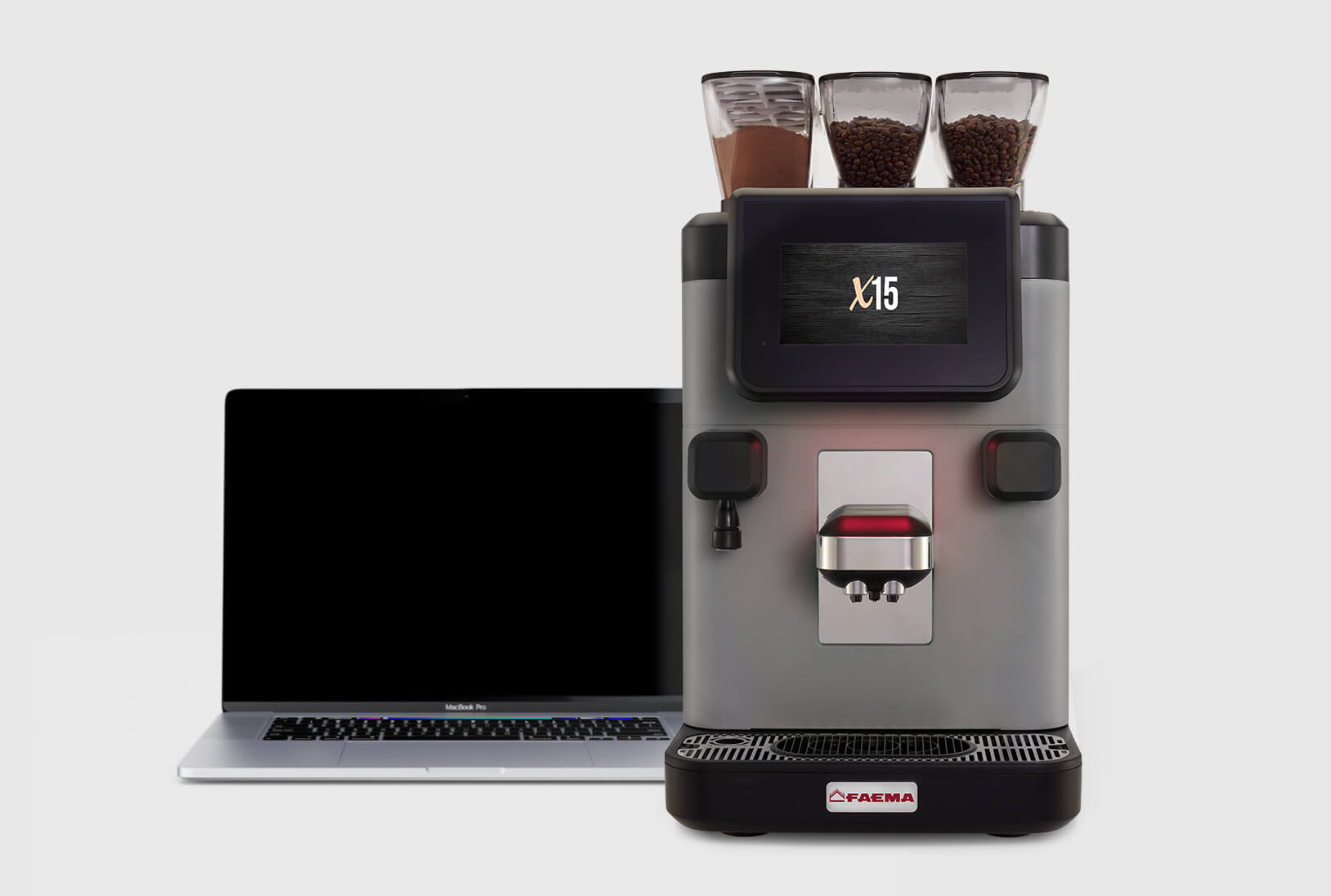 Internet of things
Thanks to the Wi-Fi connection, the machine can communicate and it gives you the chance to remotely monitor all features and performance, withouth any need for physical intervention. In addition, thanks to the Cup4You App you can interact with X15 directly from your tablet or smartphone. A new, touchless and intuitive way to manage, customise, and send the orders to the machine.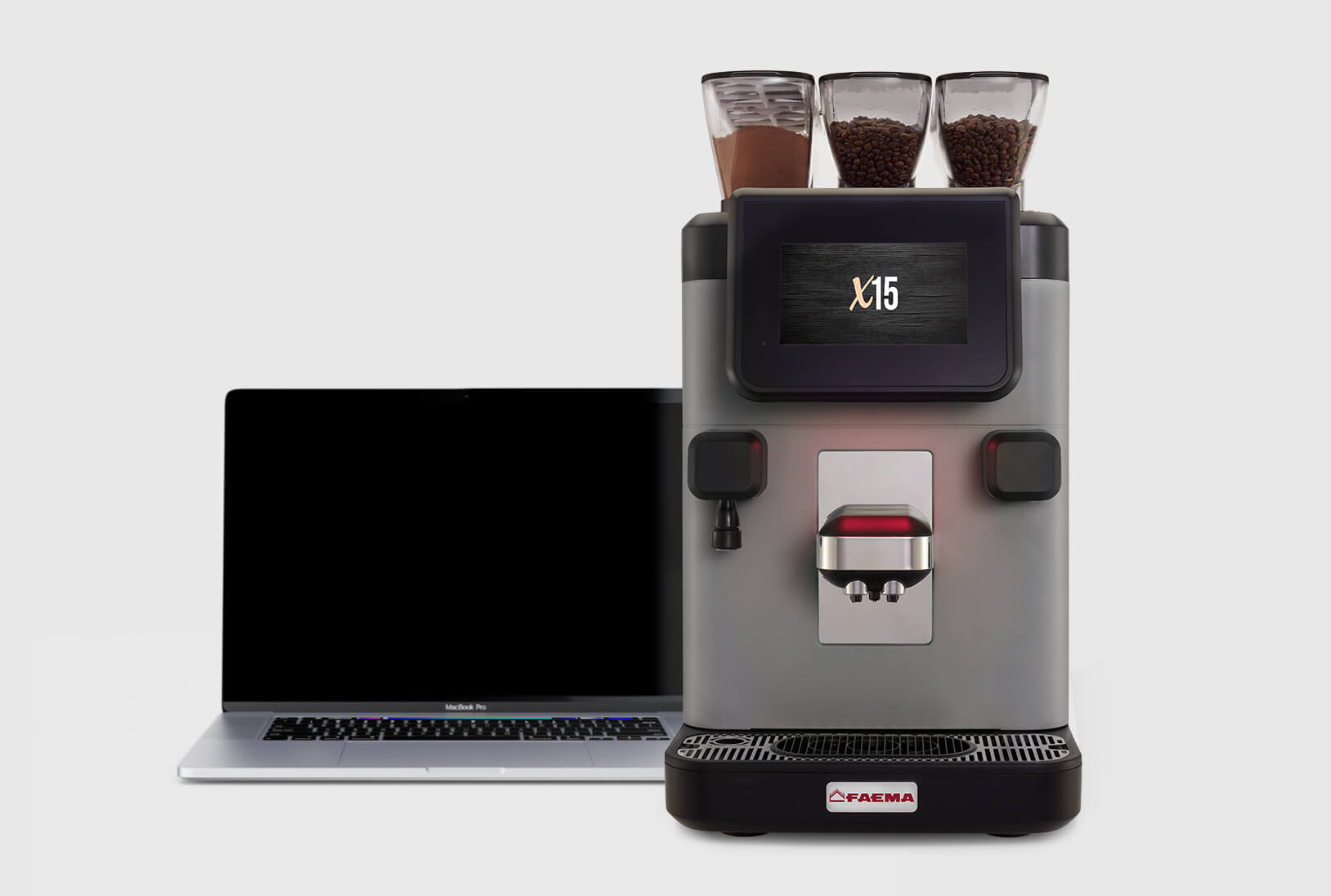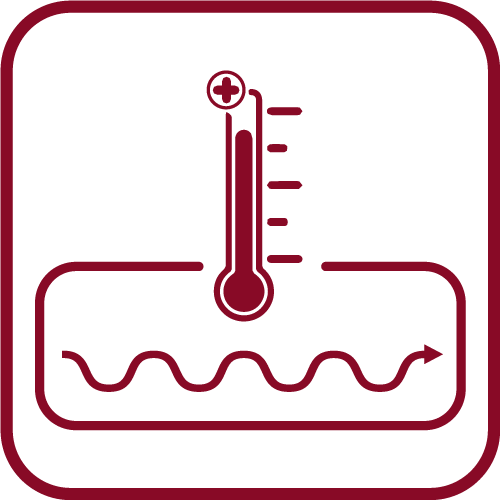 Smartboiler
System capable of managing the accumulation of energy stored in the boiler to allow a maximum constant supply of steam and water, even with intensive use of the machine.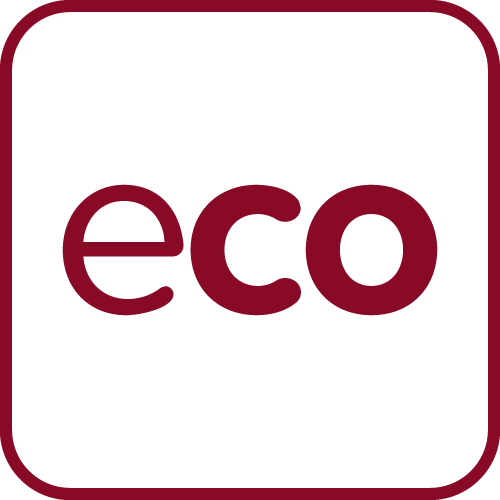 Energy Saving Mode
Software that allows the boiler pressure to be lowered when the machine is not to brew coffee for a significant period of time.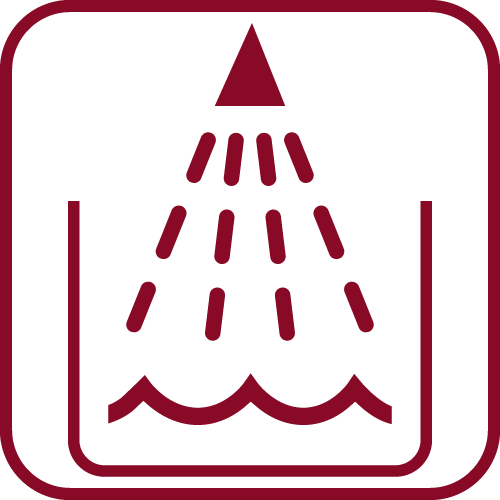 Automatic Washing Cleaning (AWS)
The machine runs programmable washing cycles throughout the day, using only water for cleaning during operation and special detergents before switching off.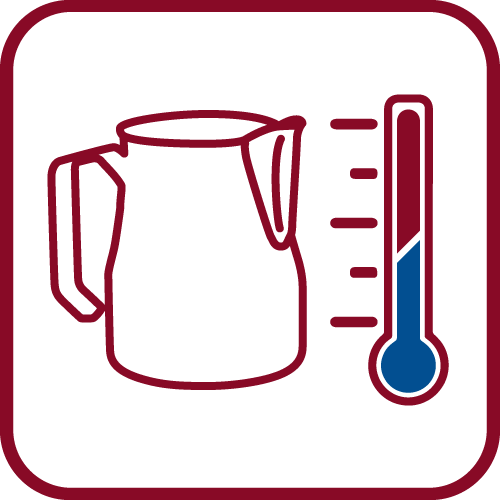 Milk Precision System
System for frothing milk and dispensing it directly into the cup. It is possible to froth milk cold, using air only, or hot, using steam.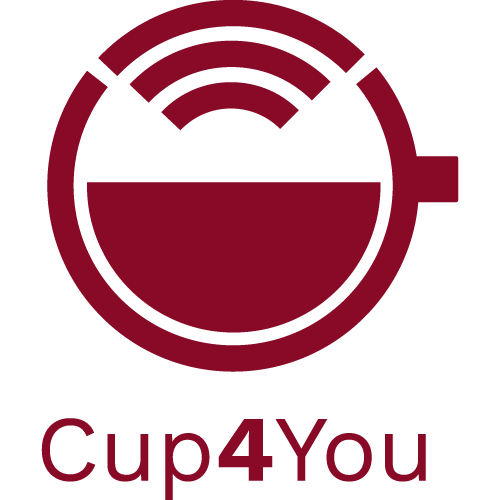 Cup4You
CUP4YOU is an innovative application that offers a unique interaction with our X range fully automatic machines. You can download the application from the App Store and Google Play.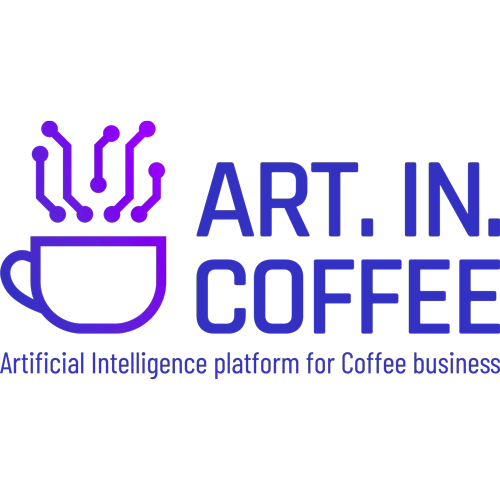 ART.IN.COFFEE
ART.IN.COFFEE (Artificial Intelligence platform for Coffee business) is a platform that allows data communication and remote monitoring of all the functions and performances of both traditional and fully automatic machines, through a Wi-Fi connection.