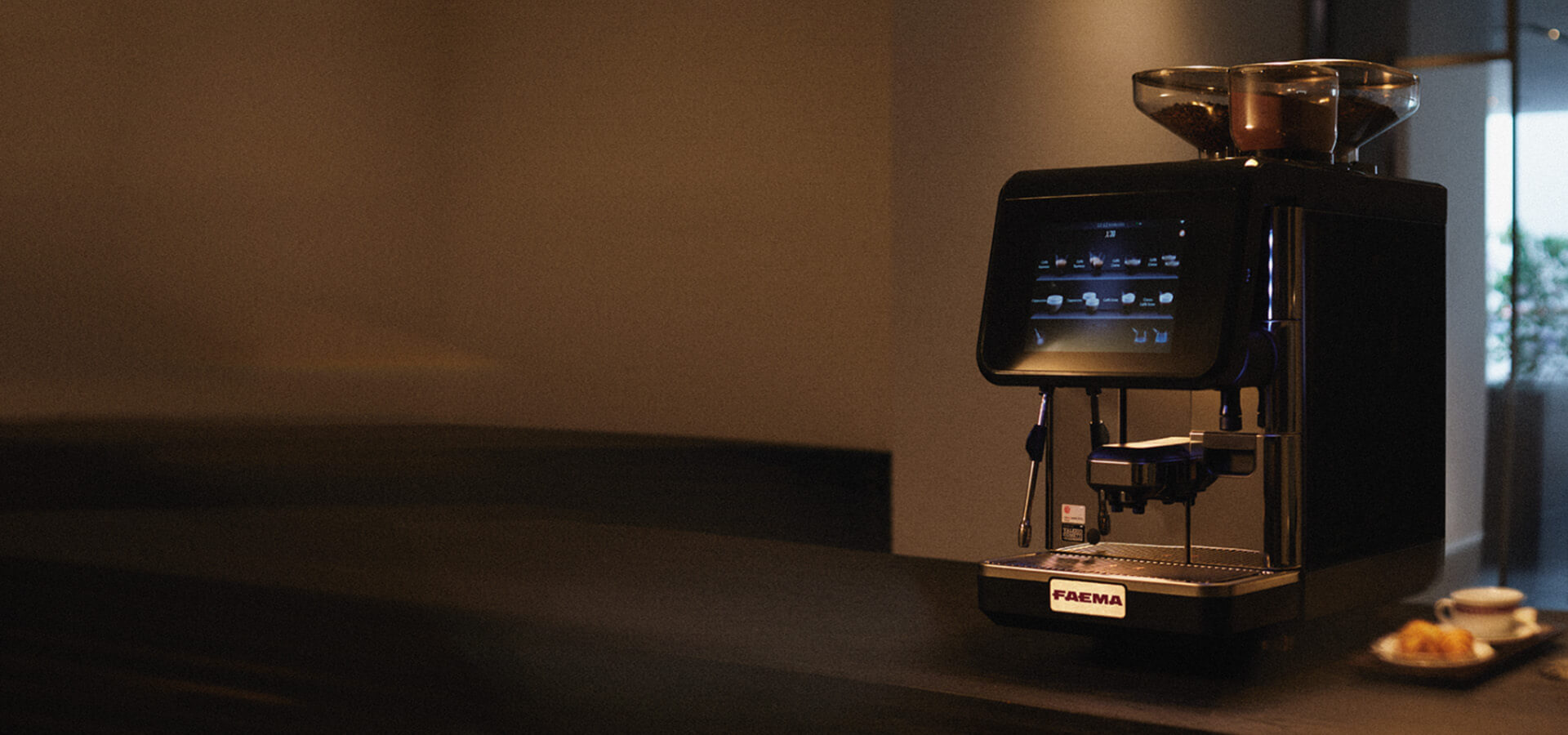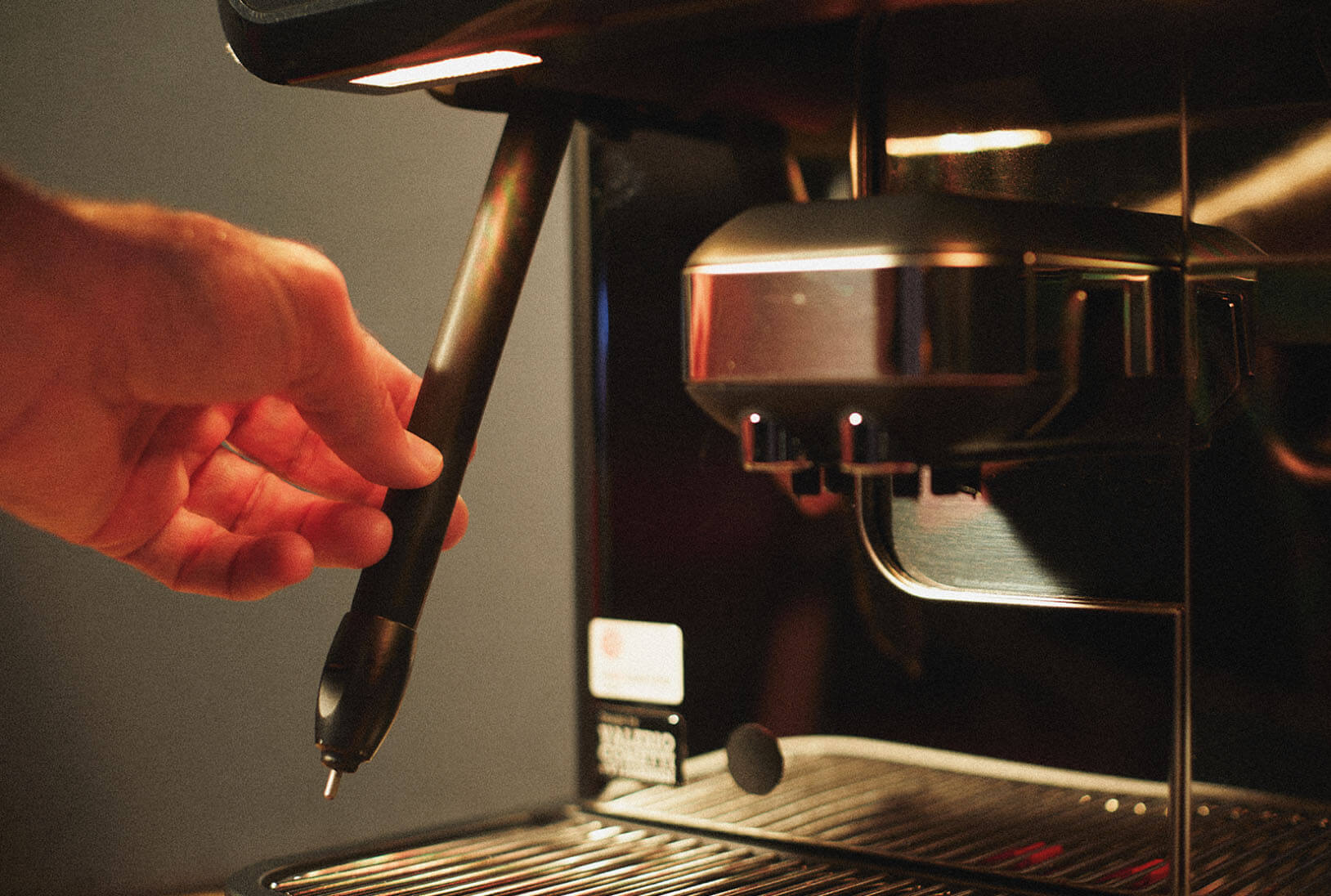 The choice extends, the quality increases
X30 is the perfect machines for bakeries, restaurants, medium coffee chains and for all those who want to pair cakes and other products with the perfect recipe.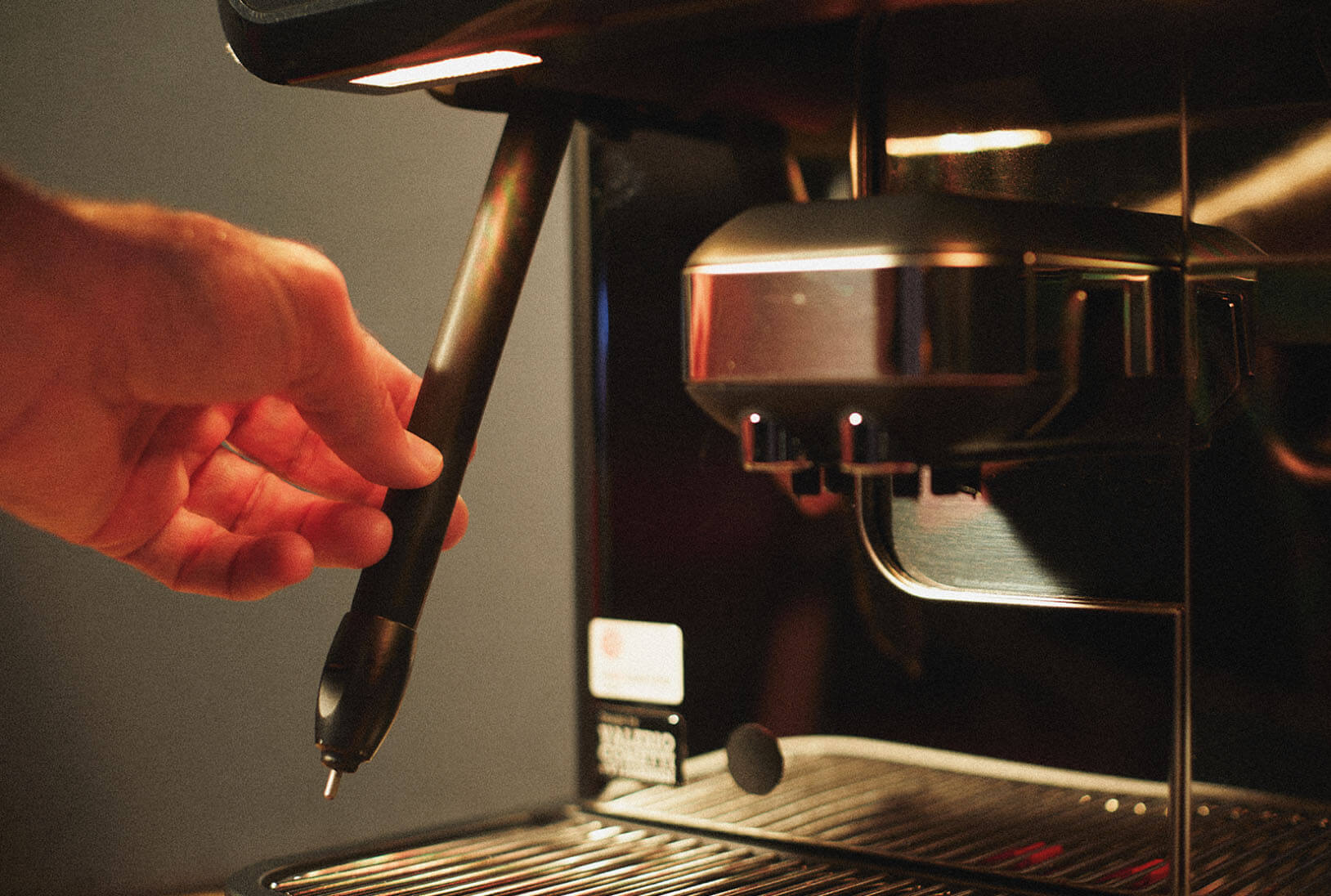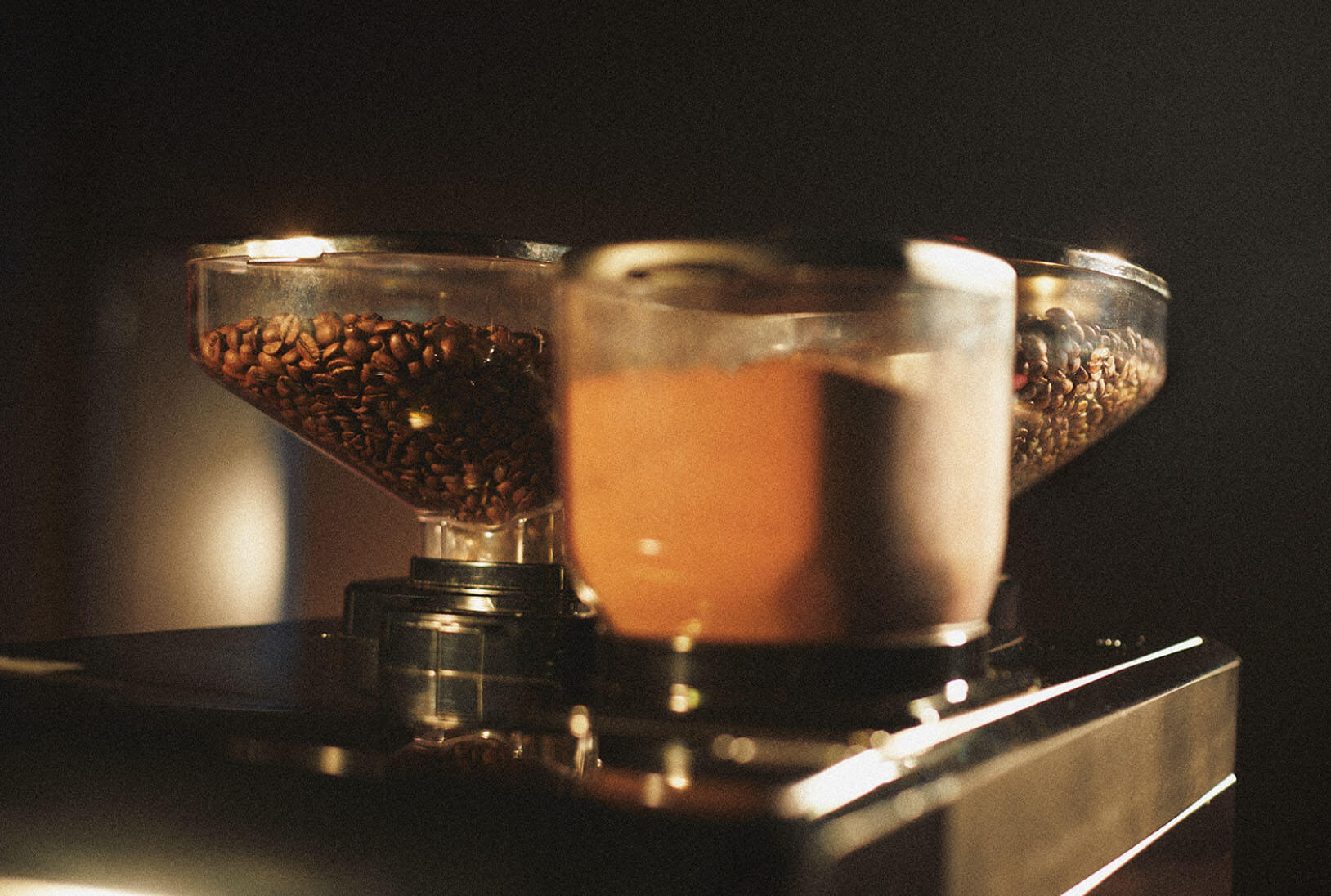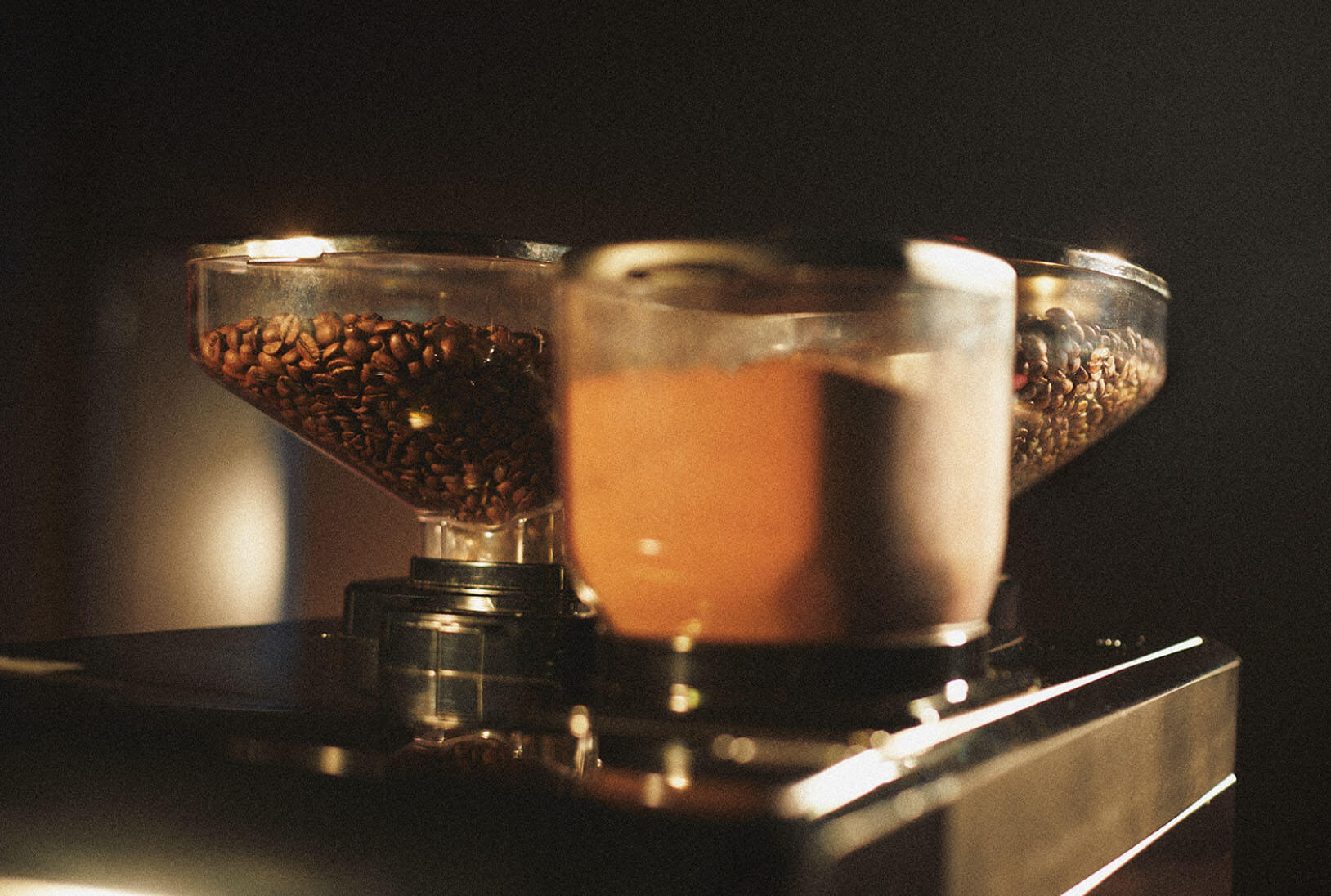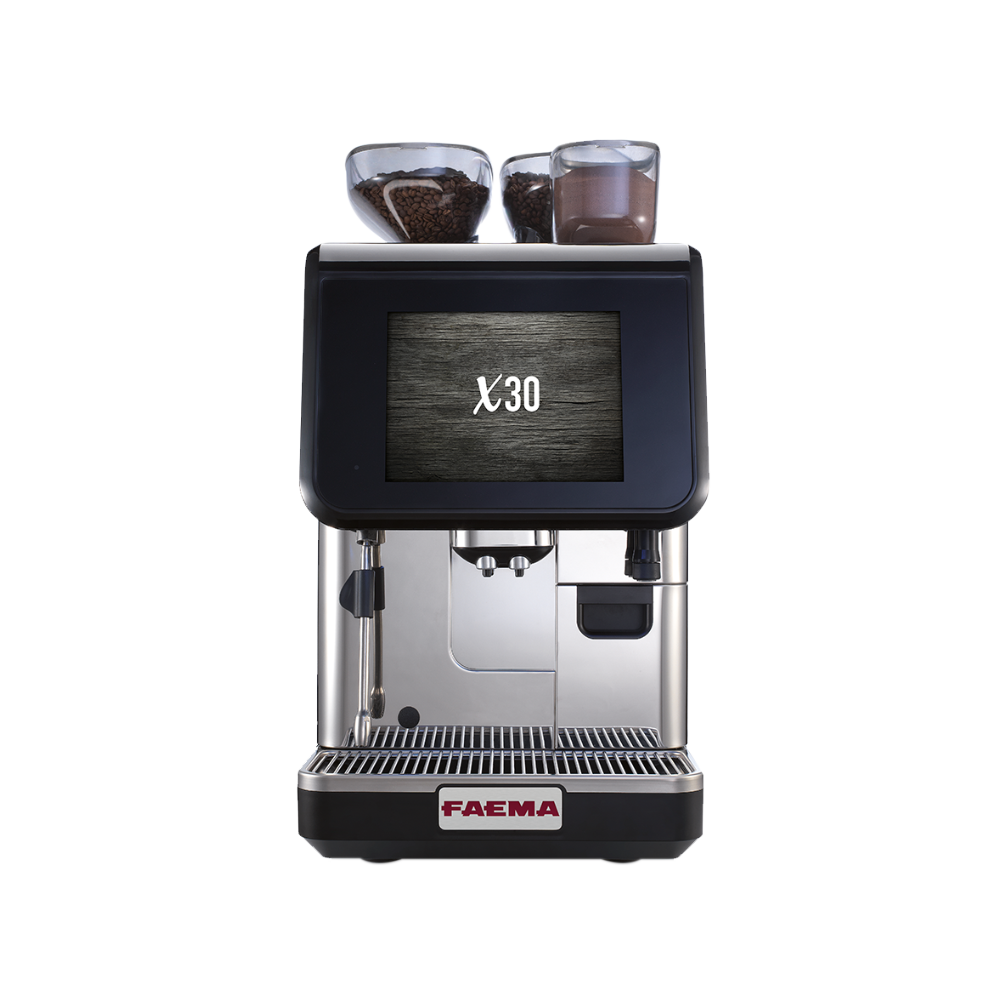 X30
Details
X30 CS10
Specifically designed for reliability, premium coffee quality and ease of use, the Faema X30 delivers a large selection of beverages. Integrated Wi-Fi monitors consumables, output levels, cleaning status and maintenance requirements. Its intuitive 10.4" touchscreen also allows customization of graphics, screen savers, drink icons and branding.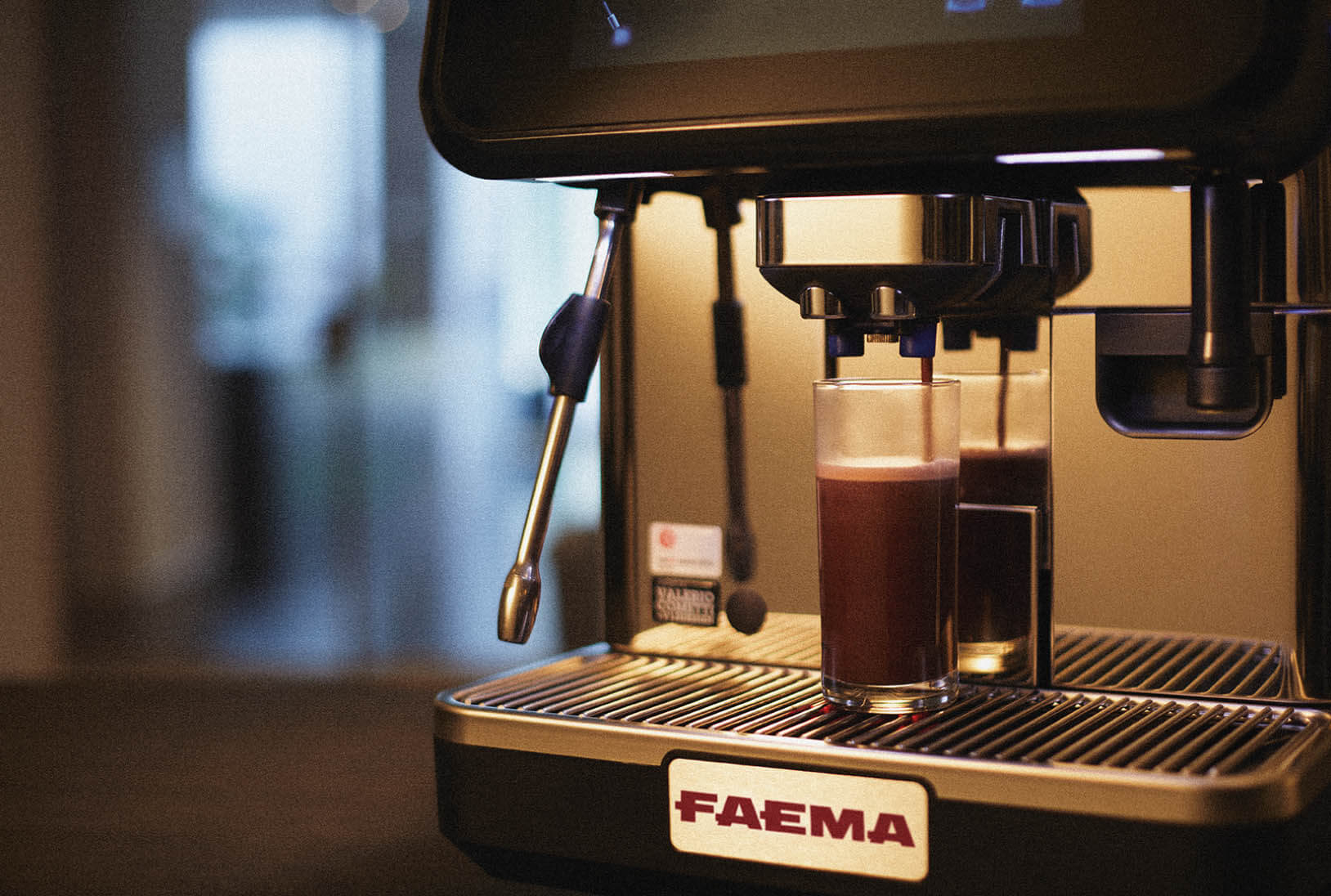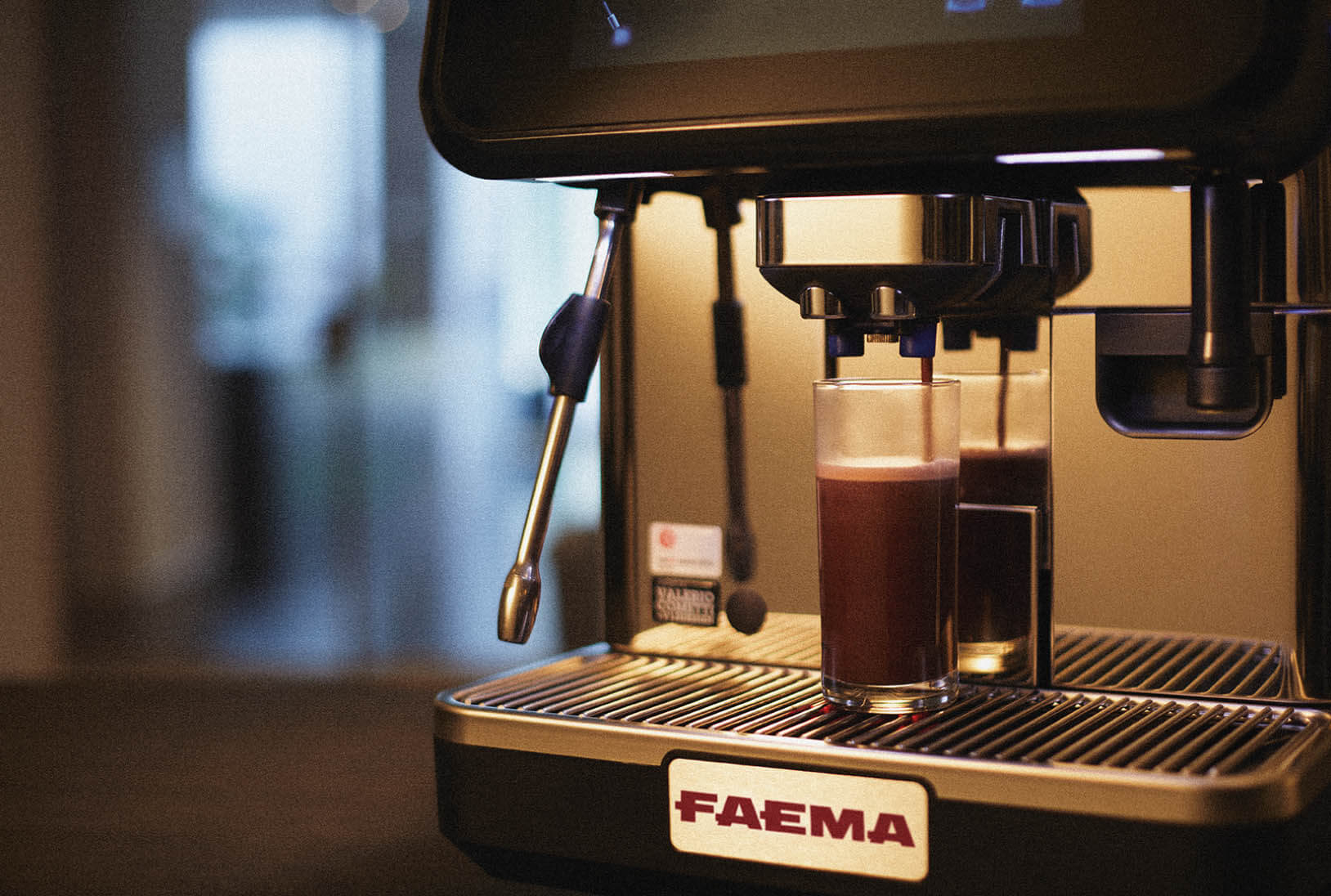 Wide range of beverages
X30 can make hot and cold foamed milk and allows you to create an extended menu with recipes based on coffee, chocolate, hot and cold frothed milk. Enjoy hot and cold milk foam as if it has been prepared by hand in the preferred consistency. Daily cleaning will be performed by Automatic Washing System.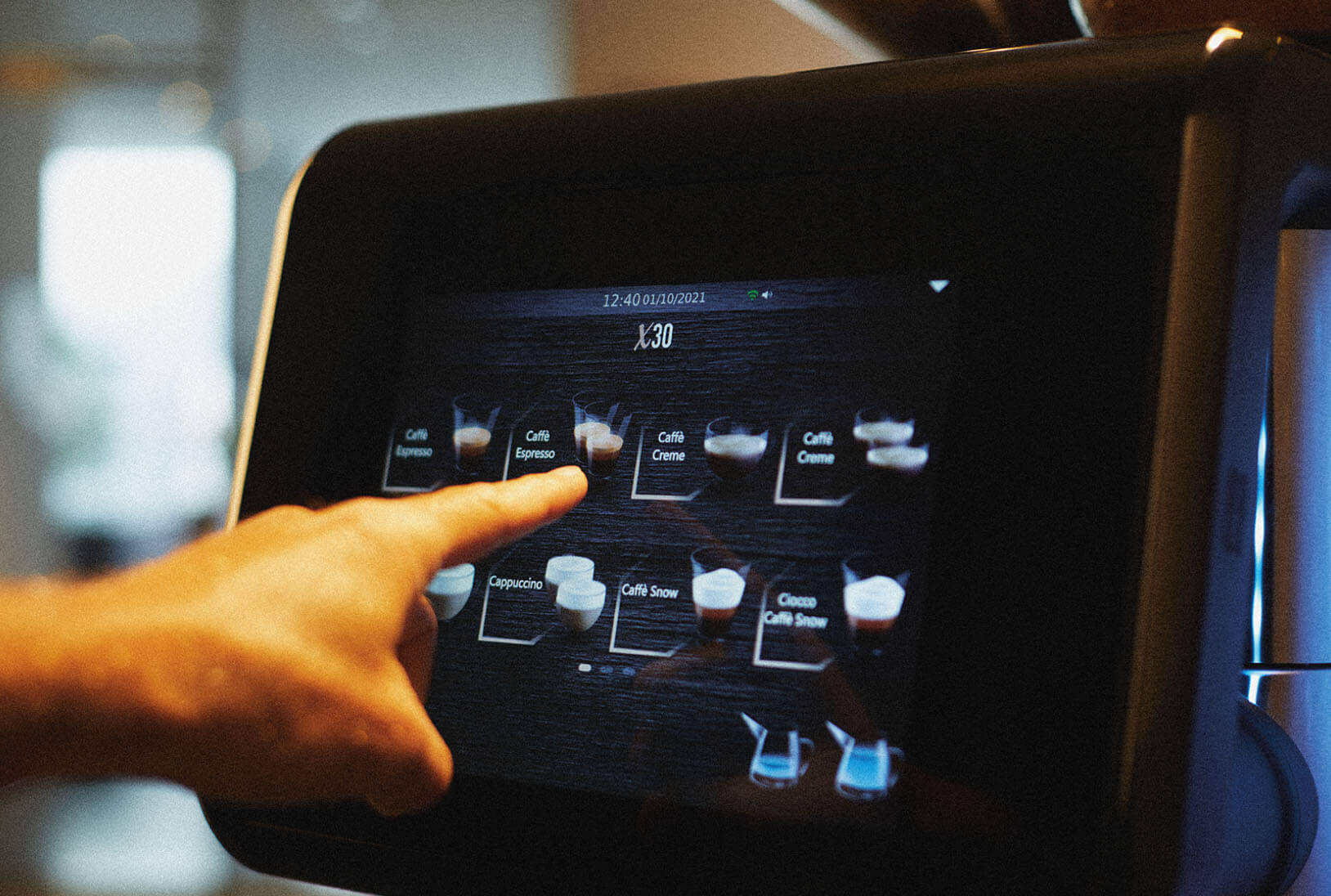 Customisable interface
On the 10.4" touchscreen display you can select different ways of viewing the drinks selection, customize images, films and sounds to help customers chose their beverage.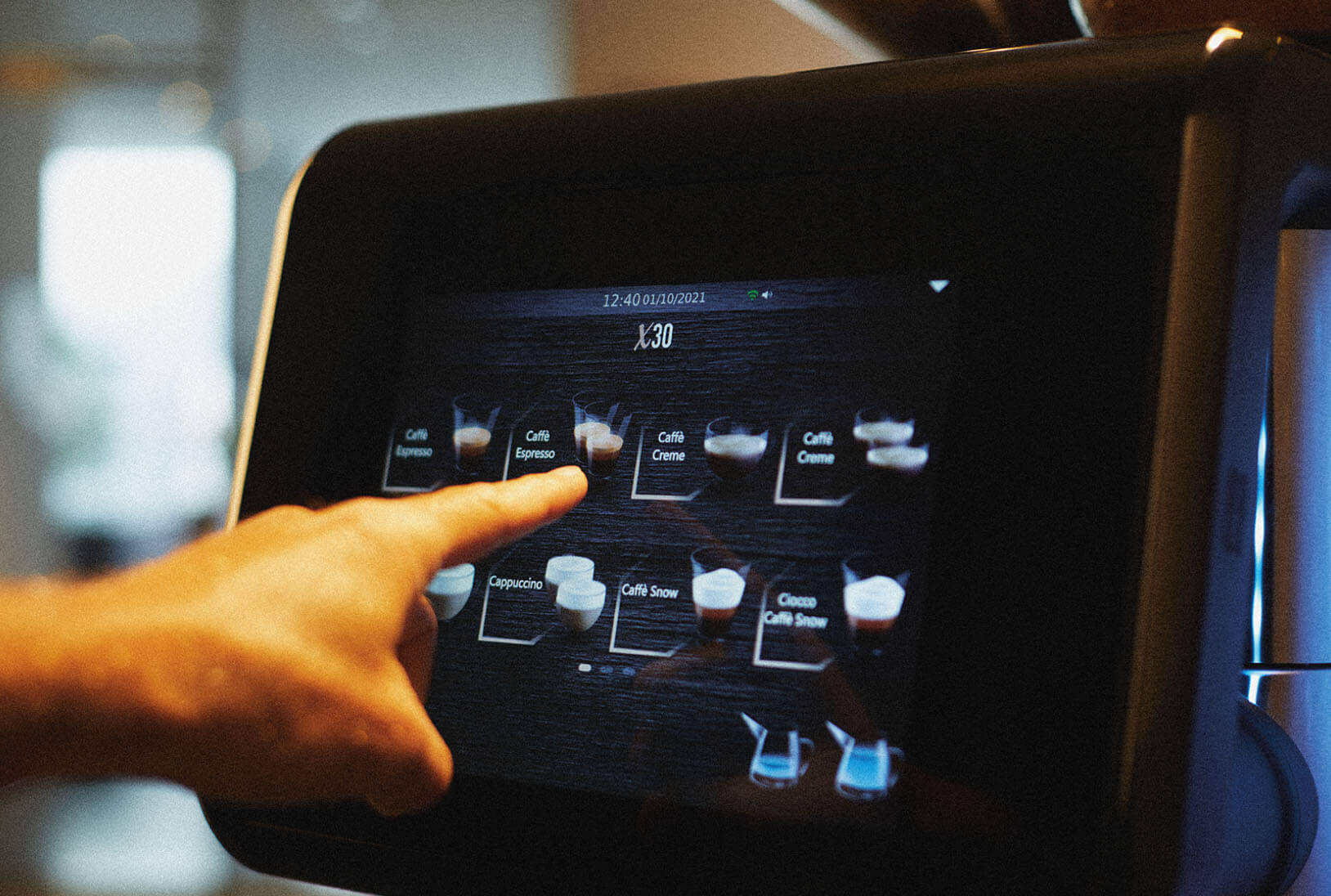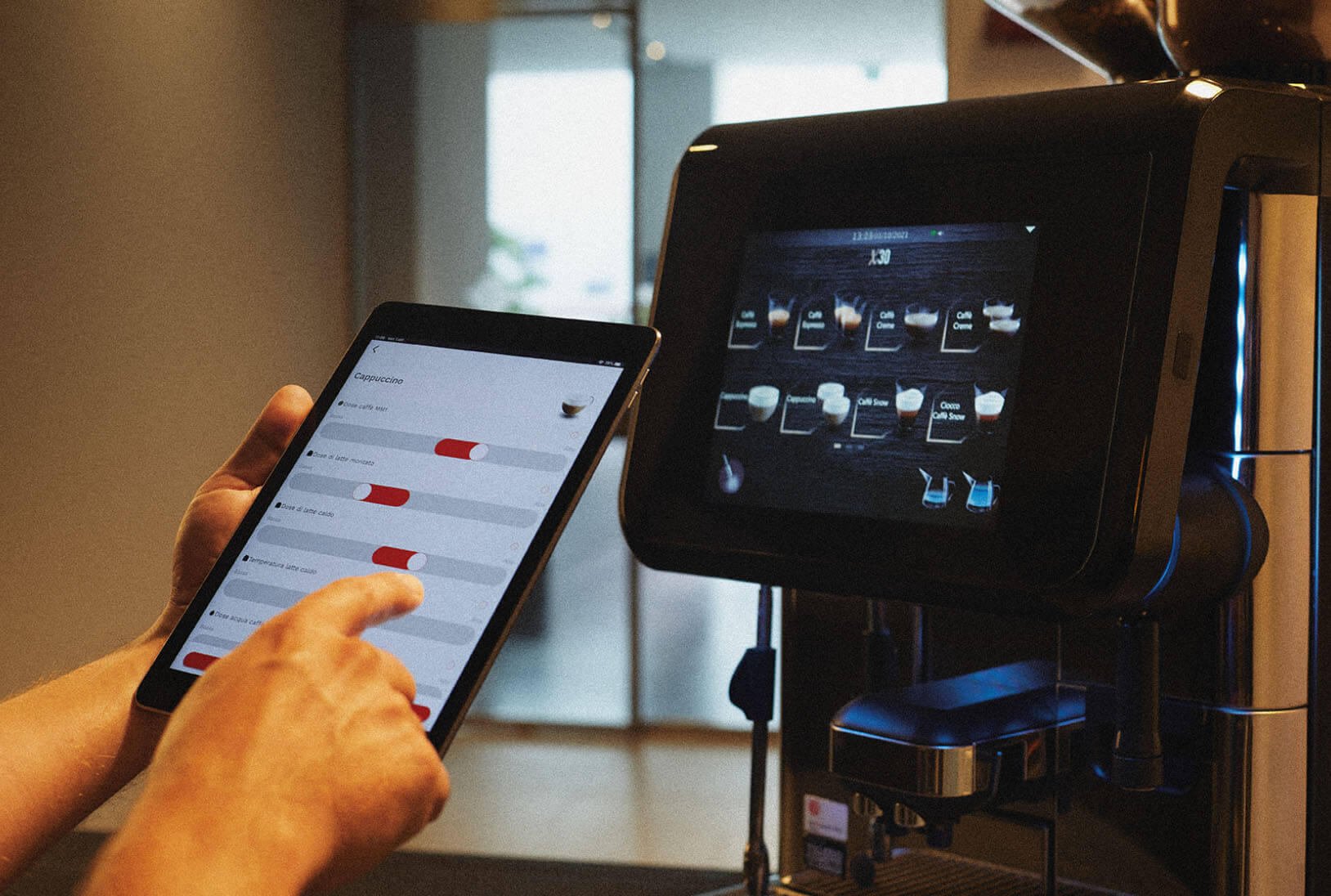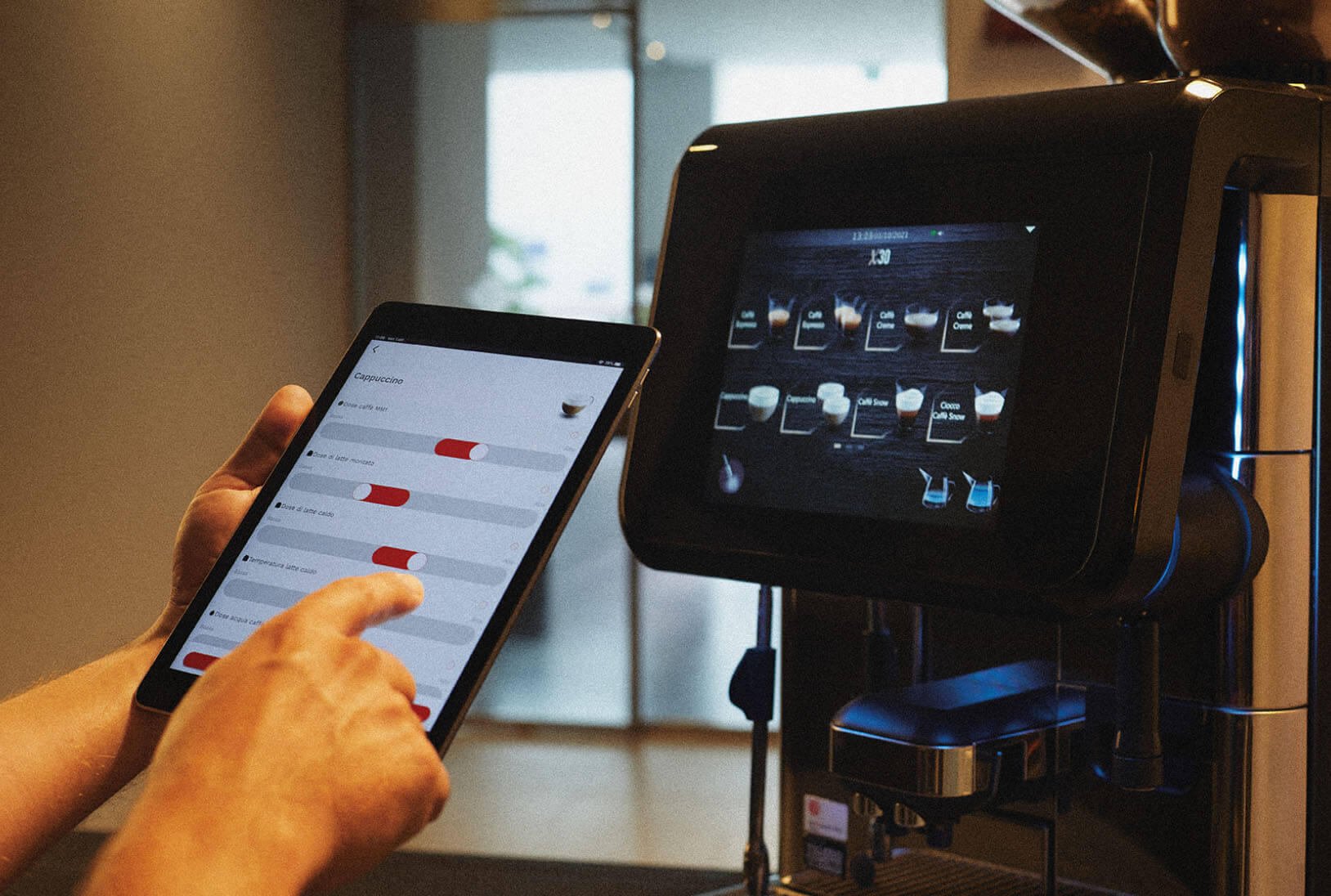 Connectivity
X30 is an intelligent machine with bidirectional telemetry, remote control options and connection with the CUP4YOU app.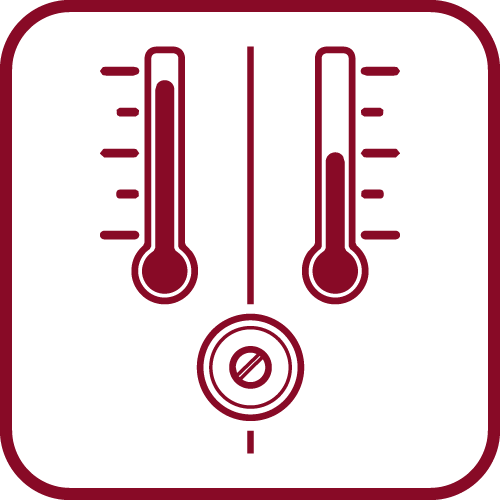 Thermobalance System/Thermodrive
Thermal balancing system to regulate water temperature by mixing water heated by the heat exchanger with mains water (available for thermosiphonics).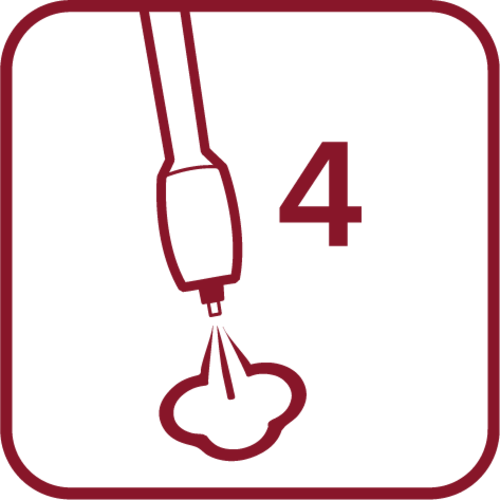 AutoSteam Milk4
A device for heating and frothing large quantities of milk without manual intervention. The Milk4 version allows you to customise the temperature and level of emulsion of the frothed milk: not frothed, a little cream, standard cream, lots of cream.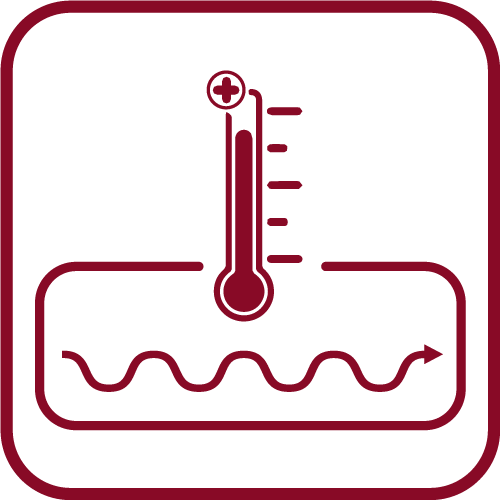 Smartboiler
System capable of managing the accumulation of energy stored in the boiler to allow a maximum constant supply of steam and water, even with intensive use of the machine.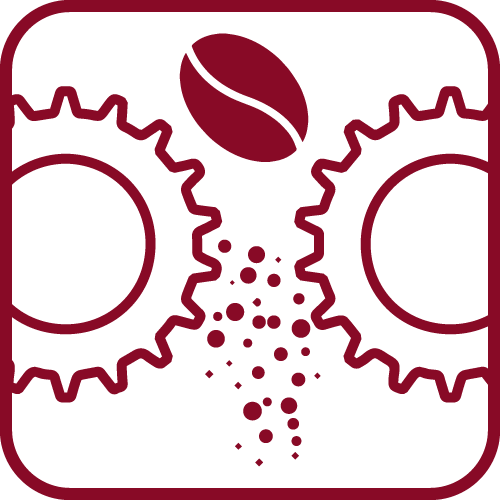 Perfect Grinding System (PGS)
System capable of automatically adjusting the coffee grind.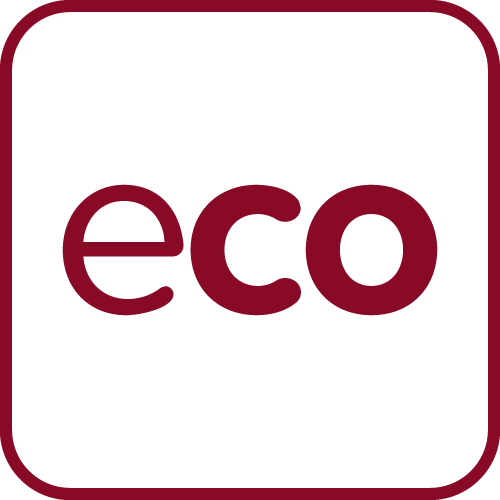 Energy Saving Mode
Software that allows the boiler pressure to be lowered when the machine is not to brew coffee for a significant period of time.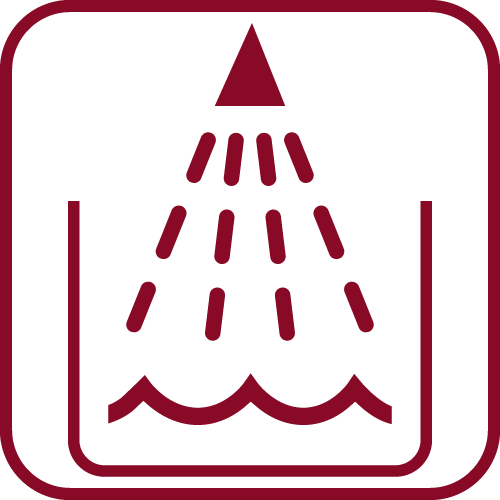 Automatic Washing Cleaning (AWS)
The machine runs programmable washing cycles throughout the day, using only water for cleaning during operation and special detergents before switching off.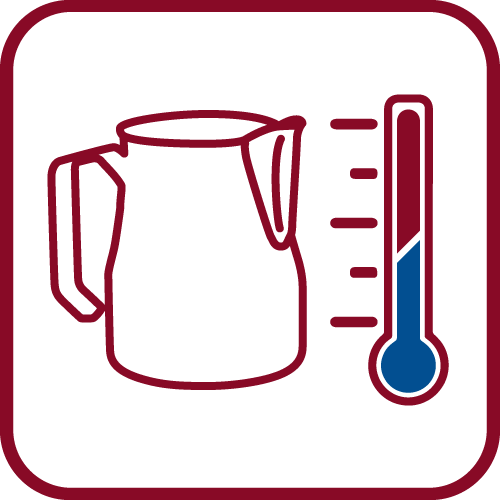 Milk Precision System
System for frothing milk and dispensing it directly into the cup. It is possible to froth milk cold, using air only, or hot, using steam.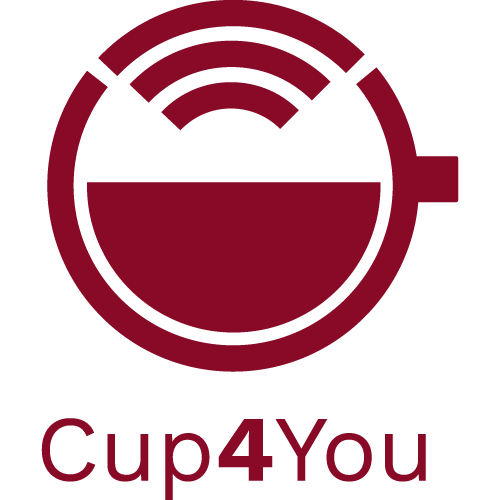 Cup4You
CUP4YOU is an innovative application that offers a unique interaction with our X range fully automatic machines. You can download the application from the App Store and Google Play.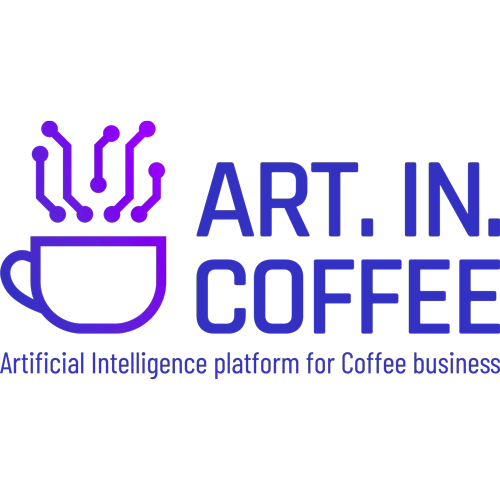 ART.IN.COFFEE
ART.IN.COFFEE (Artificial Intelligence platform for Coffee business) is a platform that allows data communication and remote monitoring of all the functions and performances of both traditional and fully automatic machines, through a Wi-Fi connection.