Innate Design, Inner Pleasure
From the combination of the world of design and the world of coffee comes Faemina: for the highest level of coffee experience, to enjoy wherever you want.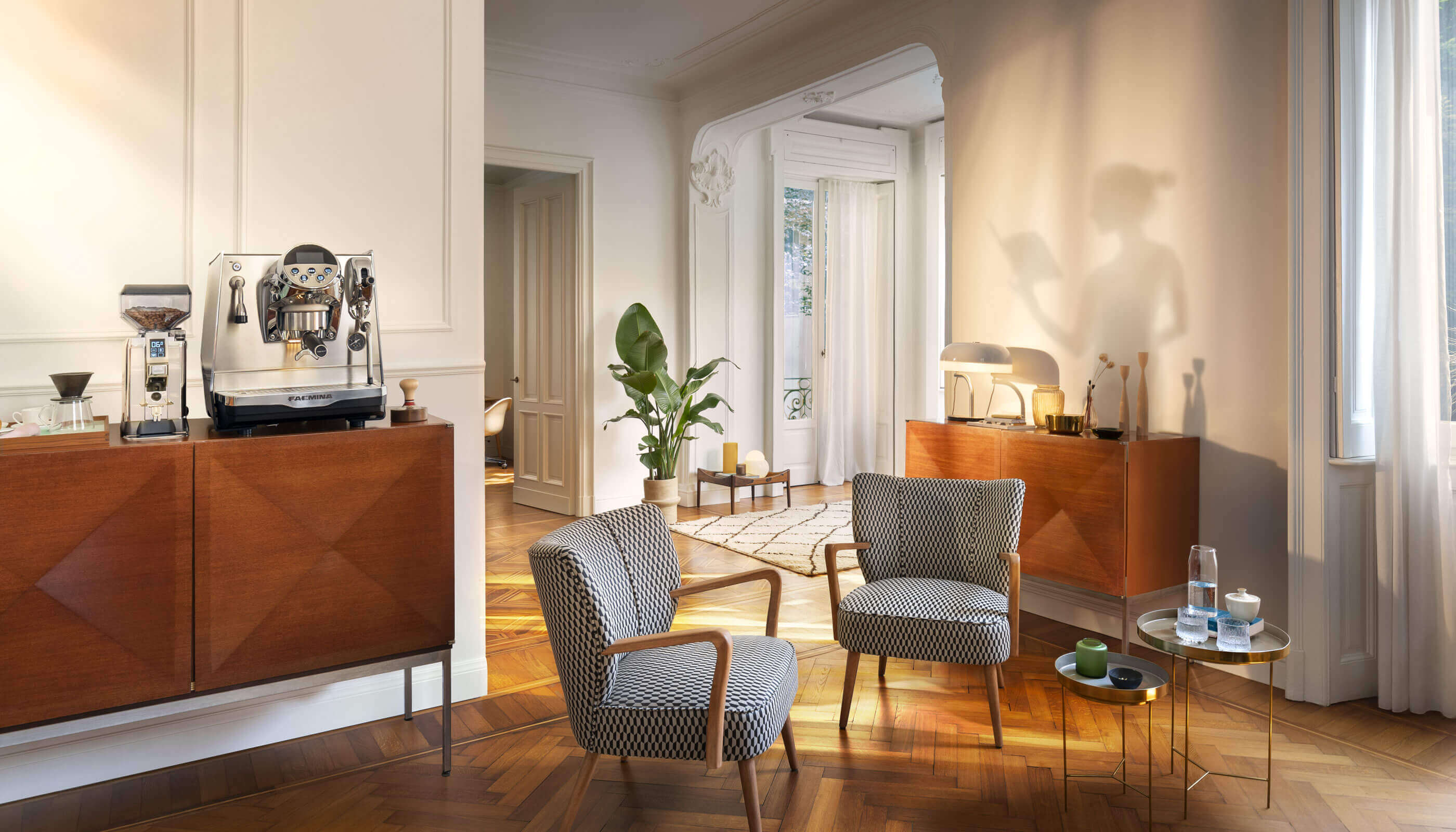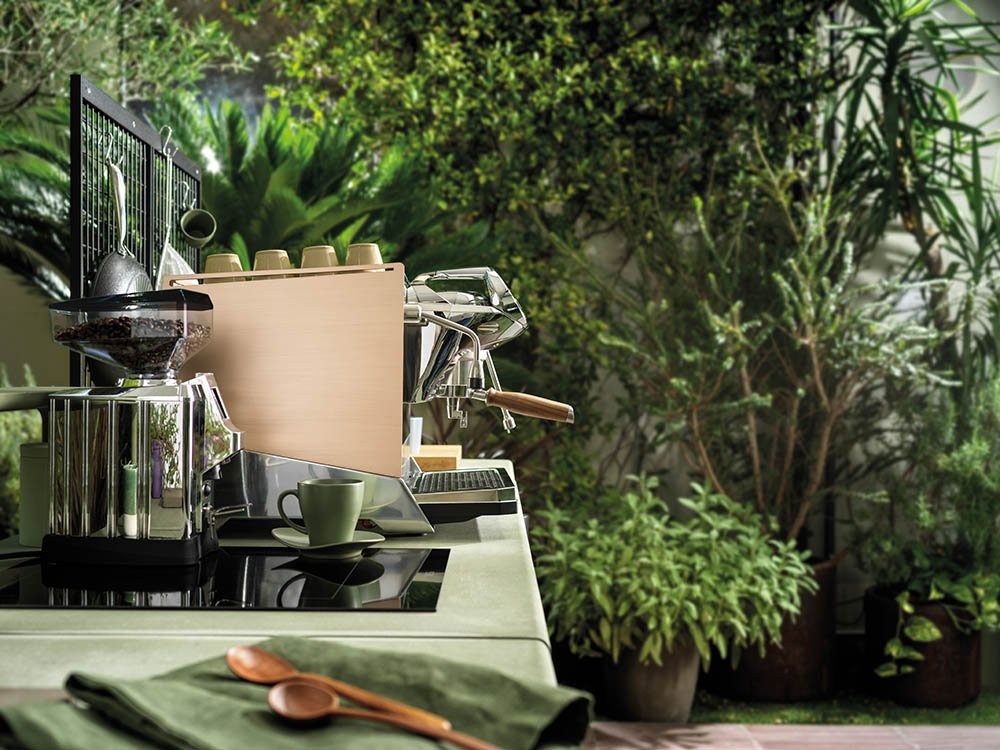 Enhance the Outdoor Atmosphere
Touch&Match
Top-quality coffee ground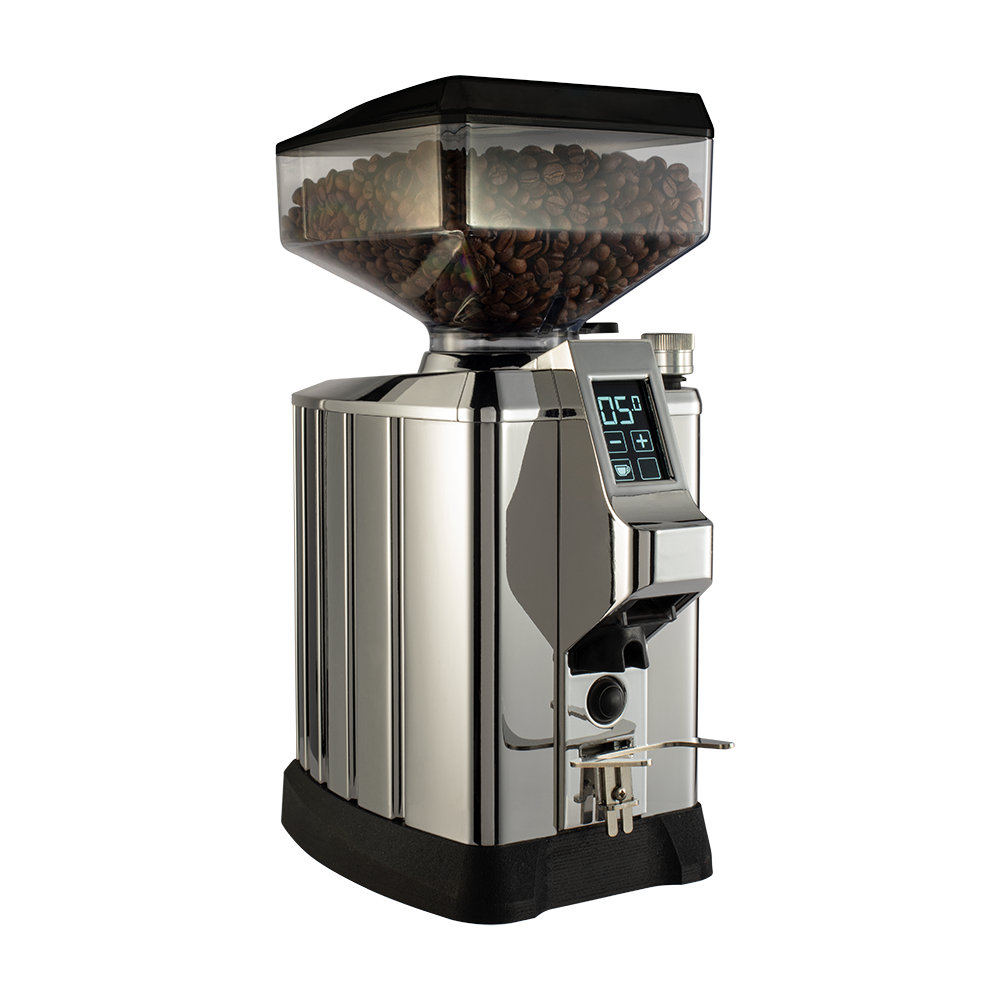 E61 Celebrates its 60th Anniversary
What does it feel like to meet a legend?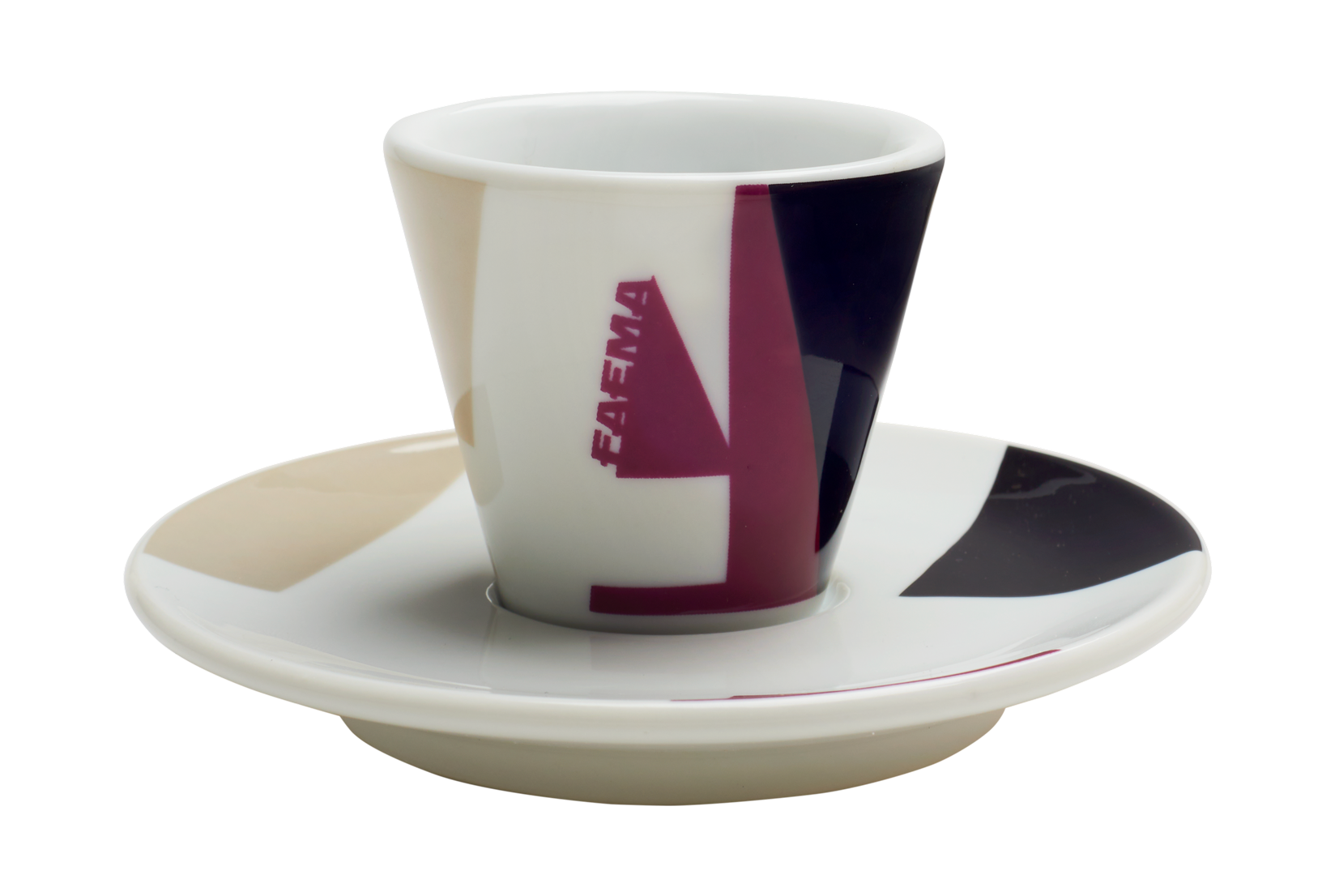 Lifestyle
A complete line of branded service materials and innovative accessories.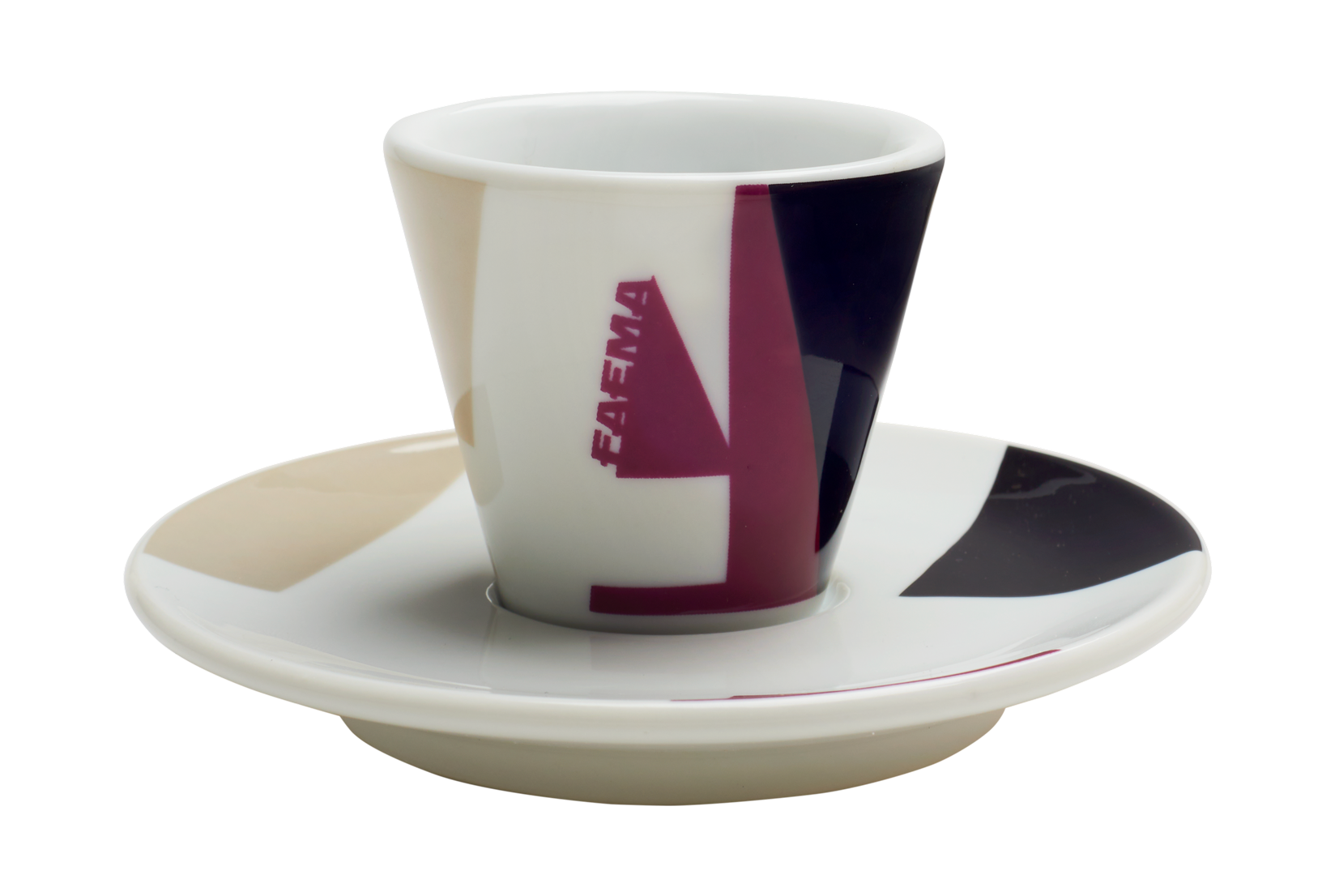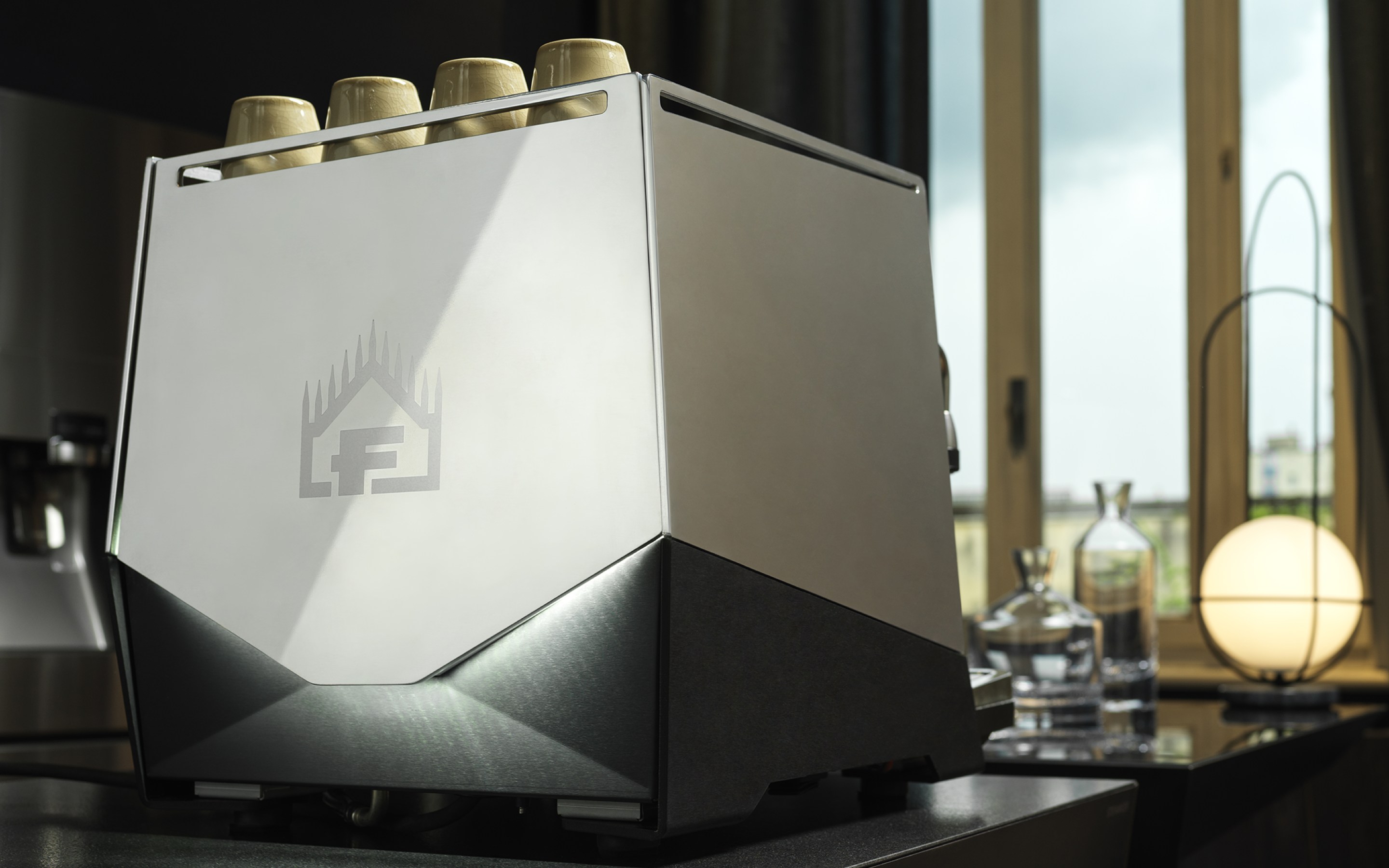 Timeless Design
The minimalist design, together with the excellent quality of the materials (aluminum and steel) and the 100% made in Italy manufacture turn this machine into a timeless work of art, born to last.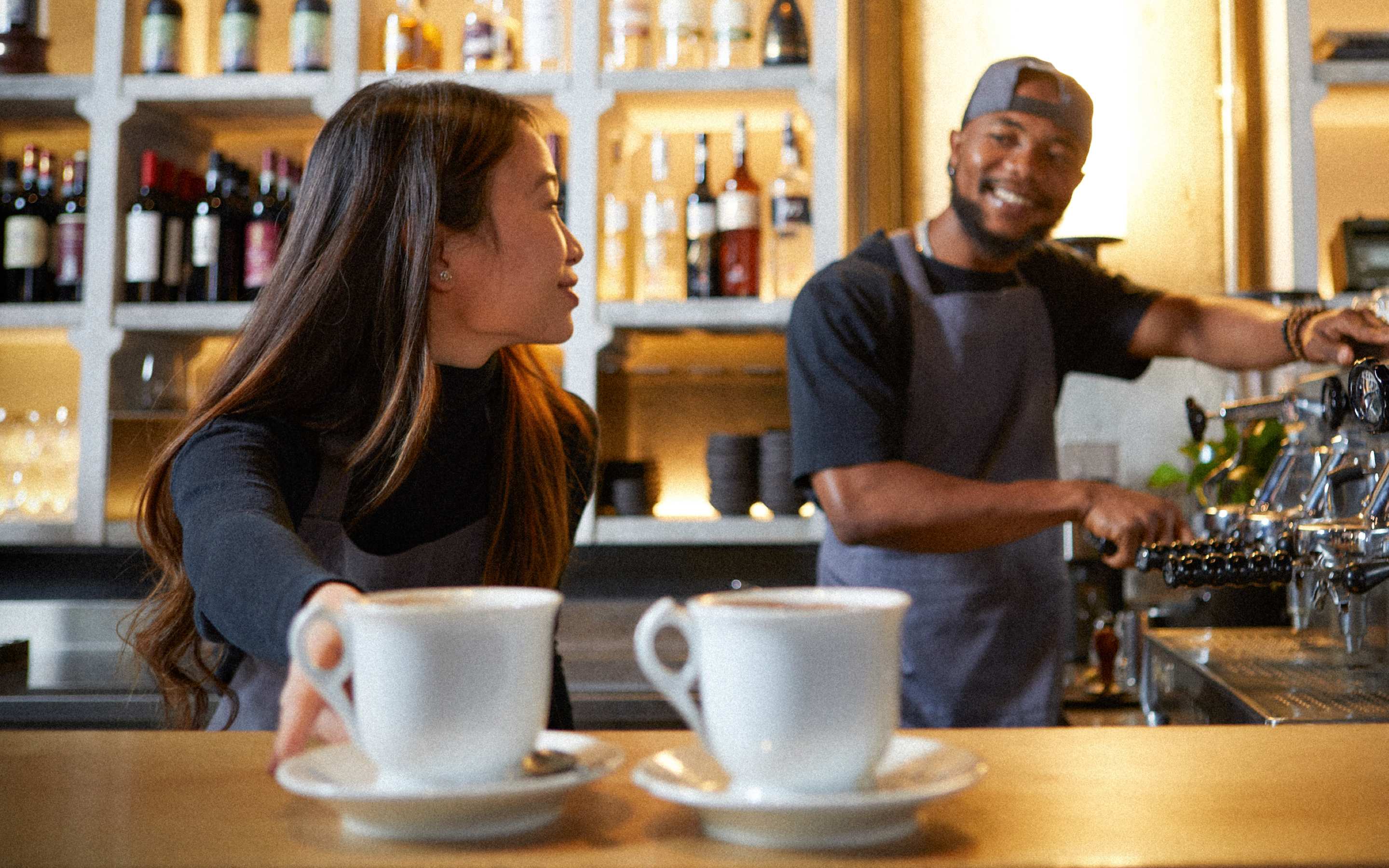 Faema Professional Machines