News Detail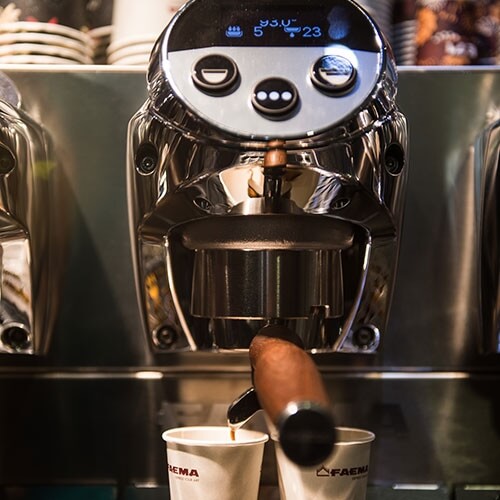 Online - 15.03.2021
International Digital Food Services Expo – Internorga 2021
March 15 to 17, 2021 the even Digital Food Services Expo powered by INTERNORGA (IDX_FS Expo) will focus exclusively on innovations and trends in the out-of-home food market.
For this digital edition of the important Hamburg-based fair INTERNORGA, we will present the new edition of Faema President, inspired by the homonymous traditional 1960s machine.
But that's not all: in addition to new-for-2021 products, visitors to our entirely virtual showroom can also explore the entire, wide range of our products.
Follow us at https://idxfs.de/en
Join us!