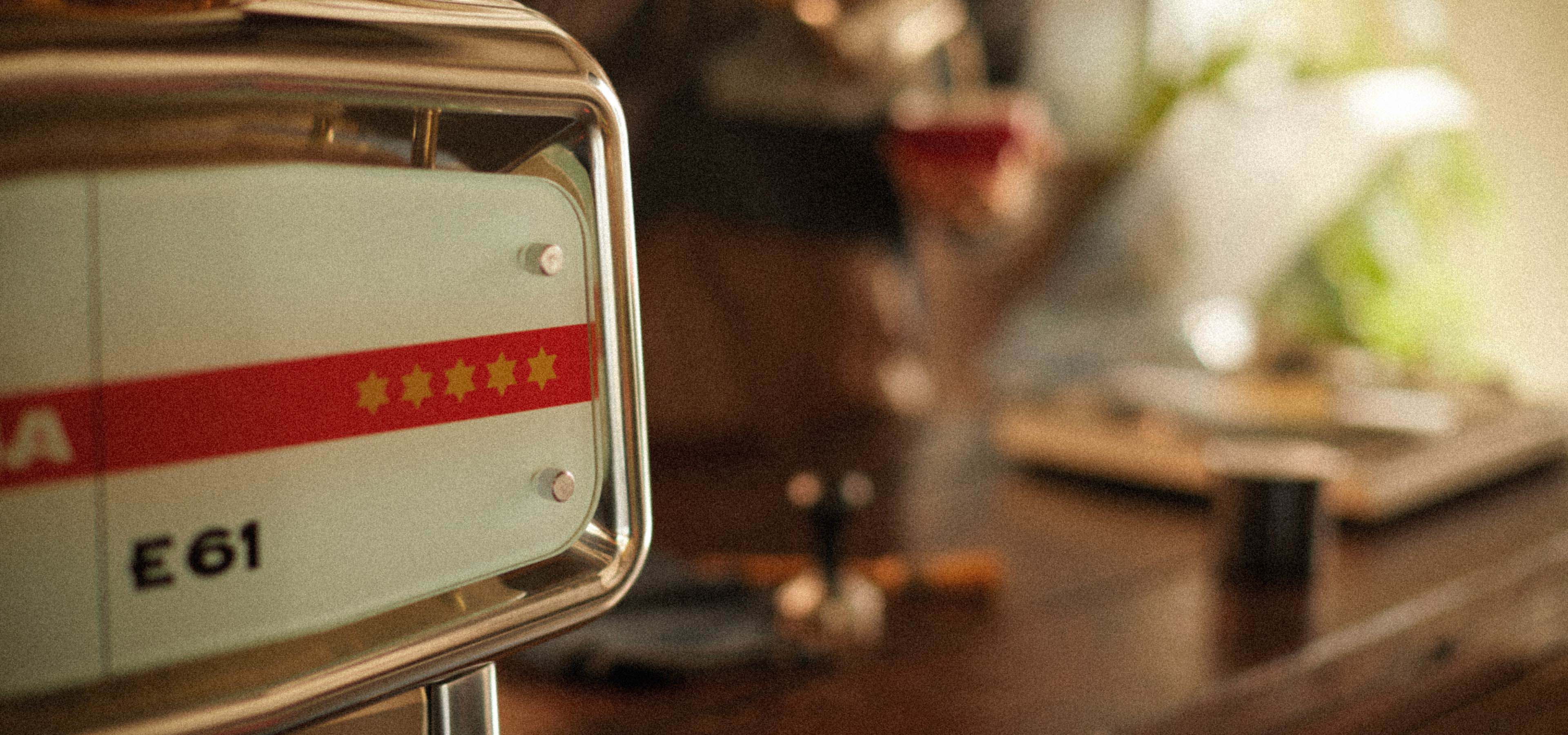 The shape of the myth
Though built maintaining the original design and materials, E61 features updated devices linked to its revolutionary technical solutions and its stainless steel elegant body.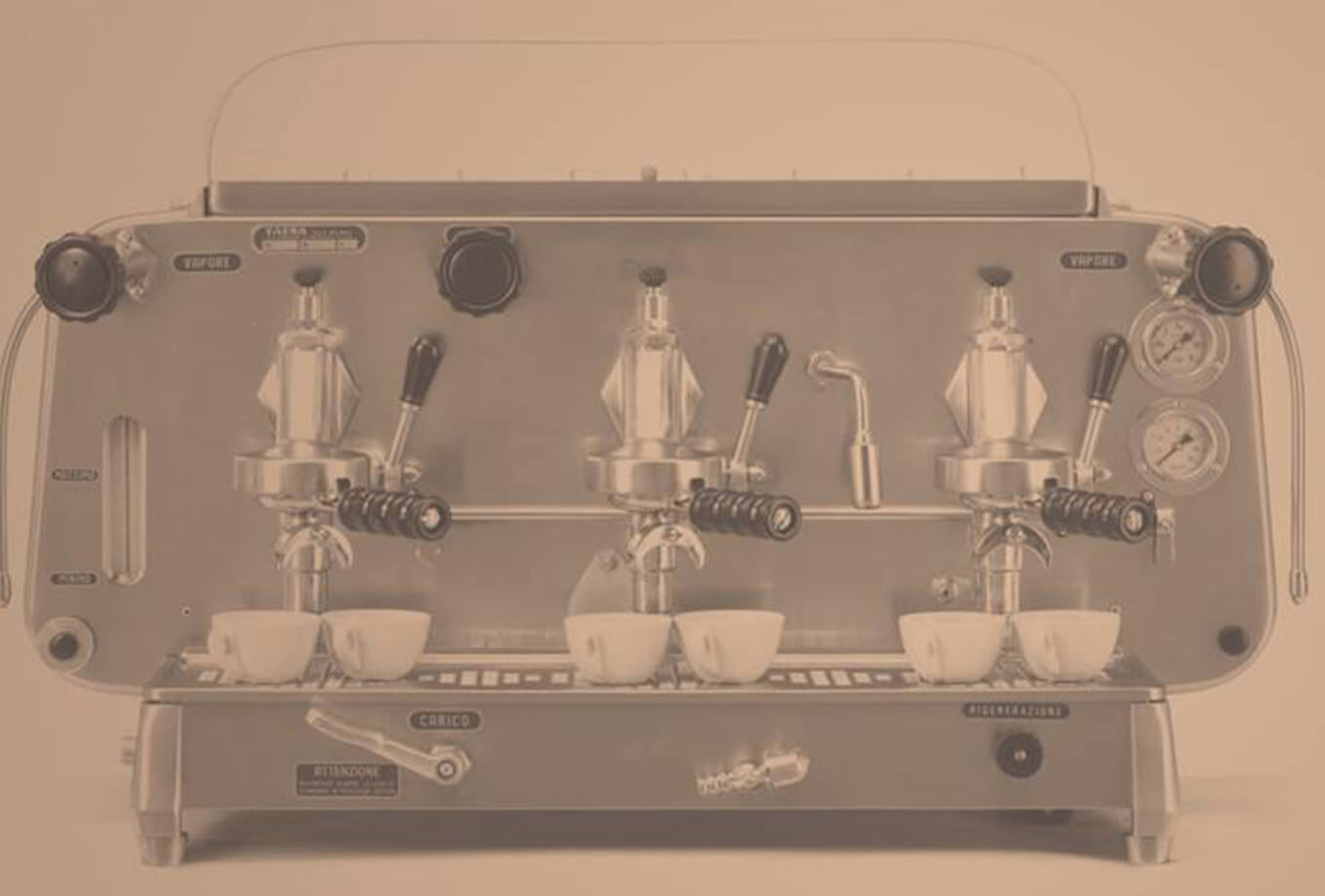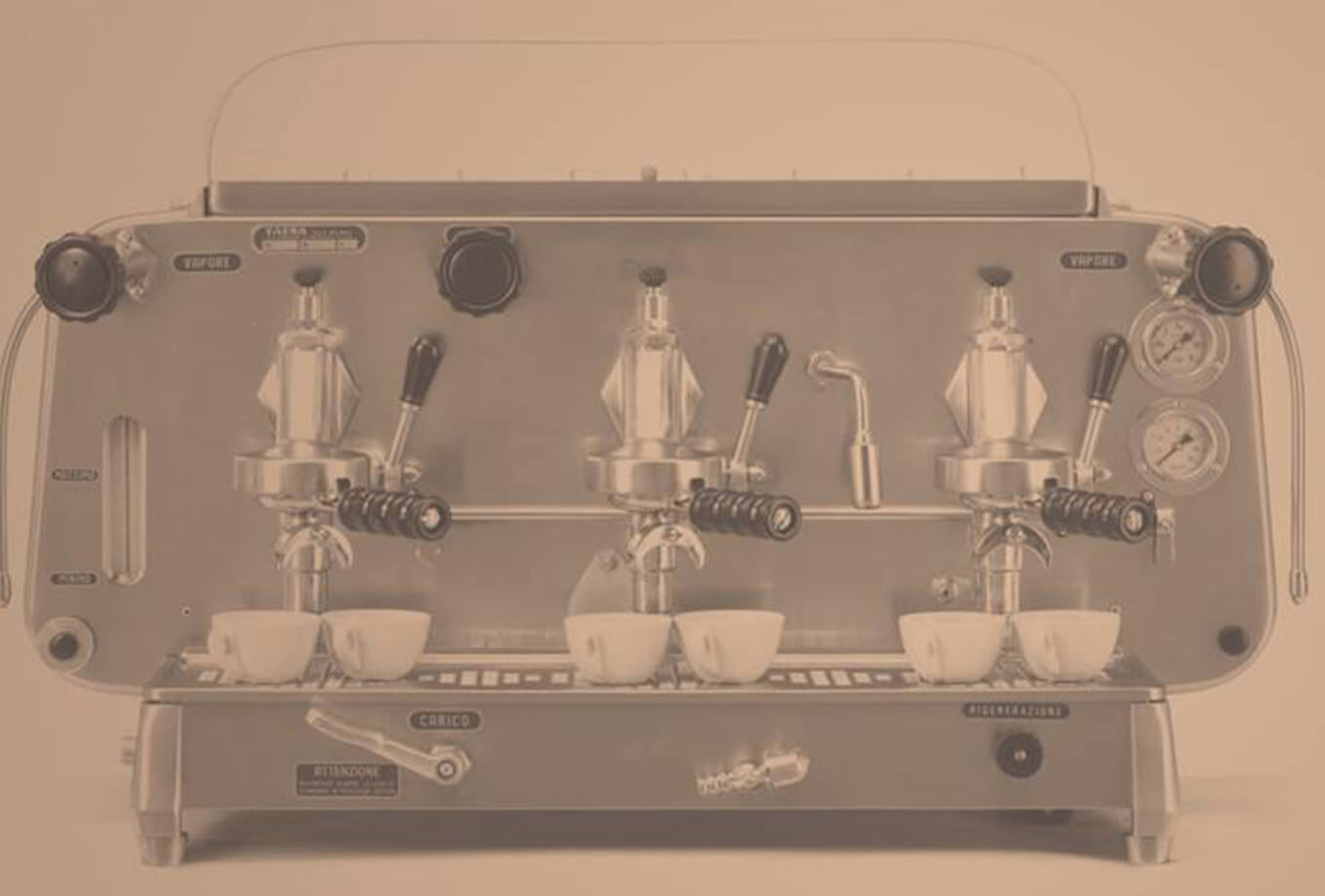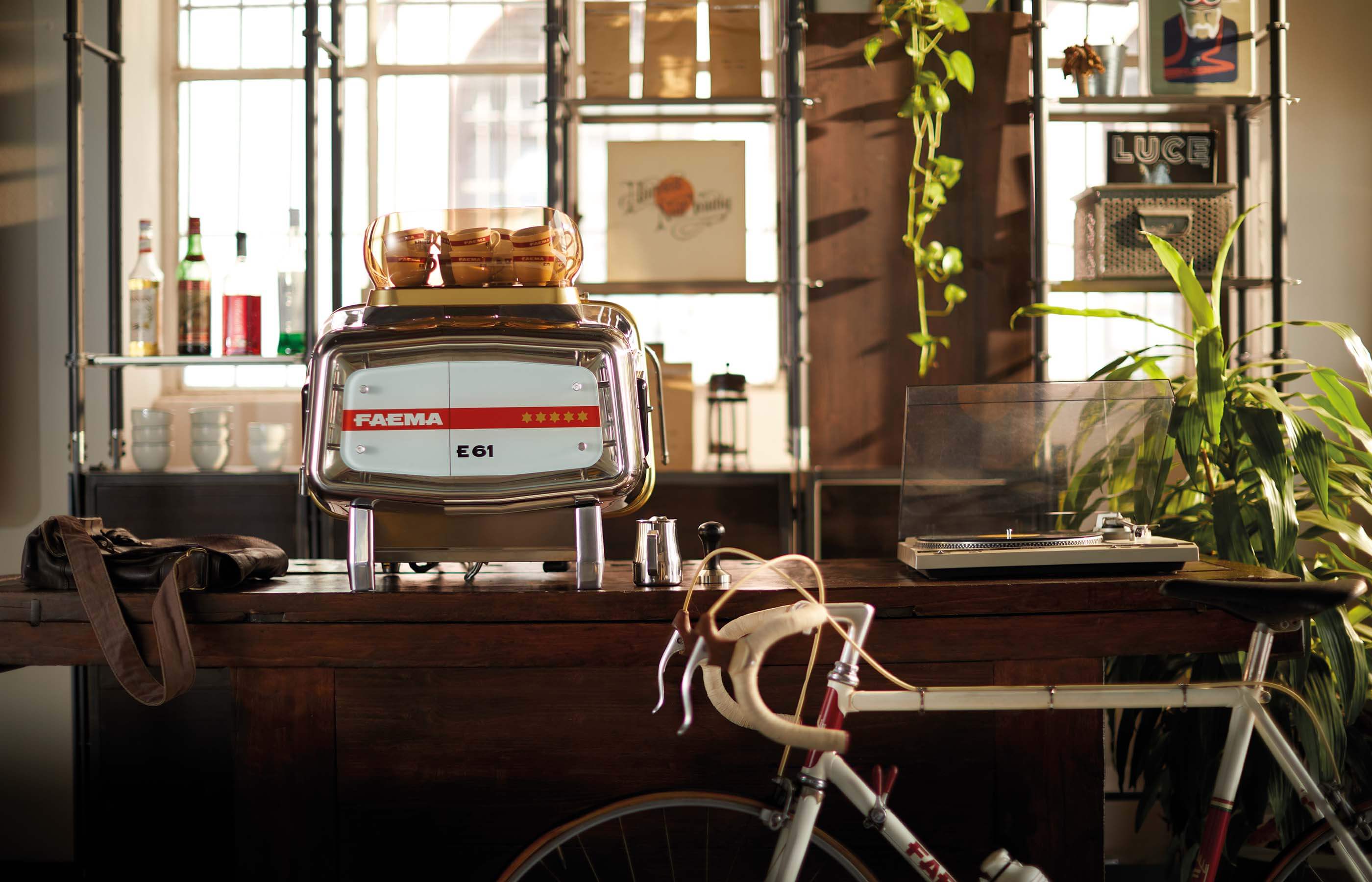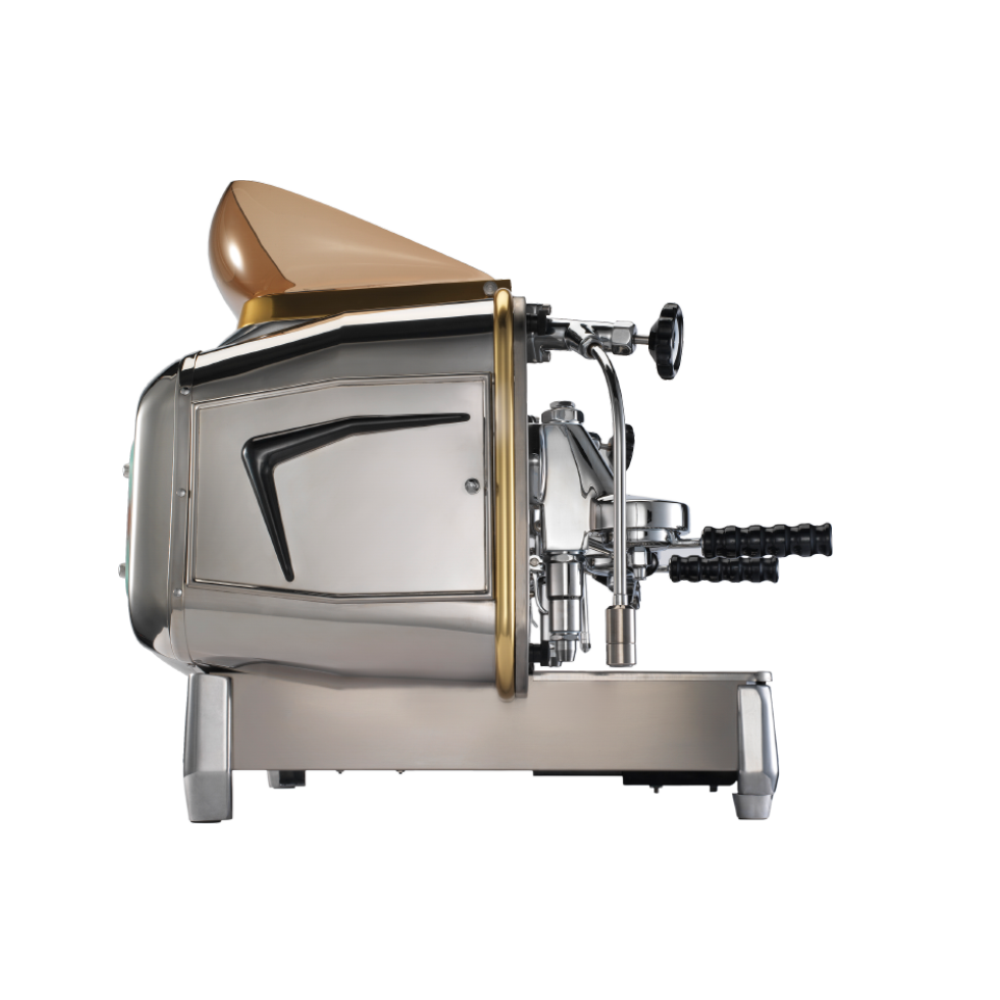 E61
Details
E61 Legend
E61 combines technology, steel and design becoming a timeless success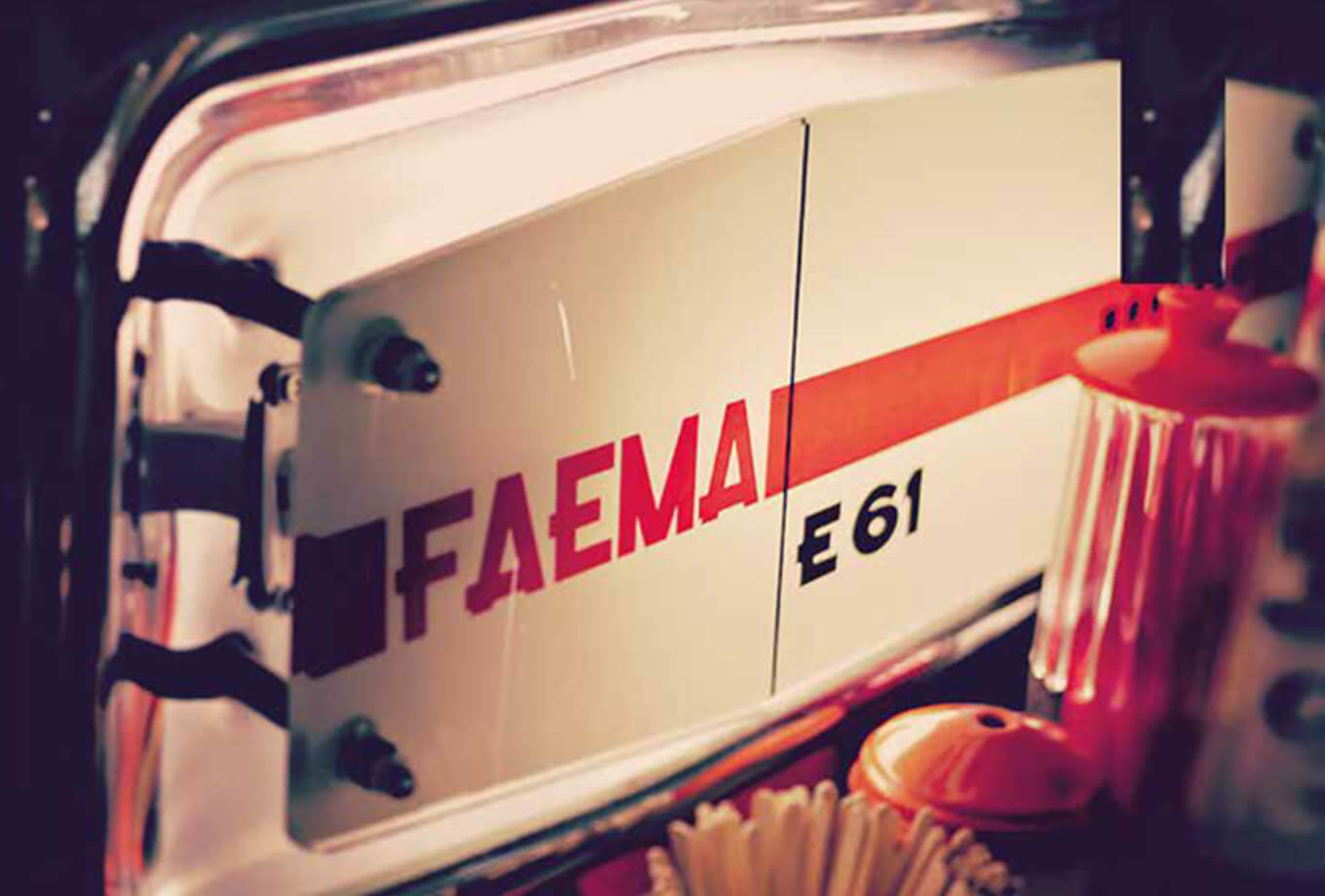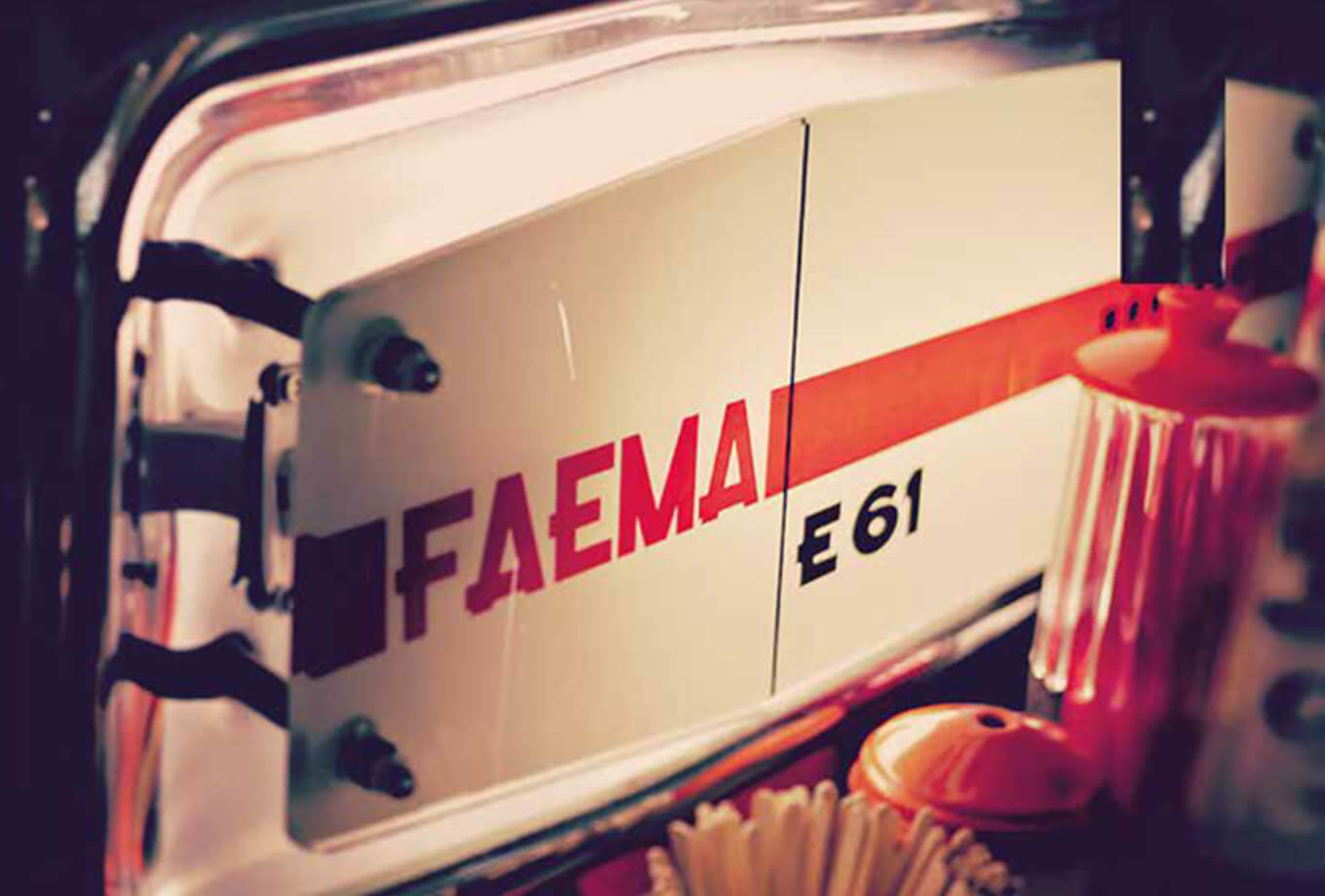 Why is it so special
E61 is the first machine to use a volumetric pump to give the water the ideal 9-atmosphere pressure and keep it constant during the whole extraction process, unlike lever machines.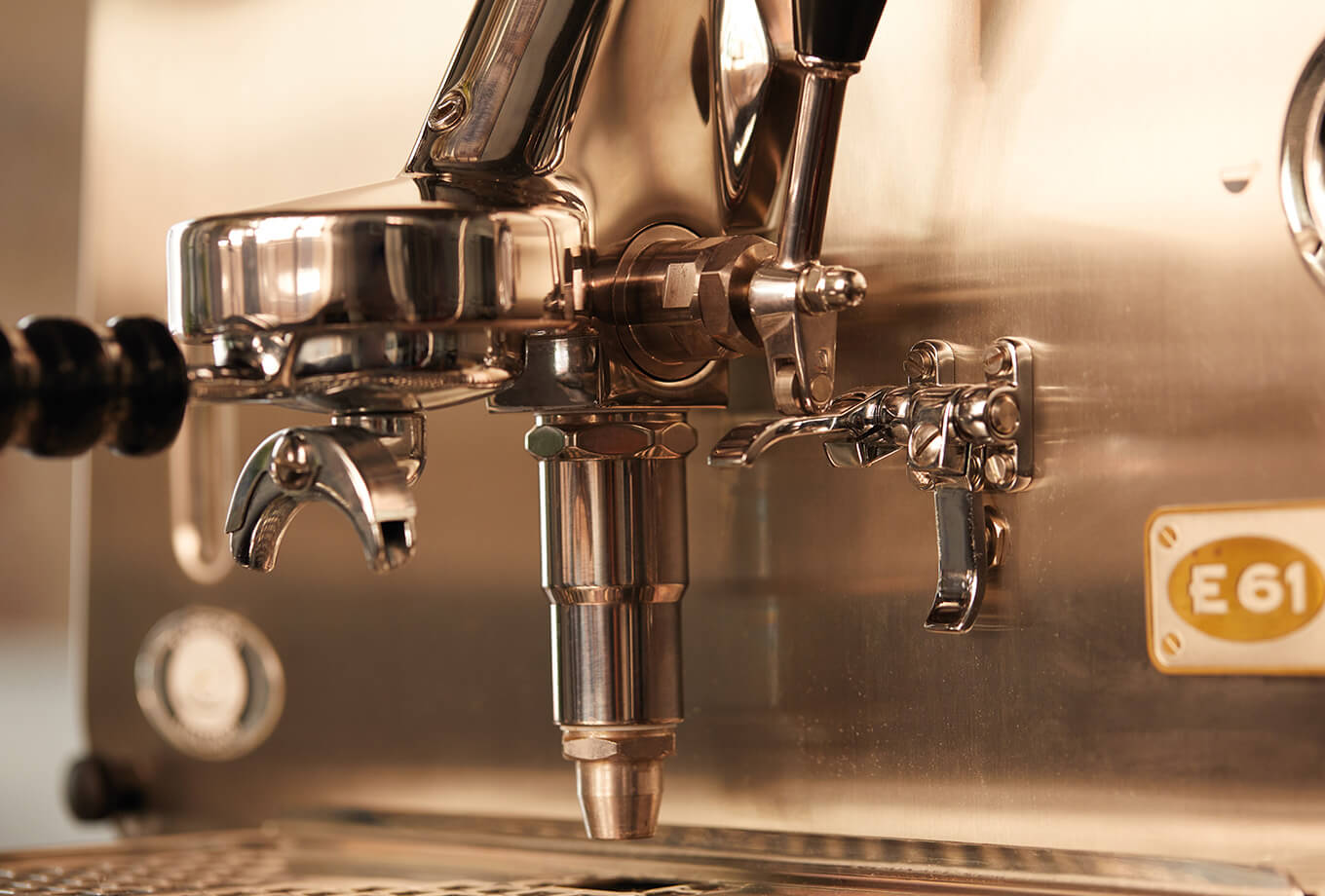 E61 Legend
In E61 Legend, thanks to the preinfusion system, the extension of the contact time between the water and the ground coffee before extraction favours optimal extraction when it comes to the organoleptic properties of the espresso.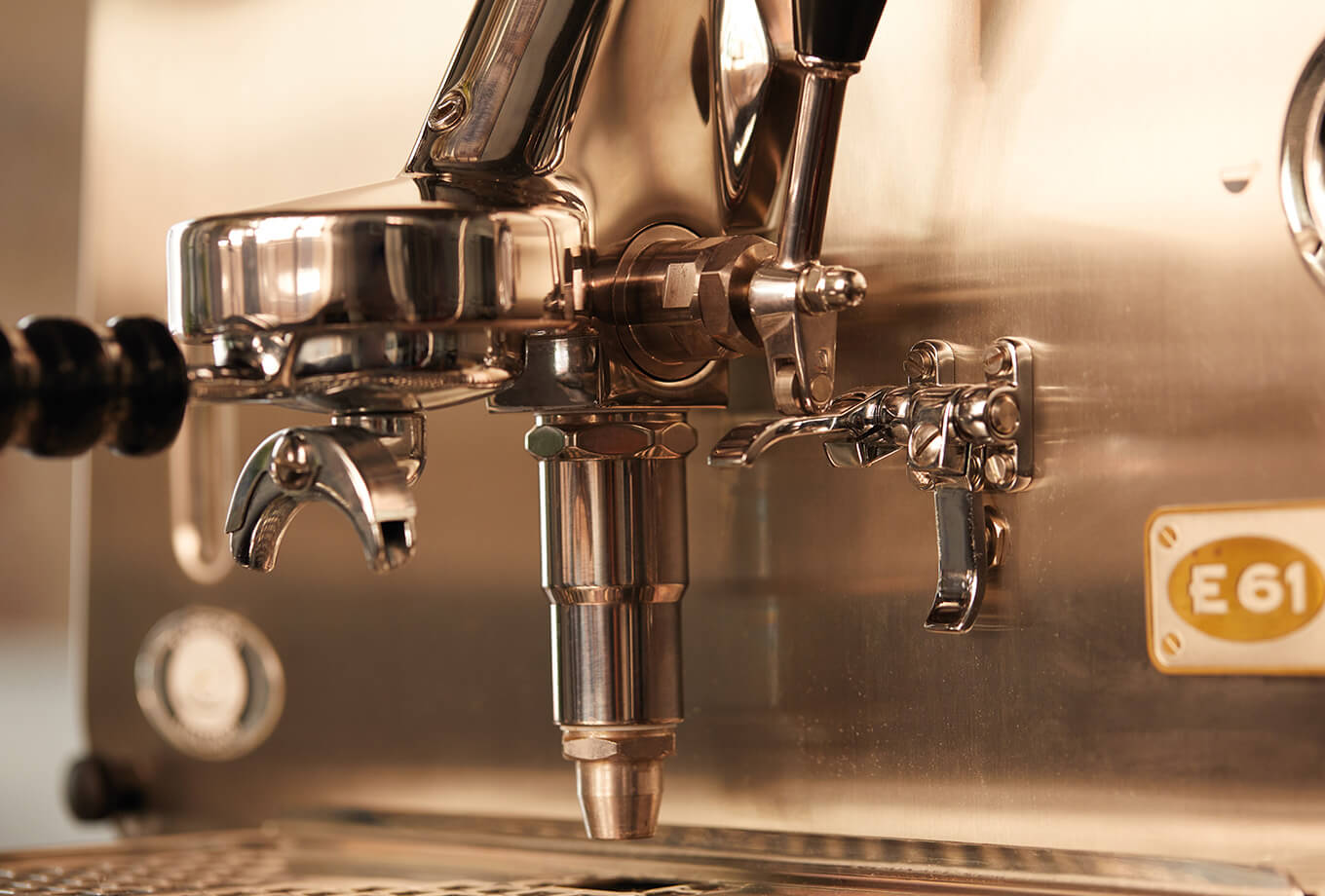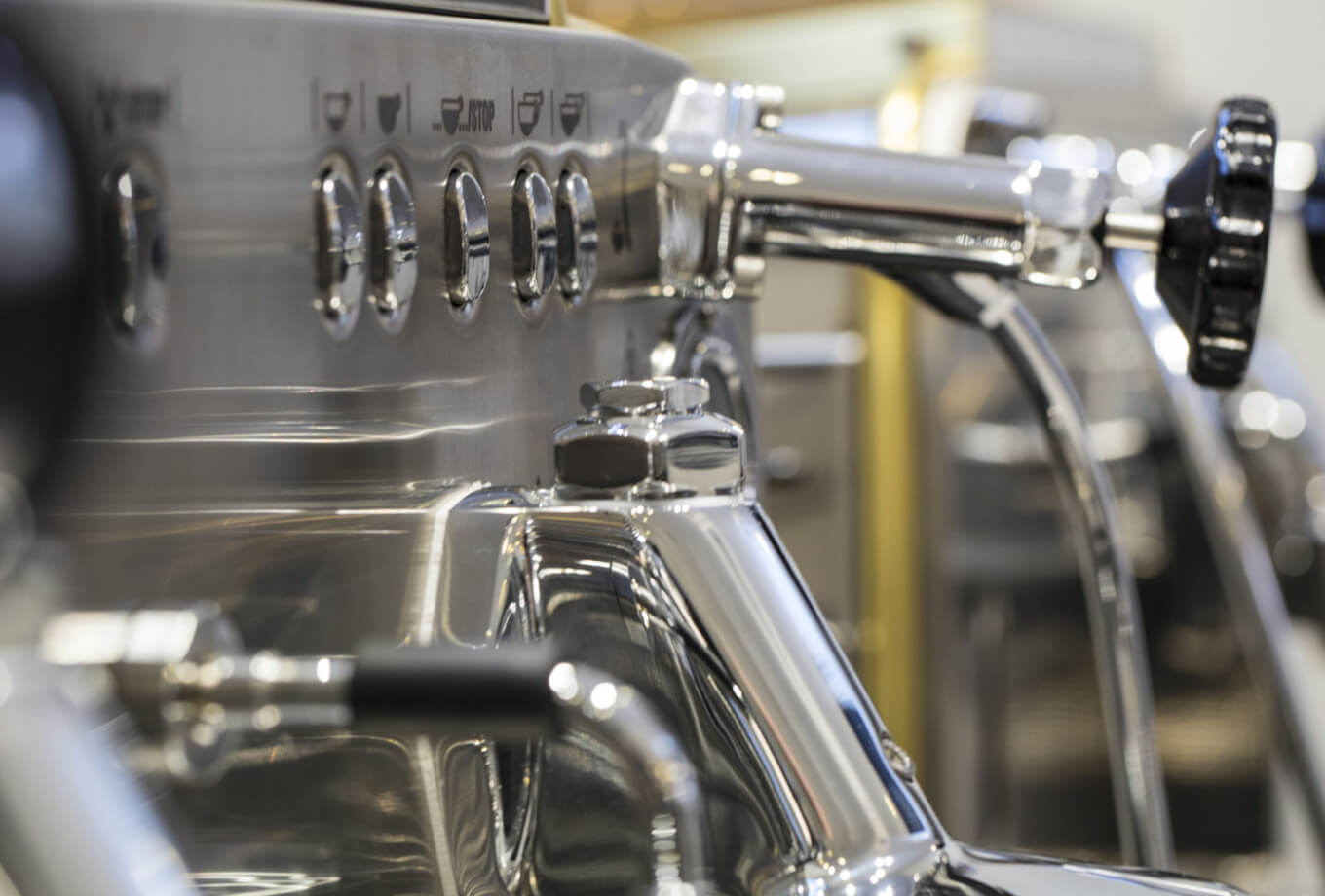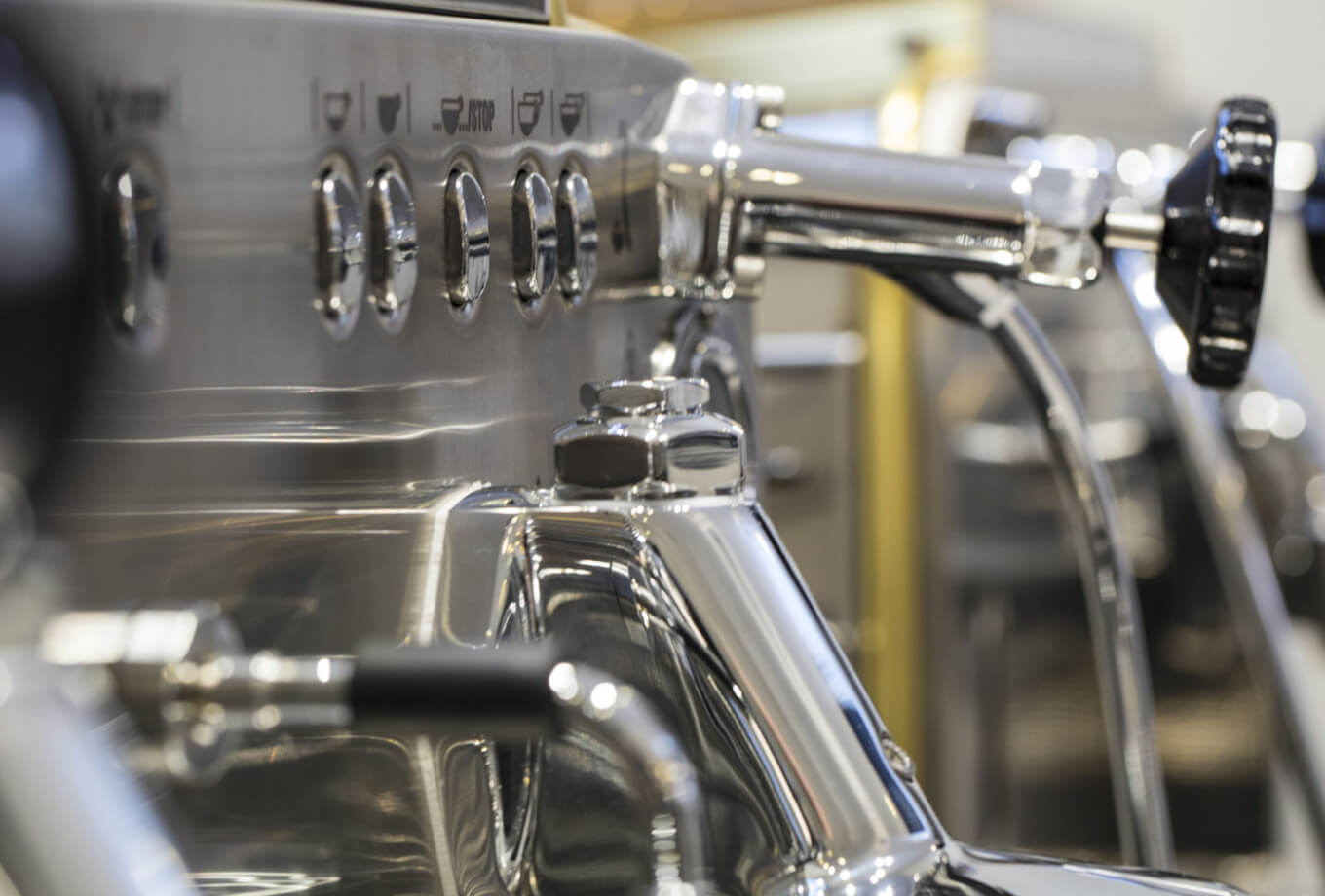 E61 Jubilé
The automatic version features dosed hot water and beverage selections to simplify your work.