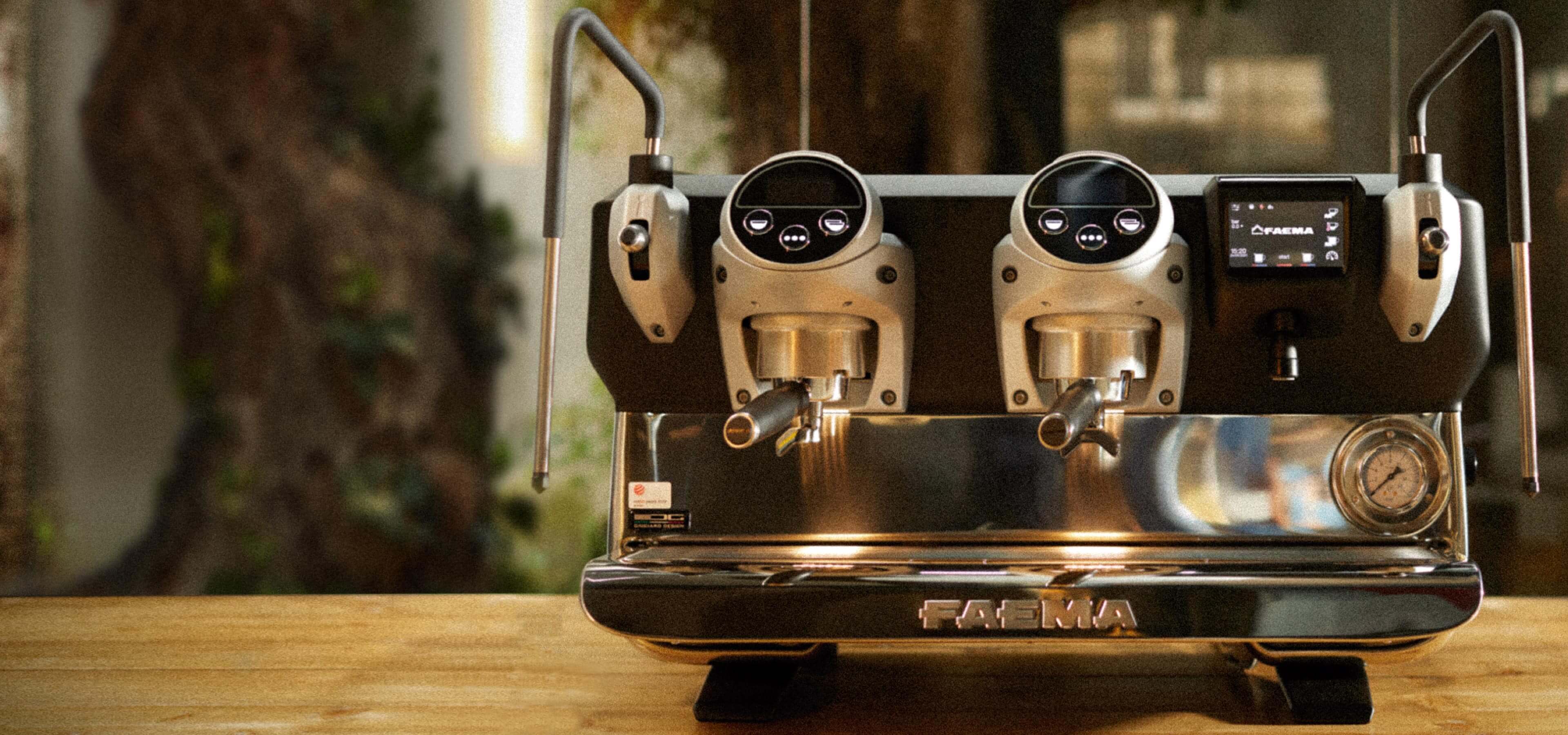 We know what is brewing in your mind
Every machine is much more than the sum of its component parts, but it is the details and design that make the E71E truly unique.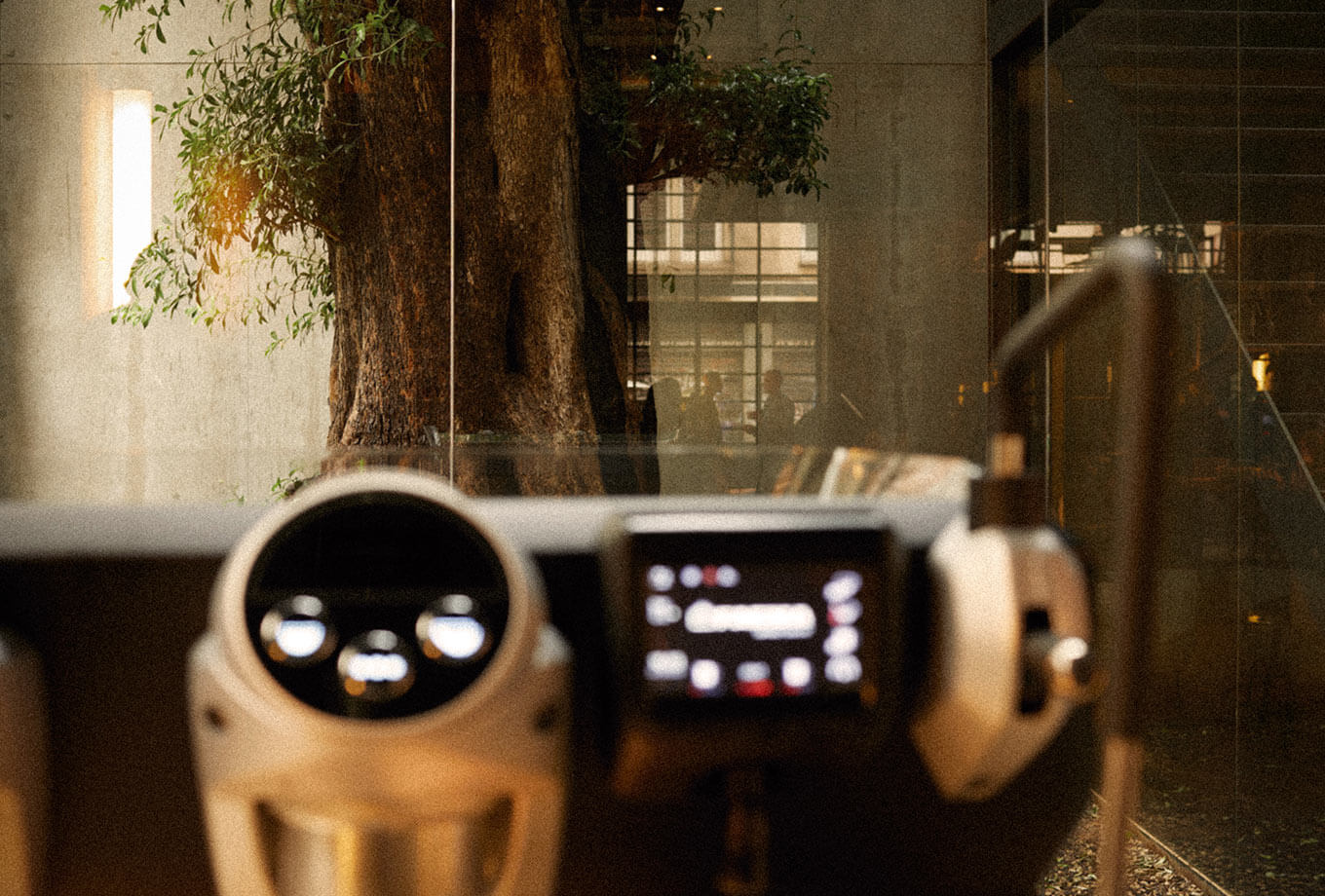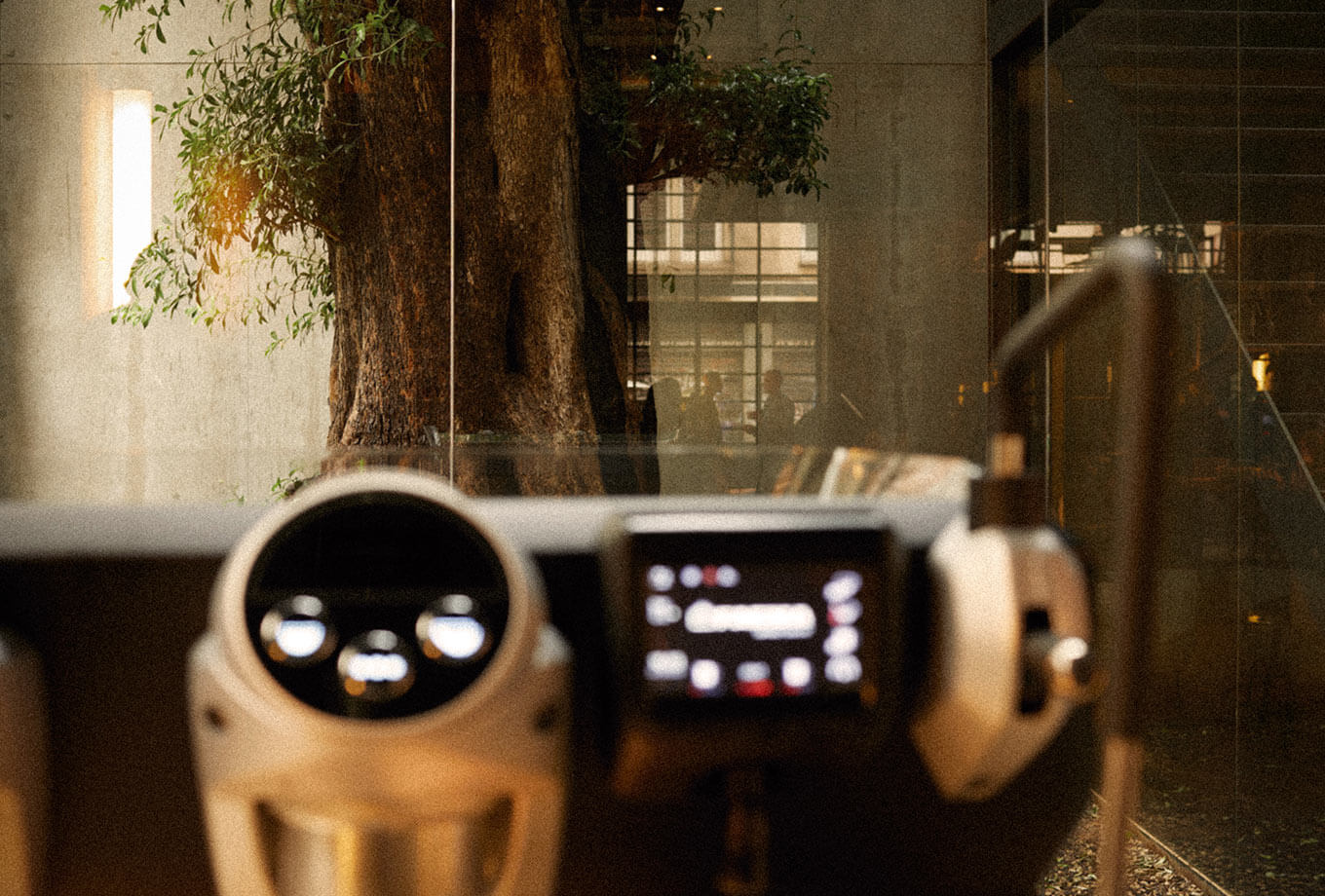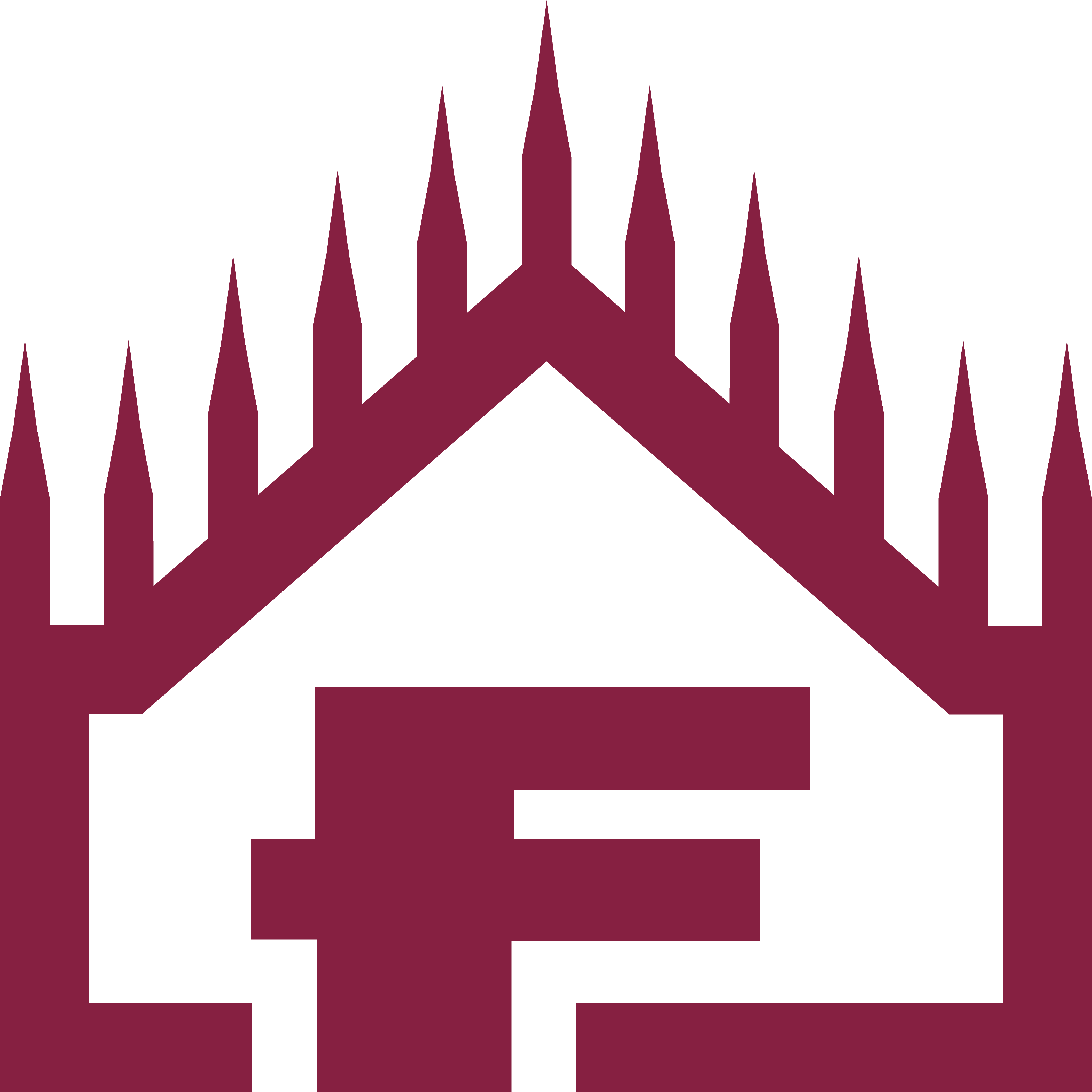 E71E
Details
E71E
You can customize certain bodywork elements, such as the back panel, cover group and carter lever. In addition, also stainless steel filter holders with wood handle are available.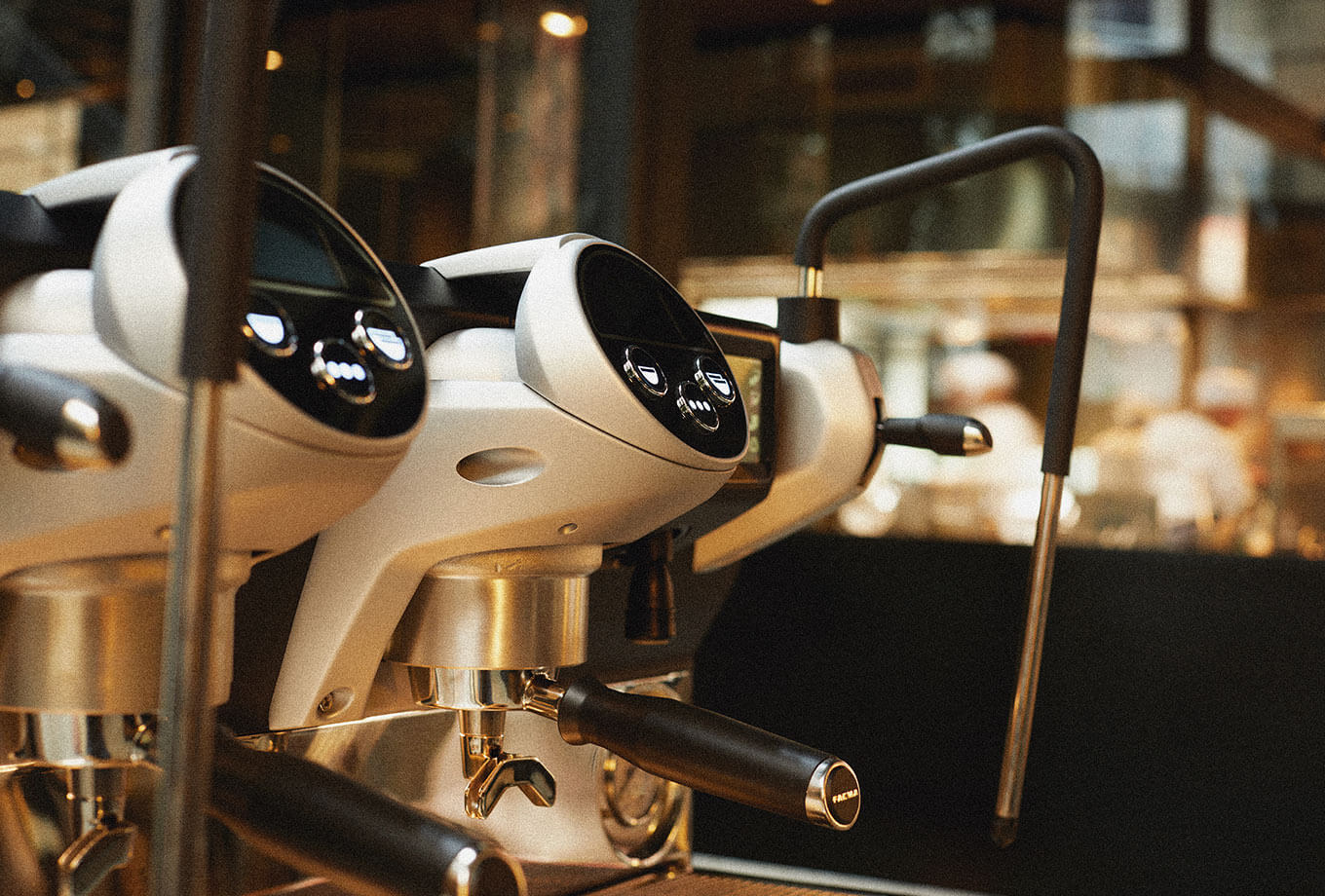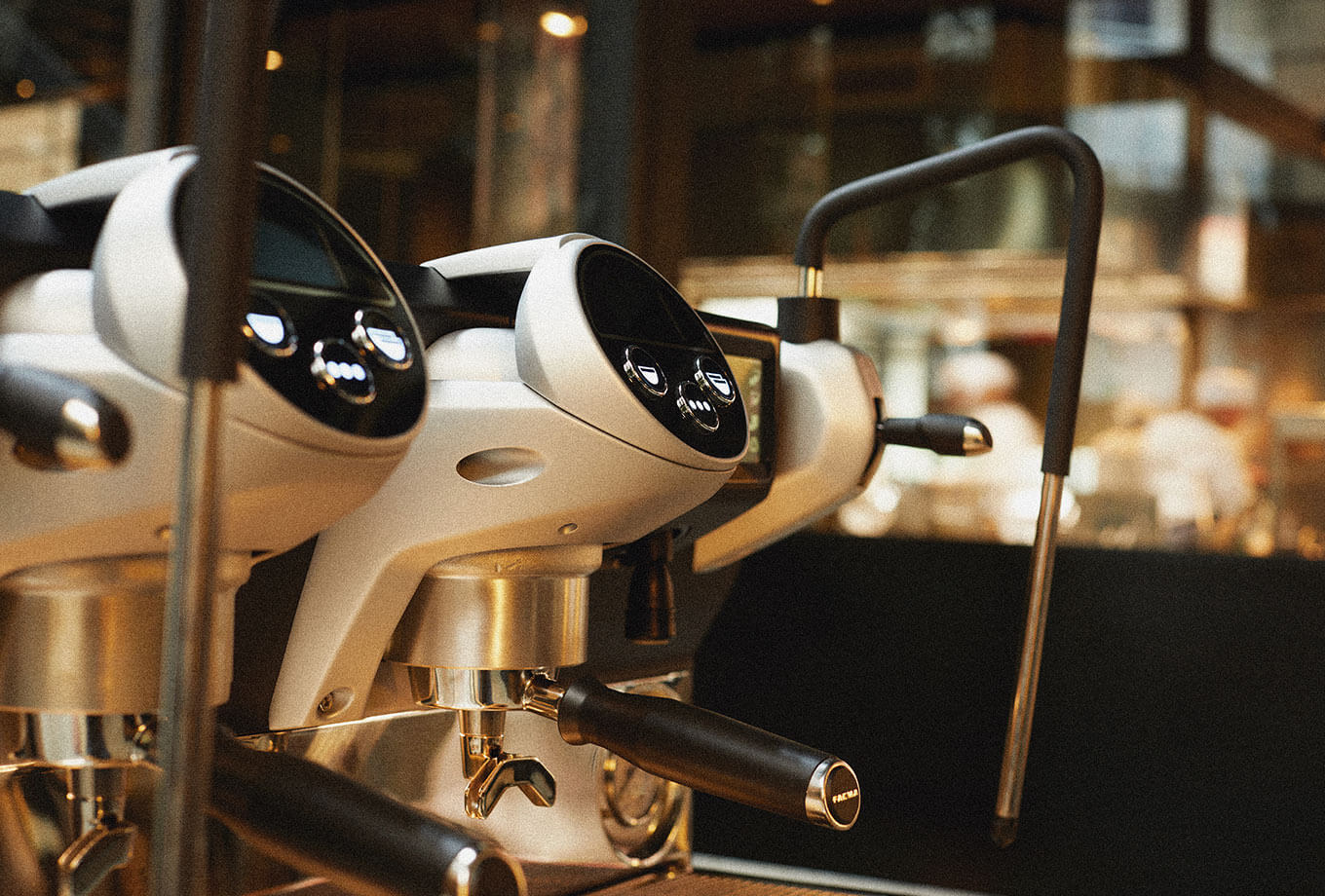 A better head: the groups
Thanks to the independent groups, you can manage different coffee varieties, respecting the specific temperatures of each one for optimal extraction. Additionally, the hydraulic circuit with a GTi control system guarantees you the perfect management of coffee infusion times.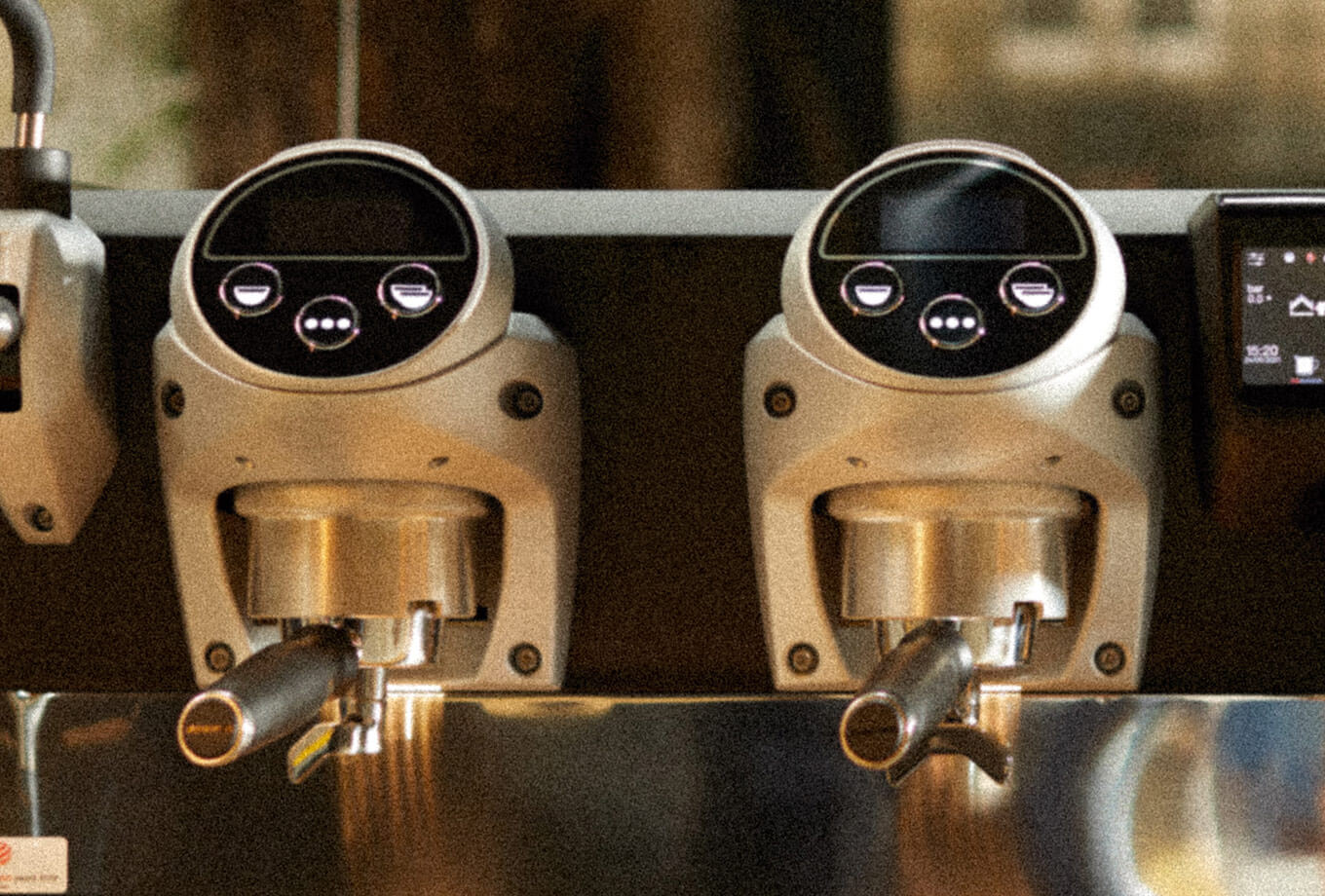 Better hand: the new filter holders
The new, redesigned handles are designed to offer you maximum ergonomics and comfort. Optional new filter holders in the naked and double shot versions will be available.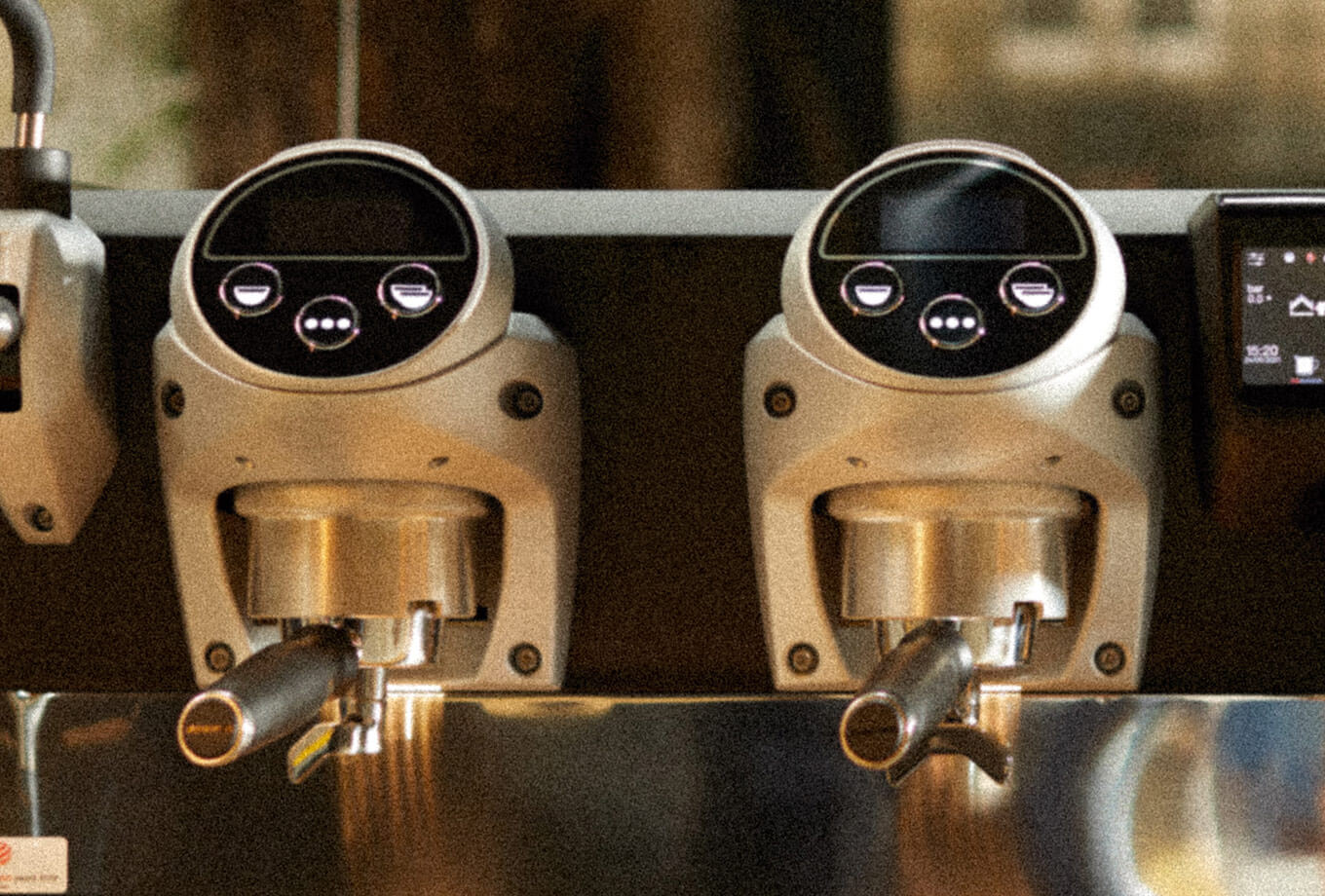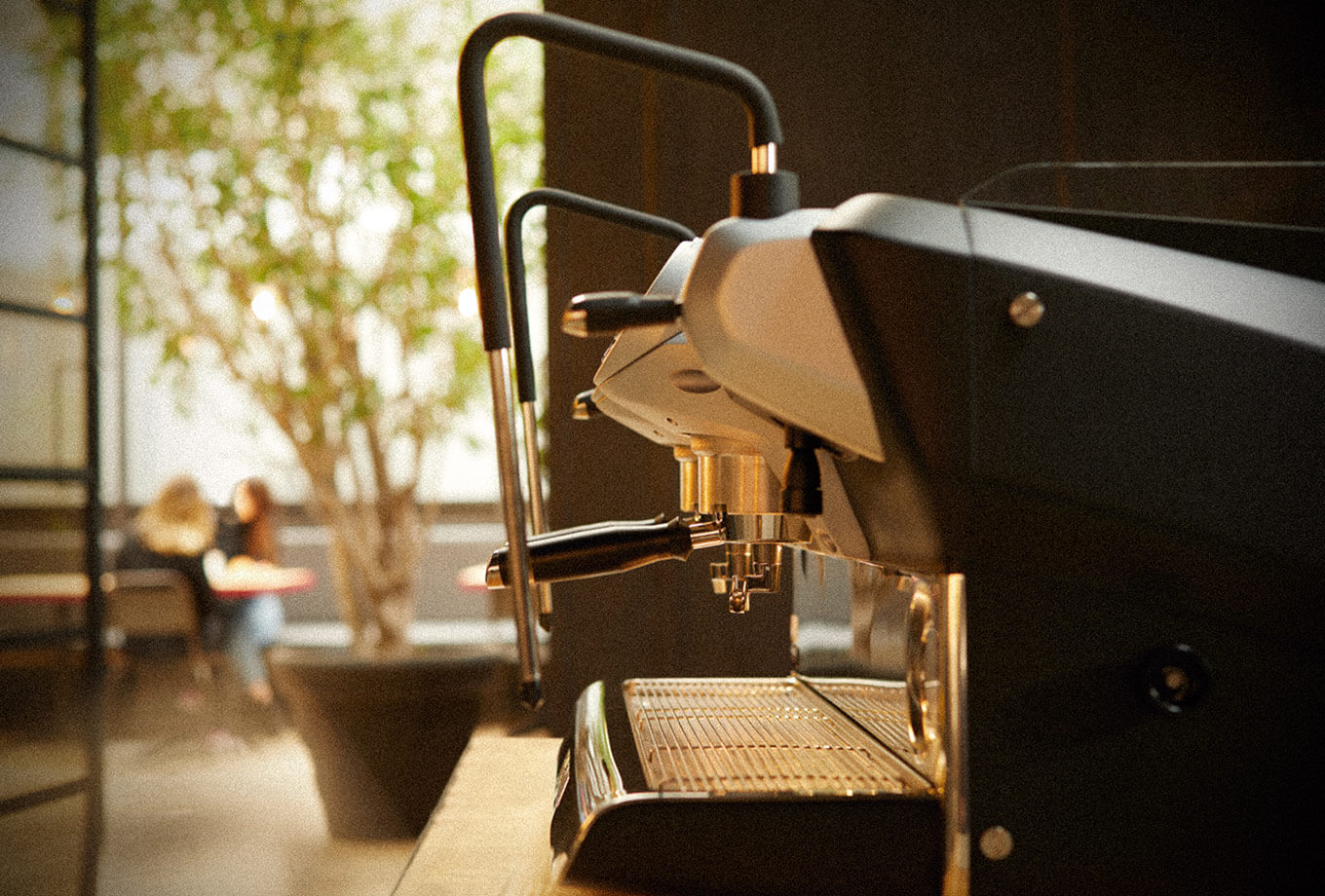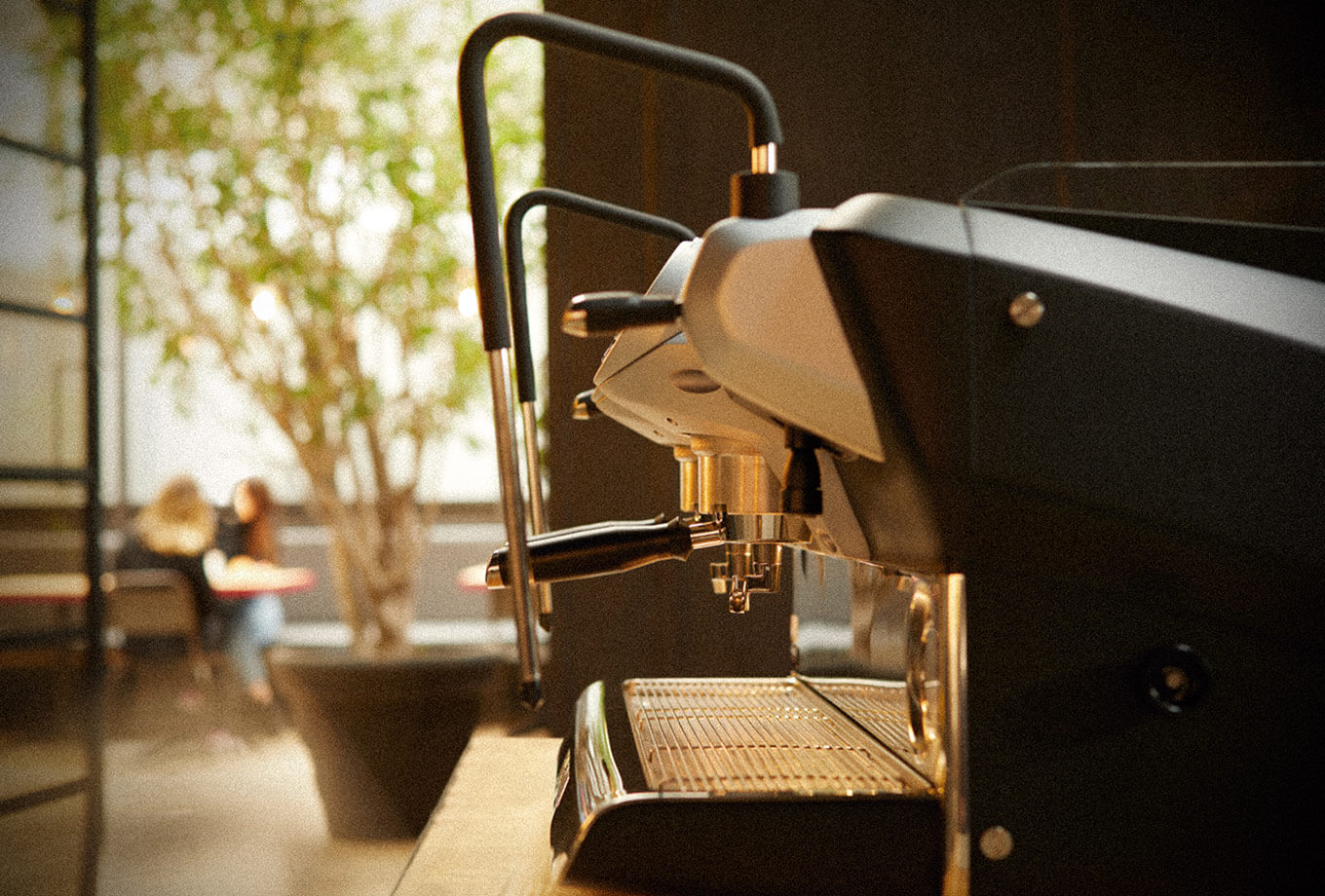 More imagination: the wands
The length has been increased to allow you to work with larger milk jugs, while Cold Touch technology makes the wand grip more ergonomic and secure and facilitates cleaning after use.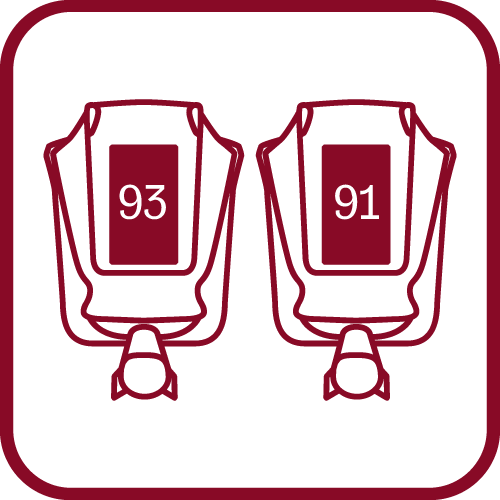 GTi
Independent boiler heating system. The water for the coffee is distributed to the appropriate boilers, where it is brought to the desired extraction temperature. The GTi heating system incorporates control over the infusion stage.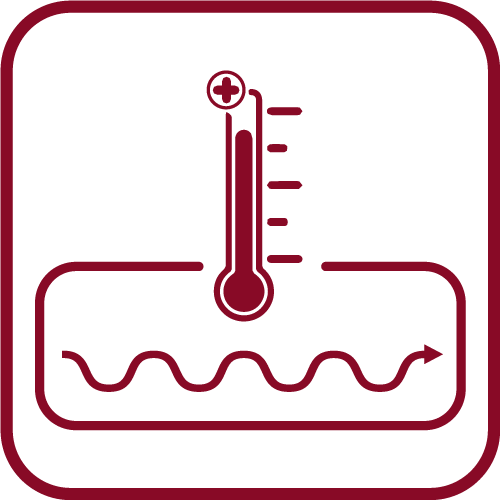 Smartboiler
System capable of managing the accumulation of energy stored in the boiler to allow a maximum constant supply of steam and water, even with intensive use of the machine.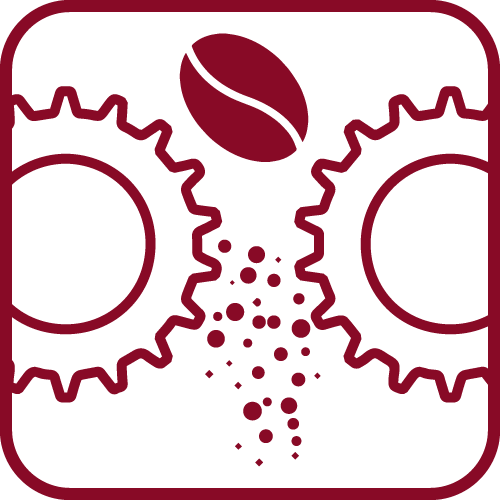 Perfect Grinding System (PGS)
System capable of automatically adjusting the coffee grind.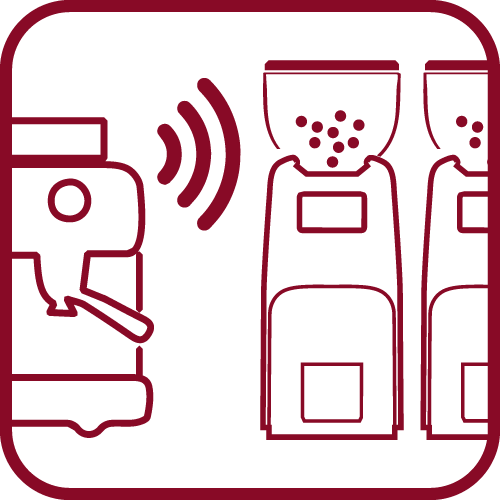 Barista Drive System (BDS)
An integrated system that helps you by maintaining a constant dialogue between the machine and the grinder doser.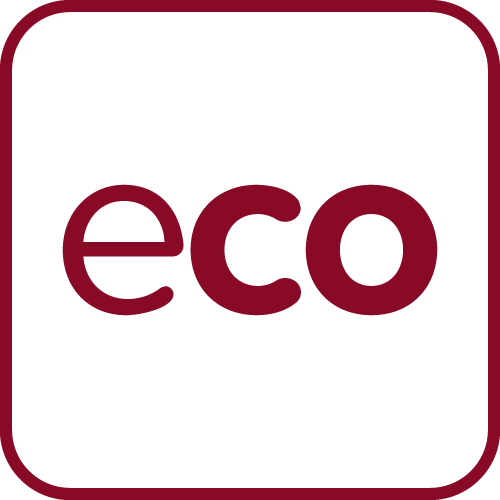 Energy Saving Mode
Software that allows the boiler pressure to be lowered when the machine is not to brew coffee for a significant period of time.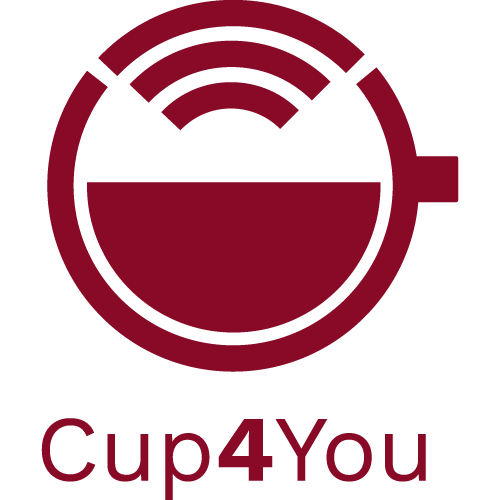 Cup4You
CUP4YOU is an innovative application that offers a unique interaction with our X range fully automatic machines. You can download the application from the App Store and Google Play.