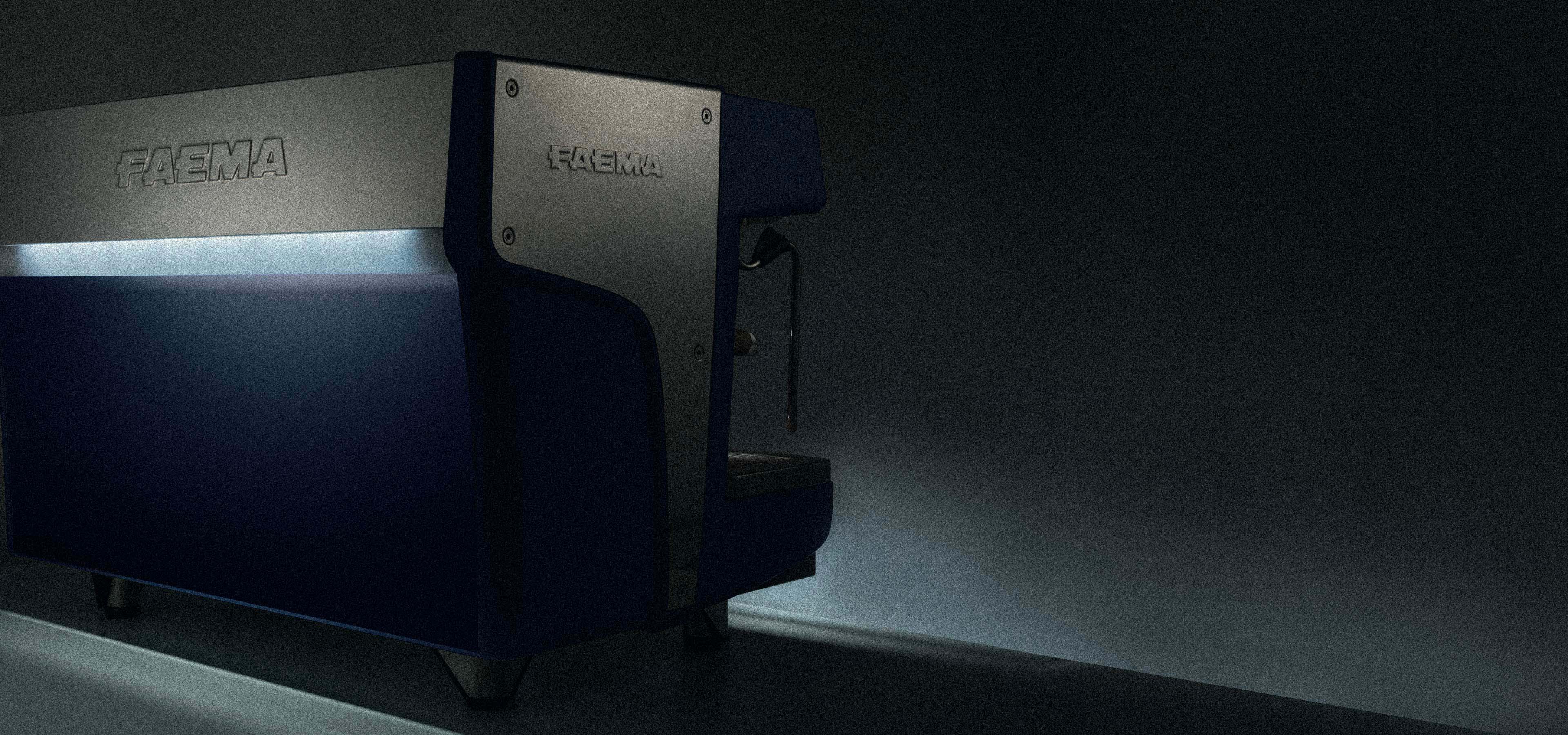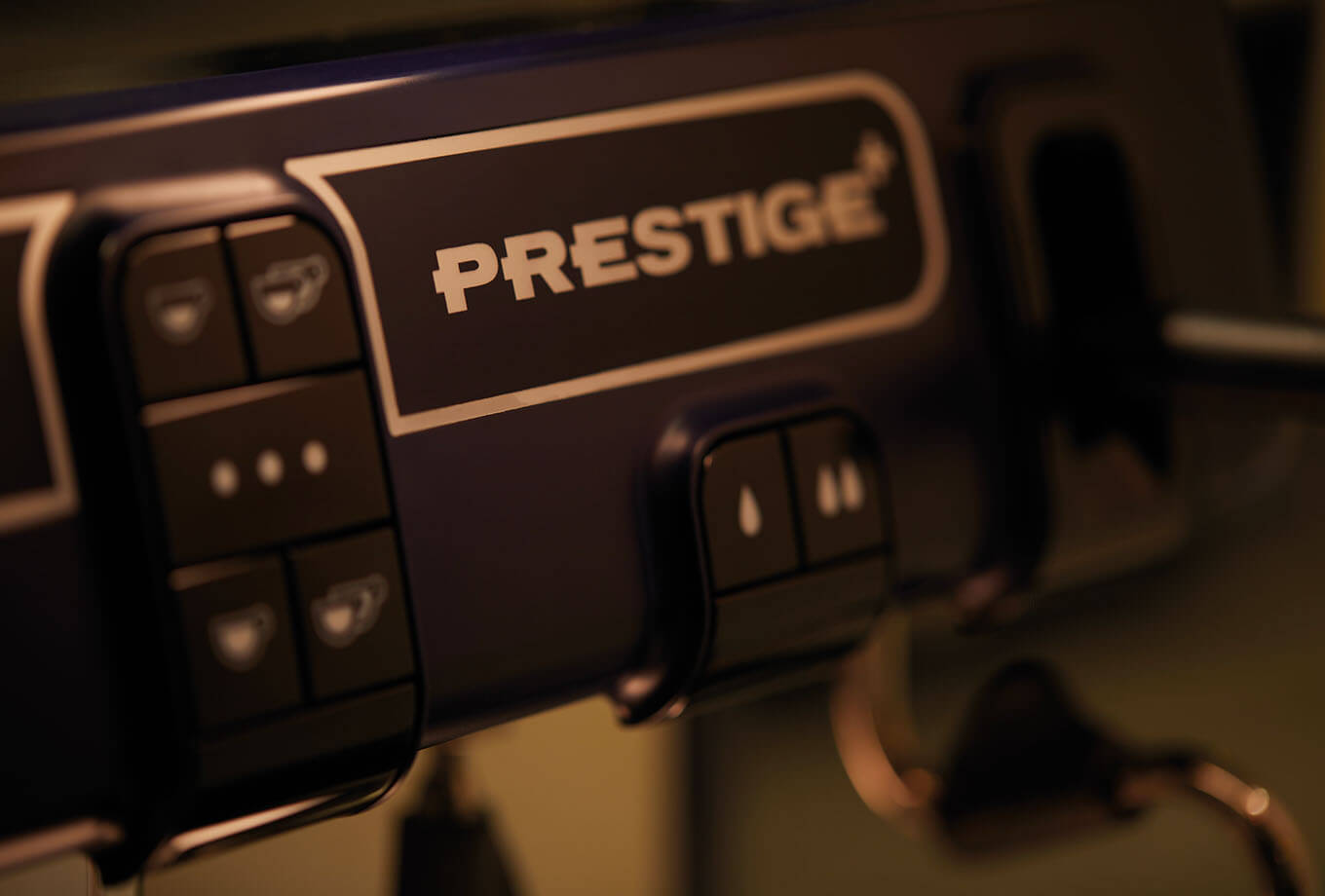 Versatile and simply unique
PRESTIGE stands out in the Faema history as a surprising machine, both versatile and simply unique. Now back on sale in two versions: PRESTIGE and PRESTIGE+.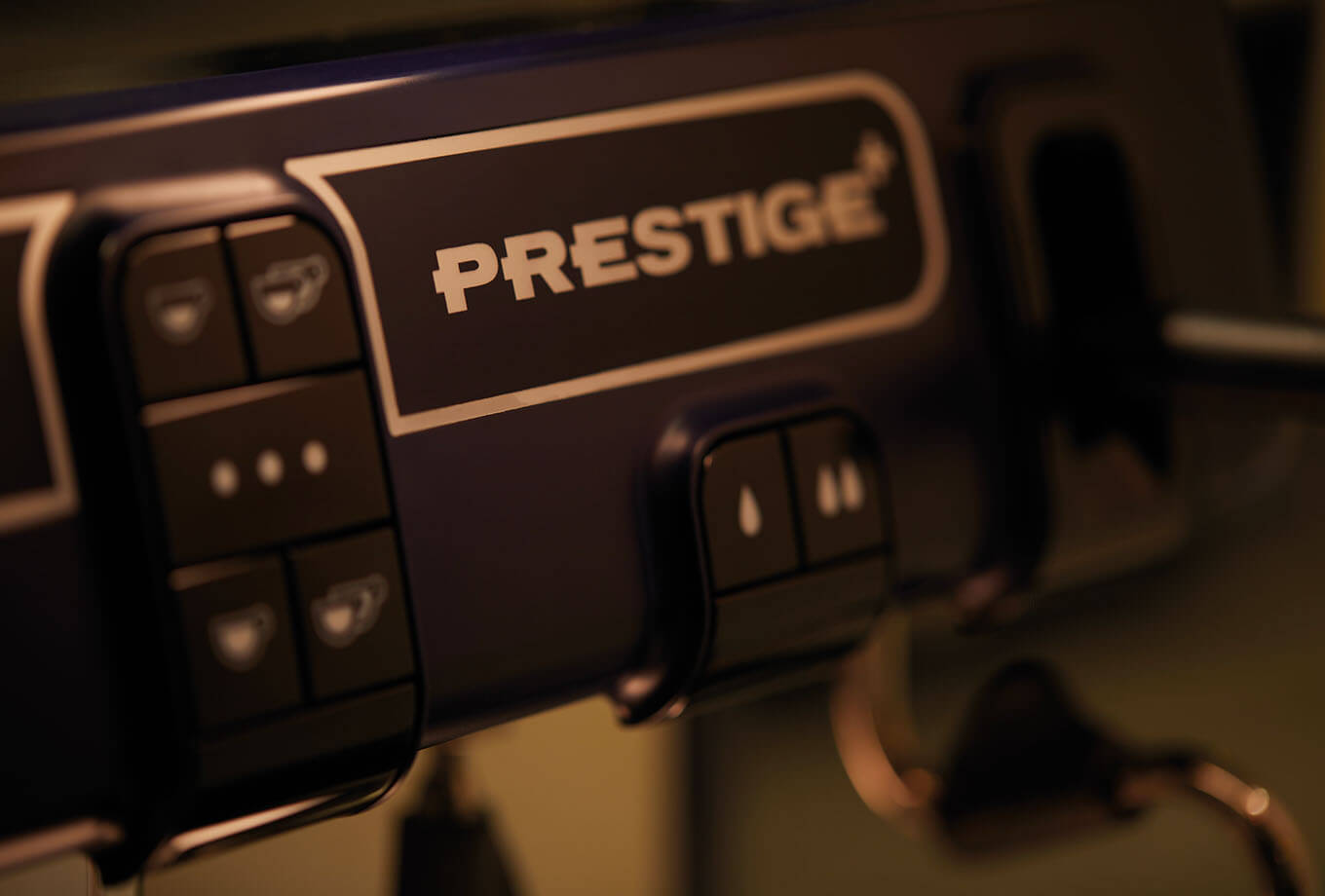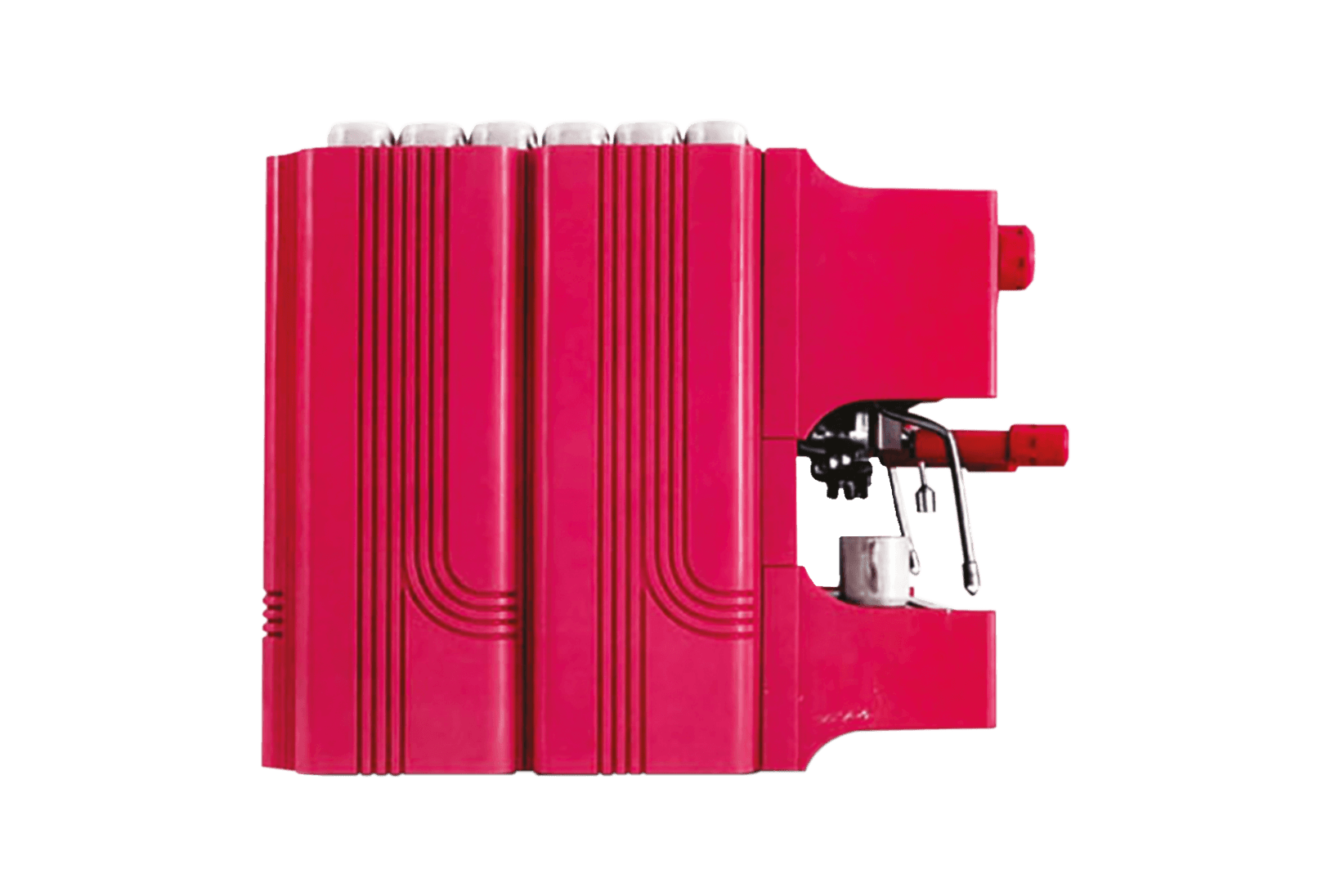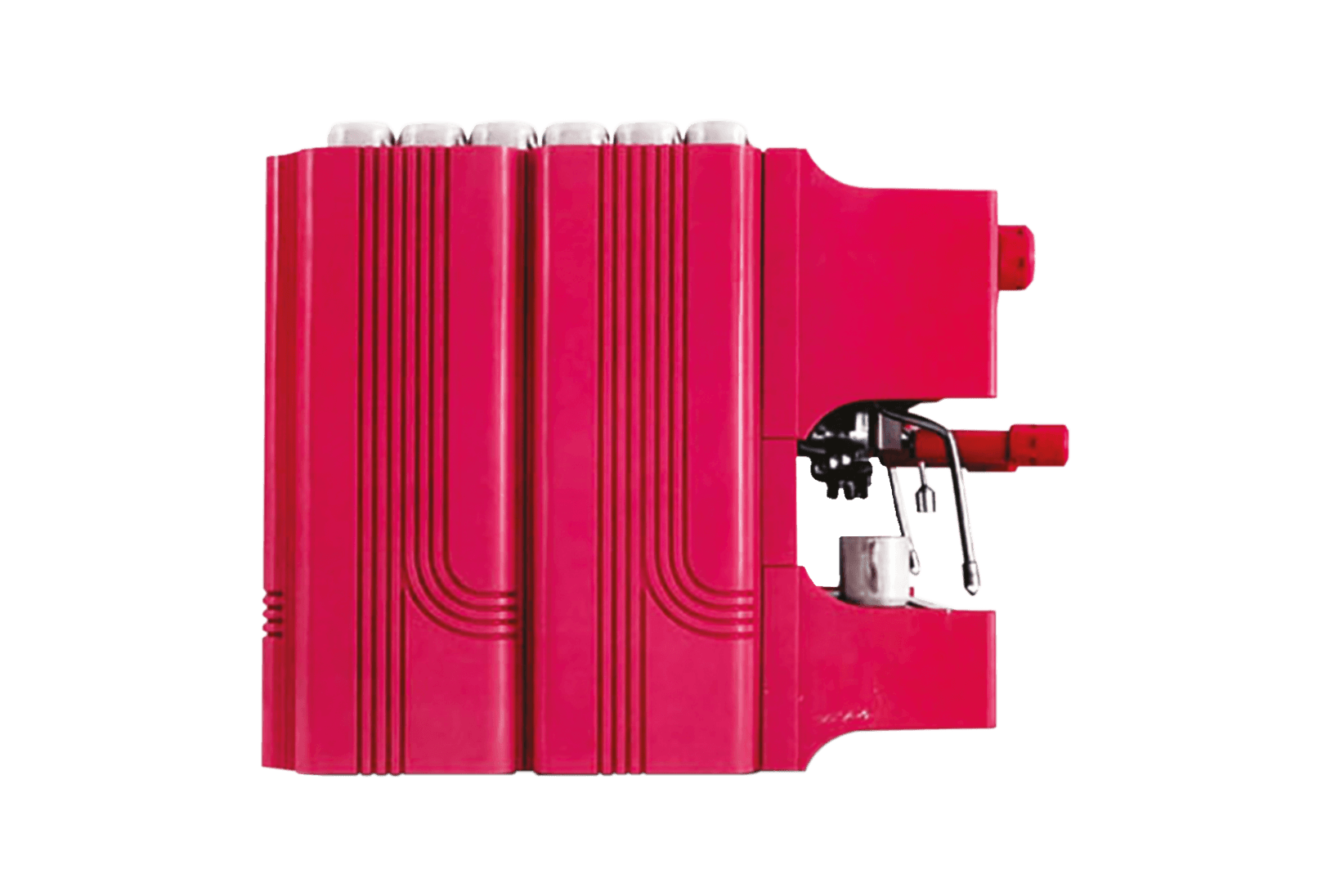 Prestige
Details
PRESTIGE
Pure white opaque finishes, vertical push-button panel with LED buttons, lights on each group for correct illumination of the working areas, renewed steam wand to ensure better ergonomics. Complete range: 1 group, 2 compact groups, 2 groups and 3 groups. Also available in Tall Cup version for all models.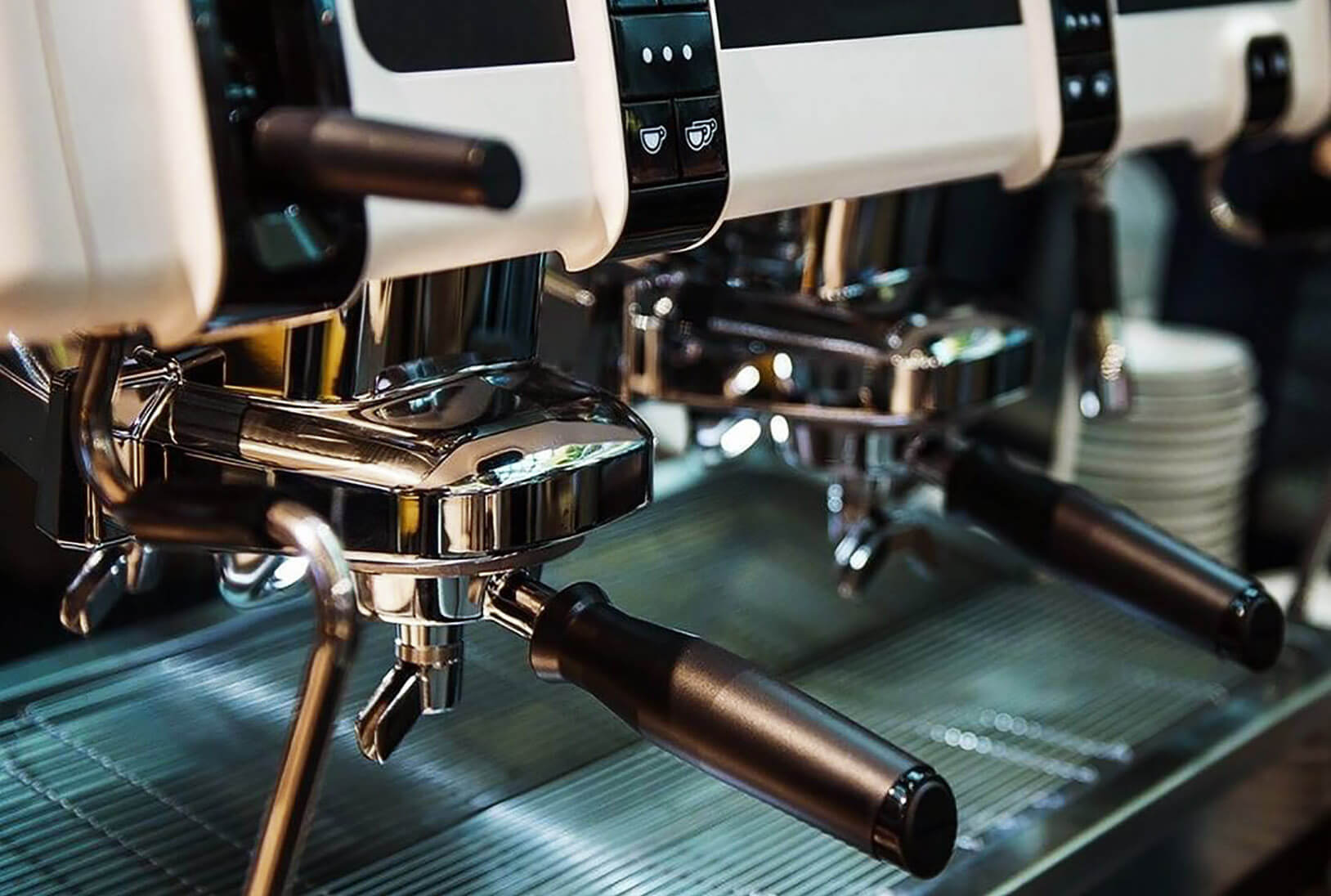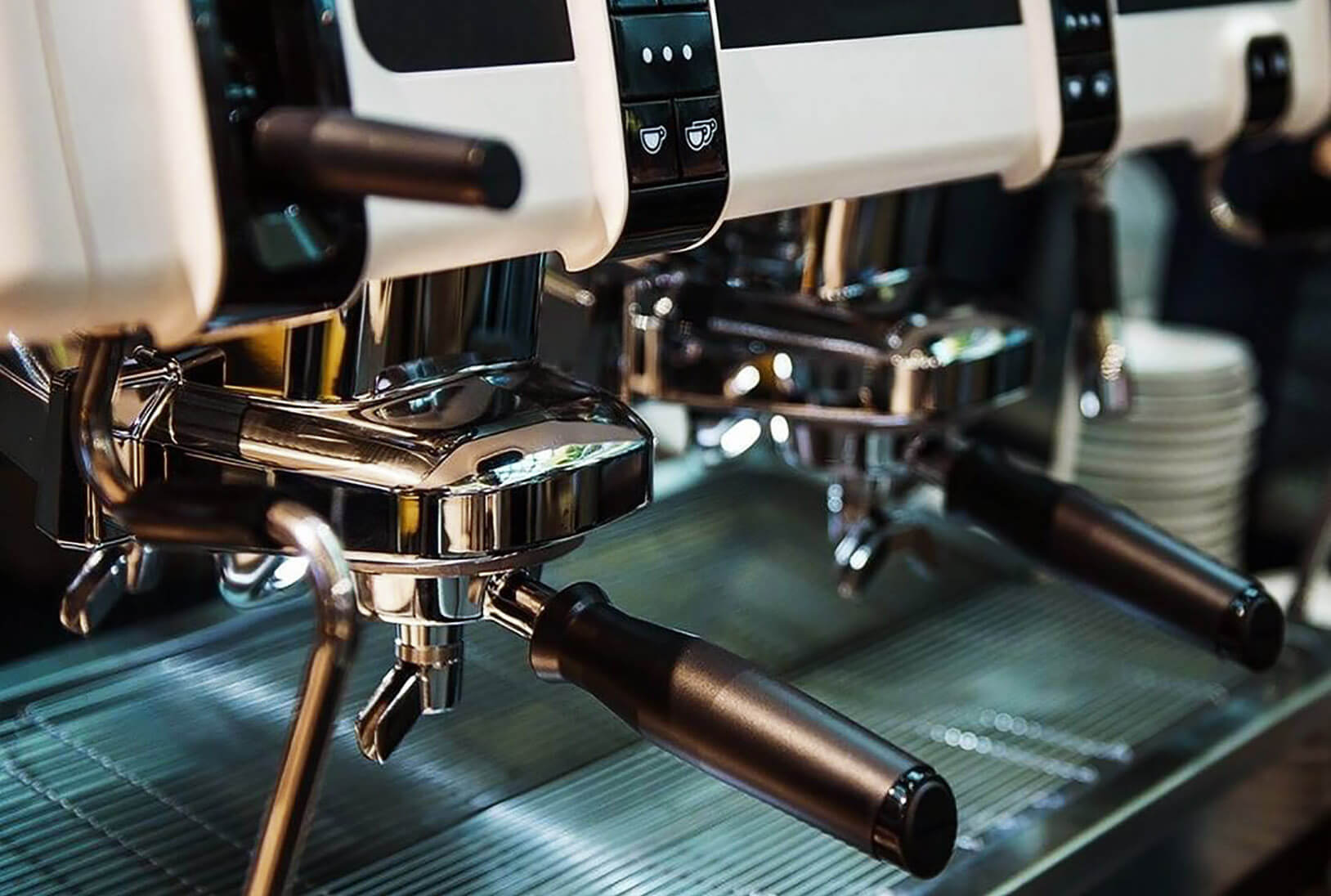 Affordable design
The new PRESTIGE offers you a distinctive design: a perfect combination of style, ergonomics and full accessibility.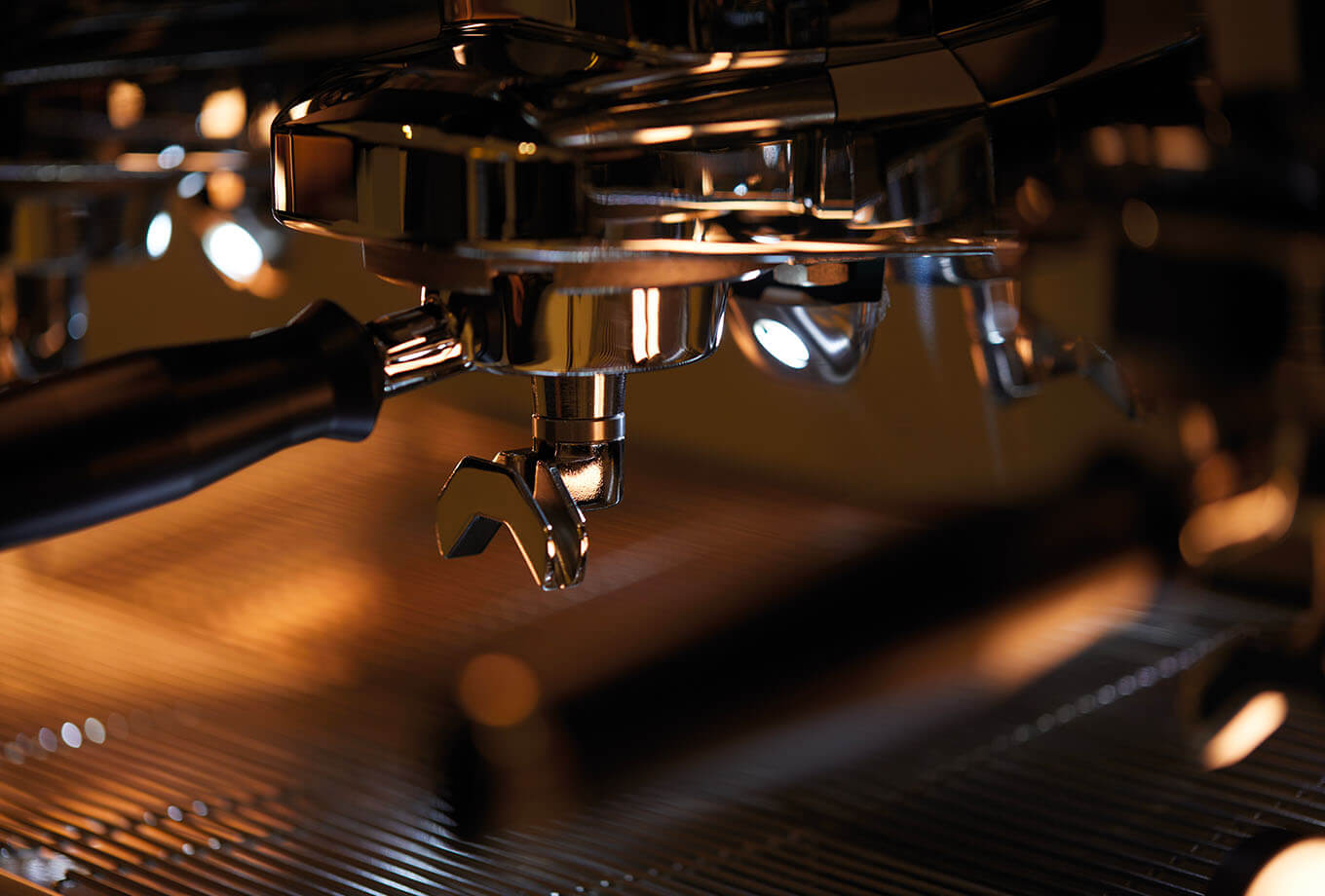 New needs, new solutions
Both versions are equipped with new brass filter holders with "soft touch" handle, designed to ensure you the best ergonomics and a correct grip. All the models feature an innovative micrometric spout, which guarantees the perfect dose division.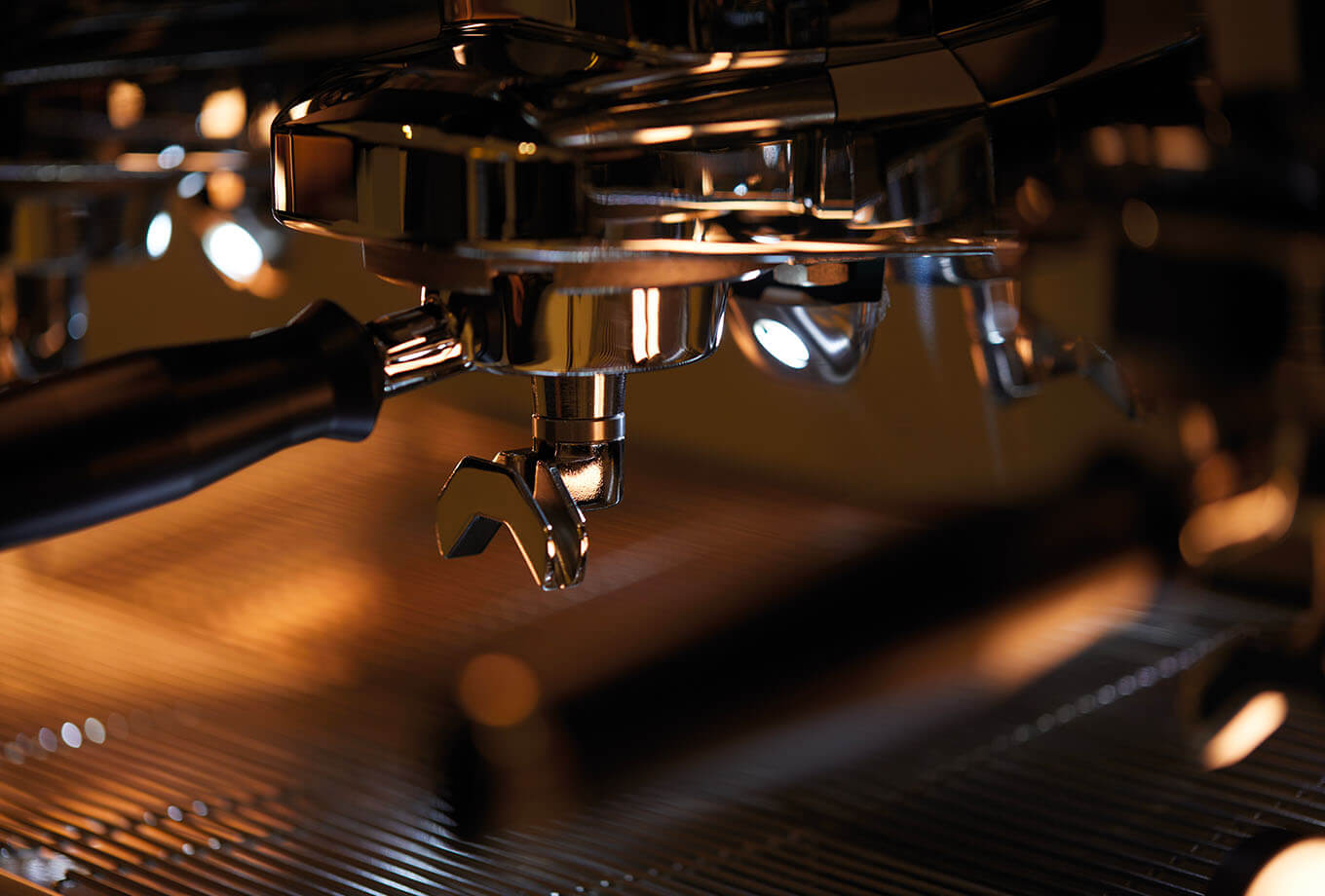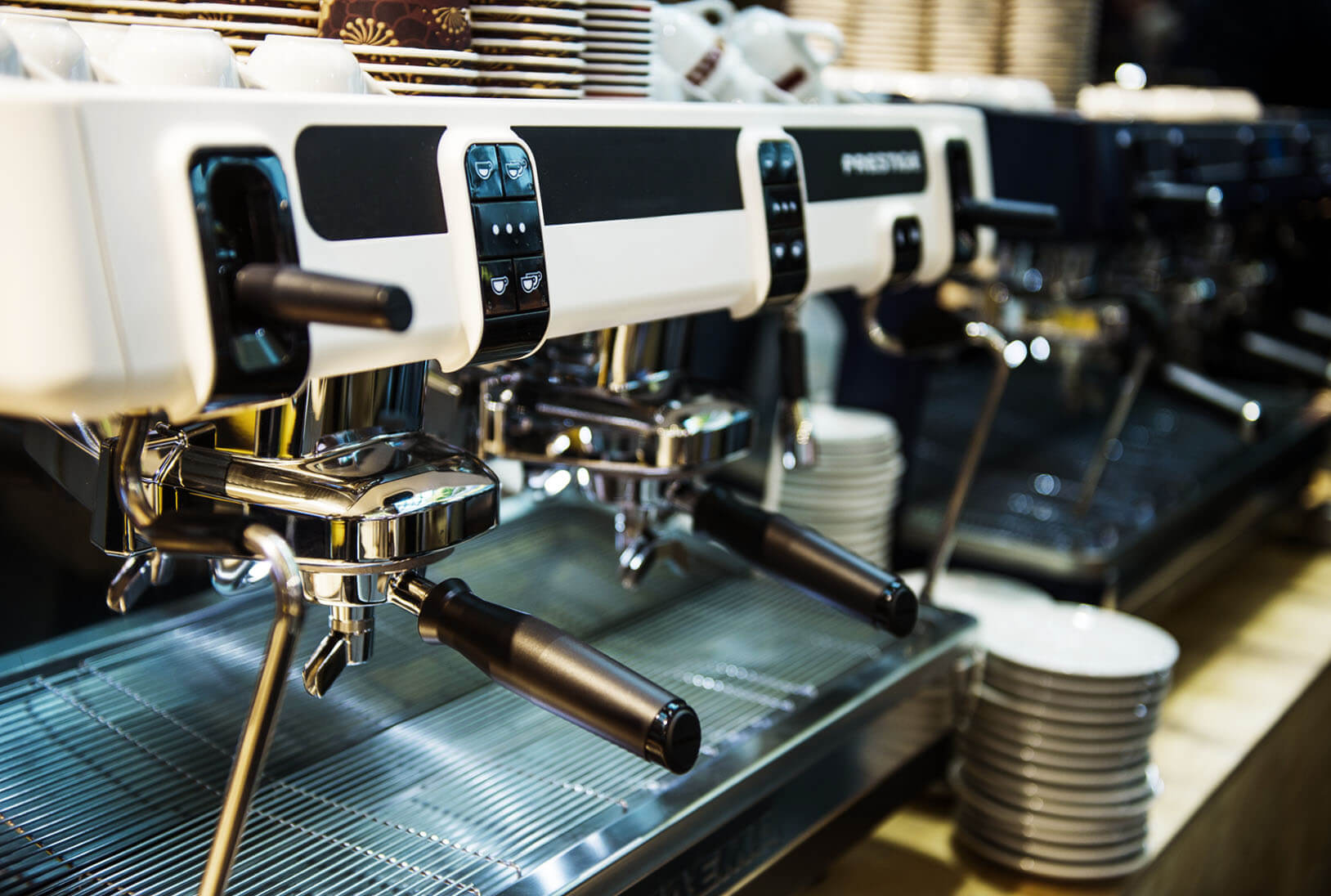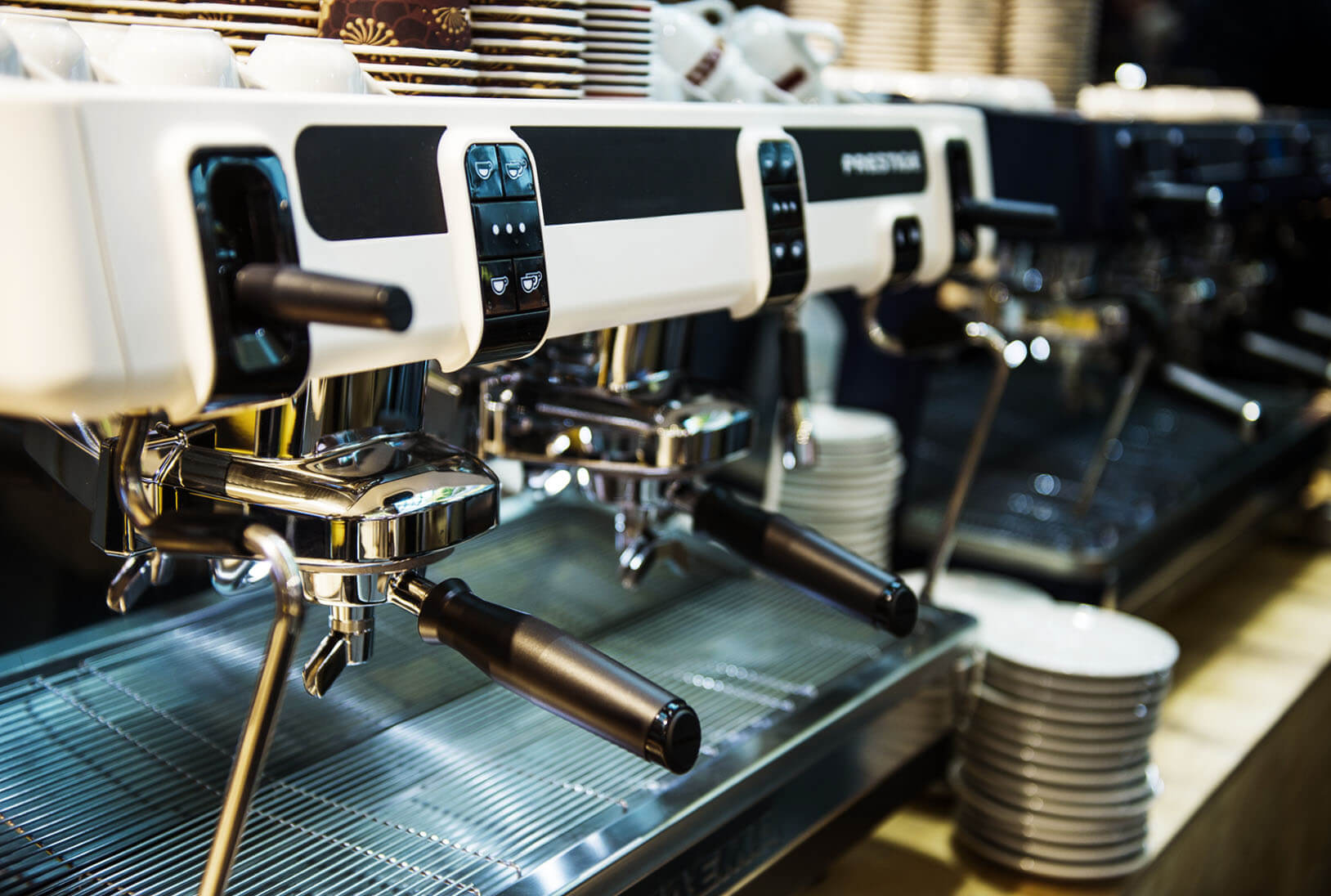 Two versions, a perfect system
The traditional thermo system is available on both versions. On PRESTIGE+ you can adjust the temperature thanks to knobs on cup warmers for each group.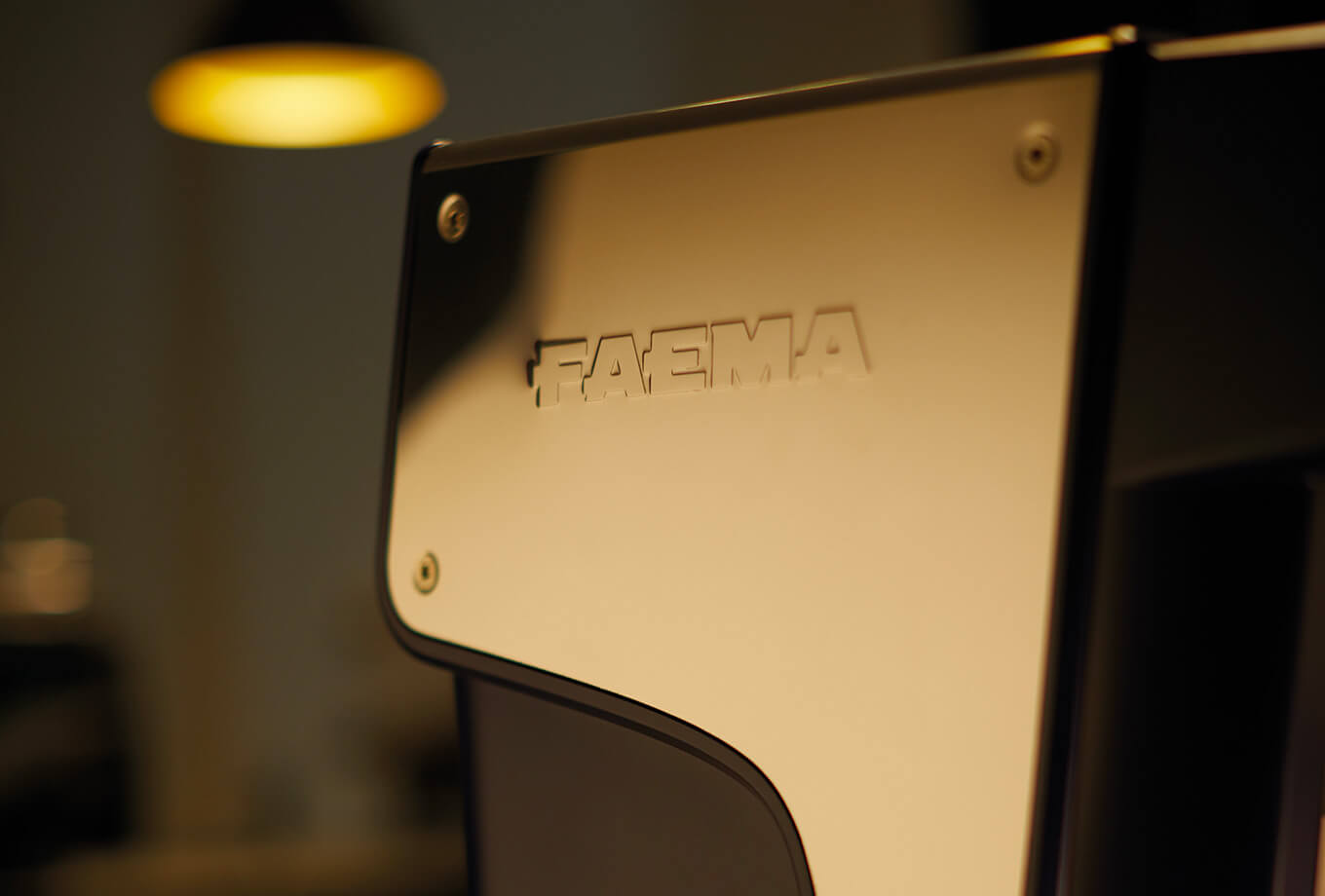 Choose your own style
PRESTIGE matches the style of any shop: you can customize side panels with special, trendy finishes such as denim, copper and brass.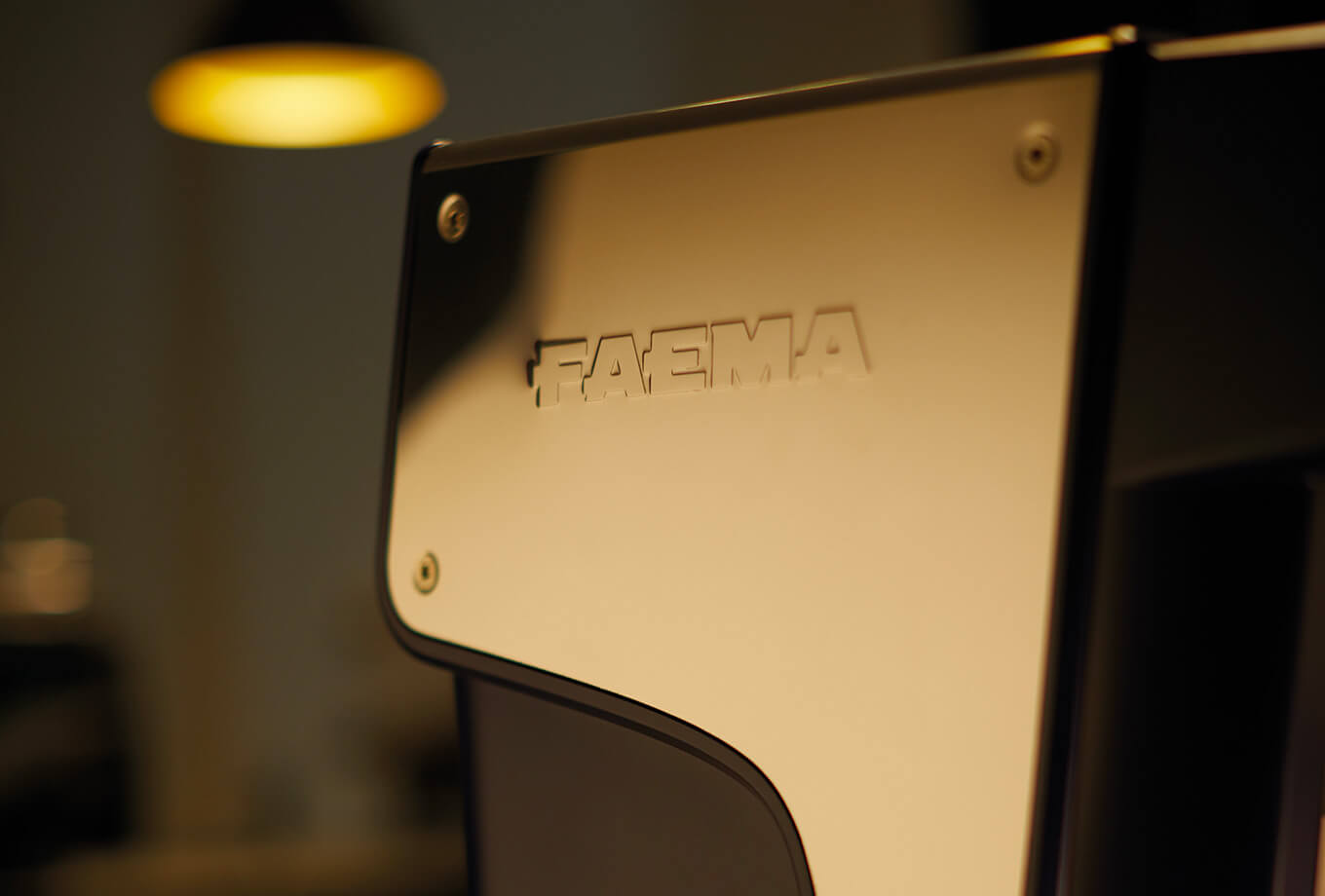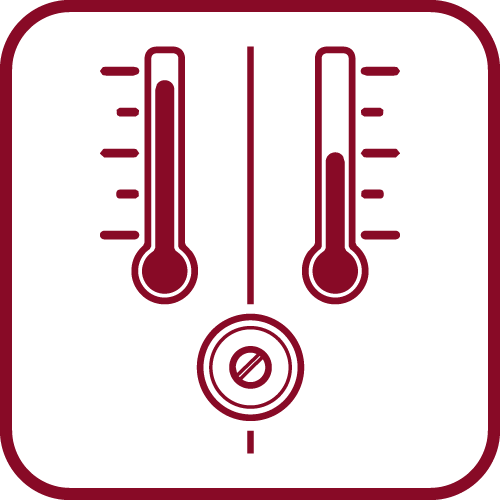 Thermobalance System/Thermodrive
Thermal balancing system to regulate water temperature by mixing water heated by the heat exchanger with mains water (available for thermosiphonics).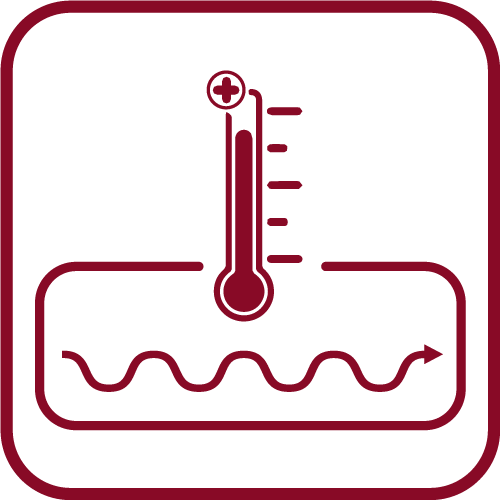 Smartboiler
System capable of managing the accumulation of energy stored in the boiler to allow a maximum constant supply of steam and water, even with intensive use of the machine.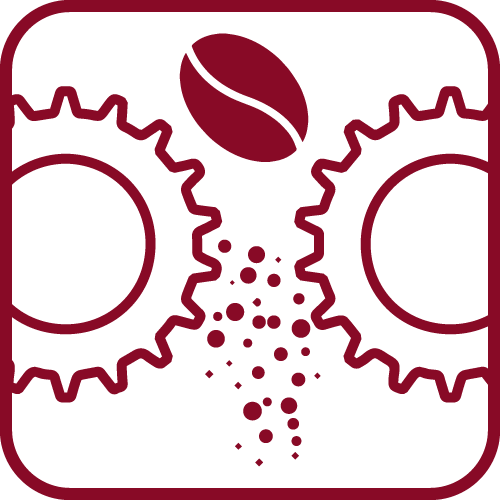 Perfect Grinding System (PGS)
System capable of automatically adjusting the coffee grind.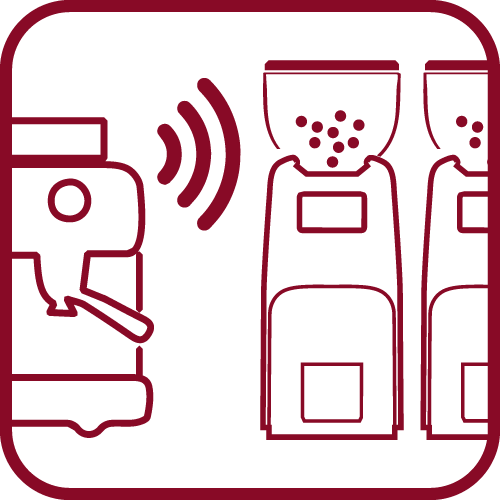 Barista Drive System (BDS)
An integrated system that helps you by maintaining a constant dialogue between the machine and the grinder doser.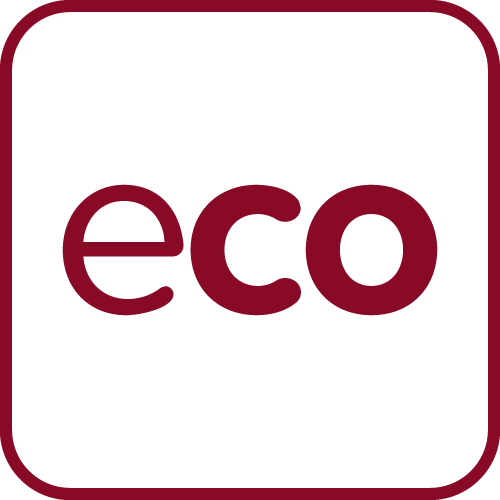 Energy Saving Mode
Software that allows the boiler pressure to be lowered when the machine is not to brew coffee for a significant period of time.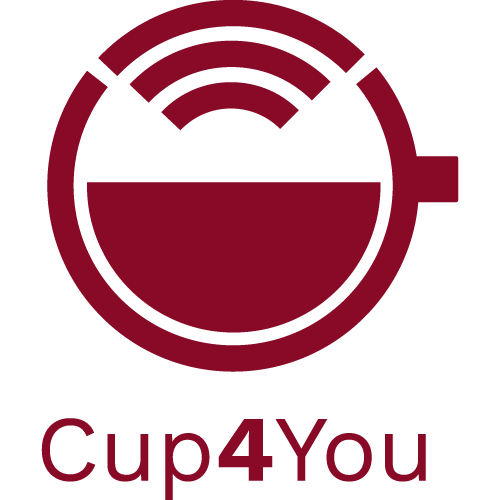 Cup4You
CUP4YOU is an innovative application that offers a unique interaction with our X range fully automatic machines. You can download the application from the App Store and Google Play.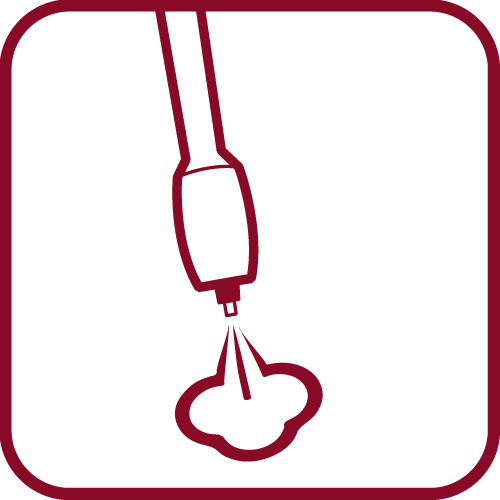 AutoSteam
Device that allows large quantities of milk to be heated and frothed without manual intervention. The two-selection version allows you to pre-select two recipes.