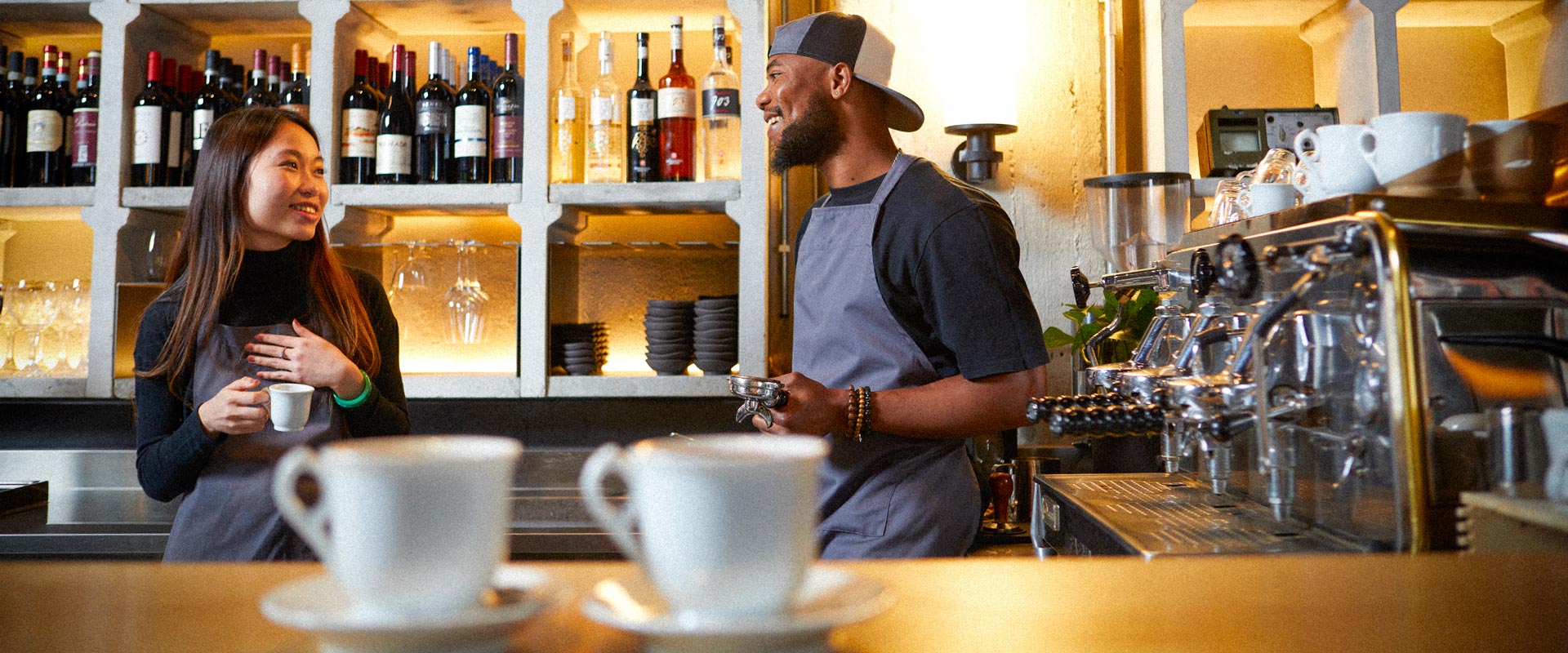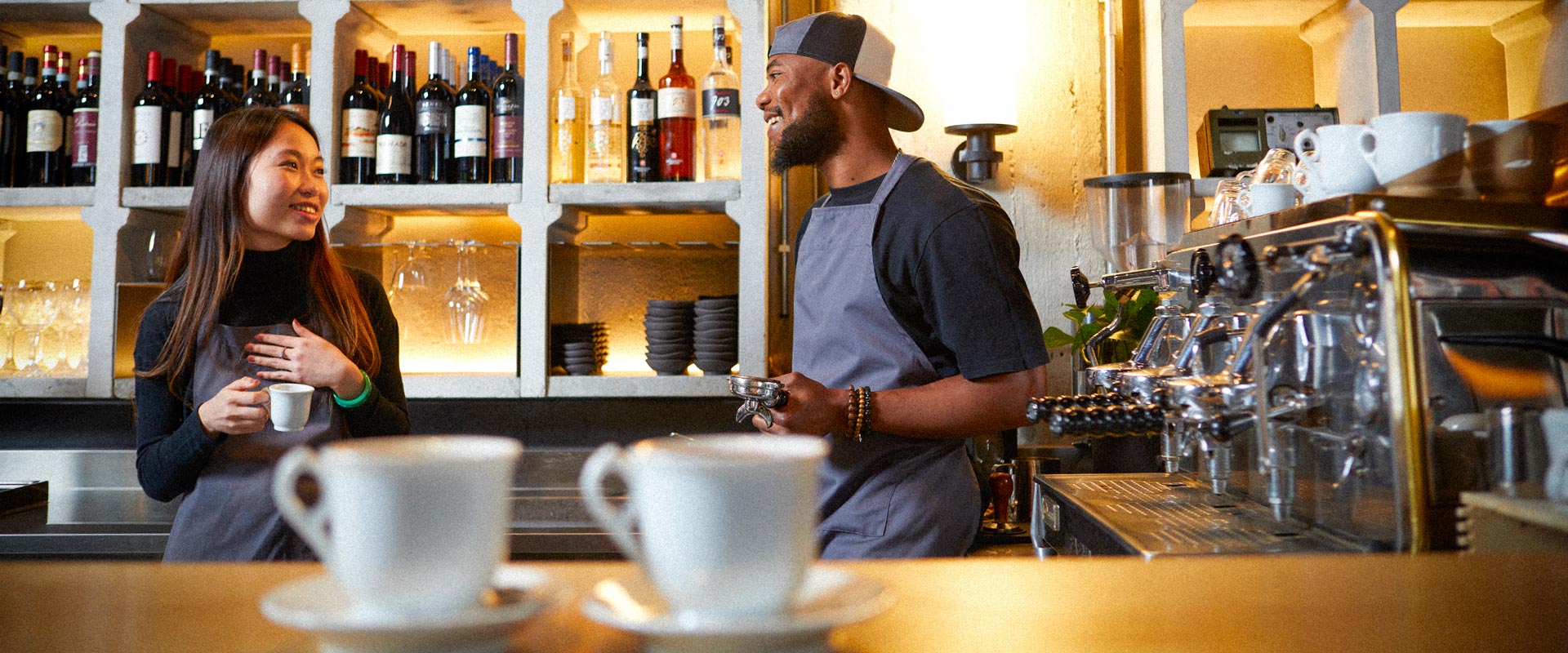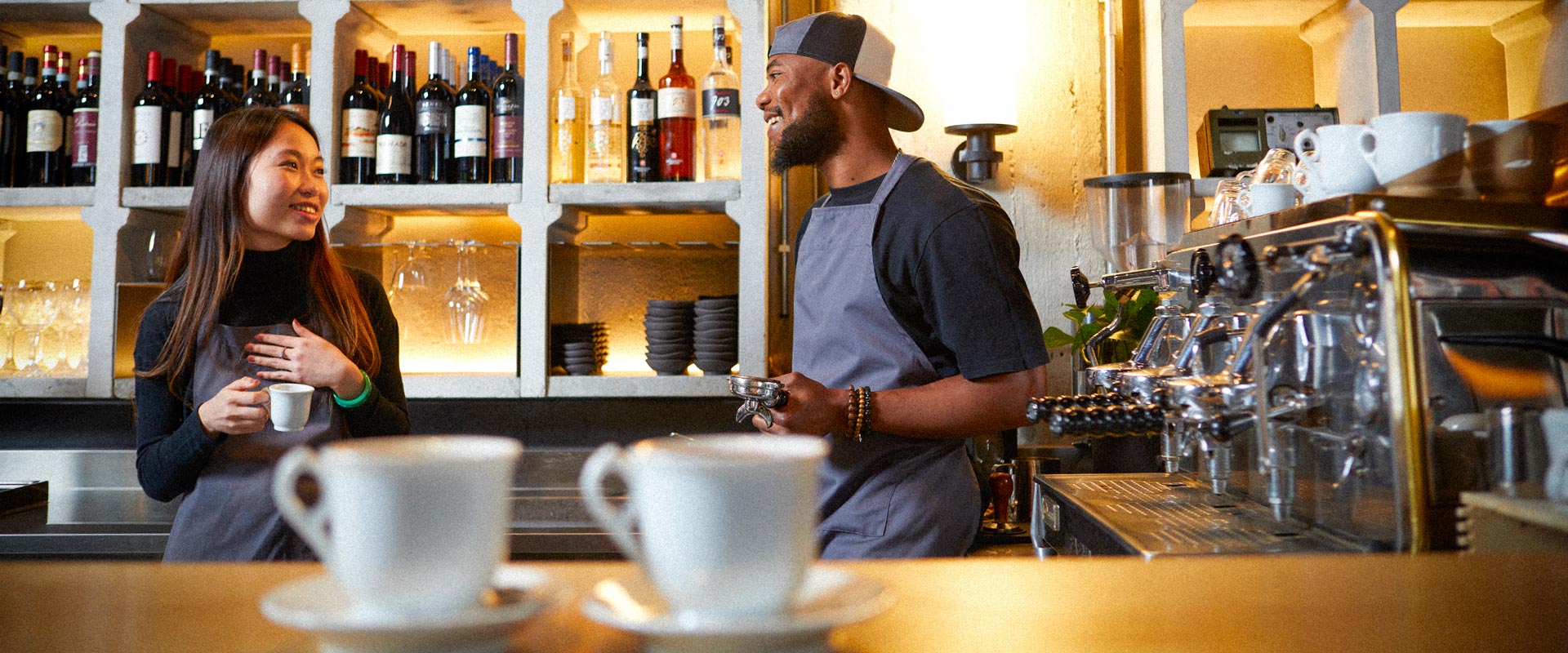 An Espresso Machine for Every Need
The Faema coffee machine is the tool that allows you to set your passion for coffee in motion and enhance your artistic skills.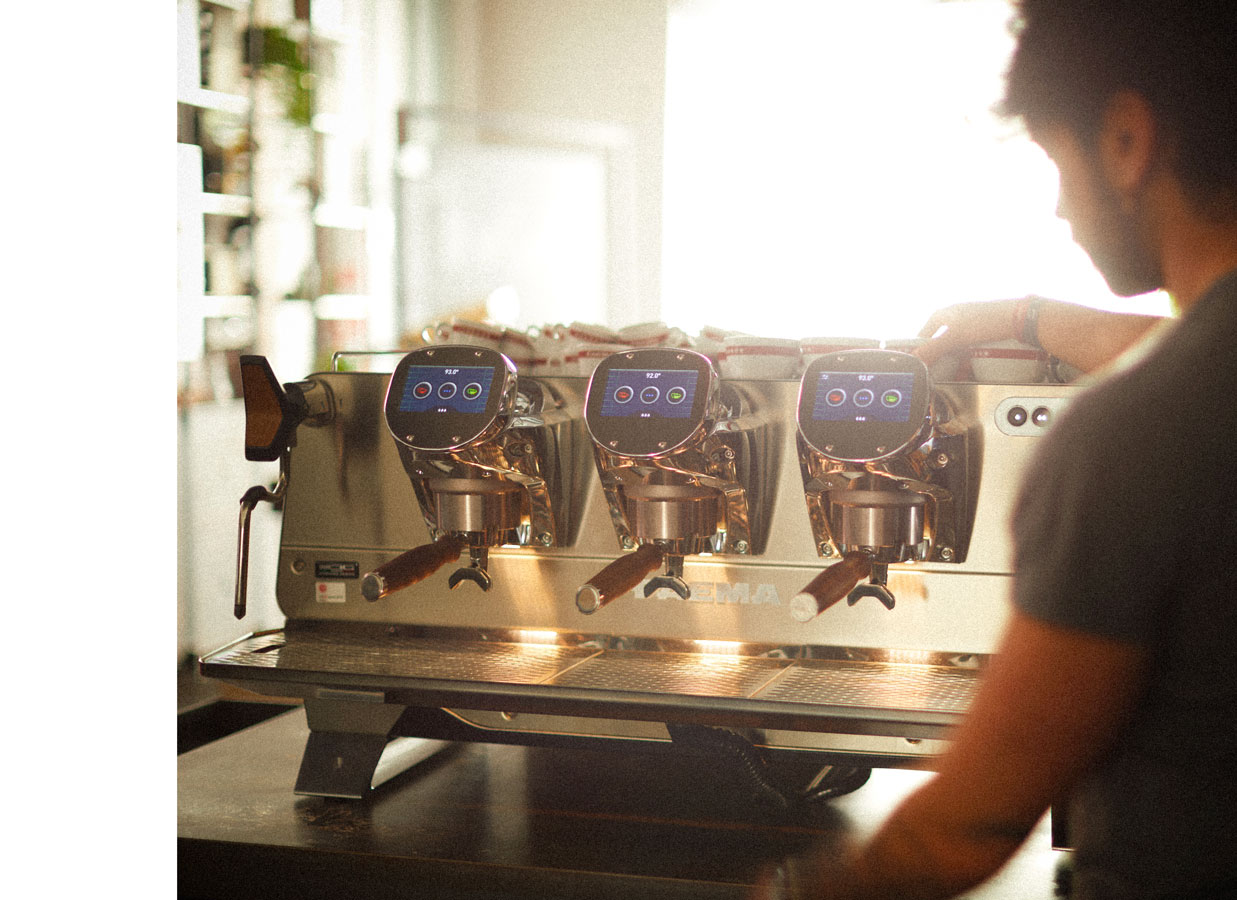 Traditional Machines
The tool that allows you to enhance your artistic skills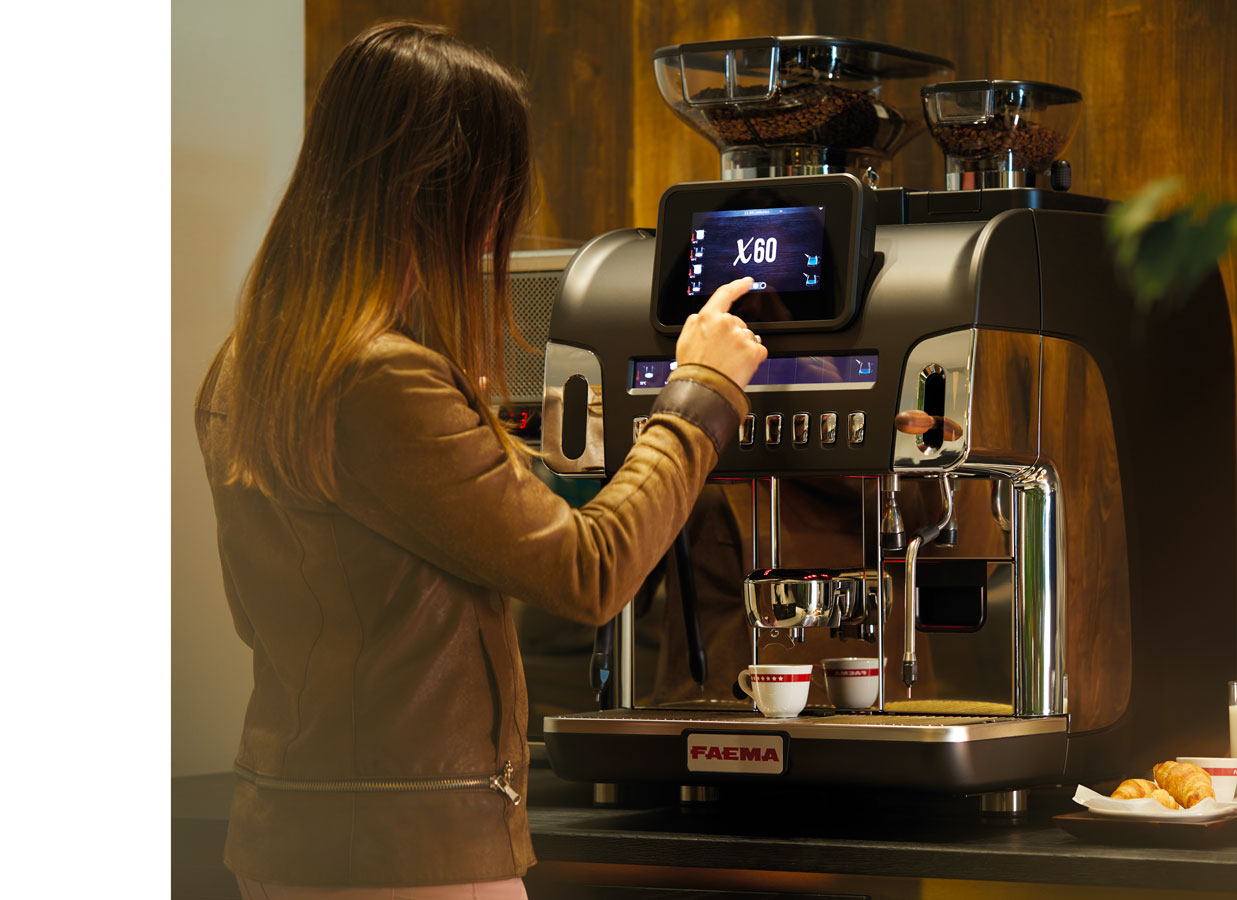 Fully Automatic Machines
Top quality in every cup of coffee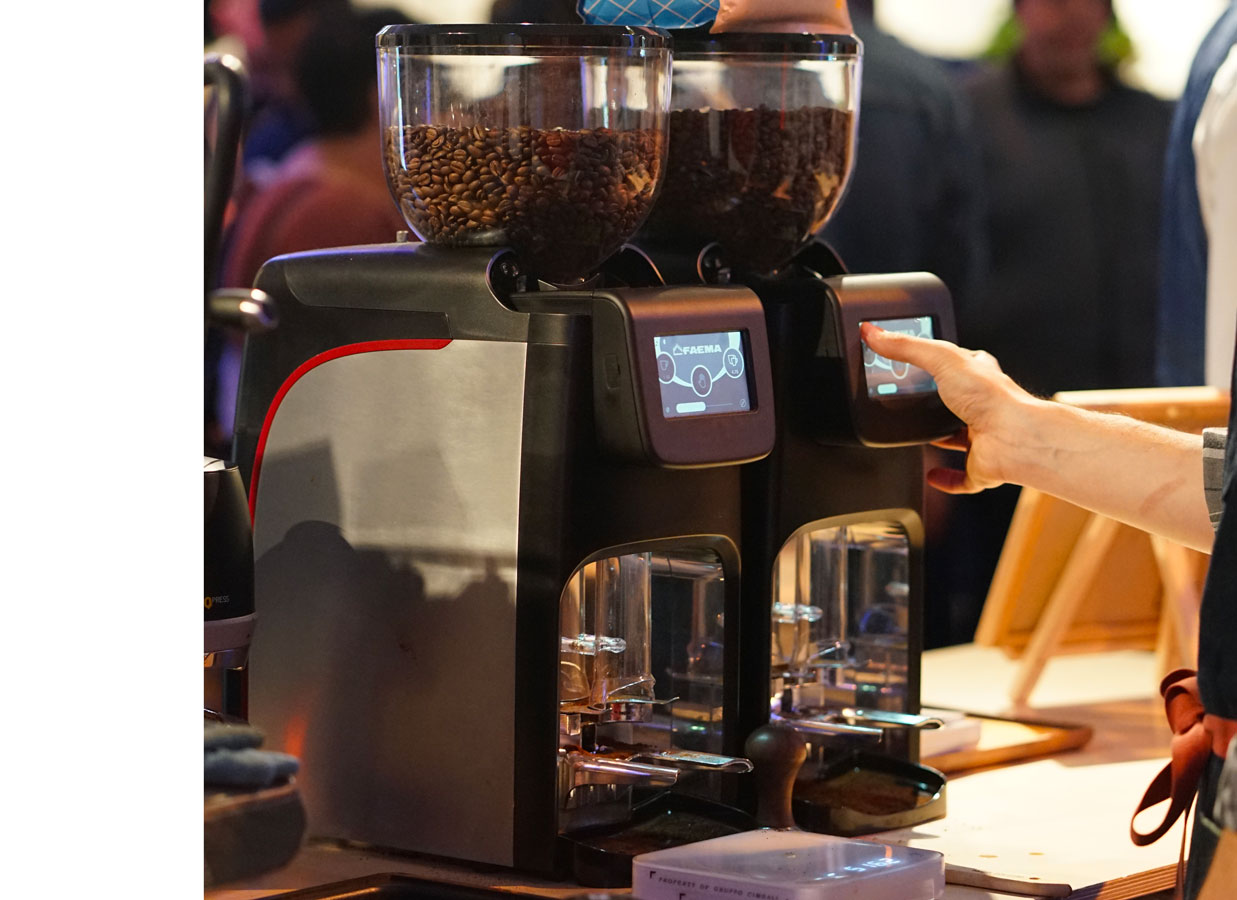 Grinder-dosers
Top quality, performances and design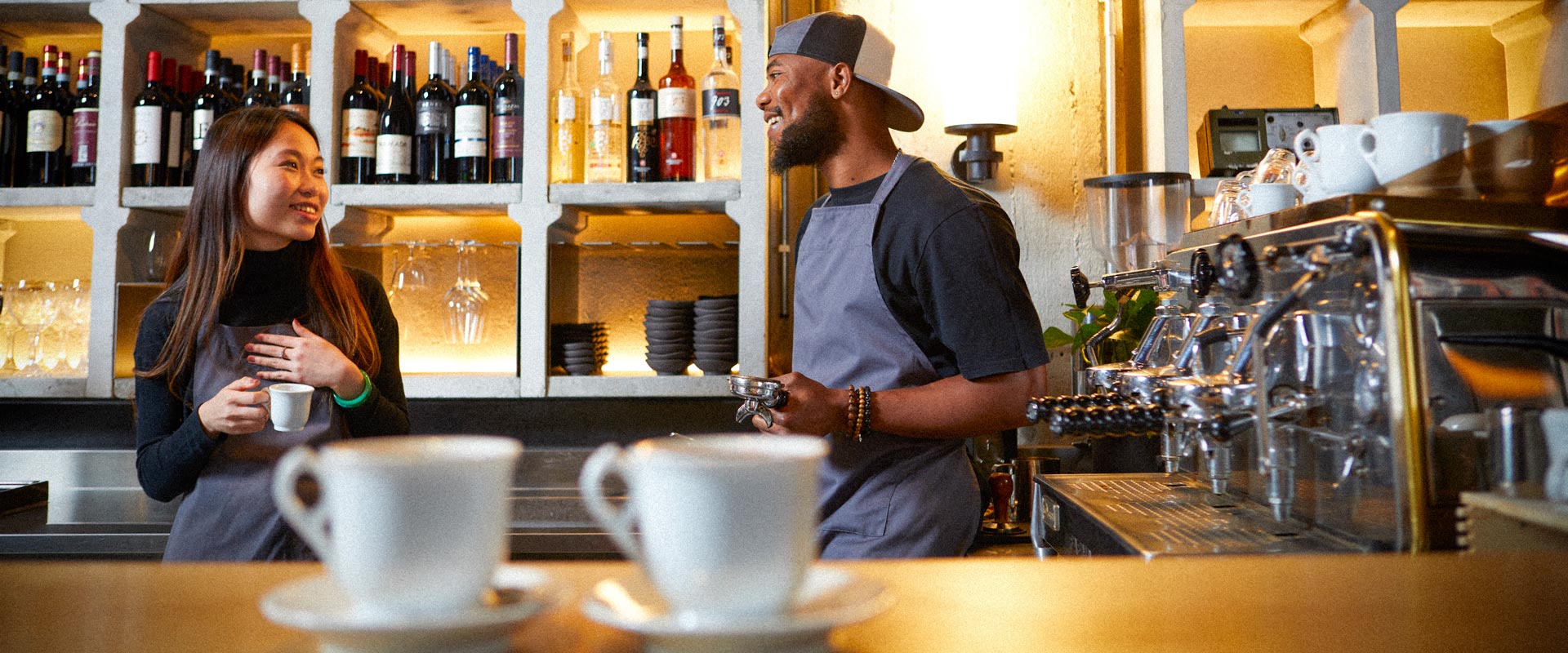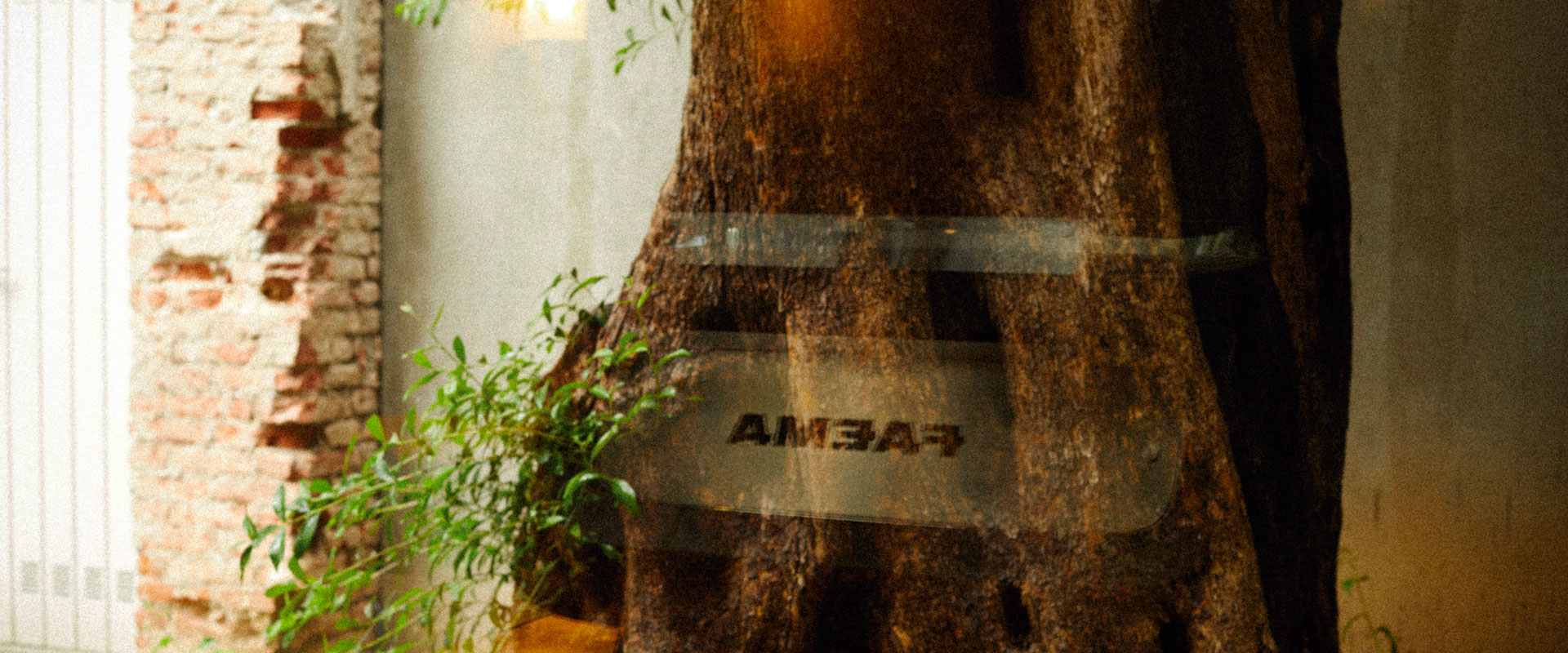 Discover our World
Learn more about Faema's corporate profile and discover its commitment to energy saving and respect for the environment.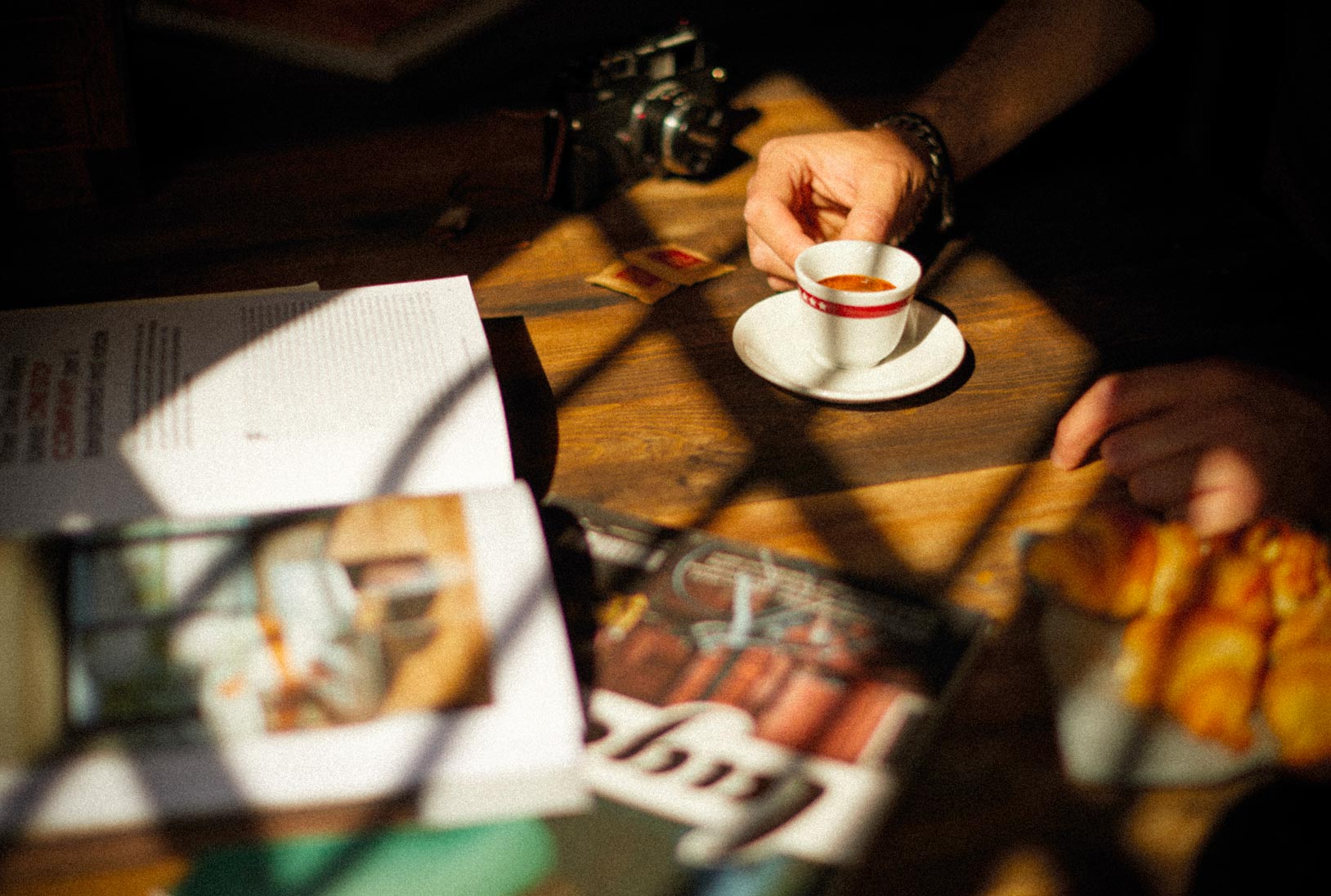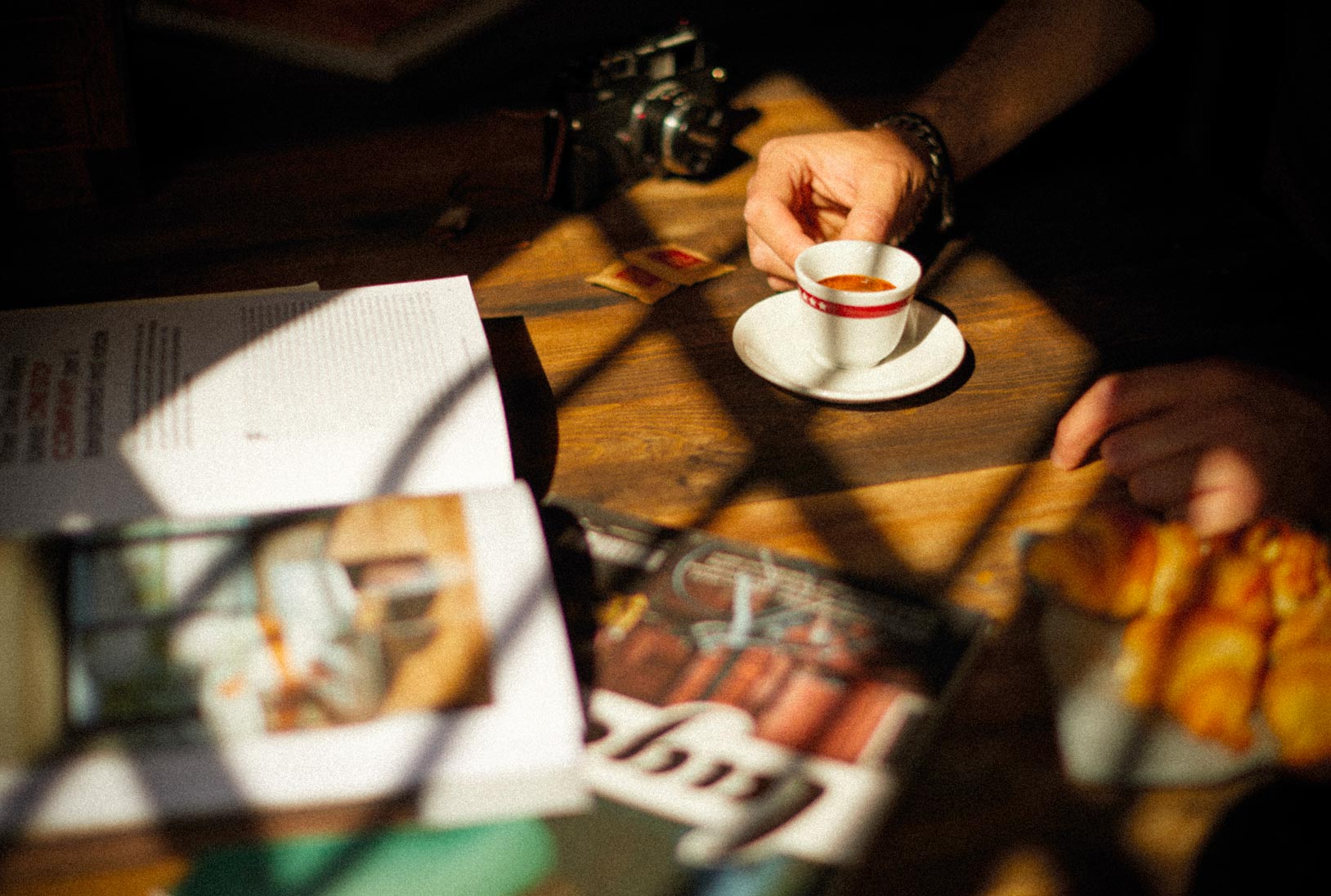 Passion for Coffee
Discover our MUMAC museum and our MUMAC Academy: the places committed to spread coffee culture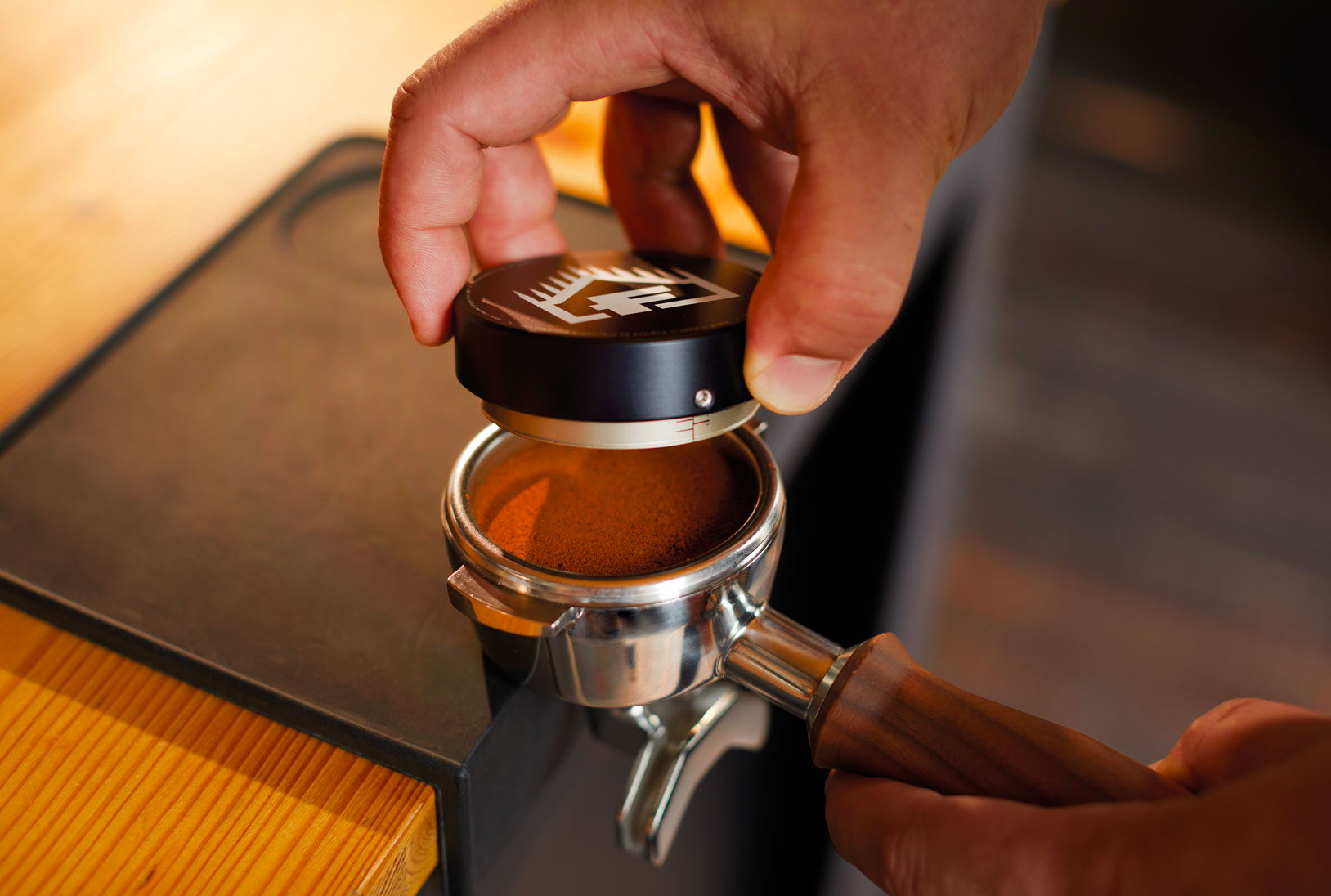 Lifestyle
A complete line of branded service materials and innovative accessories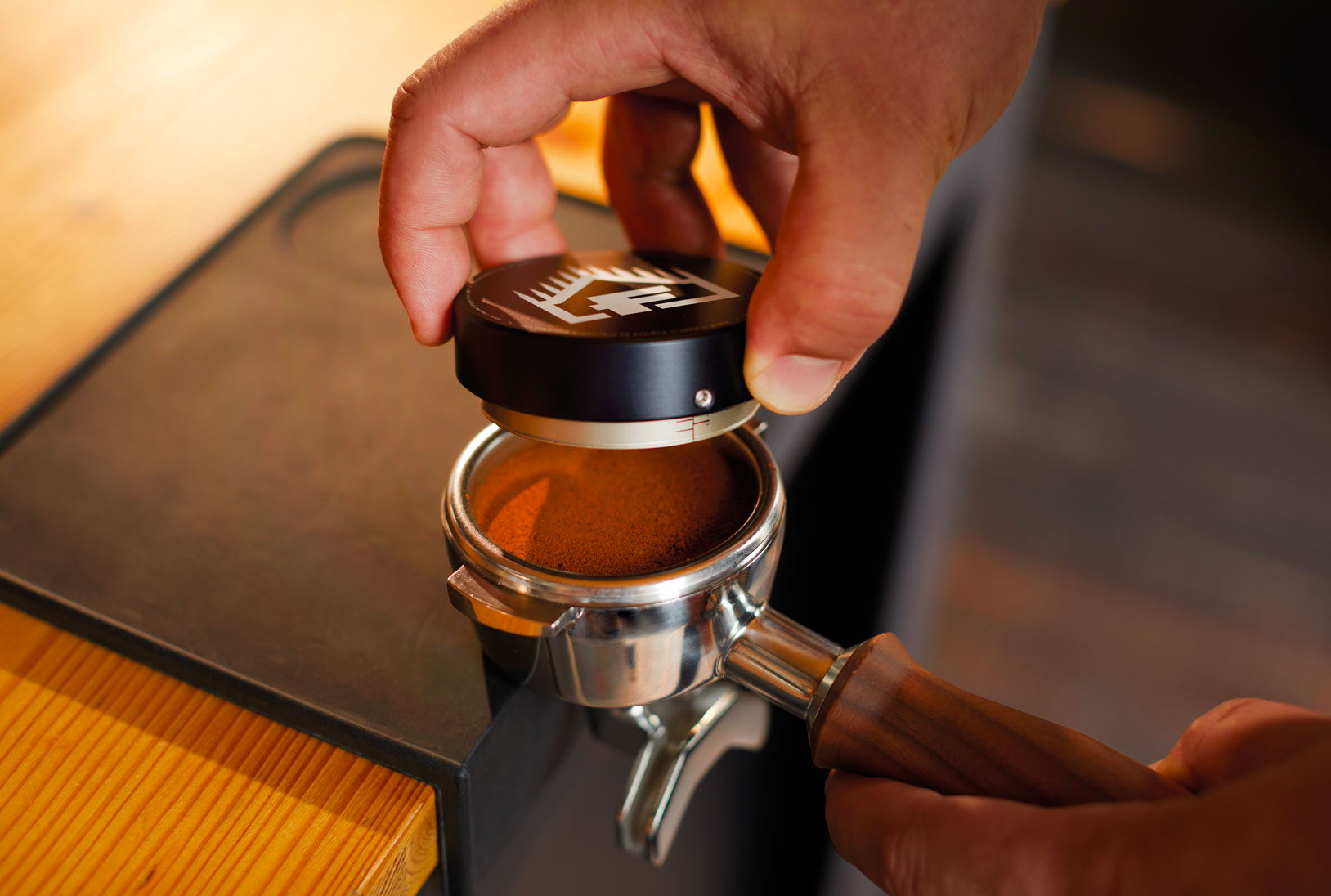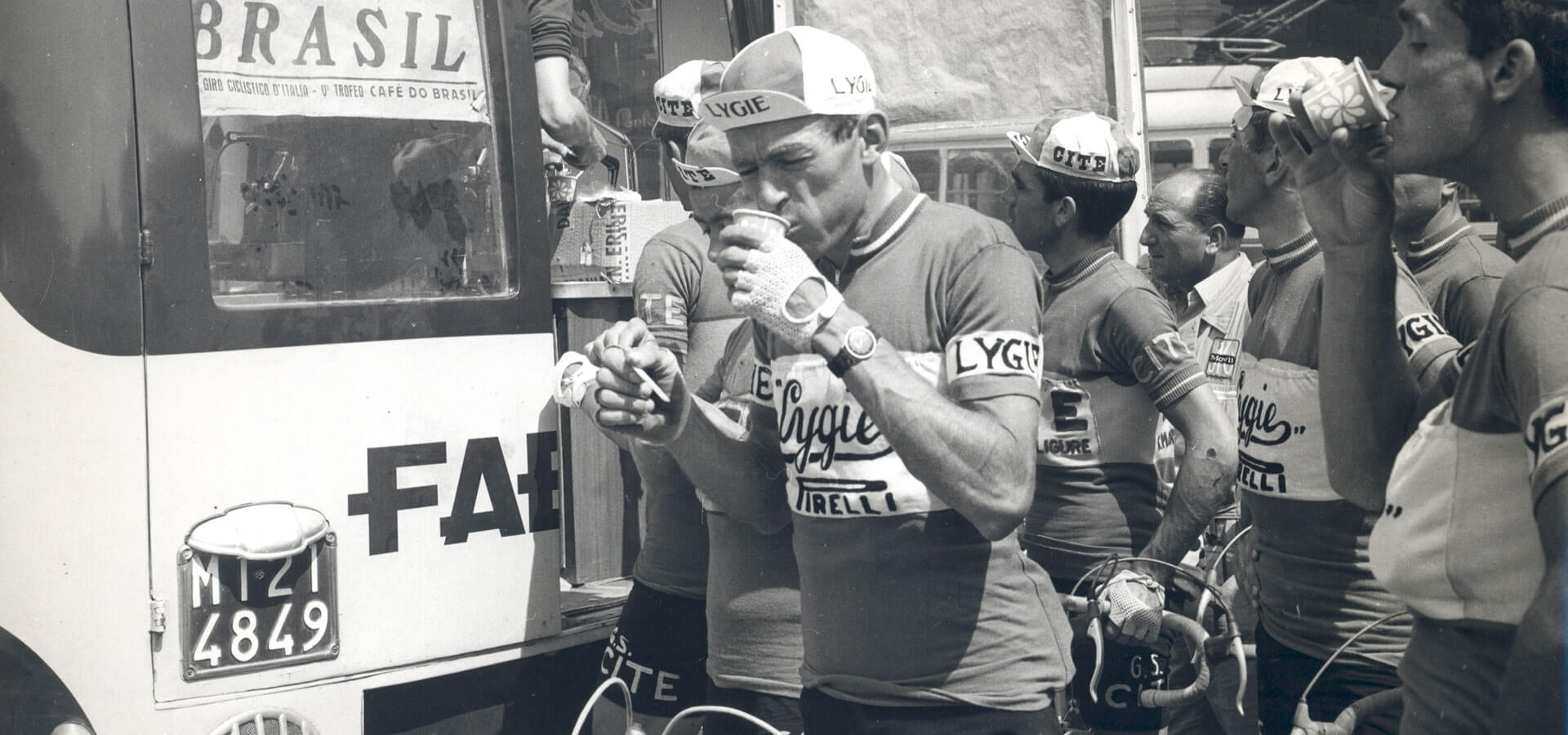 History and Tradition
Check out our history timeline to see how Faema has grown, innovated and evolved since it started in 1945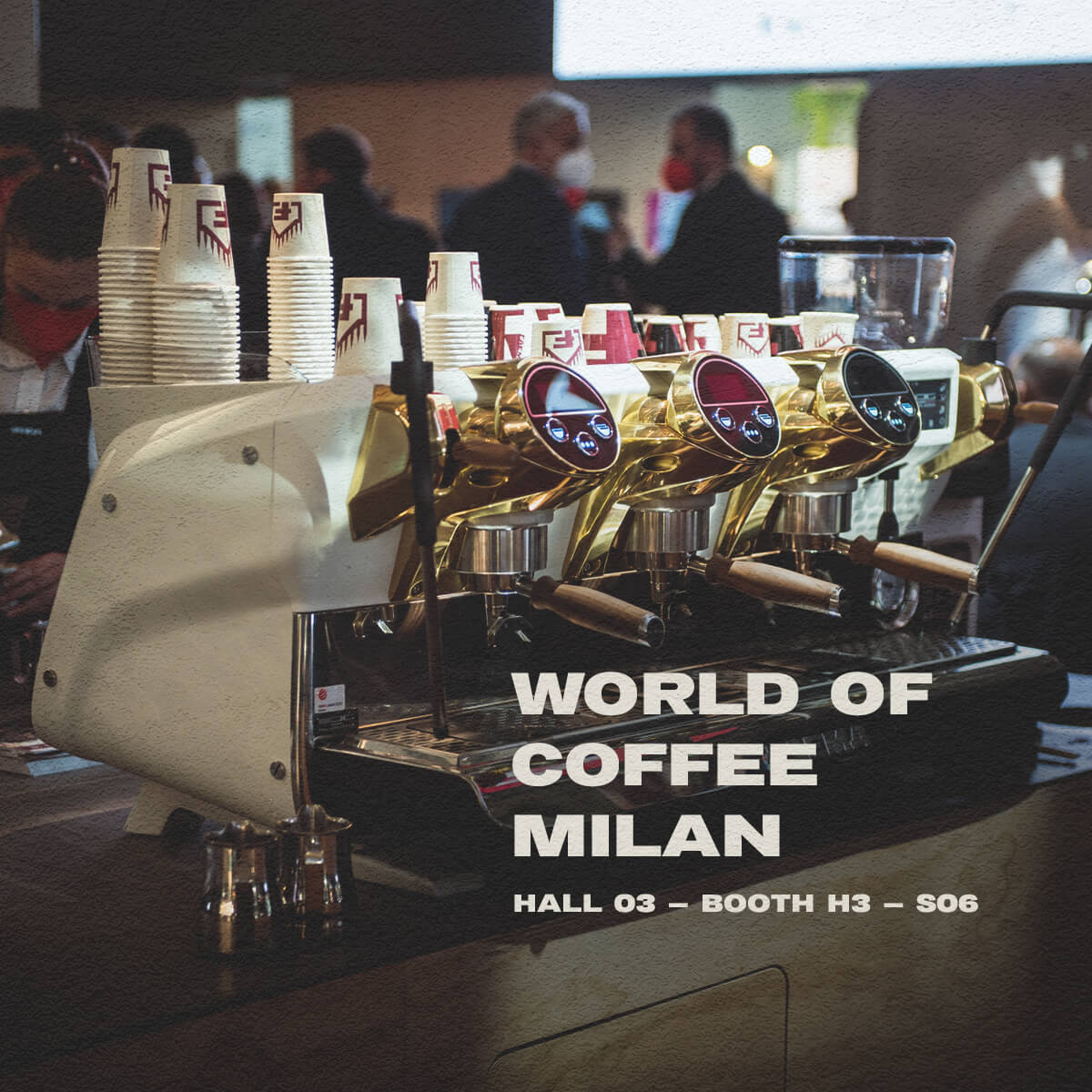 6/20/22
Faema @ World of Coffee 2022
The World of Coffee arrives for the first time in Milan! From 23 to 25 June, at the MiCo - Milan Convention Center, professionals and coffee lovers from all over the world will be able to meet again and discuss products, trends and advances in the sector.
Read More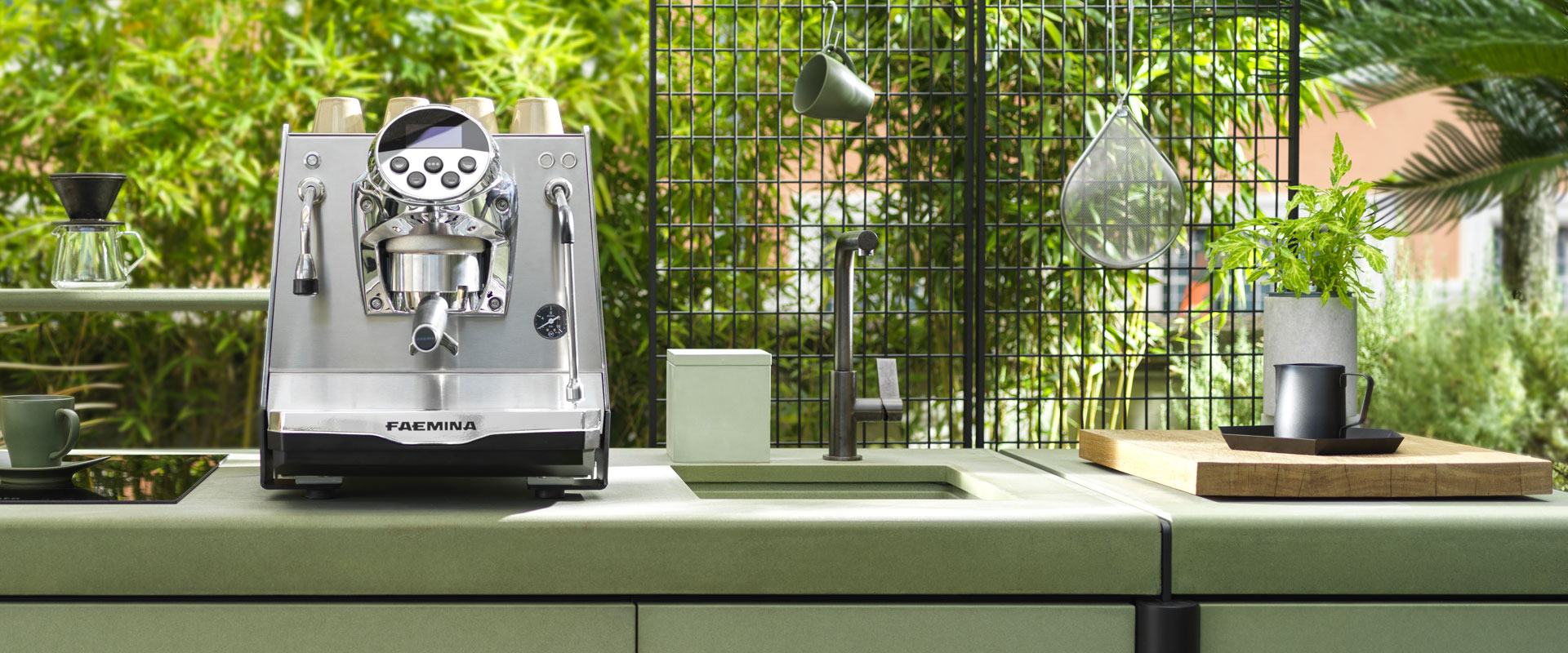 Innate Design, Inner Pleasure
From the combination of the world of design and the world of coffee comes Faemina: for the highest level of coffee experience, to enjoy wherever you want.